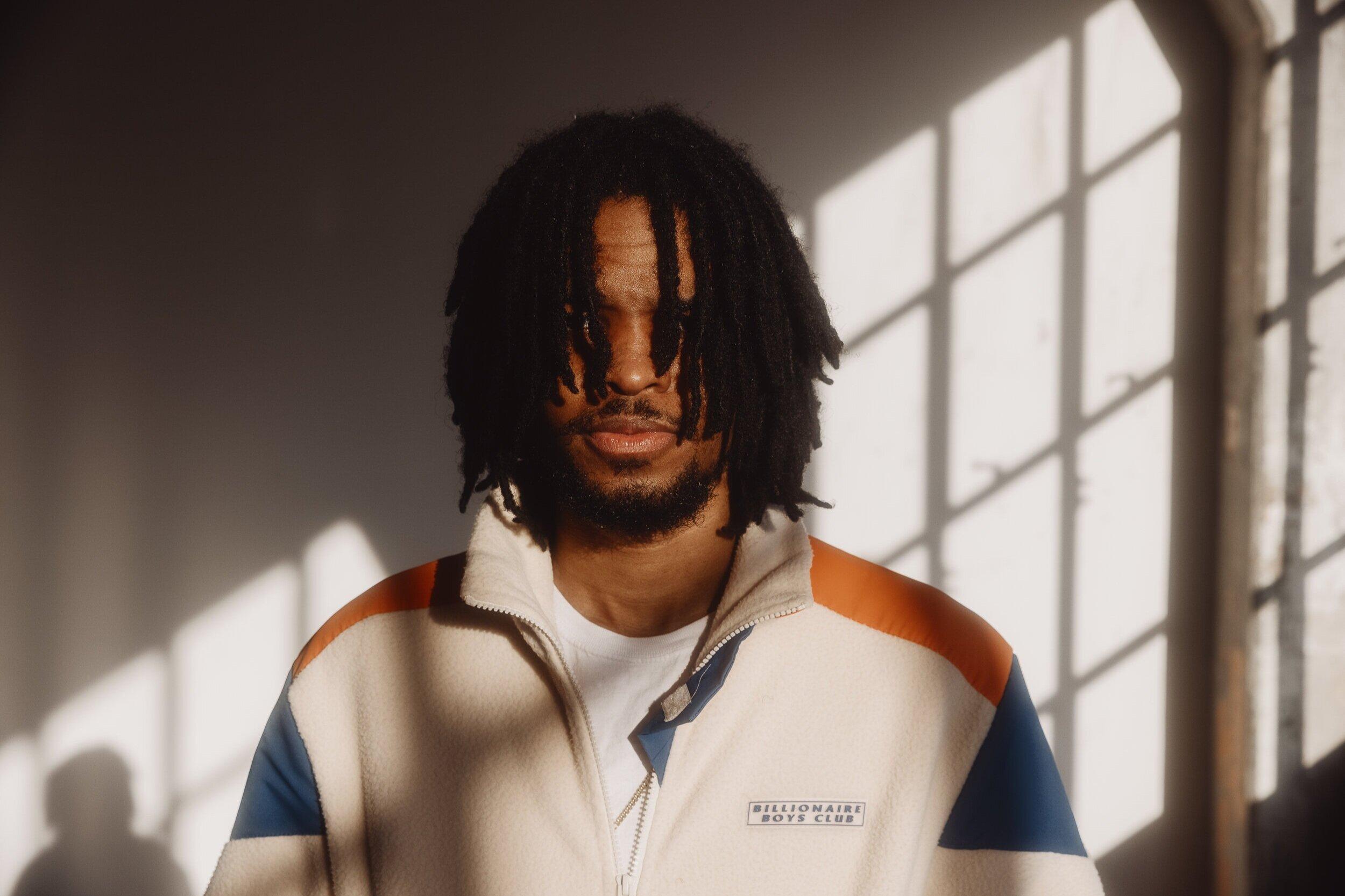 Chris Patrick Delivers Sophomore Album "X-Files"
Chris Patrick Debut His Highly Anticipated Project

By Bleu Magazine

Aug. 10 2022, Published 1:22 p.m. ET
Chris Patrick Debut His Highly Anticipated Project X-Files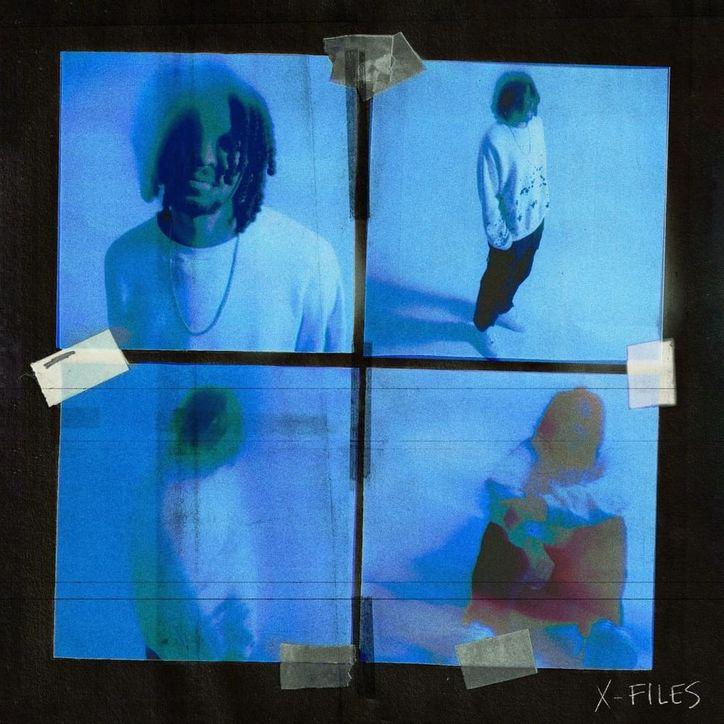 X-Files is Chris Patrick's sophomore offering, and his emergence into the mainstream. Patrick sets out to prove he goes far beyond the "rapper" label. The project captures the artist's journey through growth, self-discovery, and as he says "self-forgiveness".
Sonically, X-Files boasts something for every listener. Opening with moving yet fun intro "Ground Zero", the project continues to develop into hard-hitting bar-heavy tracks "Gang Activity" and "Snakes". Afrobeats-pop fusion "Lead Me On" takes the album to new heights, and introduces listeners to a central concept of the project: versatility. The second half of the project arises themes of self-forgiveness, dealing with depression, overcoming feelings of hopelessness, and ultimately ends in a celebration of love and beacon of hope.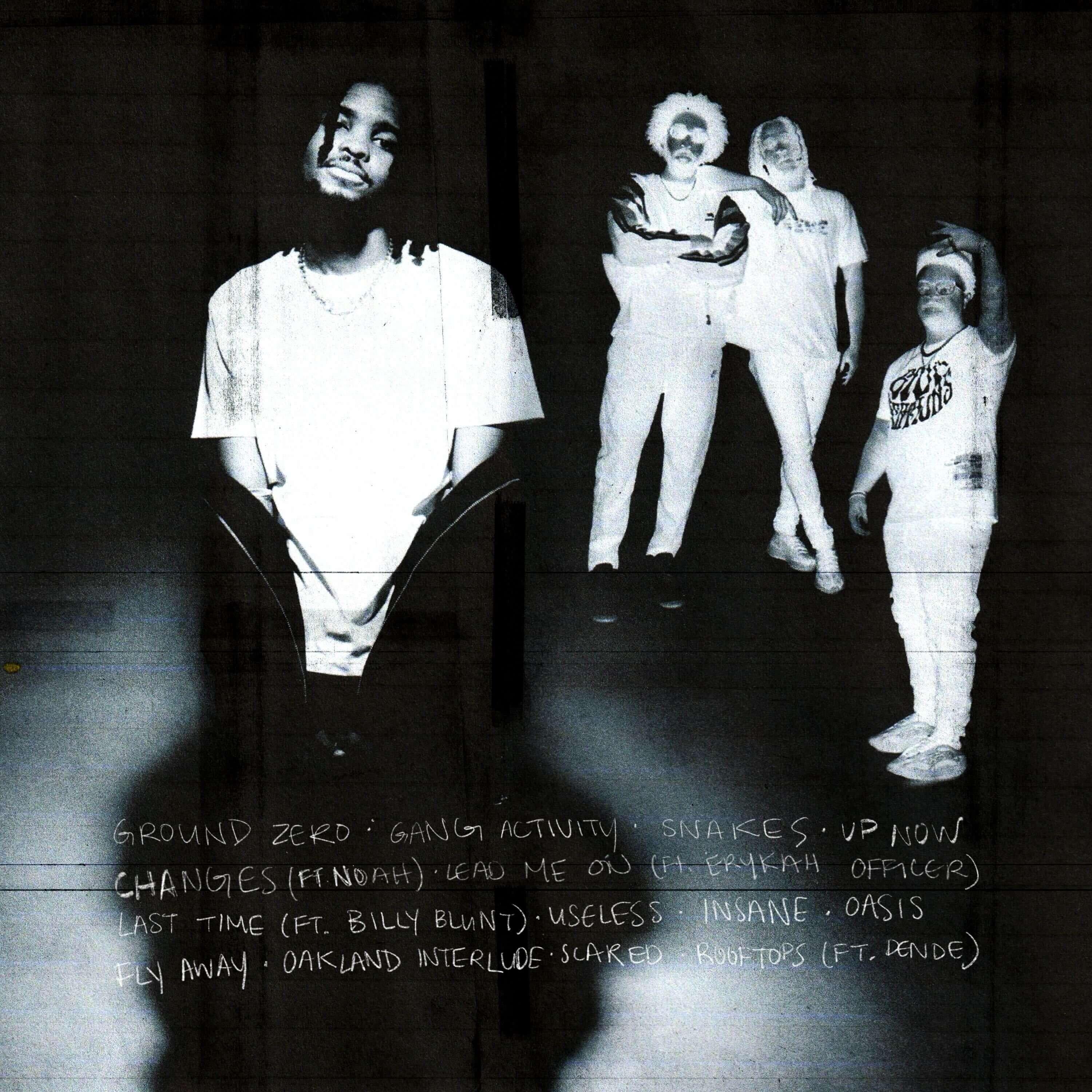 Chris Patrick is a multifaceted singer-songwriter-rapper from East Orange, New Jersey. Chris is known for his diverse catalog that holds as much heart and soul as rhythm and bars. He has built a loyal following from his active tribe on Twitter and other social media, with multiple fan pages created for the rapper only one studio project into his career.
Categorically encapsulated in the rap genre since his debut album, From The Heart Pt 2, Chris Patrick set out to show the world there isn't a genre he can't touch successfully. The project glides seamlessly through rap, dance, afrobeats, and R&b.