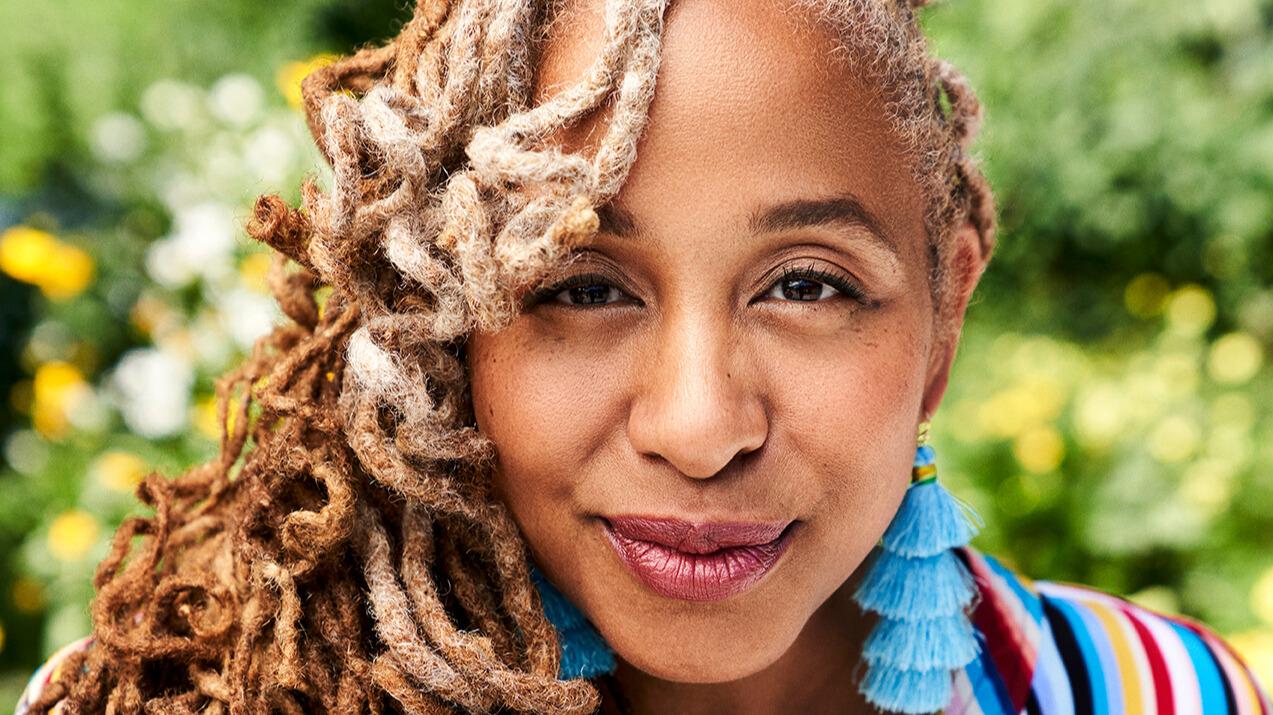 Designing Empowerment: Deirdra Govan
Costume Designer Deirdra Govan brings a new vision for the Film & TV industry

By Nicholas Hernandez

Aug. 17 2023, Published 1:22 p.m. ET
The reviews are in after the release of Amazon Prime's second season of Harlem and with a 98% rating on Rotten Tomatoes - the series is a binge-worthy hit.
Directed by Tracy Oliver, who created the box-office hit Girl's Trip, the Harlem series follows the lives of four Black women navigating relationships, careers and the hustle and bustle of New York City. The actresses recently shared in an interview that it felt like a version of Sex and the City they always yearned for but never had.
And in that team to create this hit show, which was renewed for a third season - costume designer Deirdra Govan.
A former Harlem resident, Govan tapped into her own life experiences. From eclectic friends to interesting relationships and the highs and lows of life, these created a basis for the experience Govan set out to create in her designs. Each design, embodying a high-end, high-fashion style, comes after hours of research and understanding the community to match Oliver's vision - a true collaborative experience.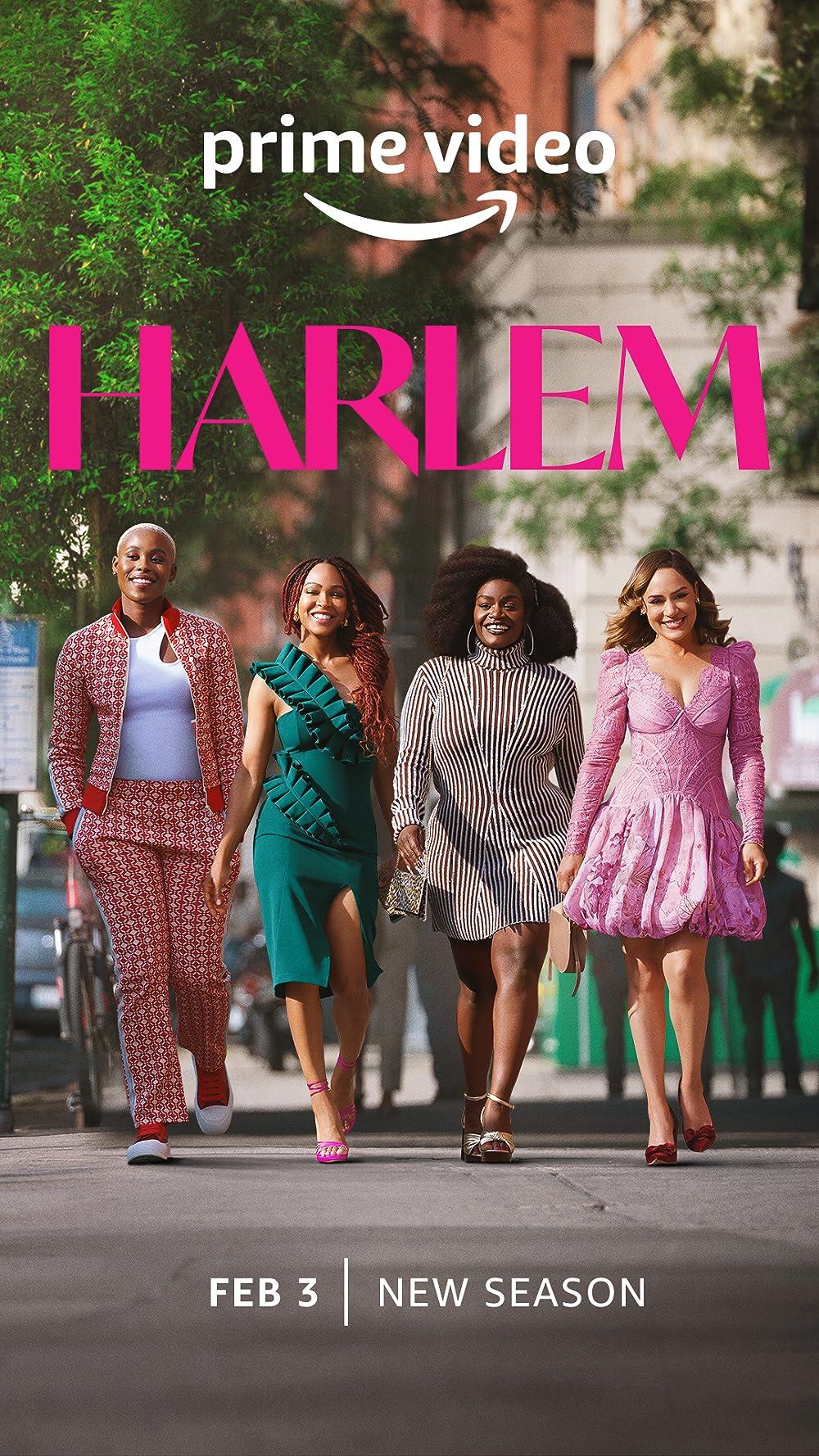 "When we create costume designs, we are creating art," Govan says. "We are creating people's lives."
With each scene and every storyline, Black women take center stage, in a manner that deconstructs stereotypes, Govan says.
She explains that in Hollywood and films, she found women of color hypersexualized, oversexed, drug addicted and mammies. But this show brought a new opportunity to confront overused, inaccurate portrayals of Black women.
"Any project that really challenges those stereotypes - that is the joy," Govan says. "As a black woman, Harlem resonated with me because it was an opportunity to tell my stories, to tell stories of my girlfriends who were like some of these women in the shows that we were creating."
"I buck against the tropes," she adds. "I bunk against the stereotypes. I break them in half. I tend to be a creative disruptor of the best kind in my mind."
At a young age, growing up in Houston, Govan recalled being exposed to community organizing and fighting for civil rights in large part due to her father, who served as a politician and minister. Activism continued to revolve in her life. And, soon, art became for Govan. Influenced by her creative mother and a former model and fashion creator, Govan soon set out to create anything she desired with her endless collection of crayola art supplies.
Article continues below advertisement
"I learned very early on what it meant to have a space of one's own and what it meant to have the freedom and the support to create," she says. "And that came from my family."
In her world - creating and designing - a poster of New York City is plastered on her walls. A big believer in self-actualization - her dream to reach New York soon came true. Initially beginning her studies at Pratt Institute, Govan eventually transferred and graduated from Parsons School of Design. Upon graduation, she soon landed work in the fashion industry with the likes of Giorgio Armani and Adrienne Vittadini. But, her trajectory would change.
"It took me to step back and understand that this was not my calling," she says. "I had always been a designer. I had always been creative and I wanted to exercise that."
Soon, resume in hand, and banging on many stage doors - she finally got her break on working with Theatrical Wardrobe Union Local 764, which serves as the costume union for Broadway theater, film, and television. Promotions and opportunities later, she eventually found herself on a plane to Stockholm to work on her first TV series - New York Undercover, a Dick Wolf production.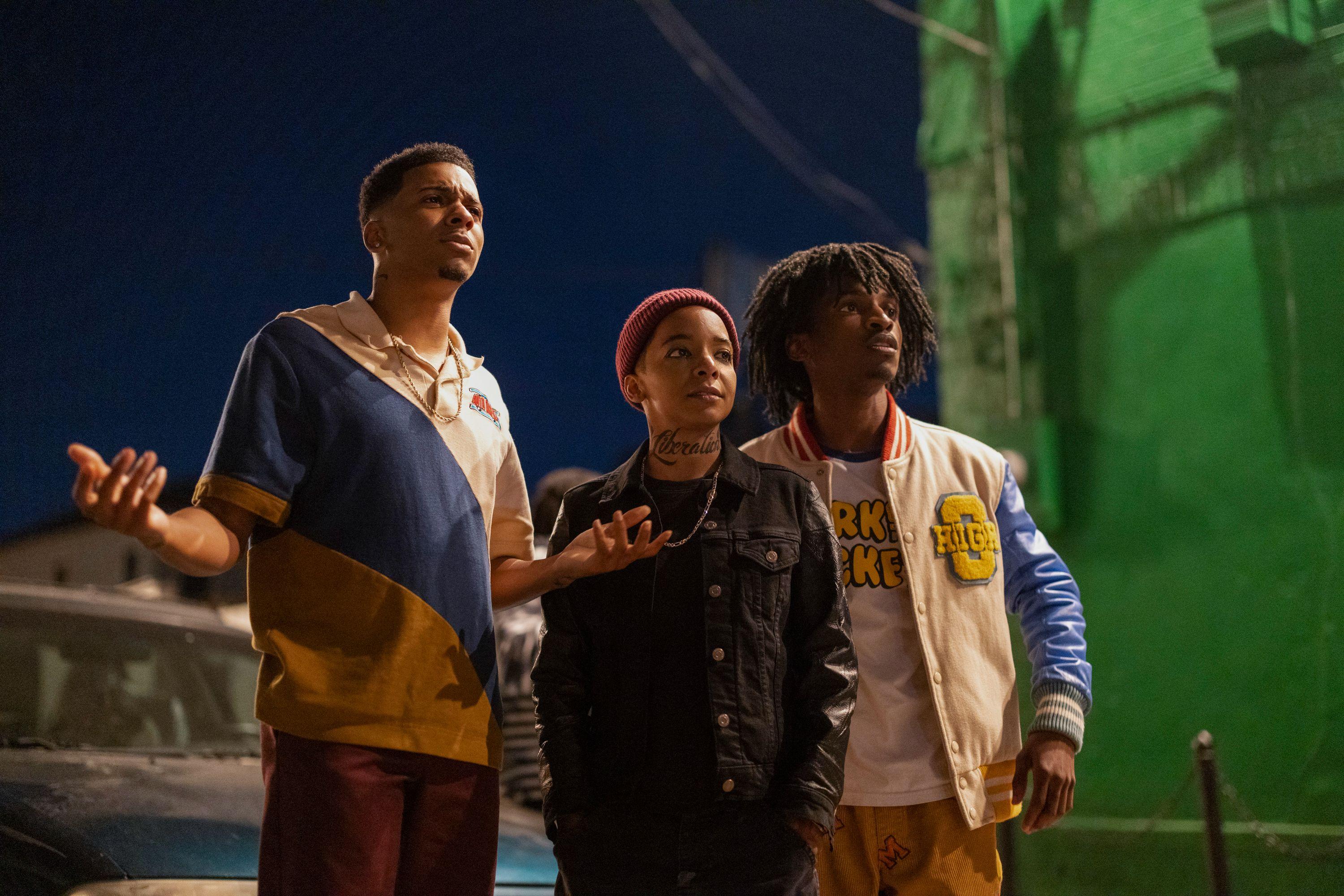 Nearly 20 years later, Govan continues to carve out a career dedicated to storytelling, research and social justice. Some of her projects include work on Sorry to Bother You, The Sun Is Also a Star, Devotion, First Wives Club, and most recently Amazon Prime's newest series I'm a Virgo, starring Emmy-award winning actor Jharrel Jerome in a coming-of-age story about a 13-foot, young Black man living in Oakland, California.
"It becomes a little bit more than a paycheck for me," she says. "Being paid is great, but I think at this point in my career, I want to invest and be a part of projects that address a lot of social issues."
And behind the scenes, her activism carries on. From serving as Vice President of United Scenic Artists Local 829, fighting for pay equity, and creating a space of inclusion for all body shapes, most notably for her work on First Wives Club, Govan continues to love every minute of her career.
"The impact I wanna have is that perspective of art and activism. "The artistry of costume design, the importance of pay equity - those are the hallmarks that I am really all about," Govan says.