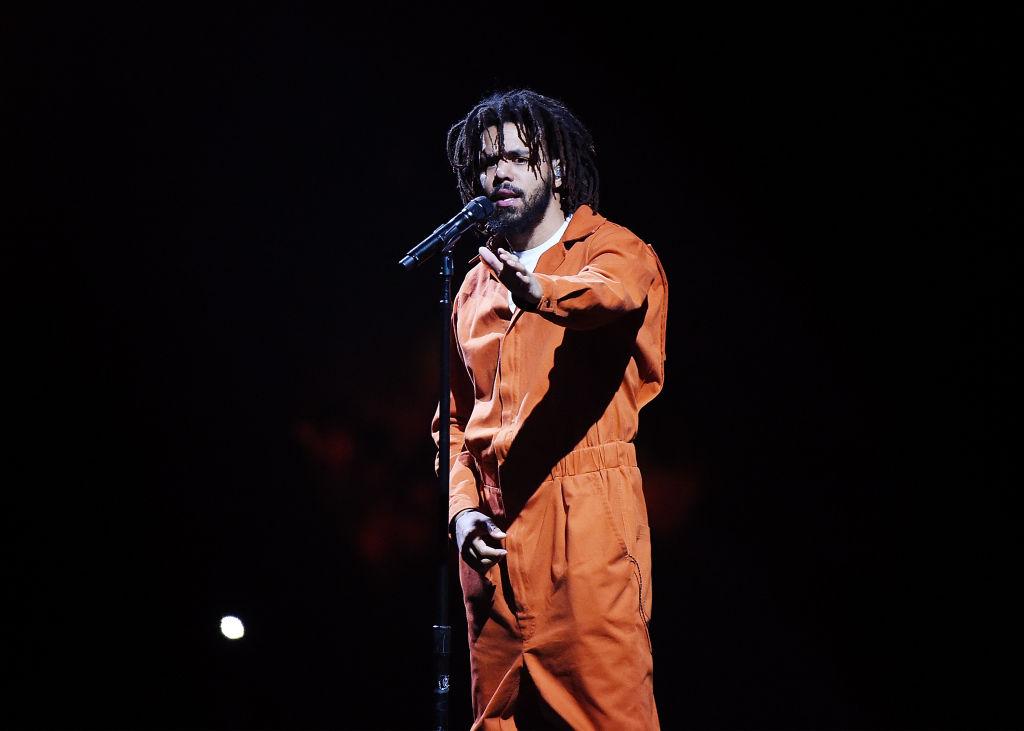 Gucci Mane and J-Cole Are Teaming Up for a New Project — What's the Tea?
Gucci Mane recently announced that he and J-Cole have an upcoming song with Mike Will Made It. Here's what we know about the project so far.

By Sughnen Yongo

Aug. 23 2023, Published 9:09 p.m. ET
Gucci Mane is making a comeback, and this time he's teaming up with J. Cole for his new song called "There I Go." The track will be part of his upcoming album, Breath of Fresh Air, hailing from the Atlanta rap scene. It's set to follow his recent singles like "Bluffin" and "Married with Millions."
The Atlanta hip-hop vet took to his Instagram to share the news with fans, writing: "Get ready for the cold, my diamonds go brrr. It's a Cole world, [J. Cole]," he stated. "Dropping Friday [Aug. 25]," along with ice face emojis.
Article continues below advertisement
The record with J. Cole is one of the most eagerly awaited songs on Gucci Mane's upcoming album because J. Cole, known for his acute lyricism and heavy-hitting punch lines, is considered one of the most talented — yet underrated — hip-hop artists of all time. The song will mark the duo's first official collaboration, making it even more exciting for fans. Here is what some fans had to say.
Article continues below advertisement
Other fans shared that the collaboration was a long time in the making, and they had a feeling that the two lyricists would ultimately do justice to the track.
Article continues below advertisement
What has Gucci Mane been working on creatively before now?
Aside from the collaboration with J. Cole, which will be included in his upcoming double-disc album, Breath Of Fresh Air, scheduled for release on Oct. 13th, Gucci has treated fans to several artistic projects including his single "Now It's Real." Earlier in the summer, he also dropped "Bluffin," featuring fan-favorite Lil Baby. In a recent conversation with Zane Lowe on Apple Music 1, the artist, a father of two, delved into what listeners can anticipate from his new album.
Article continues below advertisement
The Atlanta native also stated that the uprise of gun violence and death in the hip-hop community also inspired him to consider a change of pace.
"Ever since, I guess, November of when Dolph passed away and my artist Scarr passing away and Takeoff passing away and Pooh locked up, and Foo locked up, that's why I kind of named my album A Breath of Fresh Air," he said.
He highlighted that the album will delve into broader themes beyond the usual rap topics of adversaries, emphasizing a deeper and more diverse range of subject matter.
"I'm just not in the mood to hear a whole bunch of drilling and killing and this and that and not saying that I haven't did that before, but just right now, just let me just kind of lead by example and show people that it is more to rap about than my opps and all that," Gucci Mane said.
Article continues below advertisement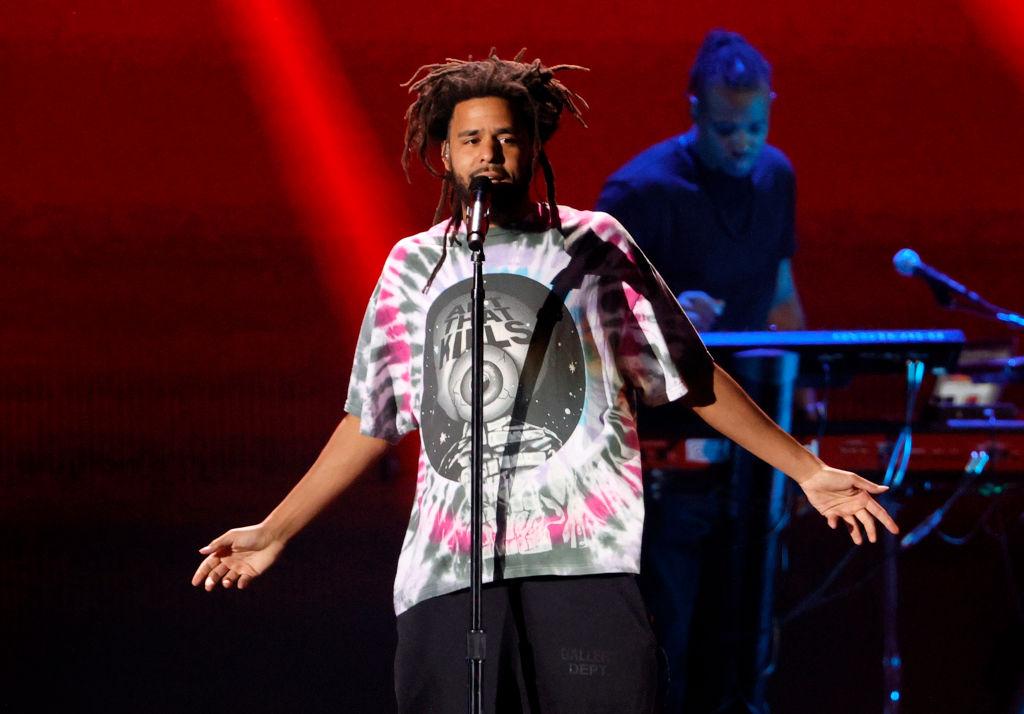 What has J.Cole been working on musically?
J. Cole has also been creatively active and recently announced that he will be pushing out an album of his own soon called The Fall Off. This confirmation came during his reflective verse to the introduction track, "Audio Hug," on Summer Walker's latest EP CLEAR 2: SOFT LIFE.
In his verse, Cole offers a considerate reflection on the singer's journey and challenges. Amid expressing his admiration for the R&B sensation, he seamlessly integrates a mention of his much-anticipated forthcoming album before refocusing on his verse. He also recently collaborated with Lil Durk for "All My Life."