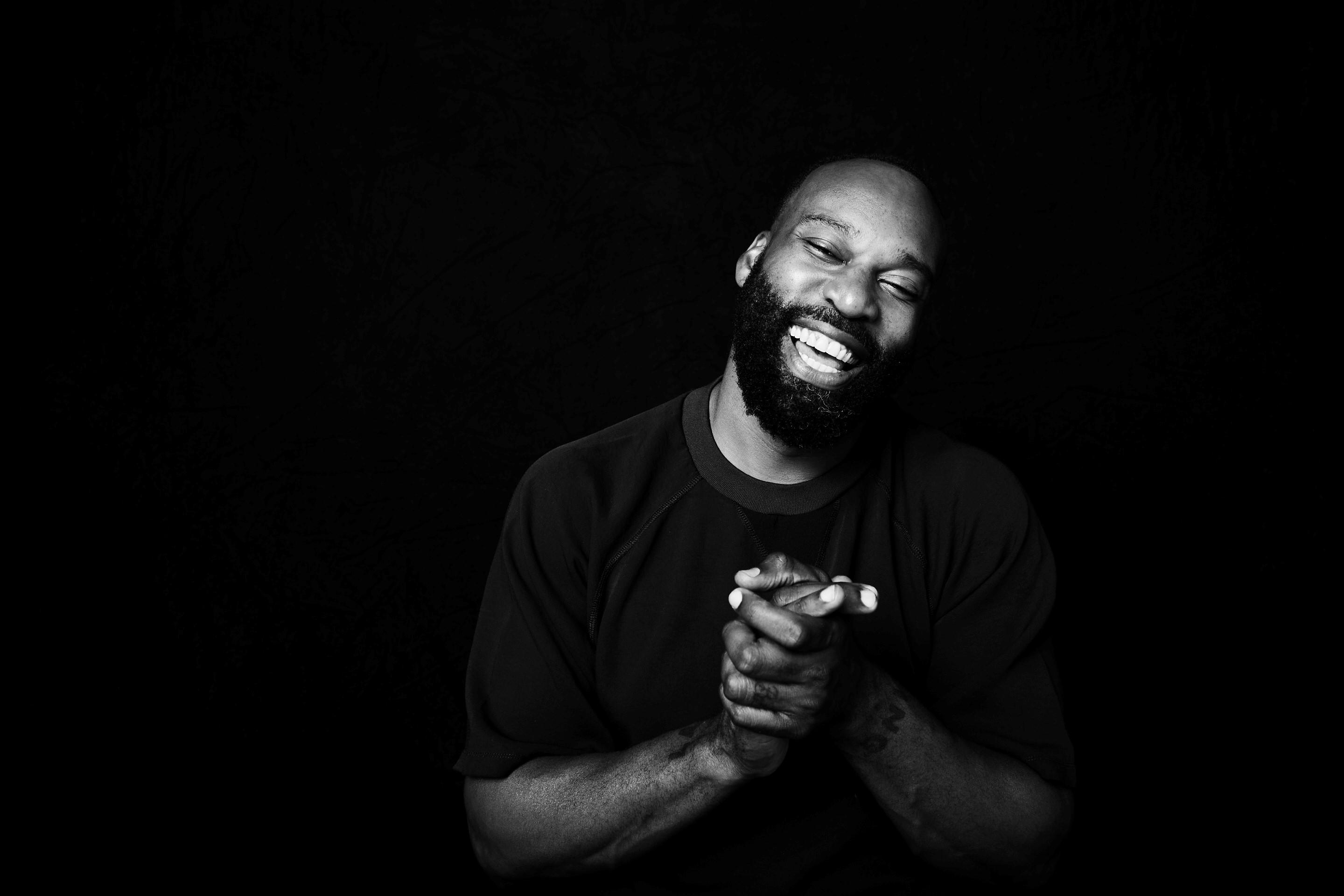 BARON DAVIS: NEVER STOP. NEVER SETTLE.
How NBA Star Baron Davis Takes the Business of Basketball to Further Black Businesses

By Kent Olden

Jul. 7 2022, Published 11:42 p.m. ET
How NBA Star Baron Davis Takes the Business of Basketball to Further Black Businesses
Building on Hennessy's long-standing commitment to Black communities and being a catalyst for cultural diversity, the world's best-selling cognac and the Marcus Graham Project launched the Never Stop, Never Settle Society in March 2021, announcing its inaugural class of 20 members in August 2021. Now, with two-time NBA All-Star and TNT studio analyst Baron Davis joining its board roster, Never Stop, Never Settle is using the business of basketball to make a full-court press for the members of the Society.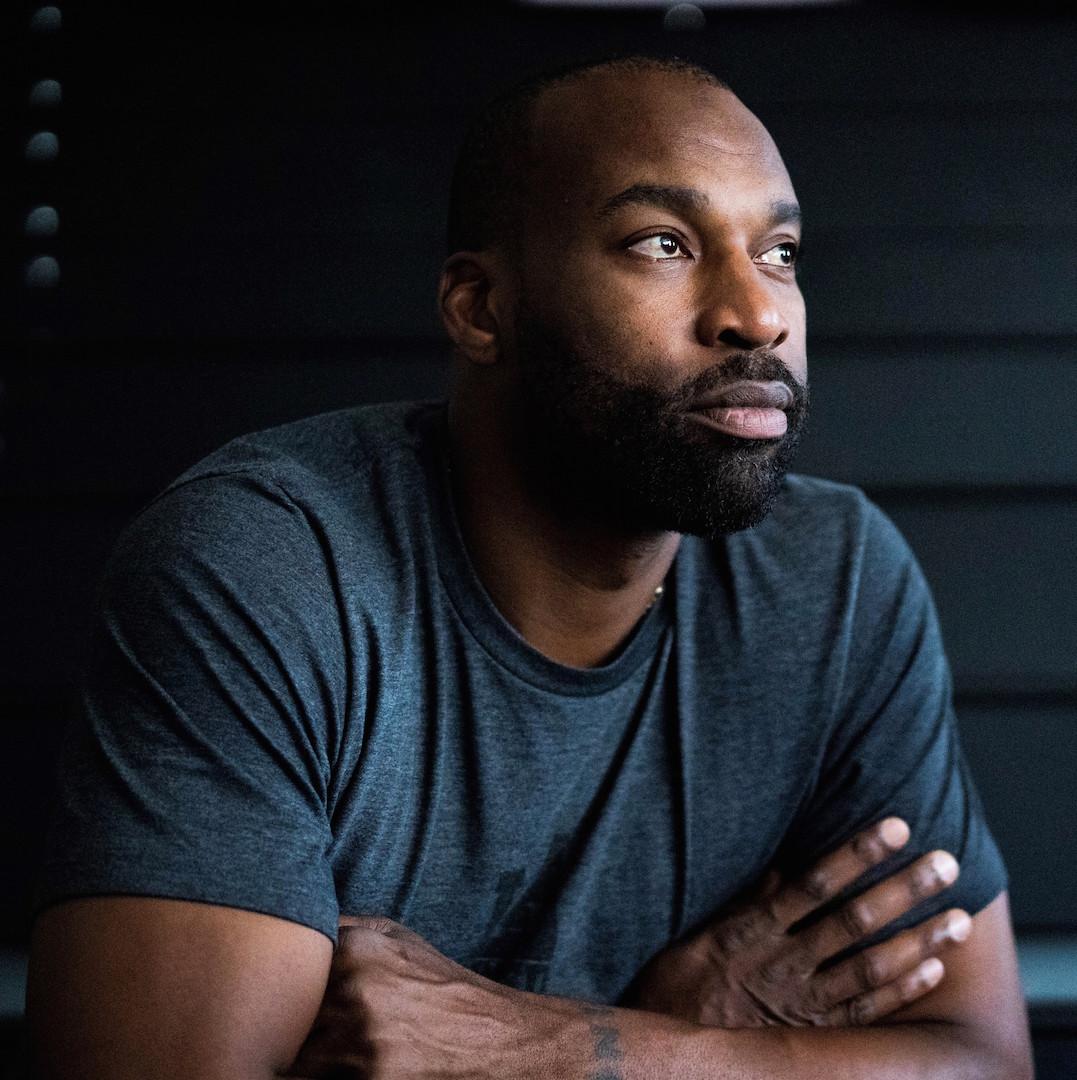 "The DNA of it is really all about empowering people of color and creating legacies of Black excellence and connecting entrepreneurs with these superpowers in all of these different industries," says Davis on the fundamental foundation of and his involvement in NSNSS. "When we talk about this idea of never stopping and never settling and building out these core values in the Society around that, for me, it's an opportunity to inspire and to mentor the next great generation of minds and create legacies through that."
Davis brings over 20 years of business investment expertise to the Never Stop, Never Settle Society, founding his own firm, More Than Us, earlier this year. Focused on ushering MWBE businesses into a Web3 ecosystem to better understand the power that they've always had in Web2. "More Than Us is all about Web3 strategy, metaverse building, thinking about utility in the community," says Davis. "It's about being a creative asset, a strategic asset, a business asset, and an overall connector for Black businesses and entrepreneurs. I'm always going to be a resource and be available to help Black businesses and entrepreneurs."
Article continues below advertisement
Merging the mindsets and methodologies of More Than Us and the Never Stop, Never Settle Society, Davis has brought the two together in partnership for the release of a new non-fungible token (NFT) into Davis's metaverse. "We're very excited to have created a Hennessy Lounge for the [NBA] Draft. We'll also be hosting various pop-up lounges for different in-person events that can be married with the metaverse," says Davis. "It's really all about providing an opportunity to a studio of color, architects of color, just an entire team of people building out a playable, tradeable, sellable marketplace in an environment where we program out of. We wanted to make something that was appealing to the community and fit the brand – while still bringing Society members together – that effectively entertains the greater community and fuels the culture."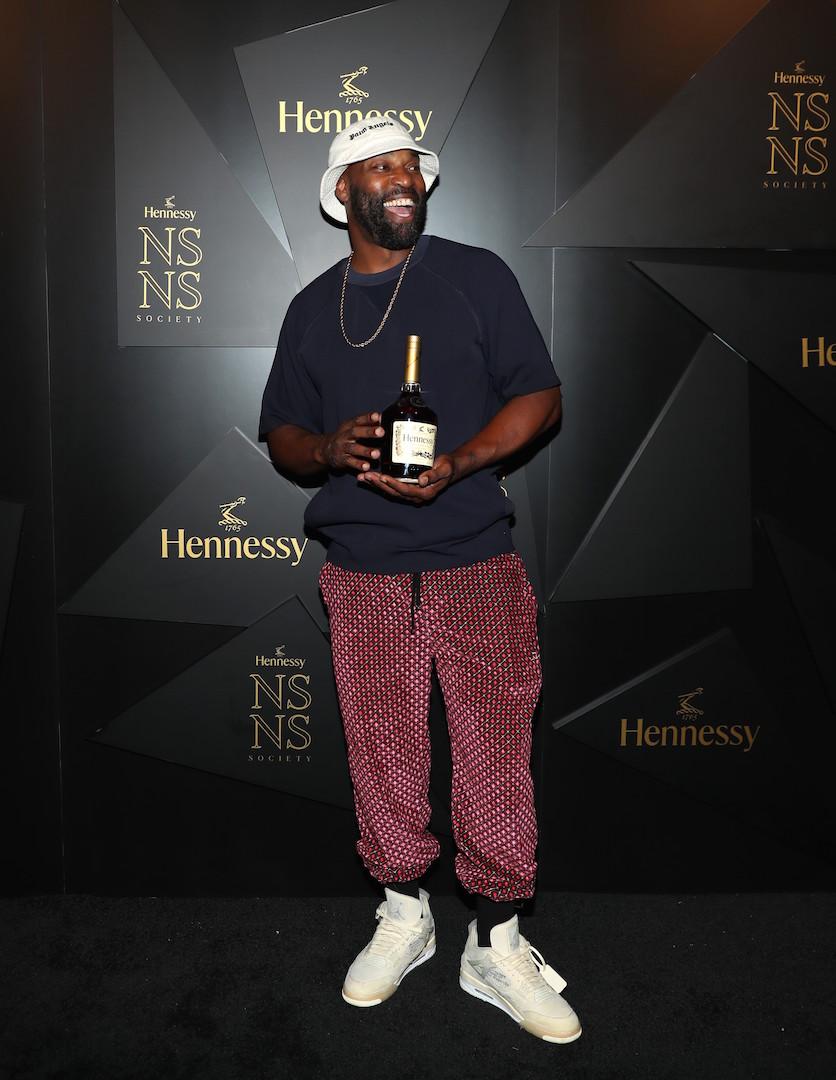 Article continues below advertisement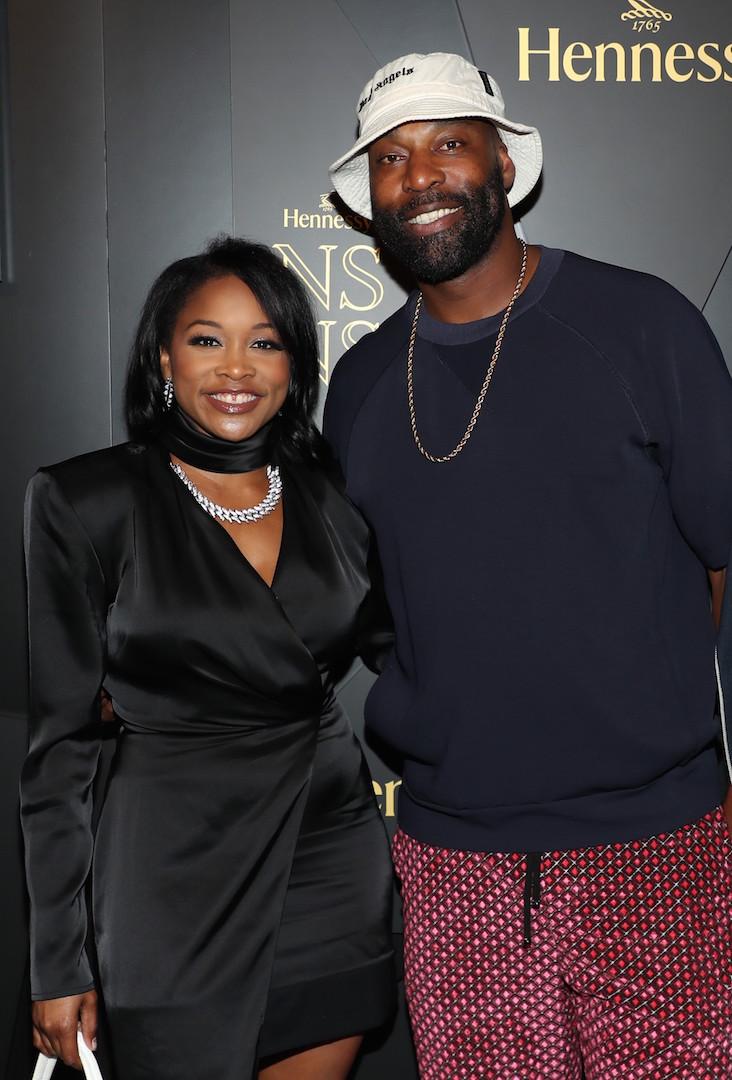 Other projects on the horizon for Davis include The Oatmeals (created by Bart Oatmeal and T. Boxel), a collection of legendary Lego-type figurines. "Each Oatmeal is a legend and has a legend [to tell]," says Davis. "The goal is to create NFTs and avatars that can port through various games that we would create. Whoever buys an Oatmeal owns that Oatmeal and its license." Ultimately, The Oatmeals supports functional knowledge of ownership, licensure, and the ability to create other intellectual property from your Oatmeal character.
Going from 17-year basketball star to TNT studio analyst to successful entrepreneur, Davis gives a shout out to the business of basketball for his seamless transition from basketball to business. "I have an MBA in the NBA," he says. "That journey has allowed me to get into all the nooks and crannies and understand all the different ways I can audition for all the different jobs I could have on and off the court, both inside and outside of the game. That's something I can apply to any industry, and that's something I can share with who's up next."
To learn more about the Never Stop, Never Settle Society, powered by Hennessy and the Marcus Graham Project, and its inaugural class of Society members, CLICK HERE.