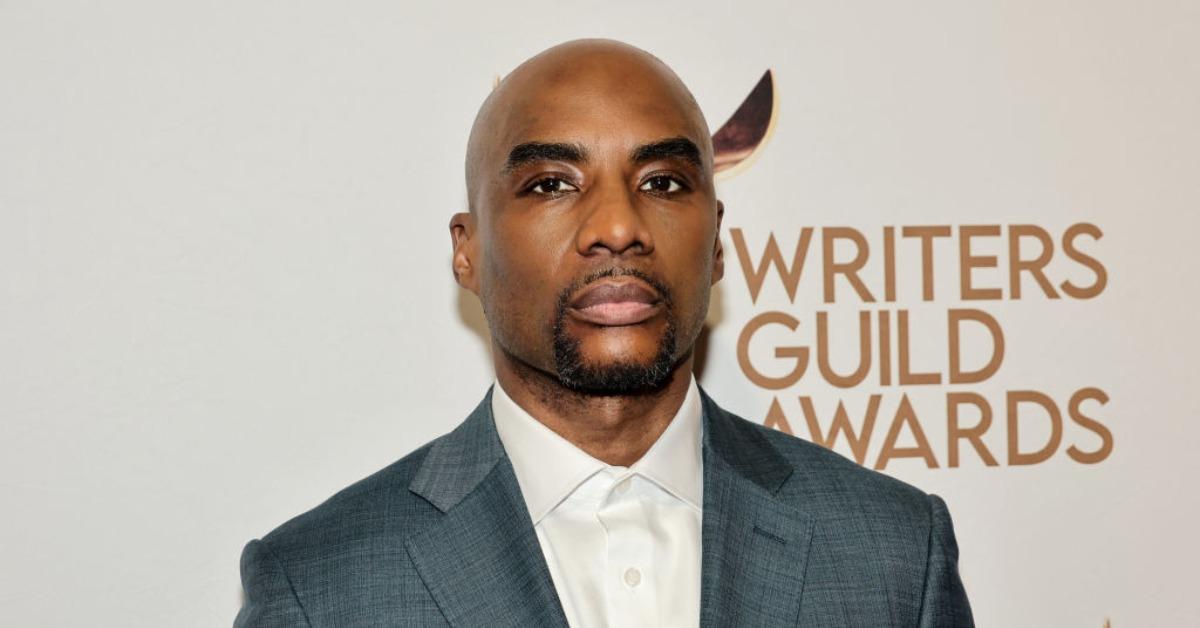 TikTok Suggests Kanye Expose Charlamagne Tha God for Being an Industry Plant
Is Charlamagne Tha God an industry plant? A TikTok is going viral for Kanye seemingly exposing the truth about The Breakfast Club's popular co-host.

By Je'Kayla Crawford

Aug. 8 2023, Published 5:42 p.m. ET
One of the most popular radio hosts out there is Charlamagne Tha God. As an important part of The Breakfast Club, he has successfully gained wealth and a large fanbase.
So much so, people are starting to wonder if he's legit. Specifically, if he's an industry plant— a viral TikTok shows that not only is that a possibility, but Kanye might have called it first.
This Viral TikTok shows Kanye exposing Charlamagne Tha God for being an industry plant.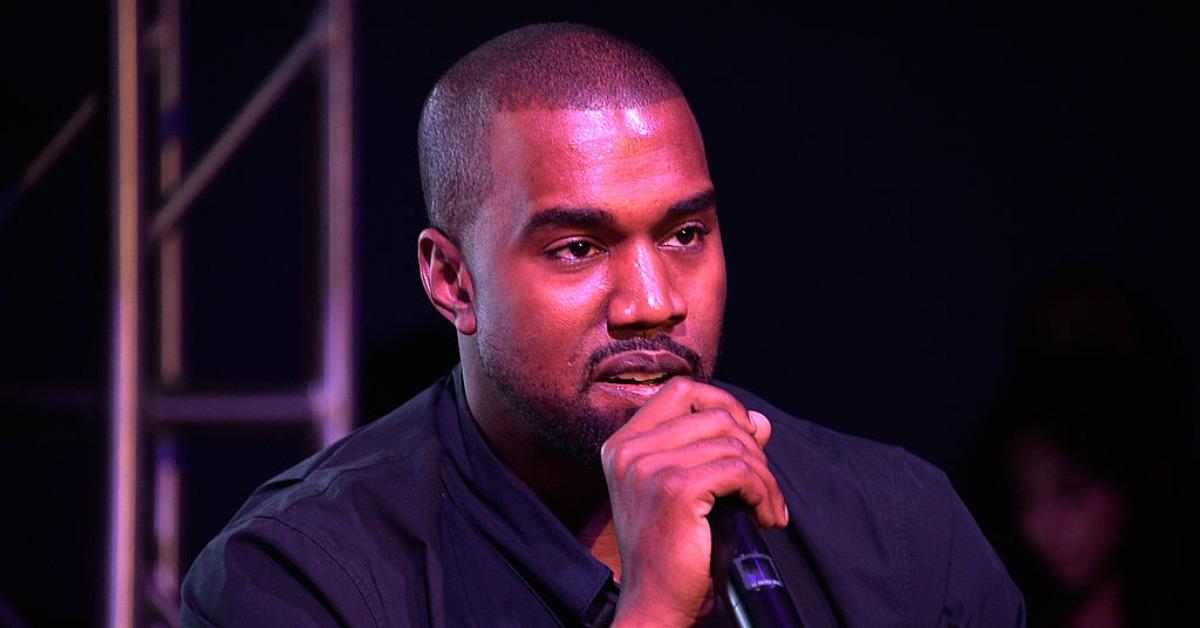 TikTok user @conspiracyrepost shared his theory of Charlamagne Tha God being an entertainment industry plant. And, that rapper Kanye might have already known.
Article continues below advertisement
He shared a clip of Charlamagne and Kanye doing an interview together for The Breakfast Club. Kanye was heard making references that 'they want' Charlamagne to say/do things, referring to industry leaders.
The TikToker also showed a video where Charlemagne was asked who visited him and took his career to the next level. The rapper started sweating and refused to answer the question. The TikTok has now gone viral with over a million views.
Article continues below advertisement
Here's why The Breakfast Club is so successful.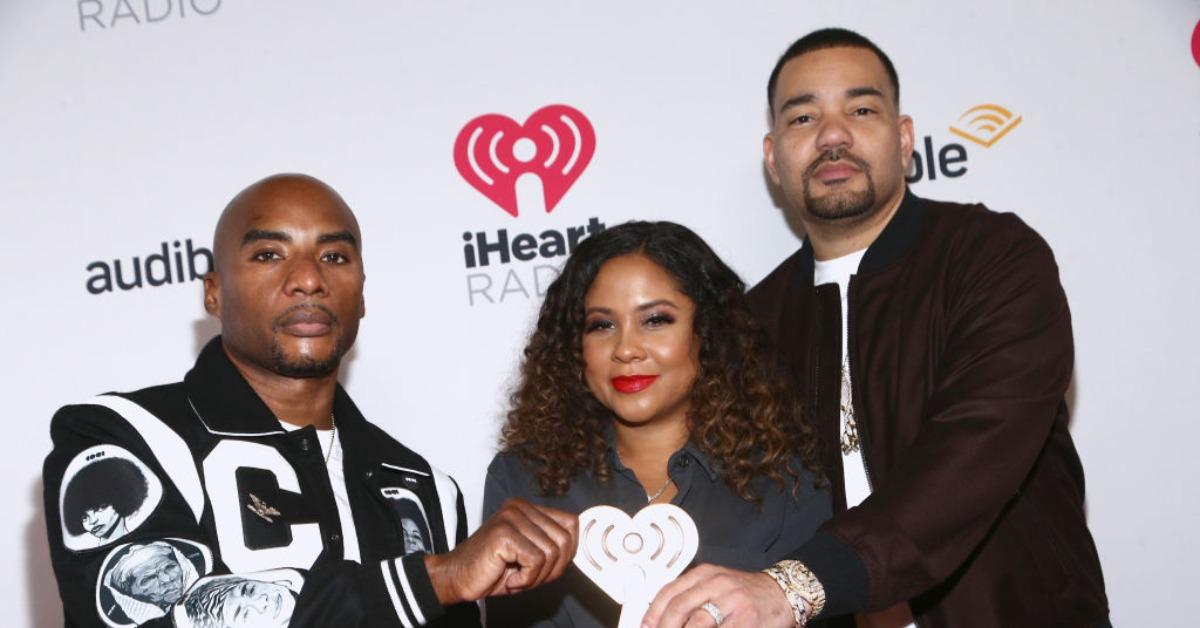 The Breakfast Club is one of the most popular radio stations out there. Why? Because of all of the entertaining drama that artists reveal during their interviews. This Kanye/Charlamagne conversation is just touching the surface of past drama that has aired out. Even after signature host Angela Yee left, the award-winning radio station is still one of the best sources of industry tea.
Article continues below advertisement
Charlamagne's net worth is worth all of The Breakfast Club drama.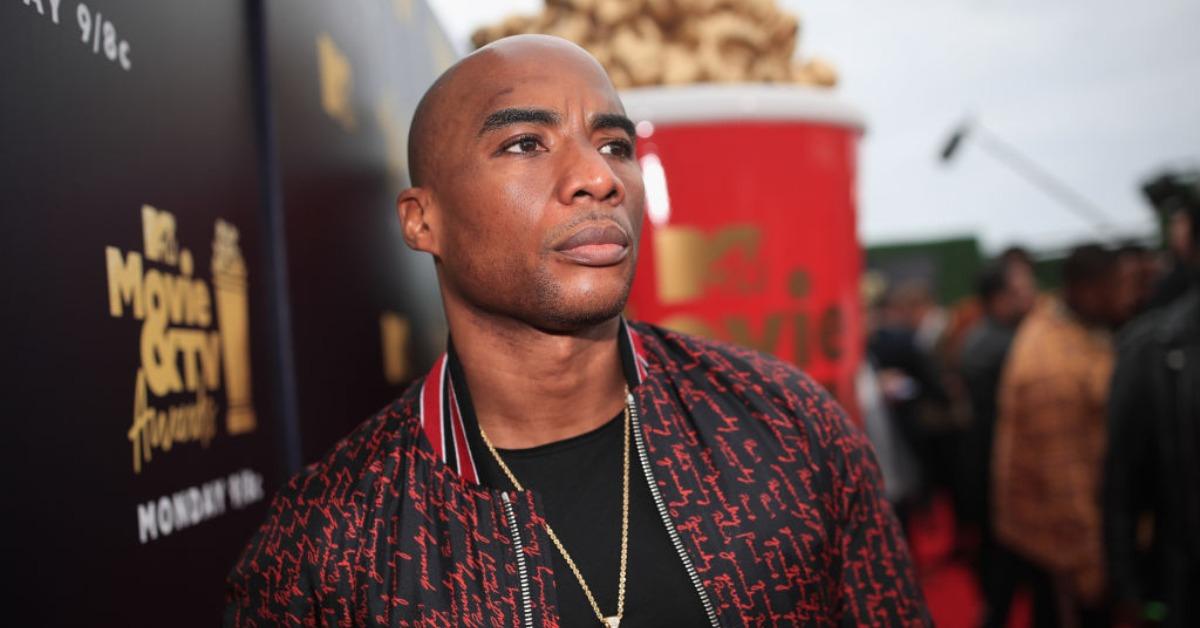 He has been a known public figure for over a decade. That being said, what is his current net worth? According to Celebrity Net Worth, Charlamagne has a pretty penny.
Article continues below advertisement
Charlamagne The God is a well-known radio host that is recognized for being one of the main hosts of The Breakfast Club, which was founded back in 2010.
Birthplace: Charleston, South Carolina
Birthdate: June 29, 1978
Married: No
Kids: 0
Education: Berkeley High School
As a celebrity with millions of dollars, fans have got questions. One of the most asked questions/theories is whether or not he has had any association with the Illuminati.
Article continues below advertisement
Is Charlamagne a member of the illuminati?
The Illuminati is a secretive organization that works like a cult. As long as you are a member, you can have whatever you want out of life. This makes the potential list of celebrities allegedly part of the Illuminati exceptionally long. According to Essence, "Jay-Z and Beyonce, Will Smith, Jennifer Hudson, Rihanna, and Oprah Winfrey, are all rumored members, hence the money, power, and fame."
That being said, Charlamagne has denied being a member of the Illuminati. In the video above, he claimed that it is a way for people in hip hop's way to justify their own failures." But that interview happened back in 2013, so things may have changed.