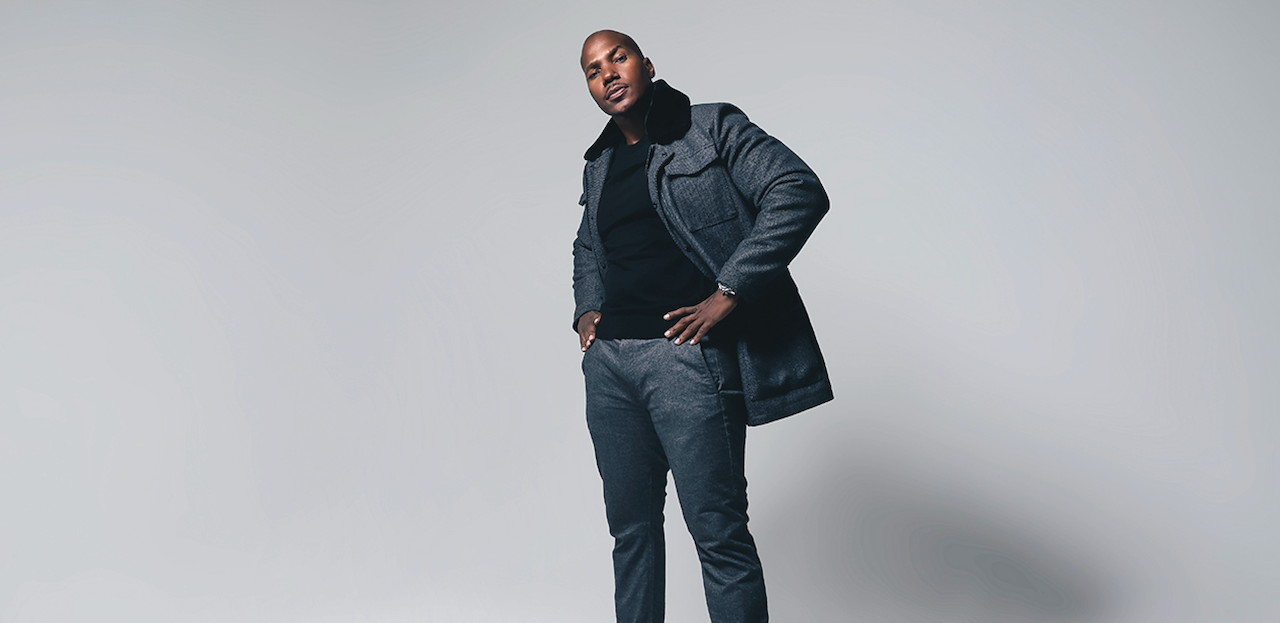 Meet Isaac Keys, the latest entry to Power Book IV: Force
Meet Isaac Keys, the latest entry to Power Book IV: Force

By Truth Hawkins

Jul. 14 2022, Published 11:30 a.m. ET
The former footballer turned-actor discusses his dream role; the power in life's transitions
"I've been a fan of 'Power' since day one. But, to be in it - it's been a whirlwind of greatness and these fans are very opinionated - I love it!" says Isaac Keys (Beyond the Lights, Jurassic World) of joining one of cable television's most buzzworthy franchises, Power Book IV: Force. In case you missed it, the 43-year-old is the latest entry to the Starz series, in which he helms the role of former Chicago crime boss, Diamond, who after fifteen years in the clinker - leveling up - is faced with an internal grappling of sorts, as he reintroduces himself into society.
Meanwhile, following the loss of his best friend and the love of his life, Tommy Egan [played by Joseph Sikora] puts New York in his rearview mirror as he sets his sights on becoming the biggest drug lord the Wwindy Ccity has ever seen.
In our exclusive interview, Keys opens up about joining the hit show as well as how his personal journey - full of self-discovery and growth - has aided him in shaping the crime drama's freshest face.
"I feel like he's relatable and so I think fans are beginning to gravitate [to him] - he's [Diamond] trying to evolve and I think we've all been in situations where you're not the same person you were in the past."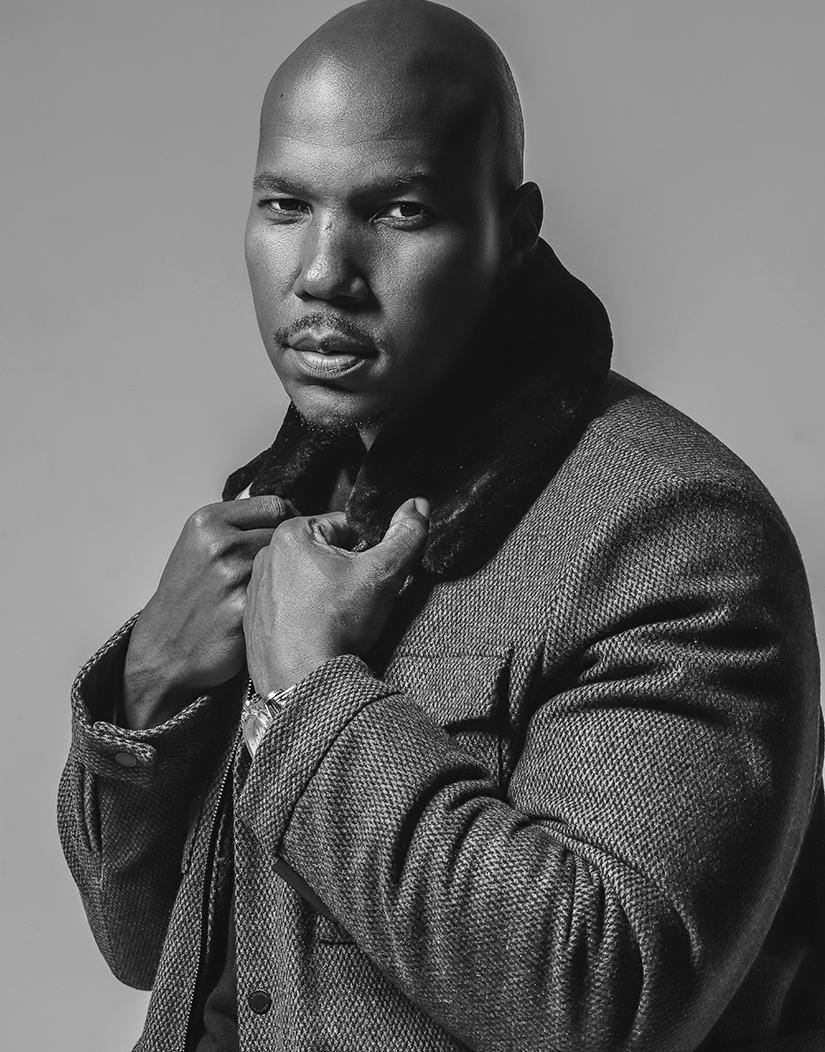 "He's not the same person [since his release from prison] but everyone expects him to be. So, he has to either live up to that [his past] or make his own path." Sounds easy enough? Not quite, as Keys explains, the true issue lies in changing his lifestyle. "Again, it gets relatable. We all make hard decisions in life but a lot of times the hardest part is the fear of the possibility that comes from those decisions."
"I think when he [Diamond] finds out about Tommy - you got to give kudos to him [Sikora] because what he's done with the character [Tommy] it's amazing - he's more intrigued. Like who has the balls to come to this city - that type of gumption or fortitude to come to a city where no one knows you and we have our own set of rules - trying to create new rules?" He [Diamond] doesn't take this lightly but before he tries to go after him [Tommy] he's like 'let me find out more about him." says Keys, nodding to the age old phrase, "keep your friends close,; keep your enemies closer". "So, you'll have to stay tuned to see how their relationship evolves."
Of course, Keys isn't brand new to change. Prior to landing in Tinseltown, the St. Louis native would try his hand in a variety of arenas including football - playing for the Minnesota Vikings and Arizona Cardinals - before doing a stint on reality TV where he competed for Omarosa's love. "When you're trying to figure out what you want to do in life, it's a struggle. The answer is not going to be given to you overnight. It's a process. You need to try different things - many different things. When I left football people asked 'Why did you leave football?' I didn't leave football, football left me. It wasn't up to me. So, I had to deal with that. I still wanted to play but wasn't able to in the capacity I wanted to."
"More or less over time I was trying to find what I enjoyed doing and a 9- to- 5 didn't feel like it was something that pertained to me. I felt like I'd be doing myself a disservice - and a disservice to the world. So, as I continued [on this journey] I did security work, marketing - I worked at a group home for children. I had to relinquish everything about football - and the other thing about it - to be candid, I didn't make a lot of money in football. I didn't leave a millionaire. I had to start over." Still, Keys admits he didn't leave empty handed, crediting skills he obtained through playing sports - such as work ethic, charisma, and resilience (when hearing 'no') - as those that set him apart over time. A tale that resonates in a post-pandemic era - where many are reimagining the life they want to live.