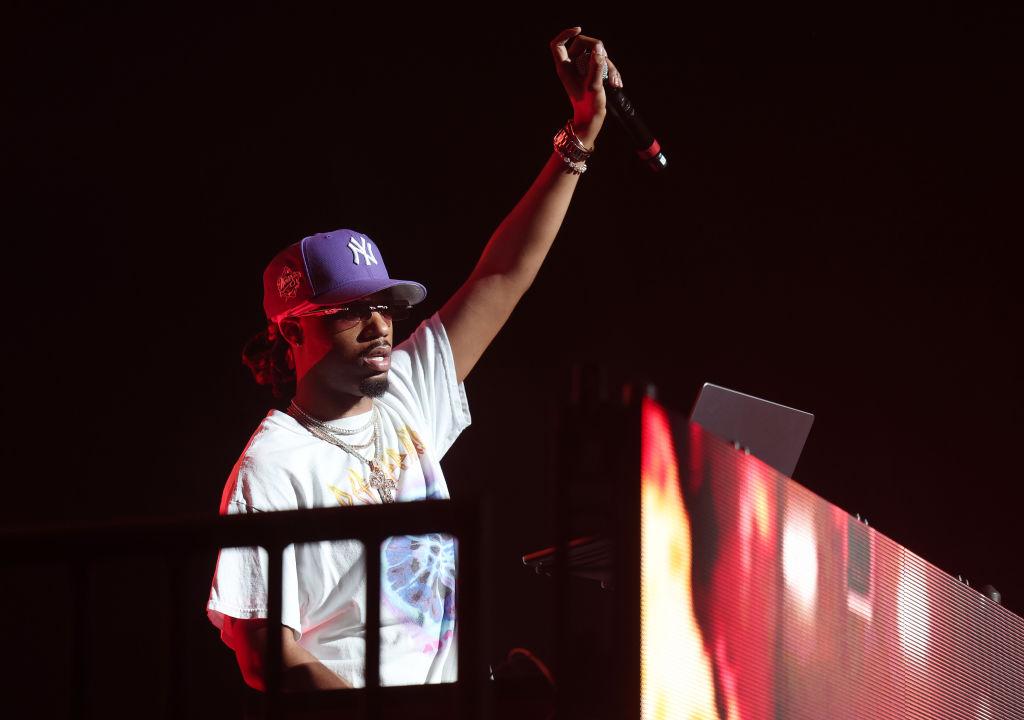 Top Songs That Metro Boomin Has Produced
Metro Boomin is among the most talented producers, and his beats have graced some chart-topping hits. Here are a few of our favorites.

By Sughnen Yongo

Sep. 12 2023, Published 7:40 p.m. ET

Discover Proudly Amplifies Diverse Voices
The internet and music lovers have fallen head over heels for almost every song Metro has produced, and with good reason, too. With his unmistakable sound and impressive production credits, Metro has become a household name in the music industry. Here are some of the most iconic songs he's produced over the years.
Metro Boomin's name is synonymous with chart-topping hits. His ability to create distinctive beats that perfectly complement the artists he works with is a testament to his skill and artistry. Here are a few examples of this.
"Jumpman" - Drake and Future
Metro Boomin's collaboration with Drake and Future on "Jumpman" was nothing short of a culture shift. Released in 2015, this track became an instant hit and remains a staple in hip-hop playlists worldwide. The song's infectious energy, driven by Metro Boomin's trap-inspired beat, is impossible to ignore. Every production element comes together seamlessly, from the punchy kicks to the mesmerizing mixes.
Article continues below advertisement
"Bad and Boujee" - Migos
When Migos dropped "Bad and Boujee" in 2017, it took the rap scene by storm. Metro Boomin's contribution to the track included his signature dark and minimalist production style, setting the stage for the Migos' lyrical flow. The haunting piano melody and hypnotic hi-hats created a vibe that helped propel the trio's song to top charts.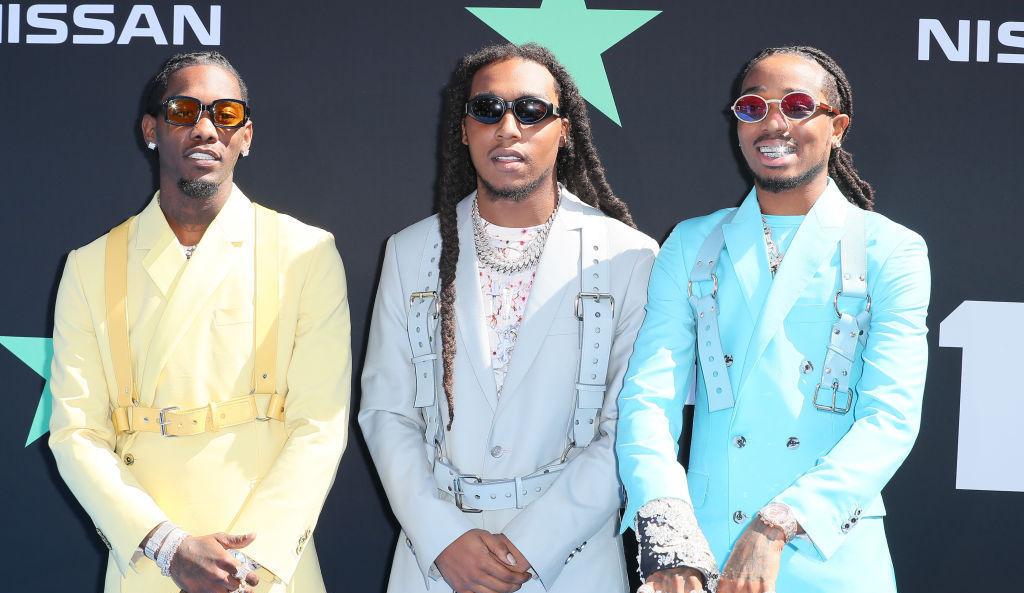 Article continues below advertisement
"Congratulations" - Quavo
"Congratulations" marked Metro Boomin's foray into the realm of pop-rap. Produced alongside Frank Dukes, this song showcased Metro Boomin's versatility as a producer. The smooth, guitar-driven beat perfectly complemented Post Malone's celebratory lyrics, followed by Quavo's signature sound, making it a radio-friendly anthem that became a hit.
"No Heart" - 21 Savage and Metro Boomin
"No Heart" is yet another testament to Metro Boomin's ability to craft beats that resonate with the urban culture. The stripped-down production allows 21 Savage's raw lyrics to take center stage. With its heavy 808s and haunting melodies, this track became a smash hit and solidified Metro Boomin's status as a producer who understood the essence of trap music.
Article continues below advertisement
"Mask Off" - Future
Future is arguably Metro Boomin's most quintessential musical muse. The flute loop, a distinctive element of "Mask Off," instantly added an unexpected twist to the trap genre and showed Metro Boomin's ability to be an out-of-the-box producer. Future's passionate delivery and Metro Boomin's masterful production made this song an anthem for a generation.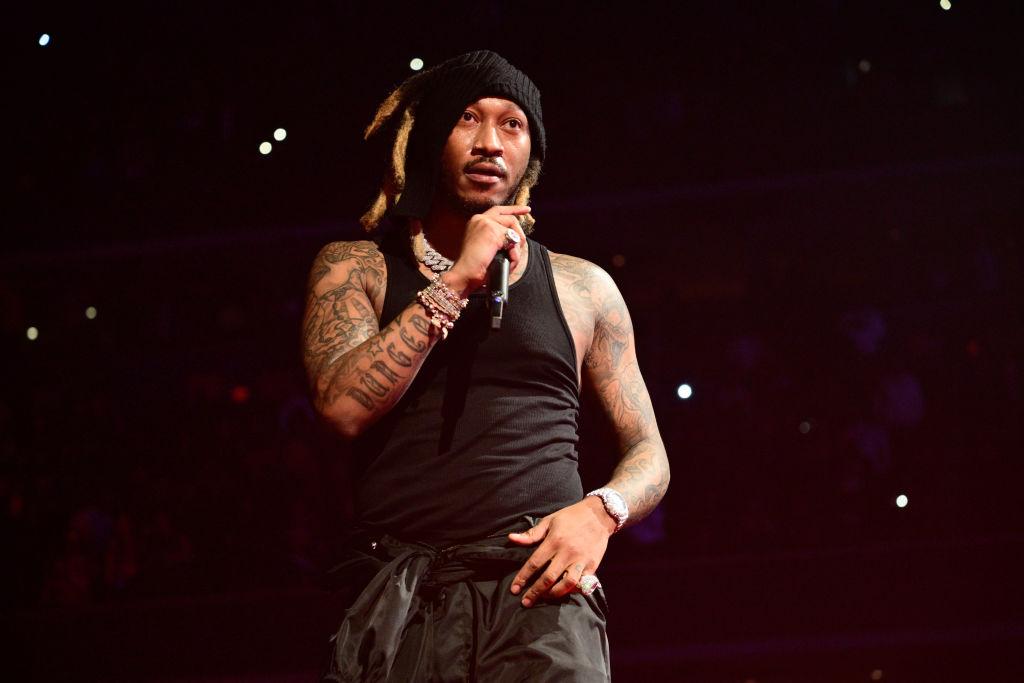 "Tuesday" - Makonnen
Makonnen's "Tuesday" was a big song when it was released. This breakout single defied conventional pop conventions and redefined what was accepted as a hit. With the help of Metro Boomin's magic, Makonnen's voice was stripped down to its essential elements and allegedly played a significant role in Makonnen's rift with Drake.
The author's content and opinions have not been pre-reviewed, approved or endorsed by Discover.