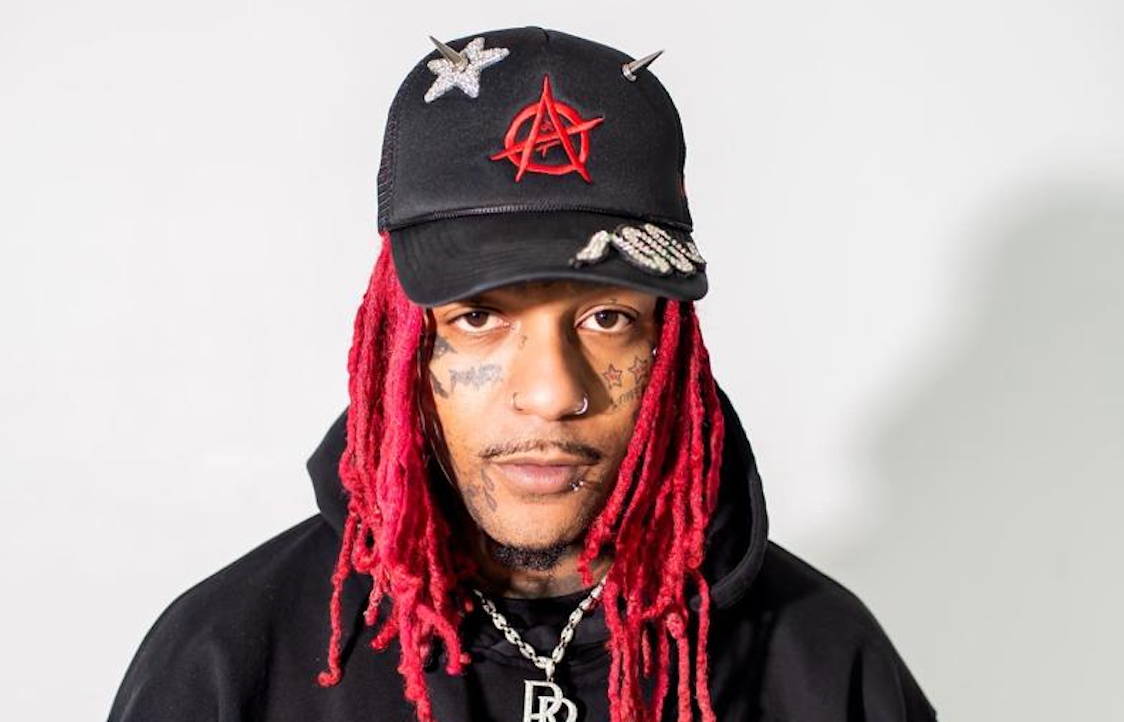 Mikey Polo: Emo-Trap
Hailing from the DMV area, rapper Mikey Polo talks about...

By Justin Wallace

Aug. 17 2022, Published 3:31 p.m. ET
Hailing from the DMV area, rapper Mikey Polo talks about his latest project, EMO or Die 2, Fashion and More.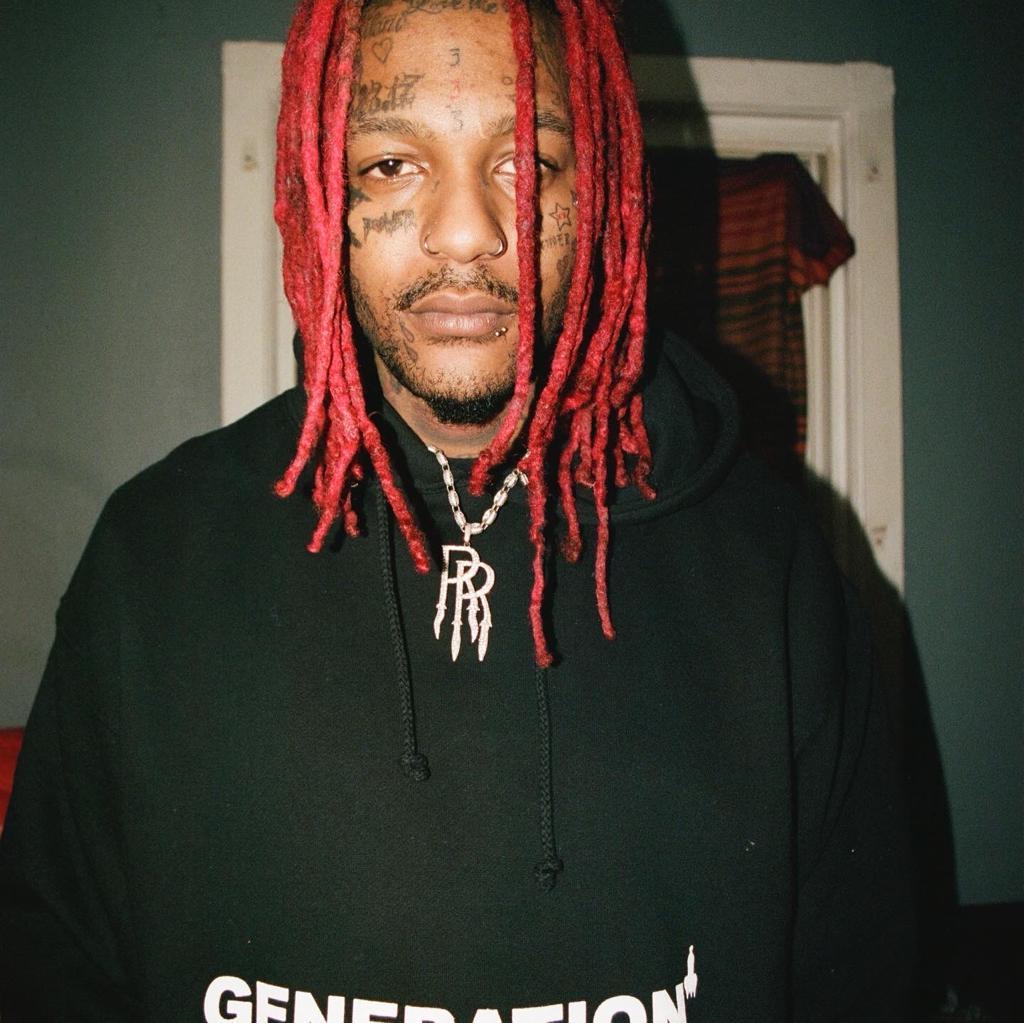 If you talk about an artist who brings the essence of both alternative music and hip-hop together- you talk about Mikey Polo. The DMV rapper taps into a dark fantasy in his latest project, EMO or DIE 2. The album showcases the rapper's capacity to spit verses on distinctive beats.
A freestyler at heart, Mikey brings a unique perspective to music with his ability to carry two genres together. His second project in the last two years, EMO or DIE 2, features fellow DMV artist KA$HDAMI on two tracks, including fans' favorite 'Tortoise.' And Slimesito on the remix of 'Red.'
Influenced by Lil Wayne, Bone Thugs, and Gucci Mucci Mane, Mikey stands out, creating his own sub-genre of Emo Trap.
Article continues below advertisement
Bleu: Raised in the DMV area, how did you get into music?
Mikey Polo: Growing up, I always had a niche for music! Even though I played sports, music helped guide me while playing sports. As I was in school, whenever I had to read an english paper, I would put it in a rhythm format to understand. Daily, I would write poetry on my way to school or practice. For me, that's how writing got easier.
Bleu: Recently, you released EMO or DIE 2, take us behind the process of creating that project.
Mikey Polo: I've worked on this project for over a year. Most of the songs were recorded in less than an hour. I'm a freestyler, so I move based on emotions, or however the beat makes me feel, or whatever topic is in my head.
Bleu: What made you want to connect alternative music and hip-hop?
Mikey Polo: Me listening to different types of genres helped shape my style. That's what I grew up listening to. Growing I listened to everything from Panic at the Disco, Lil Wayne, Gucci, Michael Jackson, Celine Dion, and more.
Article continues below advertisement
Bleu: As an indie artist, talk about being a businessman and artist simultaneously.
Mikey Polo: It is very tough! Being an artist means putting your heart and soul into everything you do. You have to make sure you keep going even if you fail. On the executive side, it's the same thing. It's just now you have other people to account for. But I always tell myself to make sure Mikey Polo gets in before being able to do anything for anybody else.
Bleu: How did you link up with artists KA$HDAMI and Slimesito on your project?
Mikey Polo: Both artists are from the DMV area. DAMI is like my little brother. We've been lock-in for almost two years now. We go everywhere together! Even our families are around each other. I've known Sito for about four years, living in Atlanta back in 2017-2018. Around those time, we formed a bond off of making music but never got a chance to record a song together. We finally had a chance to on the 'Red' remix.
Bleu: Other than music, what fashion line would you like to partner with for a limited-edition capsule?
Mikey Polo: I would love to partner with brands such as Louie Vuitton, Givenchy, etc. A clothing line of my own is something that I want in the future as well. I would like to have two brands, one that's luxury and another brand that's cost-efficient.
Bleu: Do you have any announcements you would like your fans to know about?
Mikey Polo: I'm releasing an animated video to a song from my last album. I have a lot in the works, but it is all about building anticipation. Expect a lot of visuals soon from the album.