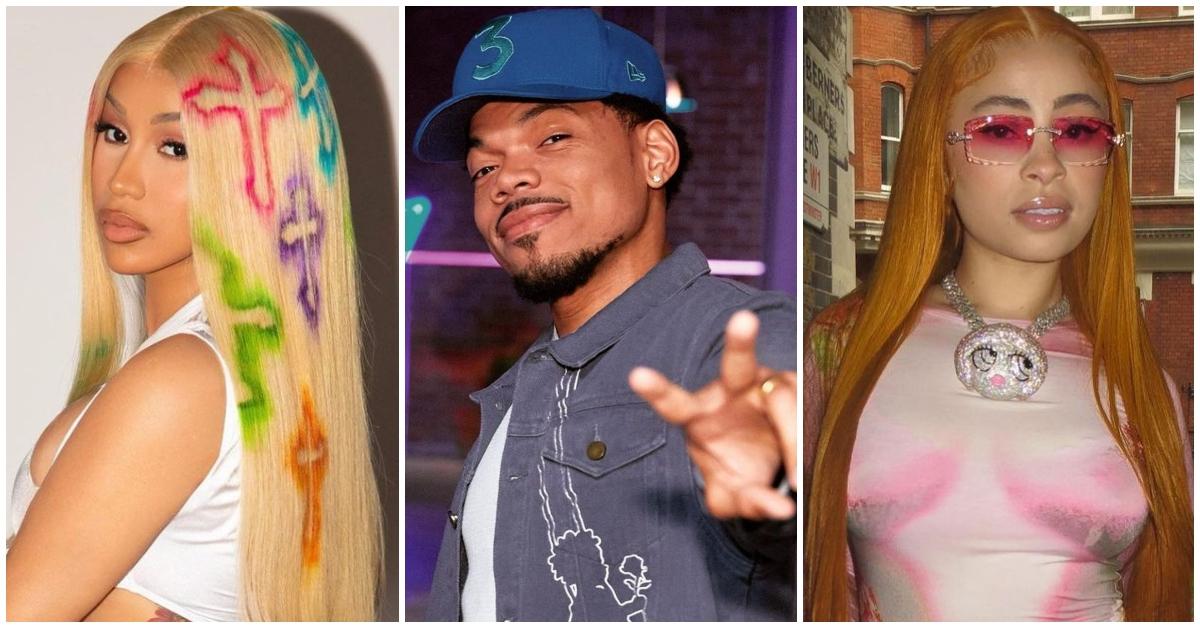 10 Artists Who Have Been Accused of Being "Industry Plants"
Many people often point out that there are overtly manufactured talents in the music industry exposed. Here are some people who have been accused of being plants.

By Sughnen Yongo

Aug. 24 2023, Published 8:26 p.m. ET

Discover Proudly Amplifies Diverse Voices
Artists like Cardi B, Latto, and Ice Spice seemingly became famous organically, through social media and other platforms that allowed them to gain millions of followers before signing a record deal.
However, there are some who are suspicious and believe that they (and other artists) are actually an "industry plant." But what exactly is an industry plant?
Article continues below advertisement
Essentially, an industry plant refers to an artist who seemingly emerges out of nowhere, gaining rapid fame and success while leaving many questioning the authenticity of their rise to stardom.
Accusations of industry plants are not uncommon, with fans and critics alike scrutinizing artists' backgrounds, early career trajectories, and sudden breakthroughs. Here are seven artists who have been accused of being industry plants.
Jack Harlow
Rapper Jack Harlow seemingly came out of nowhere with the release of his 2020 single, "What's Poppin," prompting many to believe he got a little help from more than just TikTok.
However, fans were quick to point out that Jack has been putting music out for years, releasing his first mixtape in 2015.
"Jack earned this s--t with hard work and talent... then the record labels got behind him. Far from an industry plant," one fan wrote on Reddit.
Article continues below advertisement
Cardi B
Cardi B, who became a sensation for her personality and connection with fans, faced accusations of being an industry plant due her rapid rise to fame.
Critics have questioned the seemingly overnight success of her breakout hit "Bodak Yellow," which catapulted her to stardom. One of the people who boldly called out the rapper was Azealia Banks, who once responded to a fan in a Twitter thread saying:
Article continues below advertisement
"She was an industry plant lmao," Azealia tweeted. "But sis took advantage of the opportunity and rode that b---h the f--k out, assembled the right team, seized the moment, and made herself a cultural mainstay. U have to respect it."
As for Cardi, she denied the allegations, writing, "You can't buy the general public, no machine, no money can buy that ... you can't buy the people."
Article continues below advertisement
H.E.R.
Although H.E.R. is a multi-talented R&B singer-songwriter, she has faced accusations of being an industry plant during her career ascent. Critics have questioned the mysterious and enigmatic nature of her persona, with some suggesting that it was carefully crafted by the music industry to create intrigue and buzz around her after her career truly kicked off in 2016.
Article continues below advertisement
H.E.R. once took to Instagram to make a comment about the industry plant theory. The singer wrote:
"I've seen so many bands and artists with a 'small' amount of followers sell out MSG and headline some huge festivals. Y'all think everybody's underrated or an 'industry plant' with massive success outside of Instagram."
Article continues below advertisement
Ice Spice
Ice Spice has become a rap sensation who took the internet by storm with her viral TikToks, which inspired a growing music career, as well as a highly-coveted invitation to the Met Gala.
However, Ice Spice's meteoric ascent hasn't been without its fair share of drama because there are a lot of individuals who have gone as far as labeling the Bronx rapper as "one of the biggest industry plants of our lifetime."
Article continues below advertisement
Billie Eilish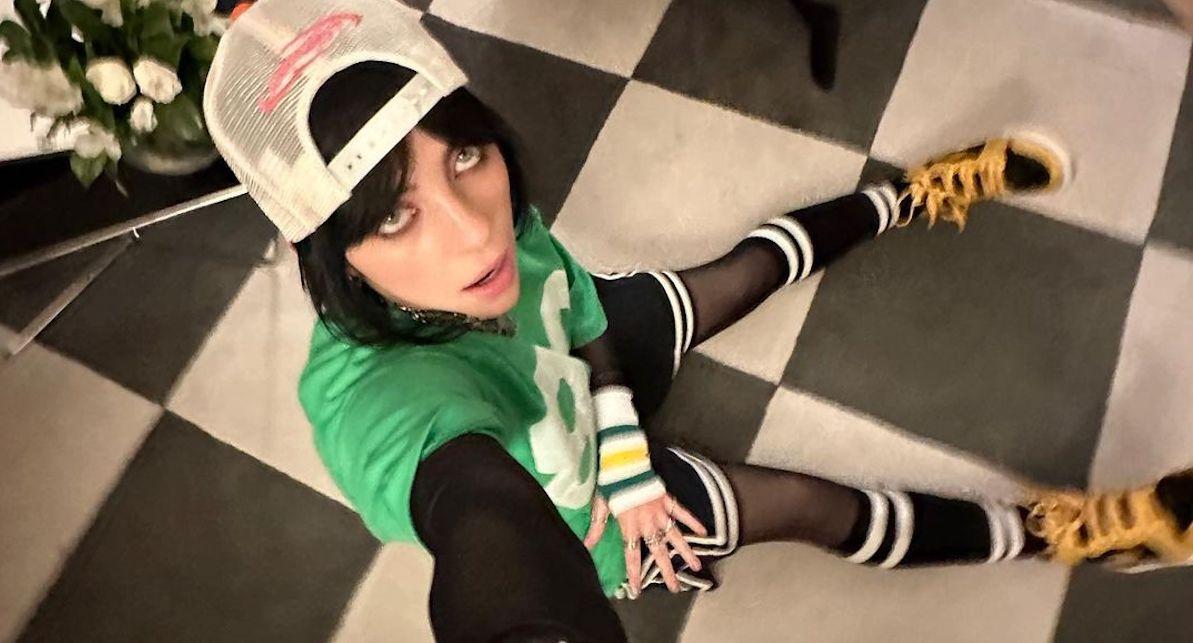 There is no denying Billie Eilish is one of the biggest names in the music industry at the moment — and when you get that famous that fast, industry plant accusations are not far behind. However, Billie was quick to shut down the rumors.
"I just want to hear the reasons why that's said," she told Loud and Quiet of being an industry plant "I don't believe in the industry plant bullshit because it's actually impossible to make someone genuinely successful and it be fake. You can get famous and be fake but not have people cherish you and make art that is really good."
Article continues below advertisement
Latto
Latto, who got her breakout moment on the reality show "The Rap Game," became an act to follow once she came into her own when she started to come into her own and rebranded herself with a new aesthetic and eye-popping lyrics, lyrics.
Despite her rebrand, critics have been skeptical about her brand and commercial success, and many have branded her as an artist who was planted, rather than one who did the work to get to her position.
Article continues below advertisement
Chance the Rapper
Last and certainly not least is Chance the Rapper. You would think Chance's talent would speak for itself, but no, there are many — including rapper and producer Russ — who believe he is just another industry plant.
However, it is nearly impossible to prove, but chances are, these artists put in the work to get where they are today.
The author's content and opinions have not been pre-reviewed, approved or endorsed by Discover.