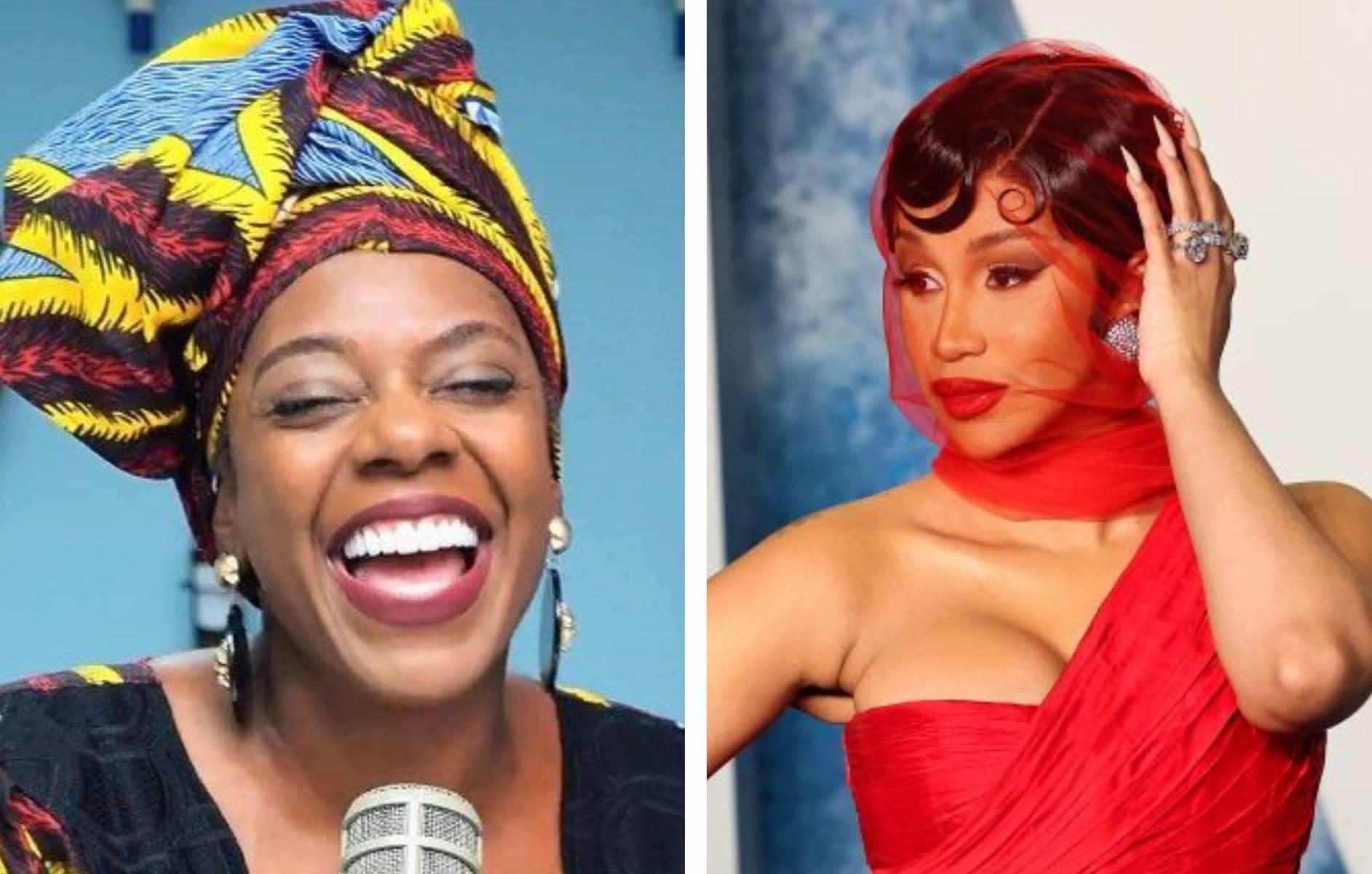 Why Does Tasha K Owe Cardi B a Huge Sum of Money?
Almost every media outlet across the country has reported on the ongoing legal drama between popular YouTuber Tasha K and Cardi B. Here's what we know of their situation.

By Sughnen Yongo

Aug. 17 2023, Published 12:14 p.m. ET
There is a thin line between freedom of speech and outright slander and defamation, and we all learned that lesson when the Tasha K and Cardi B drama kicked off. At first, the chain of events seemed like a mere internet brawl that would eventually die down, but that did not turn out to be the case. After a lengthy lawsuit, a judgment, several appeals, and an ongoing feud that resurfaces every few months, it's clear as day that the rift between these two isn't getting resolved anytime soon.
Every few months, blogs or news outlets update recent developments in the litigation between hip-hop artist Cardi B, born Belcalis Marlenis Almánzar, and popular YouTuber Tasha K, born Latasha Transrina Kebe. The tension between the two kicked off when Tasha K published several allegations against the "Bodak Yellow" rapper on her YouTube platform, which has garnered a significant following. What followed was something that no one saw coming.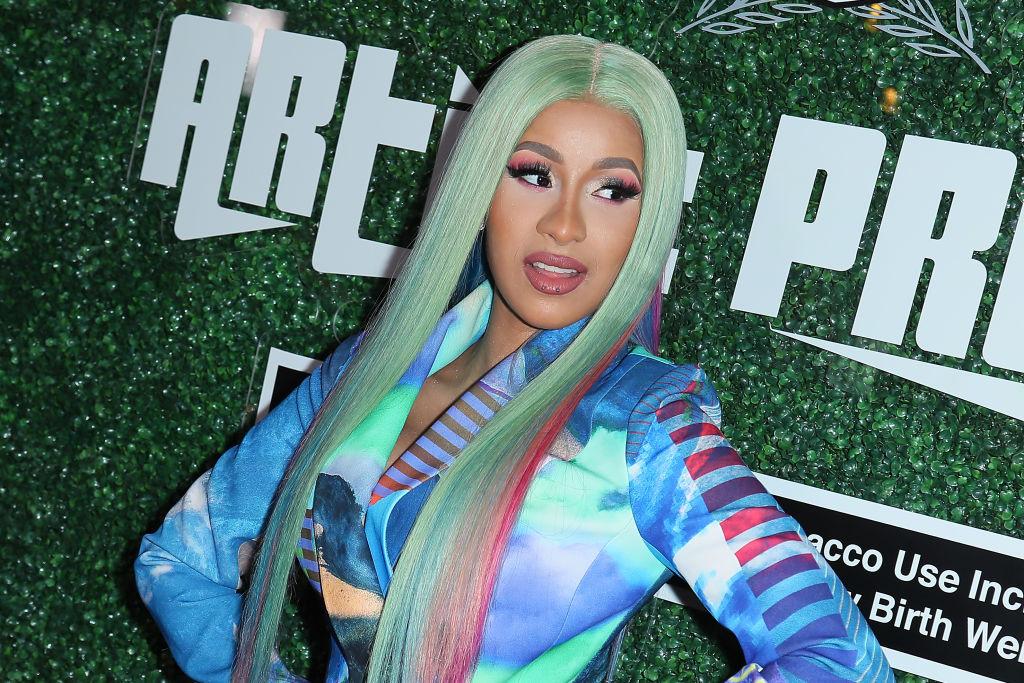 Article continues below advertisement
Why are Cardi B and Tasha K beefing?
In 2019, Cardi B sued Tash K, citing that the Content Creator had embarked on a "malicious campaign" to "damage and destroy" Cardi B's reputation. According to reports, Cardi's attorneys had asked Tasha K to pull down the videos, but that had not yielded any outcome. In the lawsuit, Cardi's lawyer cited that: "Kebe published multiple false and defamatory statements about Plaintiff, including that Plaintiff was a prostitute, that Plaintiff was a user of cocaine, that Plaintiff had and still has herpes."
Tasha K's comments were made on her YouTube platform between 2018 and 2019. The subsequent lawsuit, which was filed in 2019, garnered the support of the jury who, according to court papers, awarded Cardi B a total compensation package of $4 million, including $1.5 million in punitive damages, $1 million for general damages, and $1,338,753.47 in litigation expenses. The rapper was also awarded $250,000 in medical expenses; however, both parties agreed to reduce that to $25,000.
Article continues below advertisement
Article continues below advertisement
How much is Tasha K's net worth?
According to CAKnowledge, the controversial content creator is worth an estimated $2 million, and a major chunk of her income comes from her YouTube channel, which she started in August 2015. The YouTuber also sells merch and frequently gets advertisers and sponsorship opportunities because of her platform and large following on social media. Over the years, the embattled YouTuber has garnered a loyal fan base that she has dubbed "the winos" who connect with her content because of her fiery —and often brash— takes on pop culture, celebrities, and social commentary.
What is Cardi B's net worth?
CAKnowledge estimates that Cardi B's net worth is a staggering $80 million. The Bronx native's earnings primarily come from her music career, which includes record sales, streaming royalties, and performances. She has also appeared in a few movies and TV shows and has had several brand endorsements.