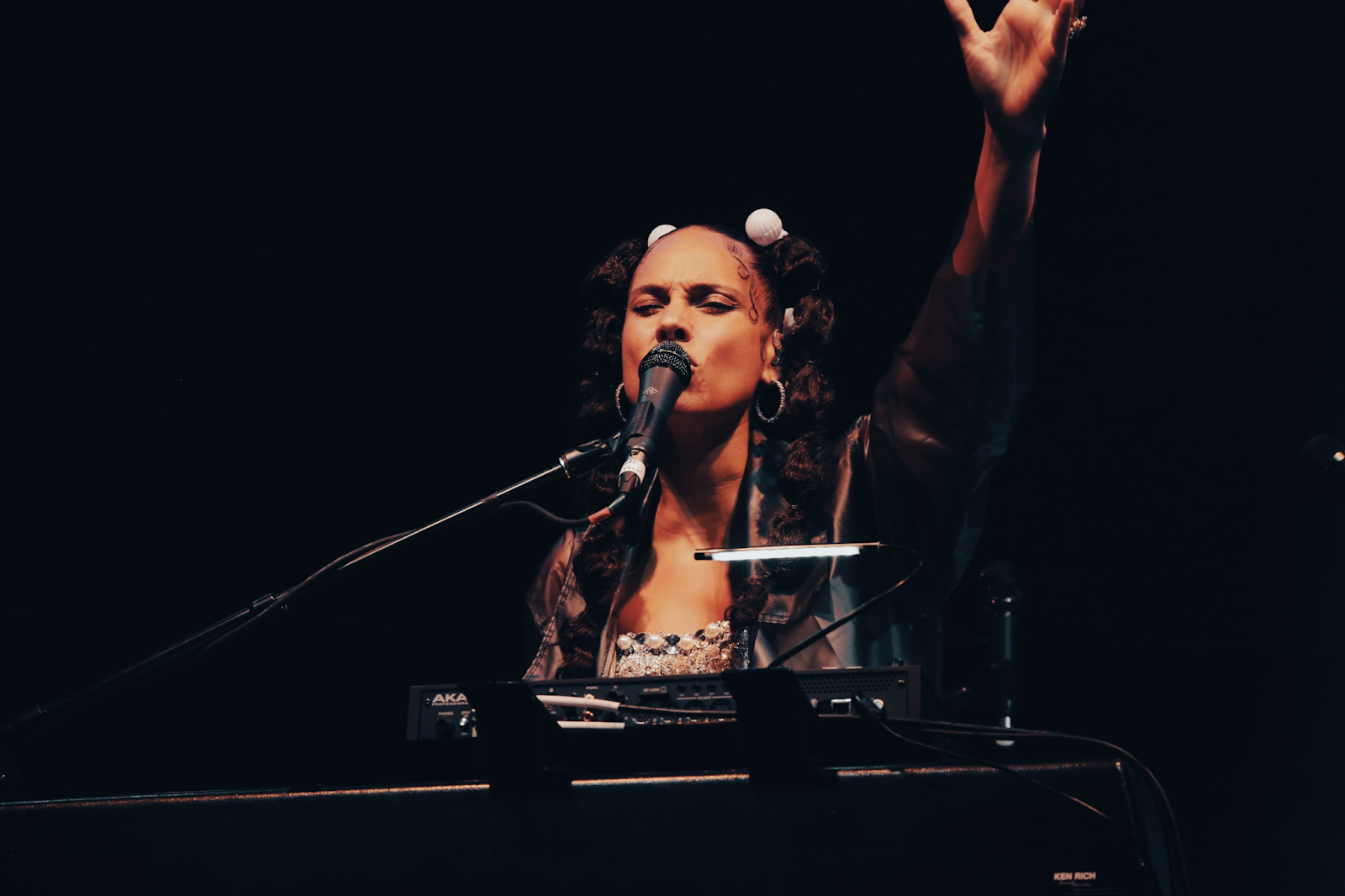 Alicia Keys Closes The Night At Urban One
Urban One Celebrates A Night Of Black Culture With Star-studded Guest List And Closing Performance From Alicia Keys

By Bleu Magazine

Nov. 1 2022, Published 8:22 p.m. ET
Urban One Celebrates A Night Of Black Culture With Star-Studded Guest List And Closing Performance From Alicia Keys
Last Thursday, Urban One, the largest distributor of urban content in the country for more than 40 years, presented "One Night of Black Culture" a dynamic showcase hosted for an intimate group of key advertisers and brand decision makers with the mission of showcasing how Urban One is the best strategy for engaging Black America.
Article continues below advertisement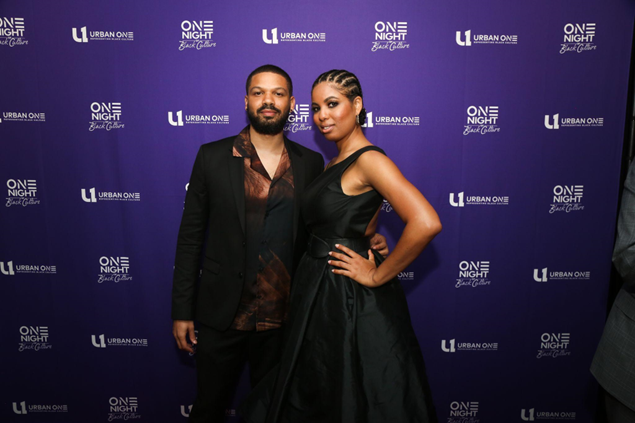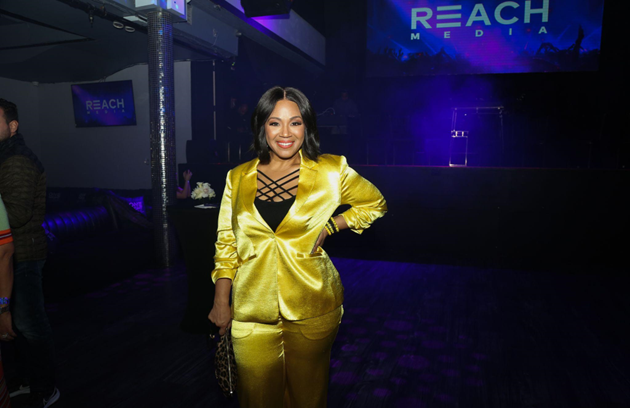 Article continues below advertisement
The evening was dedicated to showcasing Black culture, music, and arts through the lens of various Urban One platforms. Guests enjoyed a full open-bar, delectable bites, an informative panel conversation hosted by iONE Digital's Allision McGevna, featuring D.L. Hughley, Chef Jernard Wells, Erica Campbell, Jake & Jazz Smollett and Lore'l , talent activations such as a live mural display from muralist Demont Pindler, and performances from spoken word artist J.Ivy, violinist Mapy and 15x Grammy Award-Winning Entertainer, Alicia Keys. Music was provided by D.J. Quicksilva.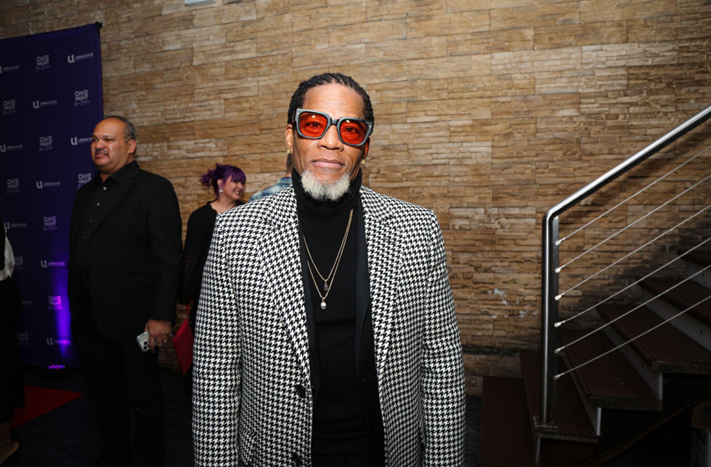 Article continues below advertisement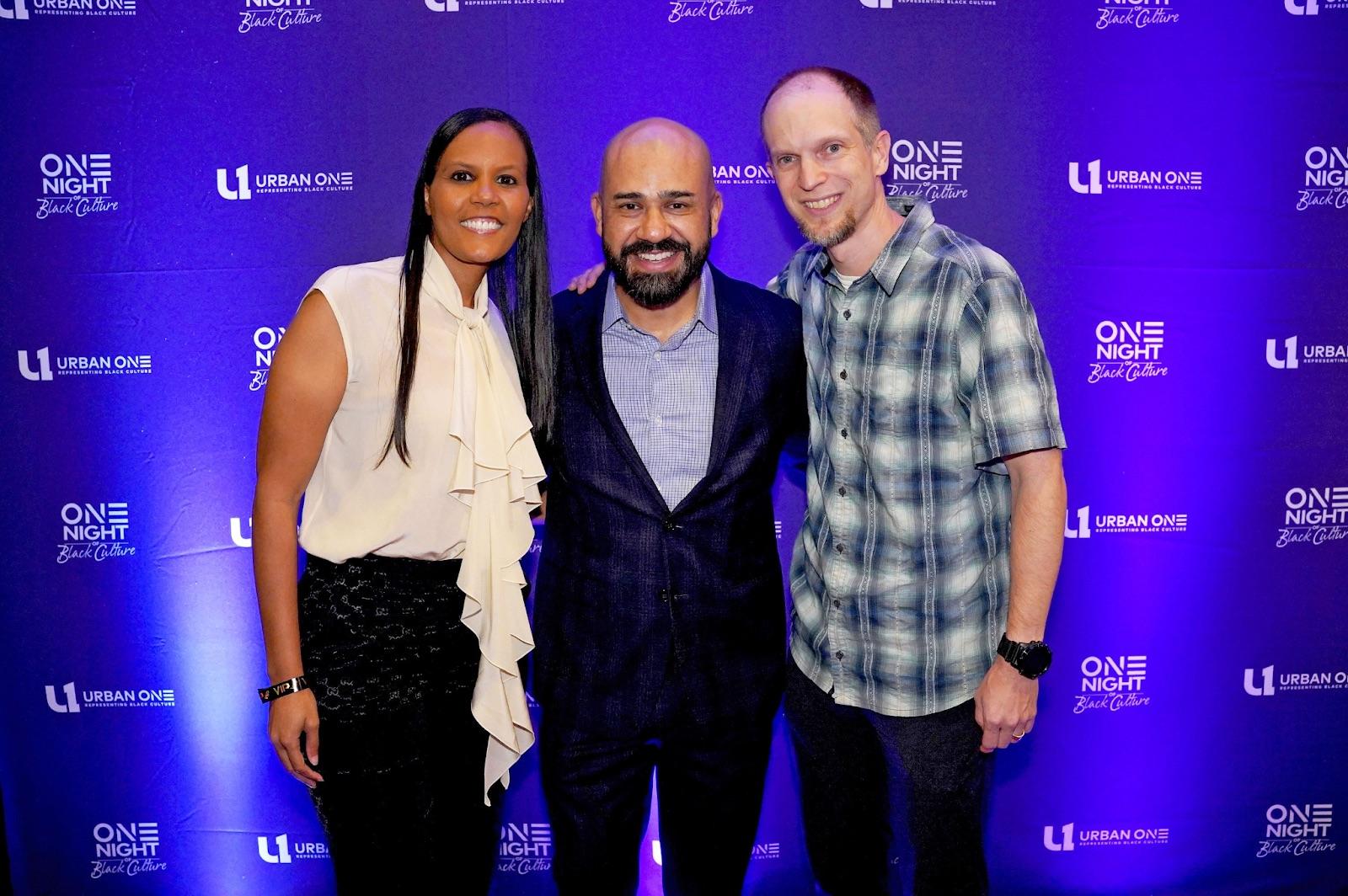 Urban One, Inc. (urban1.com), together with its subsidiaries, is the largest diversified media company that primarily targets Black Americans and urban consumers in the United States. The Company owns TV One, LLC (tvone.tv), a television network serving more than 46 million households and CLEO TV, its sister network with a an almost 41 million household reach. As of June 30, 2022, we owned and/or operated 66 independently formatted, revenue producing broadcast stations (including 55 FM or AM stations, 9 HD stations, and the 2 low power television stations we operate) branded under the tradename "Radio One" in 13 urban markets in the United States