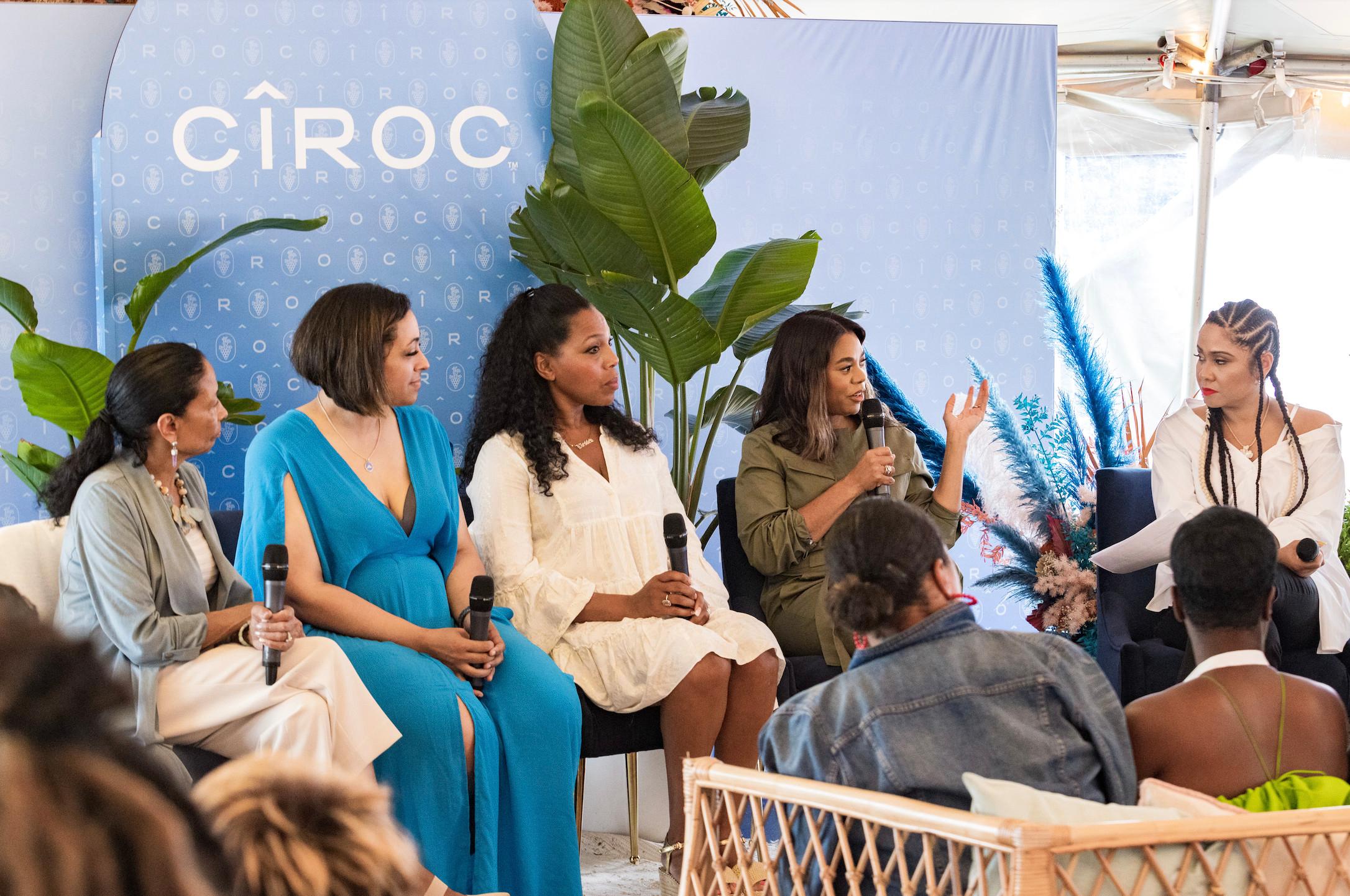 CÎROC Launches Newest Iteration of #CIROCStands to Celebrate Black Business Month
Sean "Diddy" Combs and CÎROC Partnered with the Martha's Vineyard African American Film Festival

By Bleu Magazine

Aug. 12 2022, Published 1:08 p.m. ET
Sean "Diddy" Combs and CÎROC Partnered with the Martha's Vineyard African American Film Festival to Celebrate Black Business Month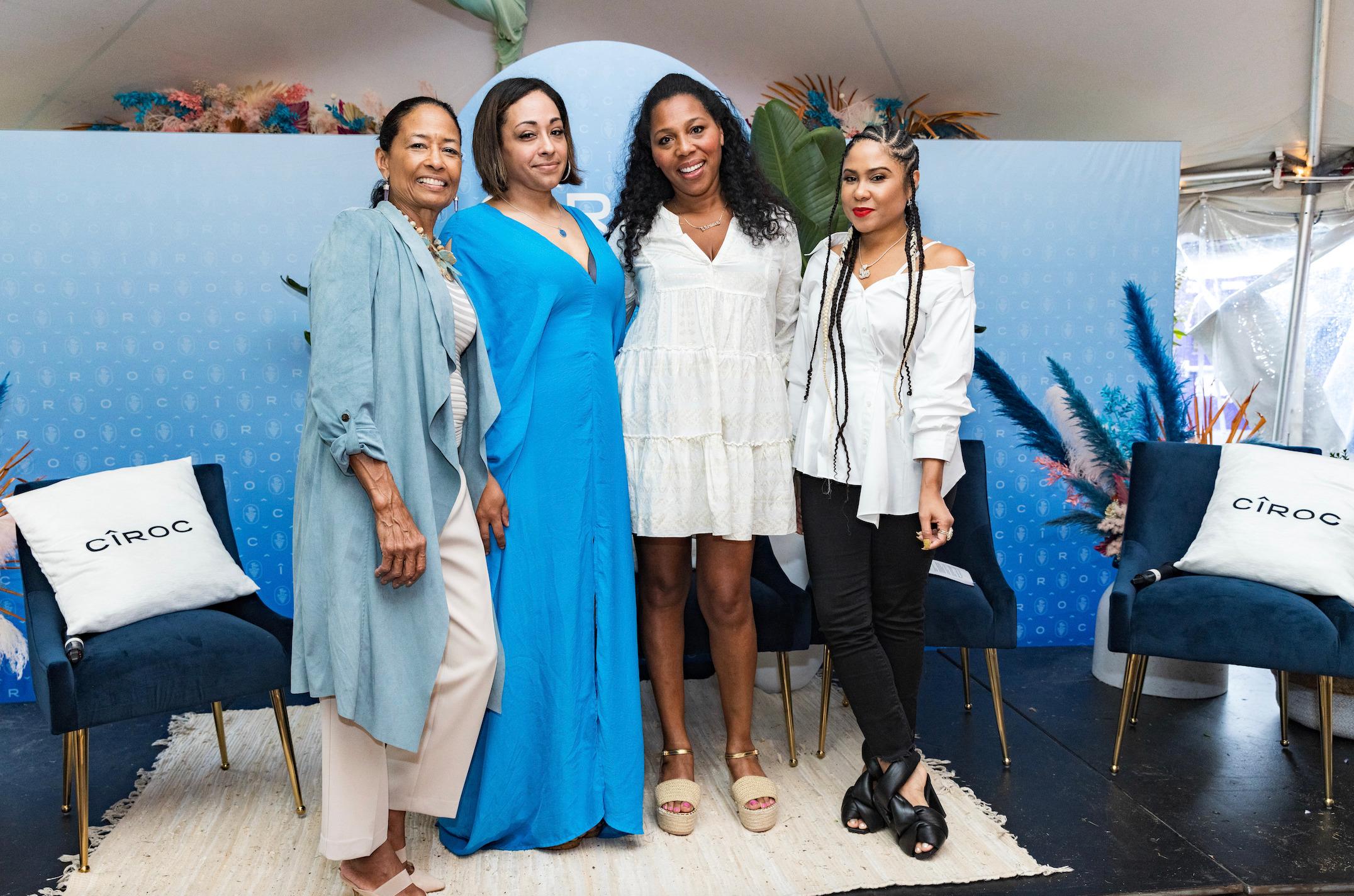 CÎROC and Sean "Diddy" Combs launched the latest iteration of #CIROCStands for Black Businesses during the Martha's Vineyard African American Film Festival as the brand celebrated the rich roots of excellence that run deep in the island community's culture and amplified the stories of success and joy that thrive there.
Award winning media personality Angela Yee hosted a special panel with guest actress Regina Hall to discuss Black-owned businesses and the powerful voices and people behind them, exploring their stories and spirit of entrepreneurship as they ignite change in their communities. "When one of us wins we all win and so I'm proud to be here amongst this group of Black businesswomen," said Regina.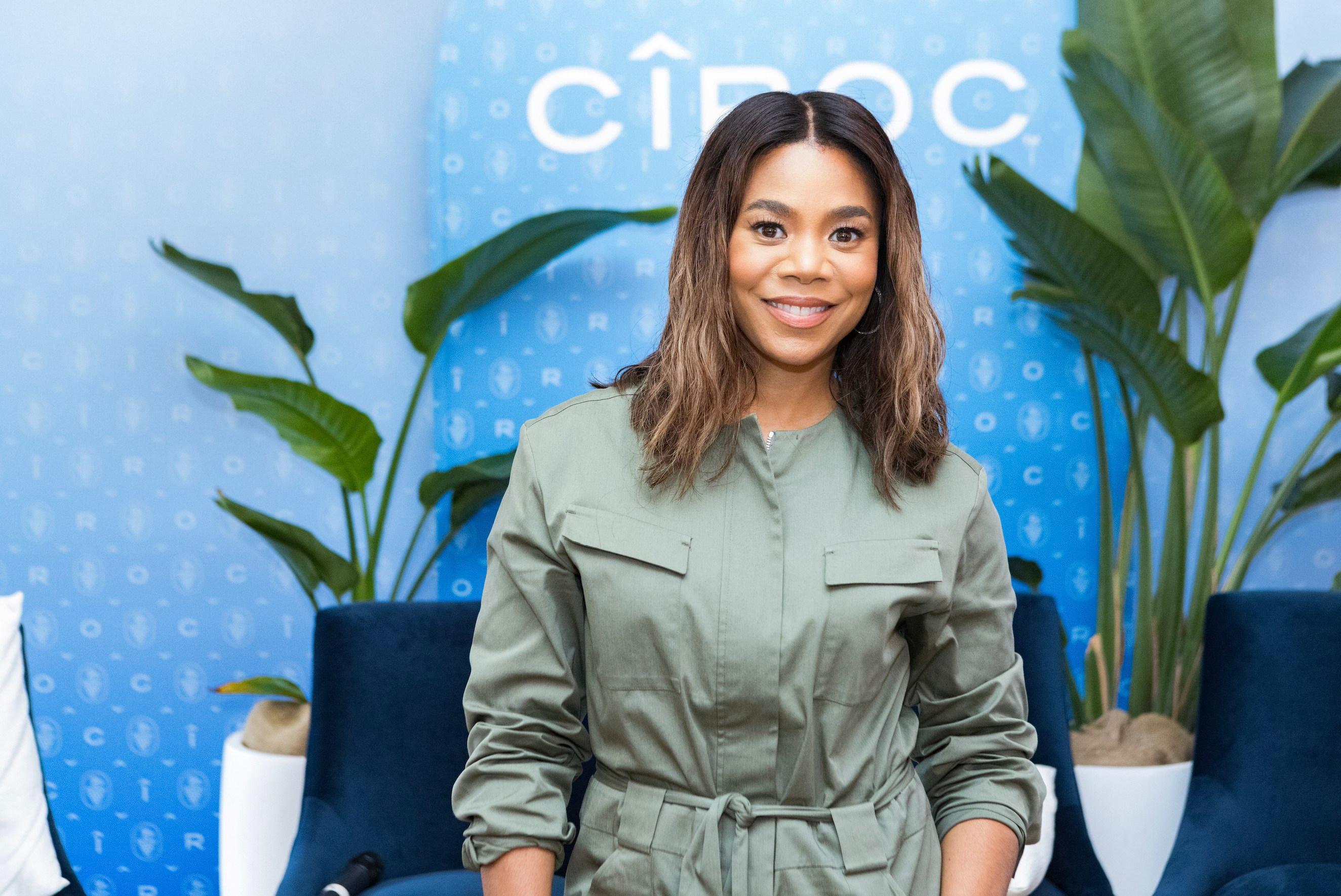 Article continues below advertisement
The panelists included India Rose, owner of Sideline, a motivational sportswear and streetwear brand, Nya Clarke, owner of Martha's Vineyard Island-Wide Realty and Zita Cousens, owner of Cousen Rose Gallery, the longest running gallery on the island, where they shared their inspirational journey to success and gave valuable advice to upcoming business owners looking to jumpstart their next passion project.
Later that evening, Island guests and festival attendees had the chance to toast to Black excellence at the Summer White Party where they sipped on specially crafted CÎROC cocktails and light bites as they enjoyed sounds by festival DJ The Legendary Chris Washington. celebrated these inspiring voices and people on the island that continuously work to spread joy, define culture, and help shape their community's future.
CÎROC continues to honor its commitment to celebrate Black excellence year-round with its community centric platform #CIROCStands. The brand has amplified the achievements, stories, and the voices of Black businesses in cities such as Chicago and New York, highlighting those defining culture and shaping the future in each of their communities.