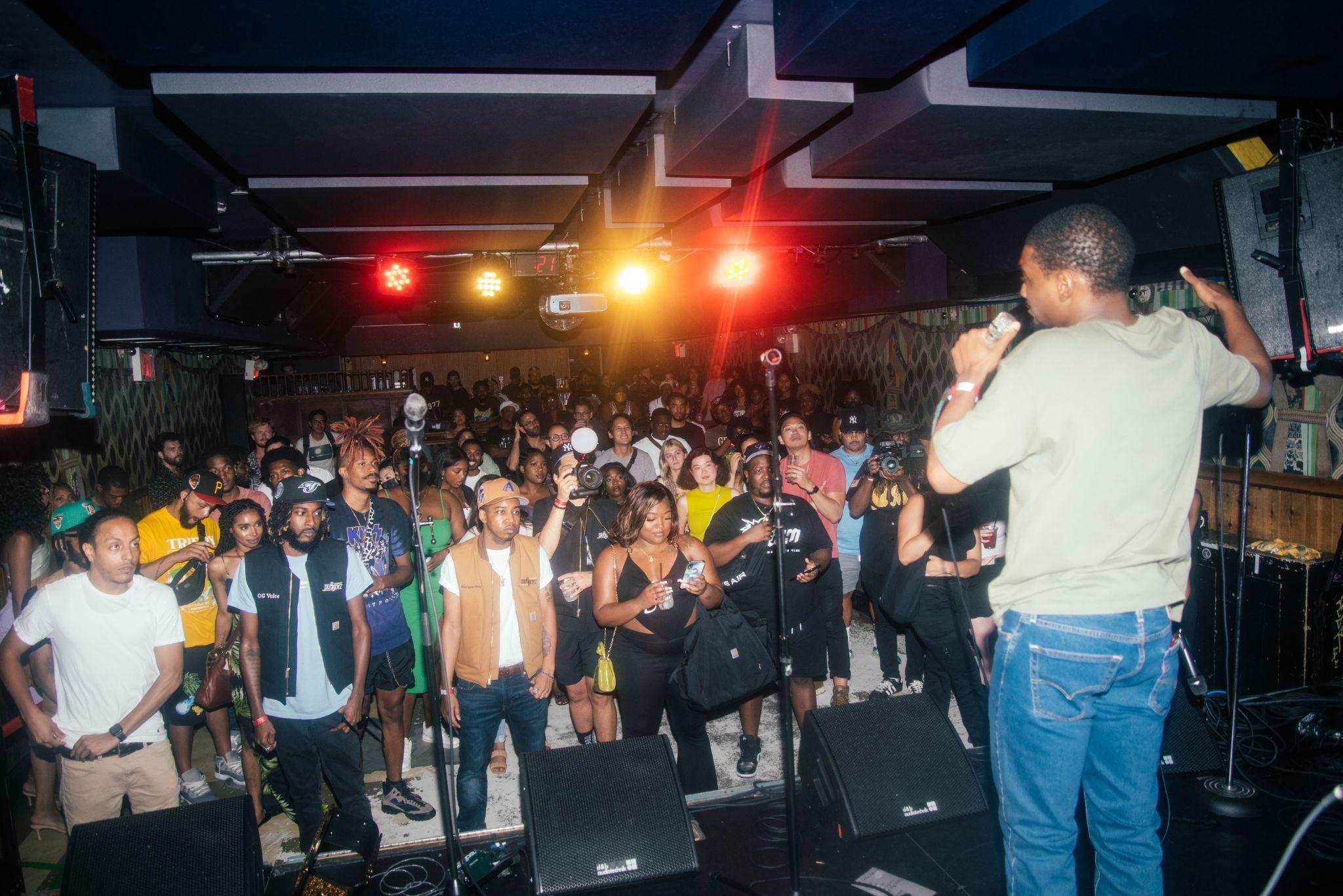 Taste of Sounds Fest '23: Celebrating Emerging Artists and Creativity in Music
Taste of Sounds is the place to discover your new favorite artists.

By Bleu Magazine

Aug. 9 2023, Updated 7:05 p.m. ET
Taste of Sounds, the premier platform for supporting emerging artists in New York City, is gearing up to celebrate its fourth anniversary with the annual Taste of Sounds Fest on August 10th, 2023, at Baby's All Right in Brooklyn. This highly anticipated event promises a night of diverse musical experiences, featuring a lineup of hand-picked Taste of Sounds artists and a special performance by Brooklyn's very own HDBeenDope.
Marking four years of dedicated commitment to fostering creativity, community, and collaboration, Taste of Sounds Fest '23 stands as a testament to the organization's dedication to nurturing local performers and rising stars. The event serves as a stage for emerging talents who have made a significant impact over the past year, demonstrating their resilience and dedication to their craft.
The curated lineup features an array of exciting artists, each representing a unique sonic journey:
Article continues below advertisement
Blackboy Infinity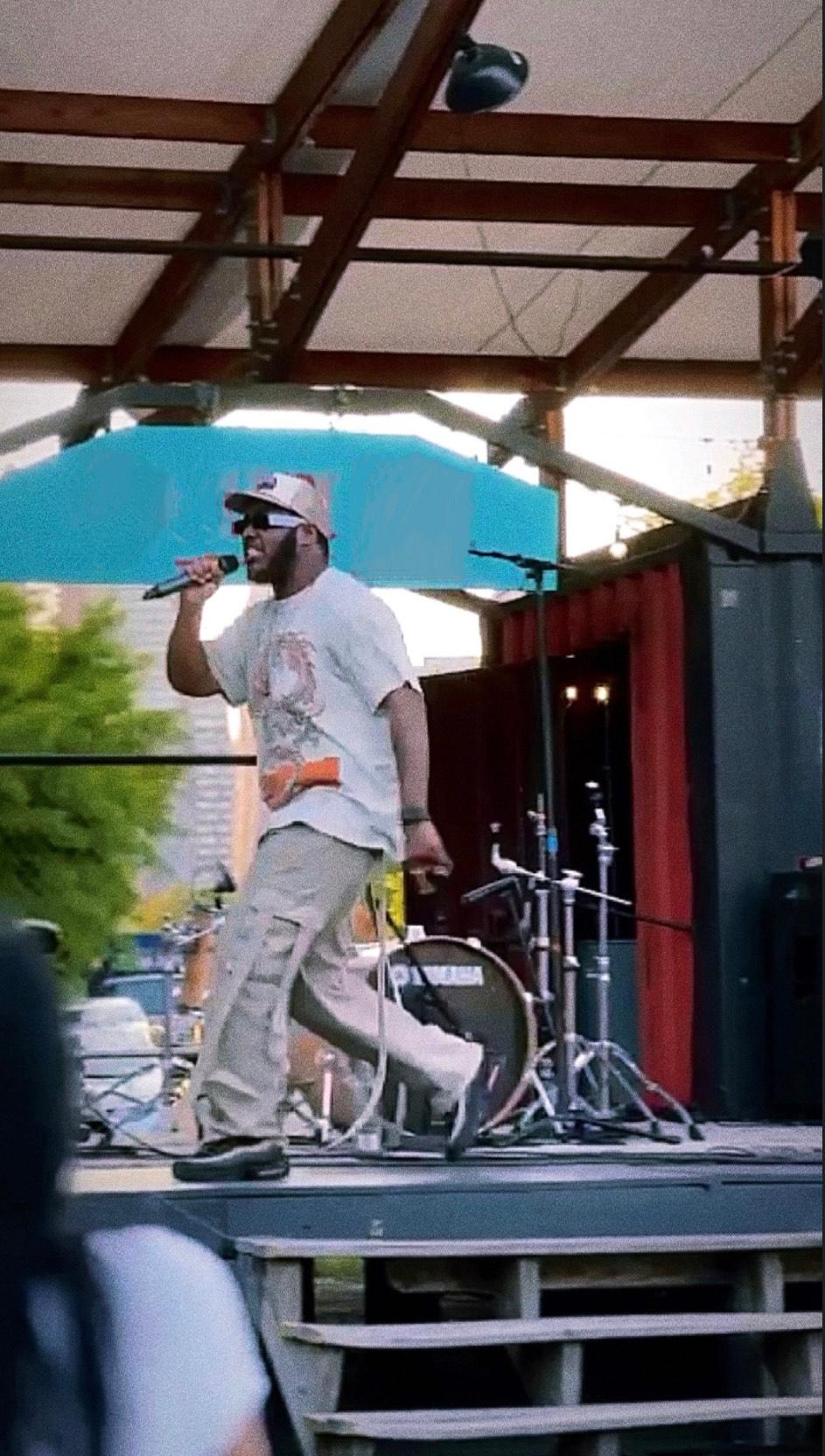 The lyrical doctor with the remedy, Blackboy Infinity, emerges from the vibrant neighborhood of Canarsie, Brooklyn. His eclectic engagement with various hip-hop styles guarantees an engaging performance that elicits the infamous "stank face." With his recently released single "Beanstalk," a preview of his upcoming EP "No Sorries Allowed," Blackboy Infinity continues to captivate audiences across the tri-state area.
Truvi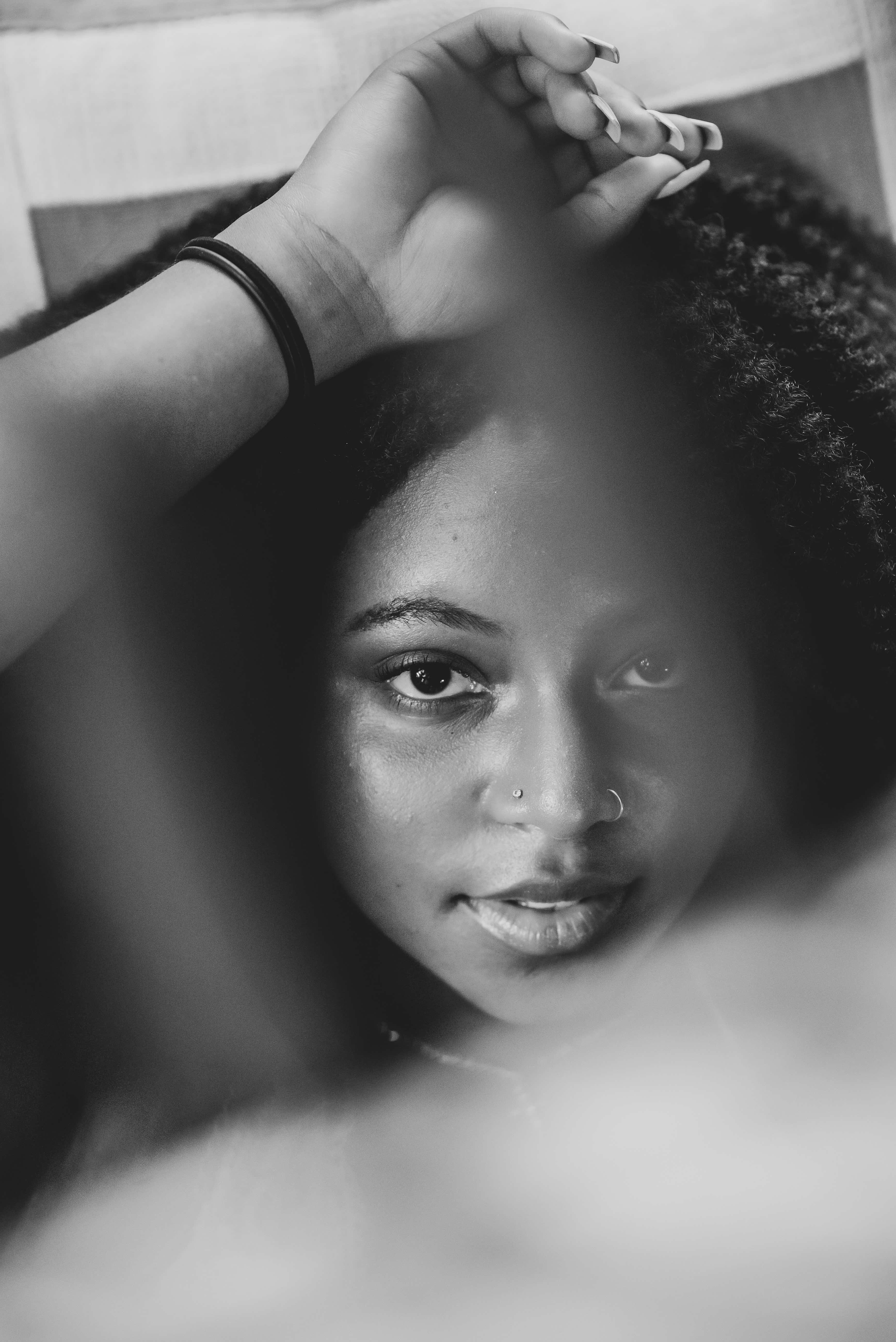 Hailing as the Jamaican Songstress, Truvi's music transcends genres, seamlessly blending RnB, Neo-Soul, Afrobeat, and Reggae. Her captivating vocals and honest lyrics, often accompanied by her ukulele or guitar, create a unique and enchanting musical experience that leaves a lasting impression.
Article continues below advertisement
Madwiz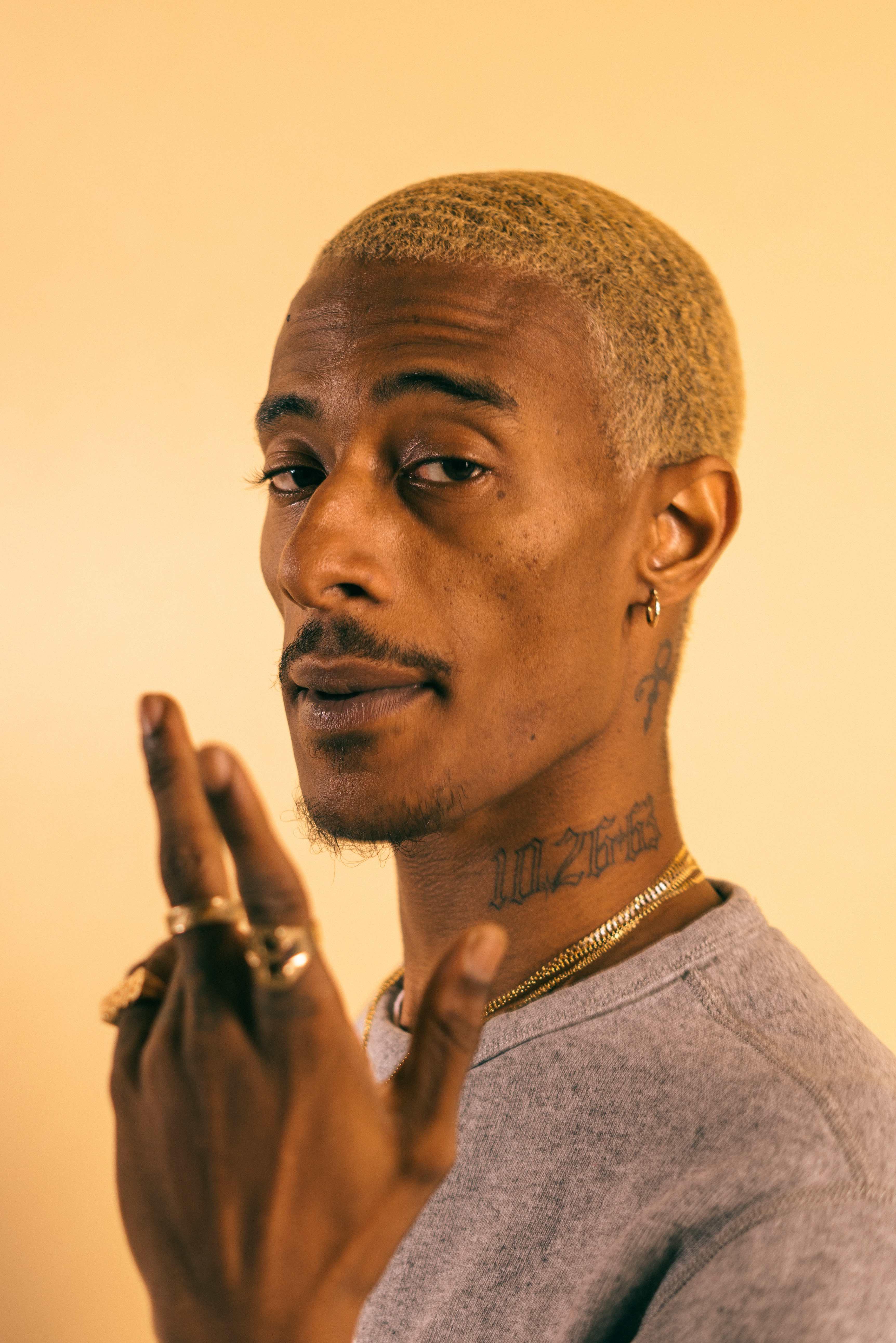 A lyrical wizard of hip-hop and dancehall, Madwiz commands the stage with his formidable presence. Hailing from Brooklyn, NY, his razor-sharp lyrics and dynamic stage show set him apart. With successful projects like '718-MADWIZ' and 'God's Gold Teeth,' Madwiz brings a distinct and unmissable flavor to the festival.
Article continues below advertisement
Ladibree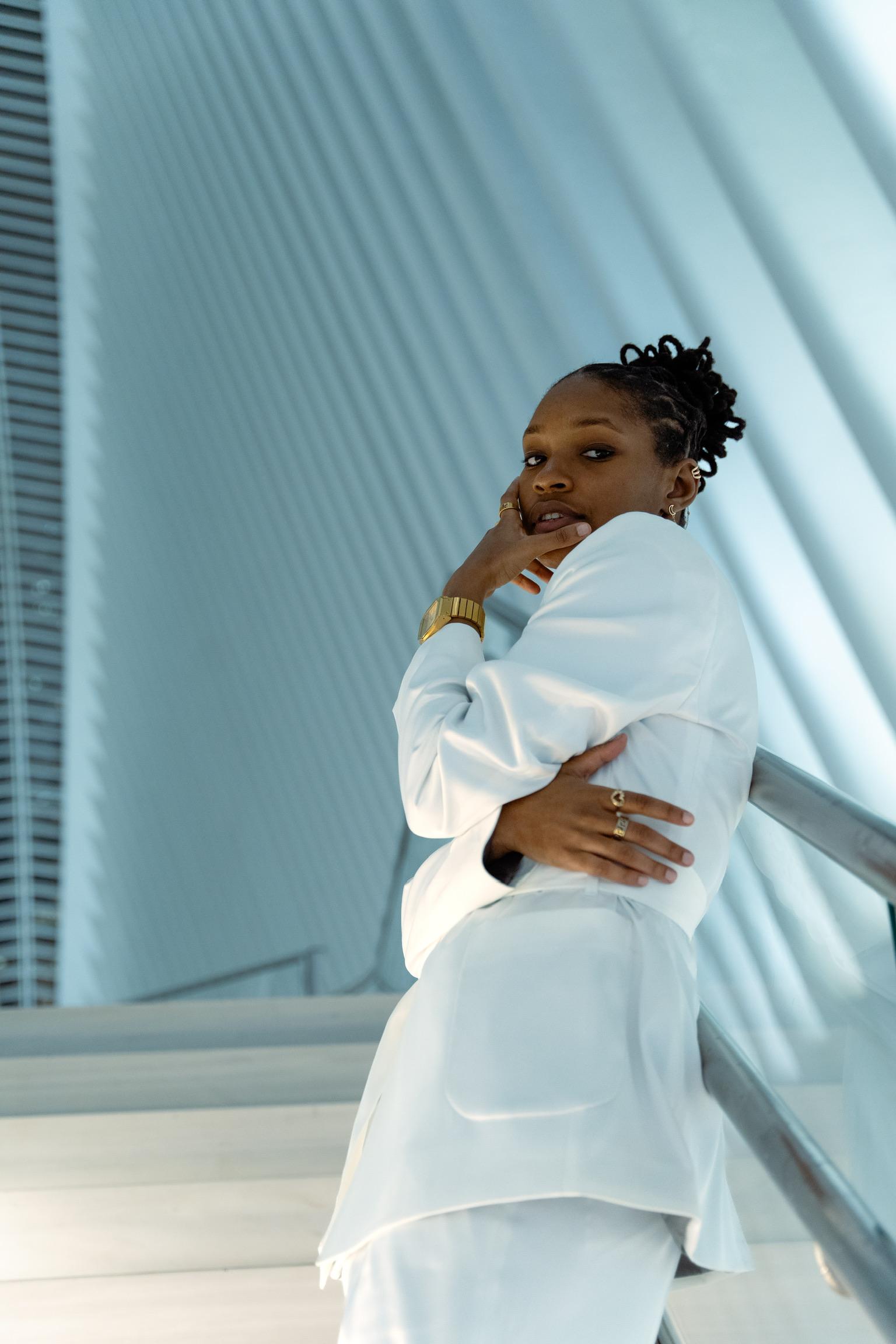 The multi-dimensional artist from Staten Island, NY, Ladibree's journey through the music industry is characterized by resilience and growth. After opening for notable artists like Raury and Majid Jordan, her return to music in 2021 marked a significant resurgence. Performance opportunities at SXSW, features in Billboard, and multiple successful singles showcase her evolution as an artist.
Article continues below advertisement
HDBeenDope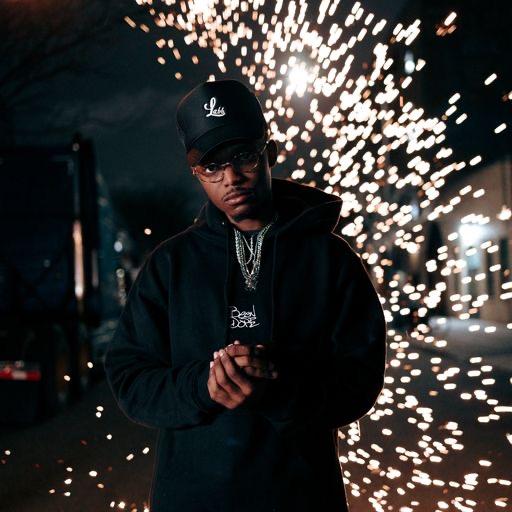 Hailing from New York, HD Been Dope is a rising star in the Hip Hop scene. His prowess as a lyricist is matched by his dynamic production and thought-provoking lyrics. With placements in EA Sports Madden 21 and NBA2k, as well as recognition by XXL Magazine, HD Been Dope's rise is a testament to his undeniable talent.
Article continues below advertisement
Taste of Sounds Fest '23 is not just a celebration of music but also a platform for collaboration and community-building. Partnerships with Distrokid, Move Forward Music, Now Smoking, and Lunch Bag Boys demonstrate the festival's commitment to supporting artist development and empowering the creative community.
Taking place at Baby's All Right in Brooklyn, New York, from 9:00 PM to 12:00 AM, Taste of Sounds Fest '23 invites music enthusiasts and industry professionals to indulge in an evening of exceptional performances, networking, and celebration.