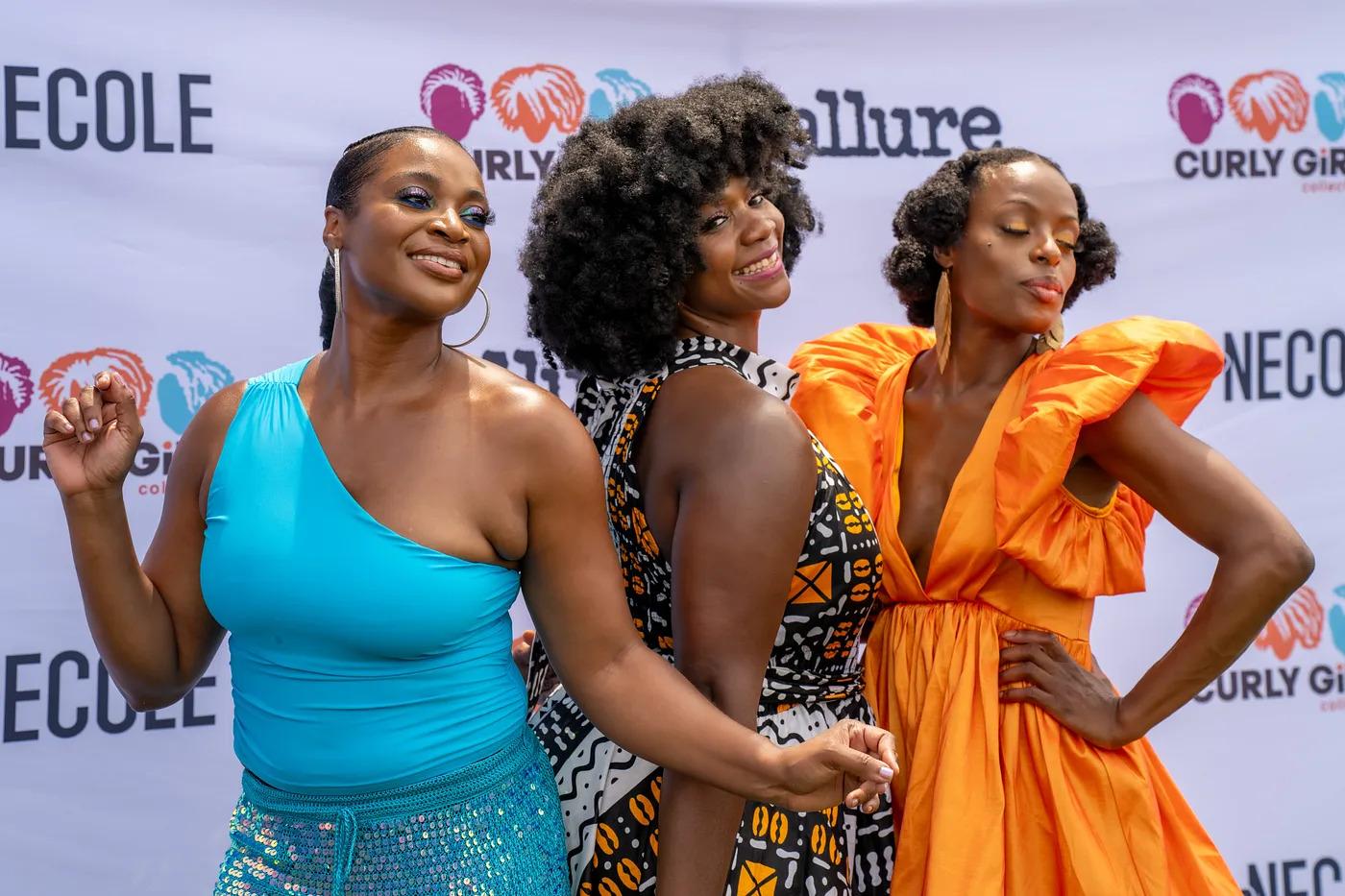 Embracing the Magic of CurlFest
Curl Fest 2023 was a magnificent celebration of natural hair, beauty, and culture that brought together a diverse and vibrant community from all walks of life.

By Bleu Magazine

Jul. 26 2023, Published 12:30 p.m. ET
Curl Fest 2023 was a magnificent celebration of natural hair, beauty, and culture that brought together a diverse and vibrant community from all walks of life.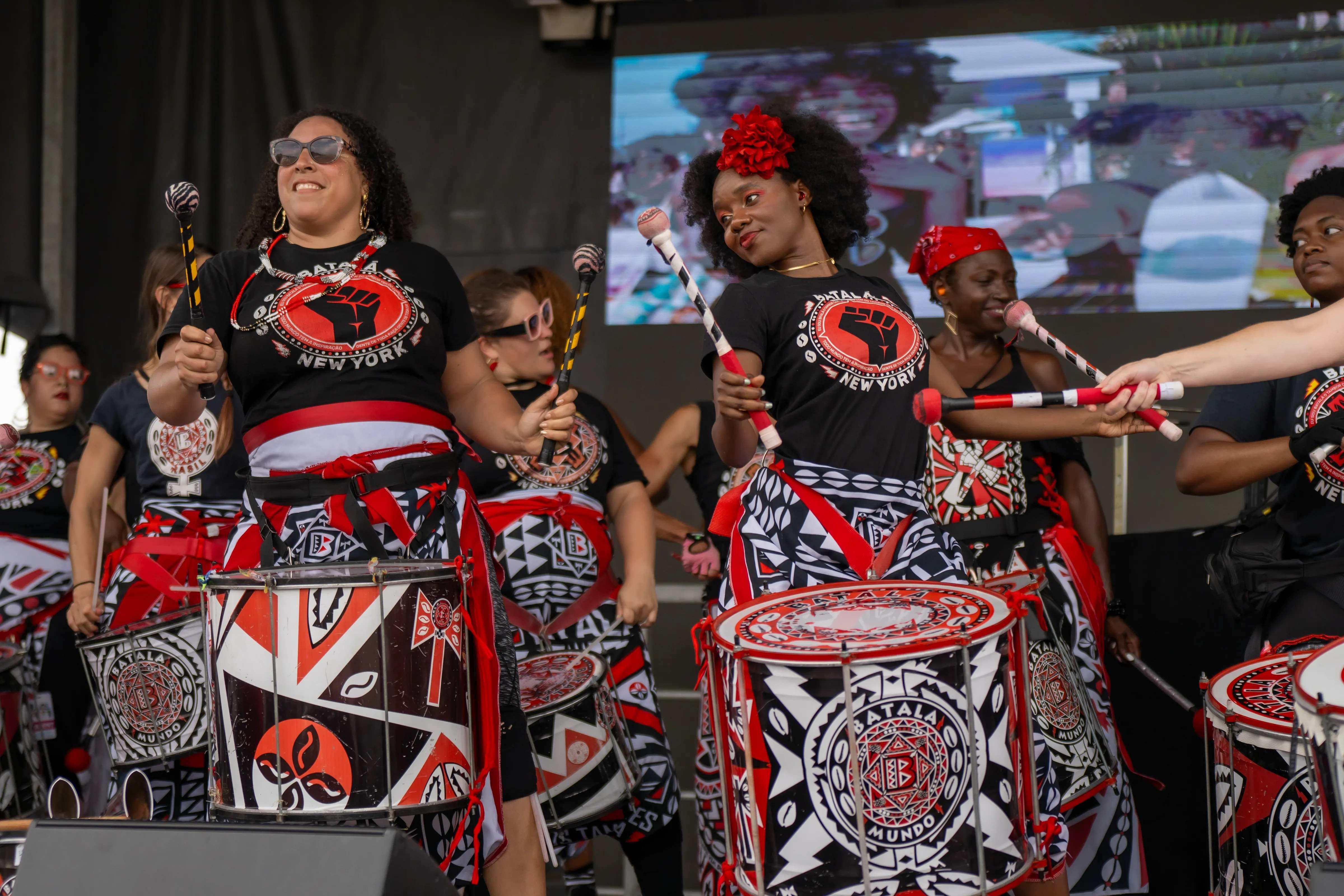 The event took place on a sunny weekend in a spacious park, attracting thousands of attendees who were eager to embrace and showcase their unique curls, coils, and kinks.
The festivities kicked off with an opening ceremony featuring influential speakers, industry leaders, and celebrities who shared inspiring stories of self-love and empowerment. Renowned hairstylists and beauty experts conducted live demonstrations on the main stage, providing valuable tips and techniques for maintaining and styling natural hair.
Article continues below advertisement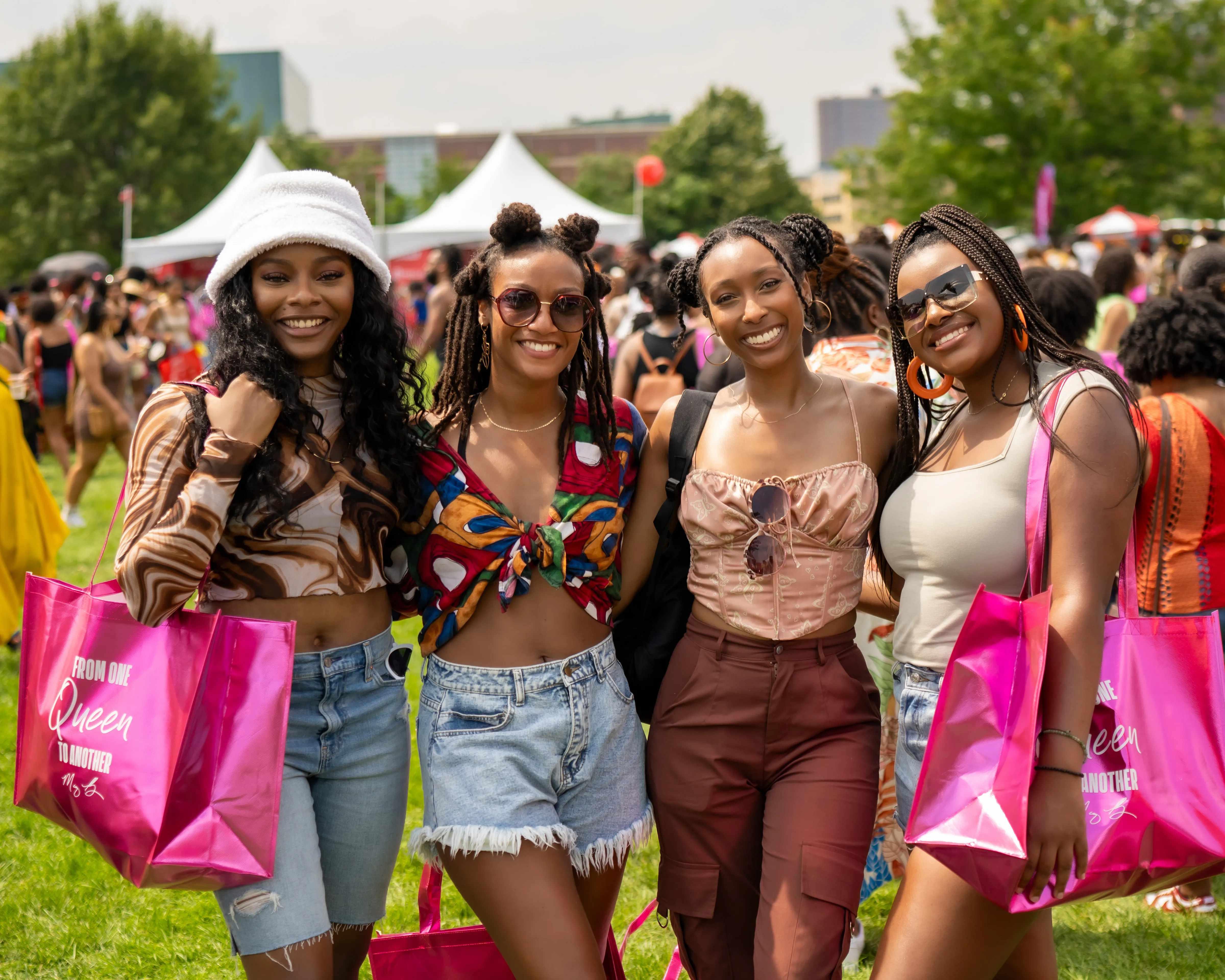 Throughout the event, a bustling marketplace offered a wide array of products catering to natural hair care, skin care, and beauty, with vendors representing both established brands and emerging entrepreneurs. Attendees had the opportunity to shop for a variety of products tailored to their specific hair textures and preferences, making it a paradise for curl enthusiasts.
One of the highlights of Curl Fest 2023 was the fashion show, where models proudly showcased their natural hair while donning stylish and innovative designs from emerging black-owned fashion brands. The runway was a spectacular display of creativity, celebrating the beauty of black culture and promoting inclusivity and representation in the fashion industry.
Article continues below advertisement
The festival also featured live music performances from talented artists, both local and international, who captivated the crowd with soulful melodies and energizing beats. Attendees danced and sang along, creating an electric atmosphere that amplified the sense of unity and joy throughout the event.
Curl Fest 2023 concluded with a heartfelt closing ceremony, where organizers expressed gratitude to the attendees, sponsors, and volunteers for making the event a resounding success. Participants left with a renewed sense of pride in their natural hair and a stronger connection to the supportive and uplifting community that Curl Fest fosters each year.
Curl Fest 2023 was an unforgettable celebration of natural beauty, self-expression, and cultural diversity, leaving a lasting impact on all those who attended, and setting the stage for even more extraordinary events in the years to come.