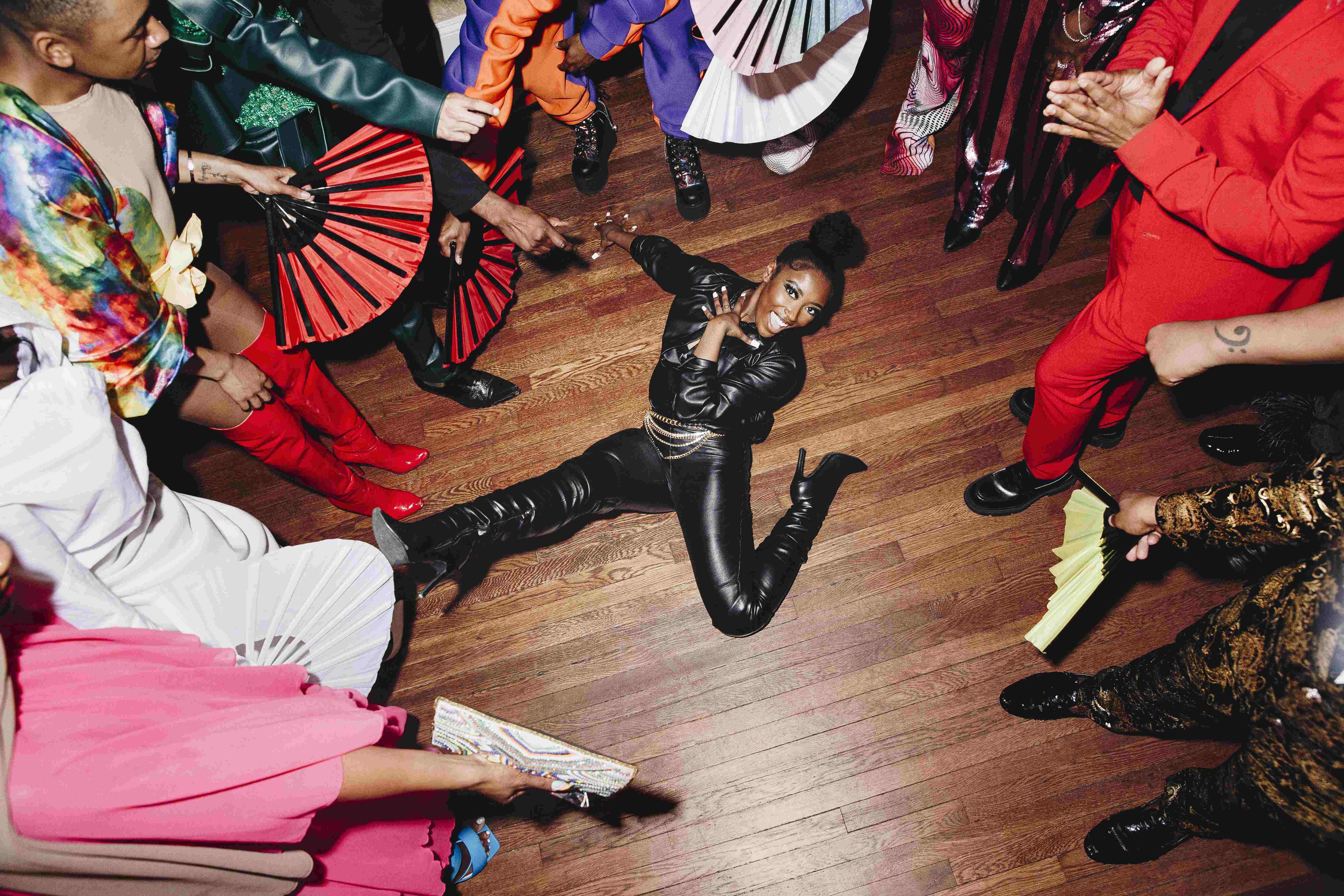 Marriott International Joins With House of Garçon and Dashaun Wesley for DC's Capital Pride 2023
Company launches "The Ballroom Is Open" campaign with DC's House of Garçon, proudly celebrating, honoring and amplifying Ballroom Culture and Ballroom as a haven for the LGBTQ+ community

By Bleu Magazine

Jun. 15 2023, Published 12:15 p.m. ET
Company launches "The Ballroom Is Open" campaign with DC's House of Garçon, proudly celebrating, honoring and amplifying Ballroom Culture and Ballroom as a haven for the LGBTQ+ community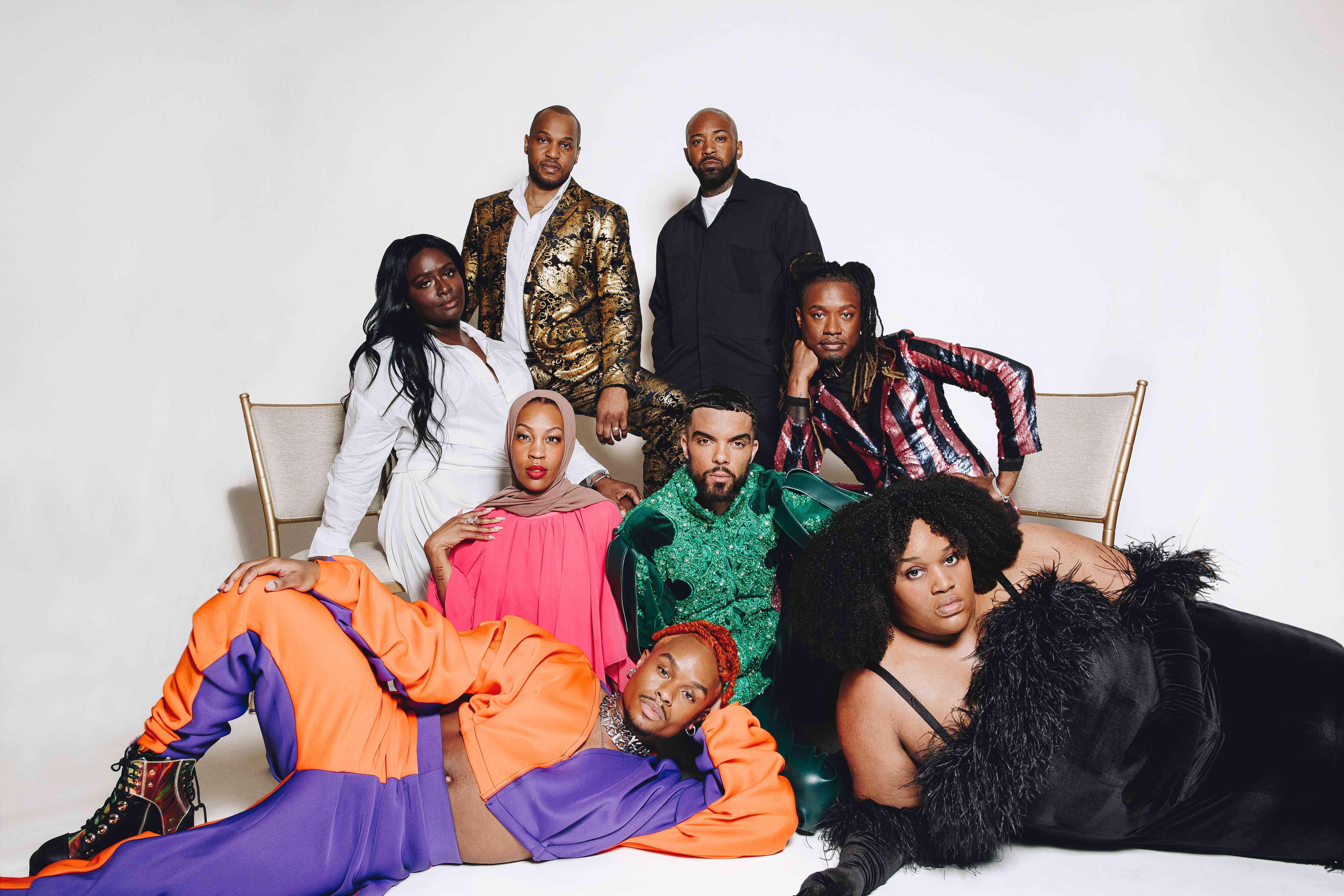 The global hospitality company, Marriott International; D.C.-based International Ballroom organization, House of Garçon; Ballroom Icon, "The King of Vogue", and host of Max's Legendary, Dashaun Wesley
Article continues below advertisement
Marriott International joins with D.C's The House of Garçon and Dashaun Wesley for their Capital Pride 2023 celebration. Honoring the origin story of Ballroom Culture as havens for Black and Latinx members of the LGBTQ+ community, "The Ballroom Is Open" is an extension of Marriott's long standing LoveTravels platform. Marriott is celebrating, honoring, and amplifying an essential space in the LGBTQ+ community for self-expression, community, and belonging.
The trio celebrated this Capital Pride with a float that will not only highlight D.C.'s iconic ballroom house but have video screens that will offer the first look at Marriott's new "The Ballroom is Open" campaign featuring House of Garçon
The House of Garçon is an international organization founded on fraternity, education advocacy and professional growth. The Garçons dominate in the arena of Ballroom while encouraging members to be responsible, engaged members of the community.