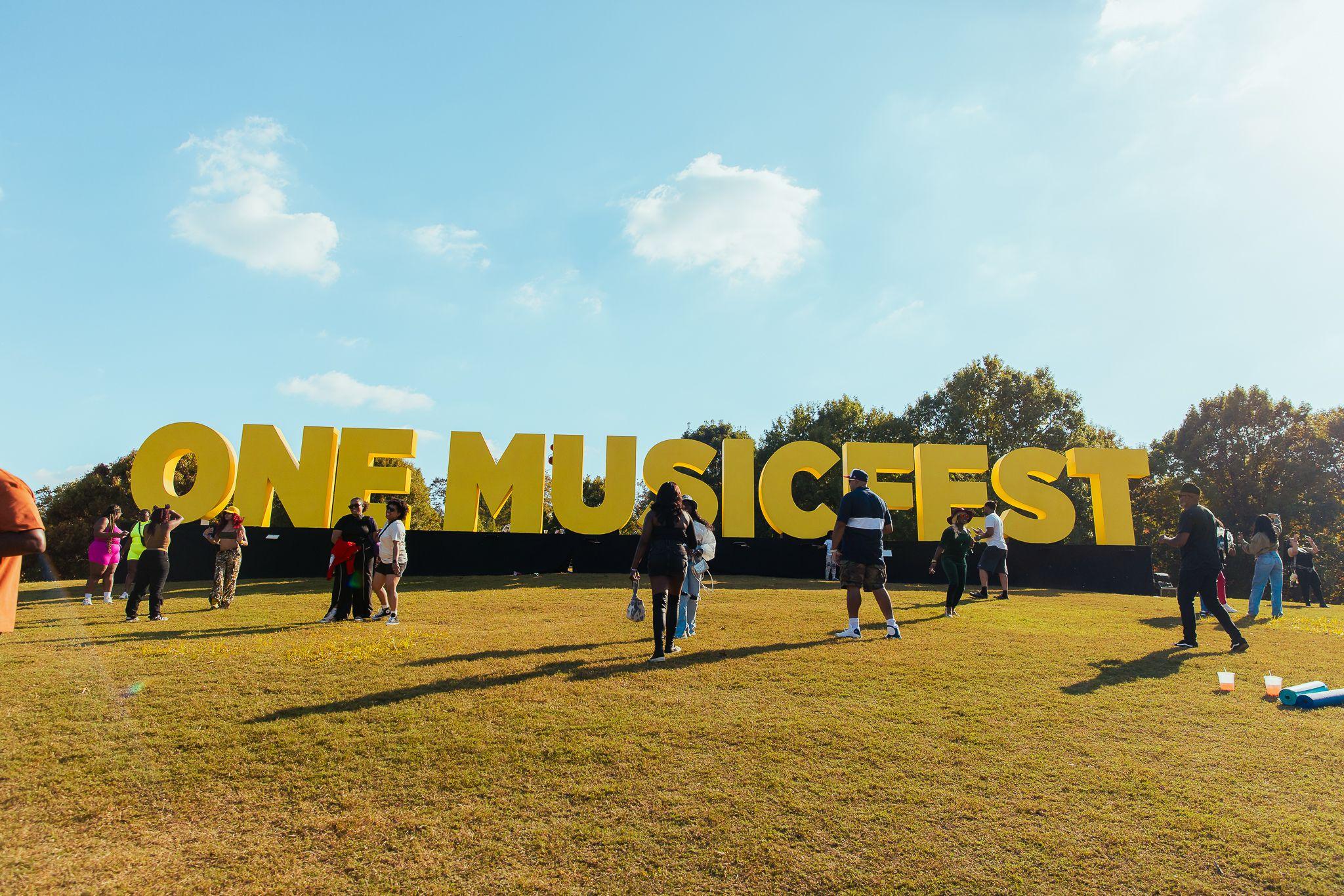 5 Things I Loved About ONE MusicFest 2023
Plus, what I preferred about this year versus last year.

By Kirby Wright

Nov. 7 2023, Updated 1:46 p.m. ET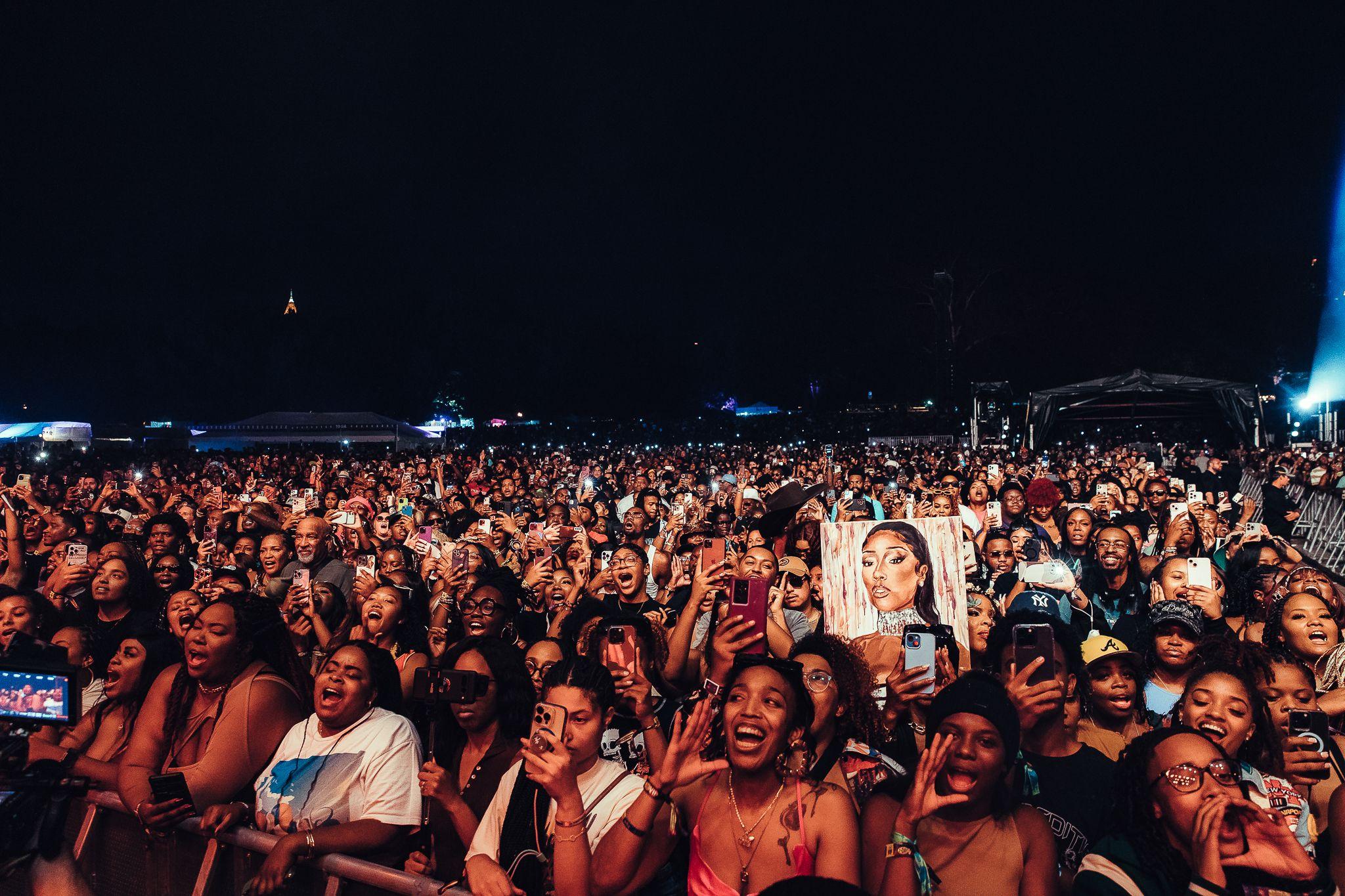 ONE MusicFest (OMF) is the largest music festival in the Southeast. It takes place every year in Atlanta, Georgia and brings out some of the biggest hip-hop and R&B names of our time. This year it took place in Piedmont Park, an Atlanta staple that's become a very popular event location and tourist fave.
Now, OMF brings out around 50,000 people, and I'll admit I'm not a fan of big crowds. But my love of live music, mingling, and outdoors surpasses that feeling – and I make it out each year. Specifically in 2023, there were a few things that stood out to me.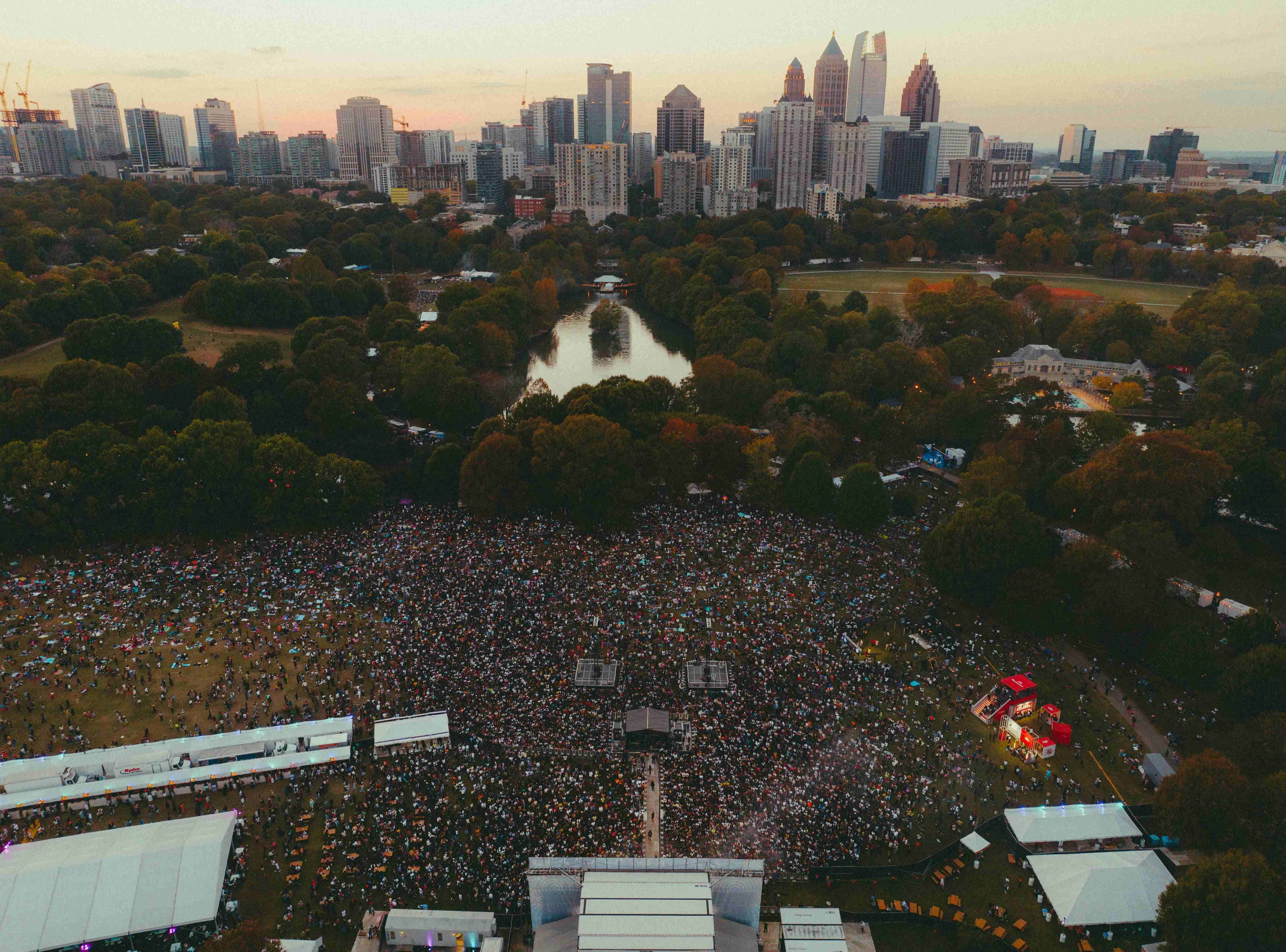 Article continues below advertisement
Here are 5 of my favorite elements of this year's ONE music fest.
The Sponsors
I know, that's probably surprising to hear. But I have a love for creative marketing, and I really appreciated how the brand experiences felt. From Charmin's VIP bathroom experience, complete with multiple photo moments to Martell's custom drinks based on festival-goer brainwaves (yes, there was an actual test), I was reminded this isn't just a concert – it's truly a festival.
Article continues below advertisement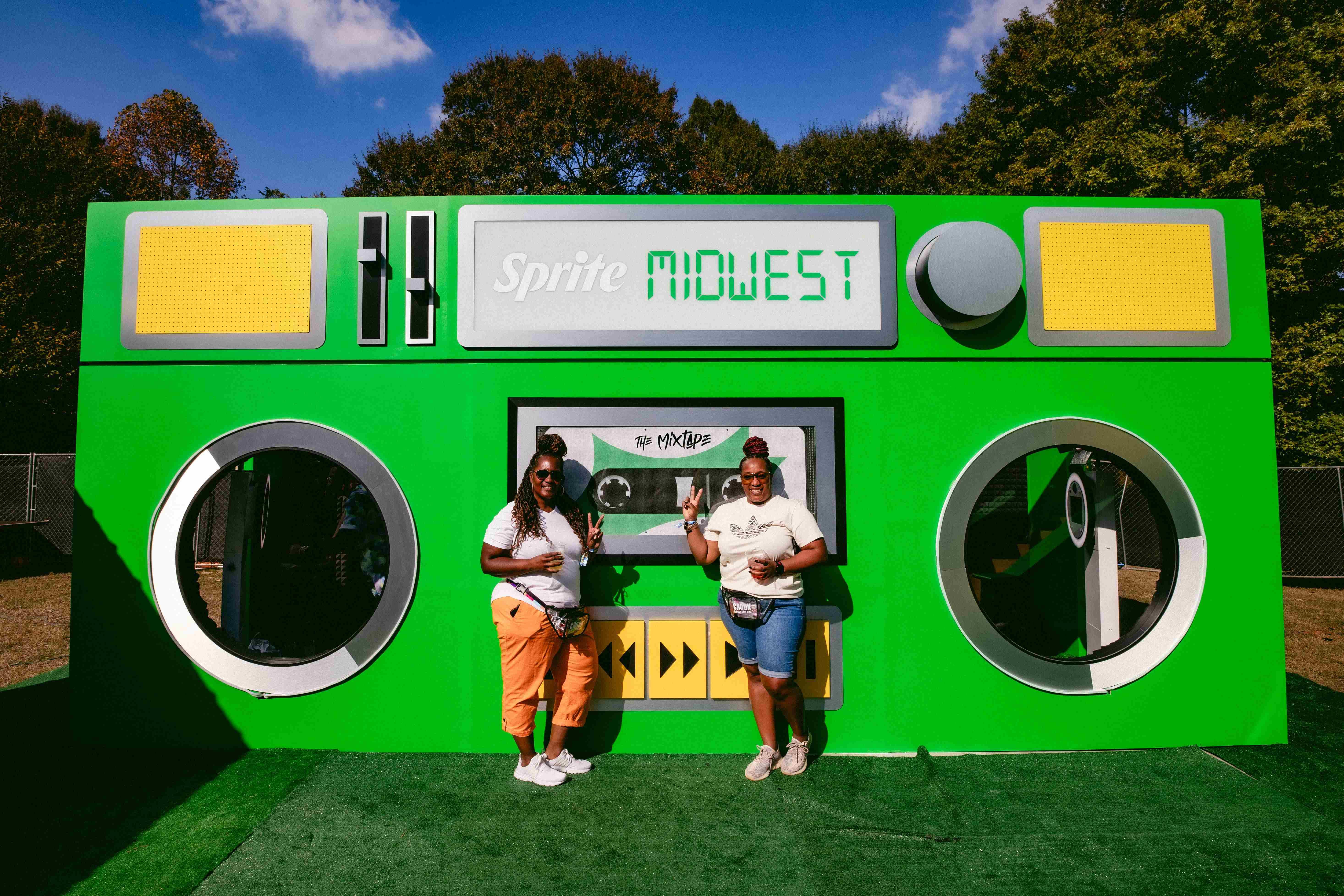 The Location
As I mentioned earlier, I enjoy being outdoors. And Fall is a special time, especially in Atlanta. Piedmont Park is an aesthetically nice location and you're surrounded by nature. But what I appreciated most was the space. I went last year and while I enjoyed myself, it felt a little too cramped. This location was beautiful and spacious enough to take the event to the next level.
Article continues below advertisement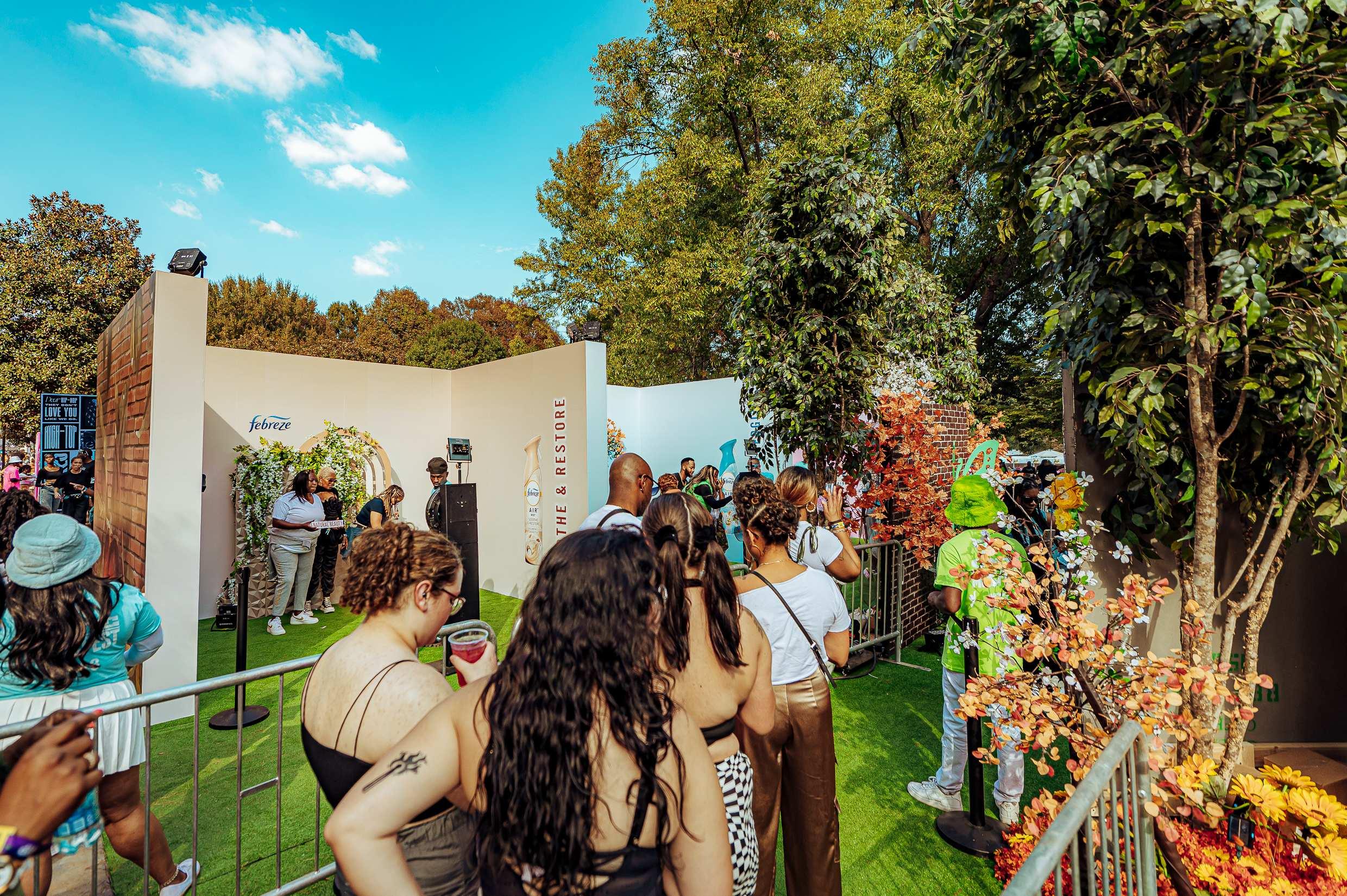 The Versatility
While I can truly say all of the artists in the lineup interested me, they were not all the same vibe and I appreciate that. On Saturday, I was in the front row sipping on a cocktail in awe of Megan thee Stallion dance moves and by Sunday night I was listening to Tems breathing in the fresh air, reflecting on life. And you know what? I like that. I think it's cool that the audience had options and weren't tied to one style of music. Also, multiple generations were represented. While I couldn't make it to every stage, it's clear that it's an event you can go to with your family, friends, or a bae. It just depends on your vibe and the stages you visit.
Article continues below advertisement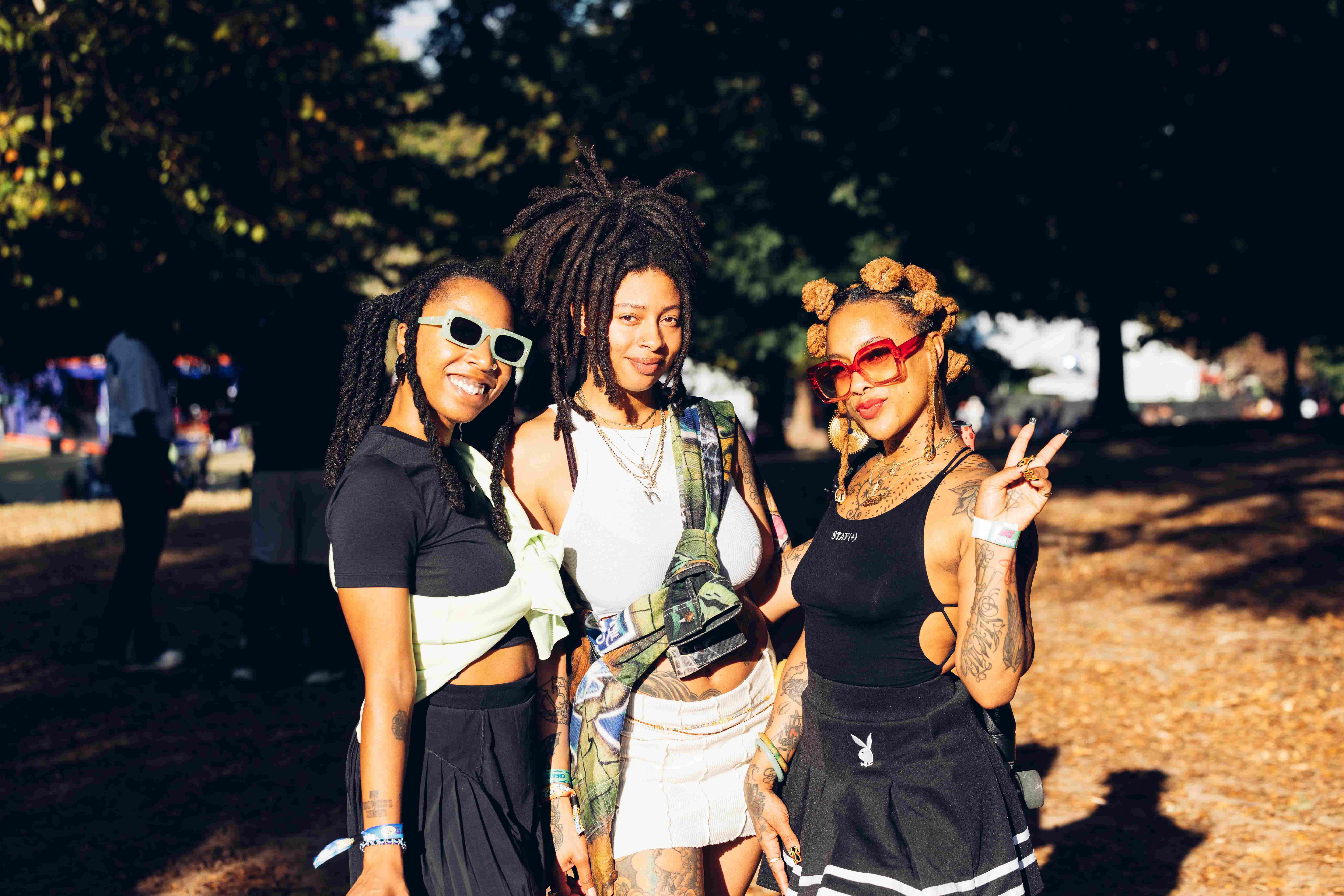 The Fashion
I'm currently going through a phase where I'm revamping my style, and its made me very aware of others' wardrobe choices. Festivals are the perfect time to check out unique styles and get fashion inspo. At OMF, I saw a lot of denim, sweat suits, crop tops, prints, and more. Some embraced more comfy looks while others came dressed to impress. We looked good and it only added to the ambience.
Article continues below advertisement
The Artists
Well, I can't leave this out. Because of One Music Fest, I saw JCole (a surprise guest), and Janet Jackson in one performance. That alone would have been enough for me. But that was far from the only high. Megan Thee Stallion performed effortlessly and talked to the crowd as if we were all her friends. And Kendrick Lamar reminded everyone why we respect him as one of the greats.
Brent Faiyaz, Bryson Tiller, and DJ Drama's performances were all also standout moments. Not only were they artists I enjoy, they also had great sets with an appropriate amount of stage time. Each one felt like its own experience.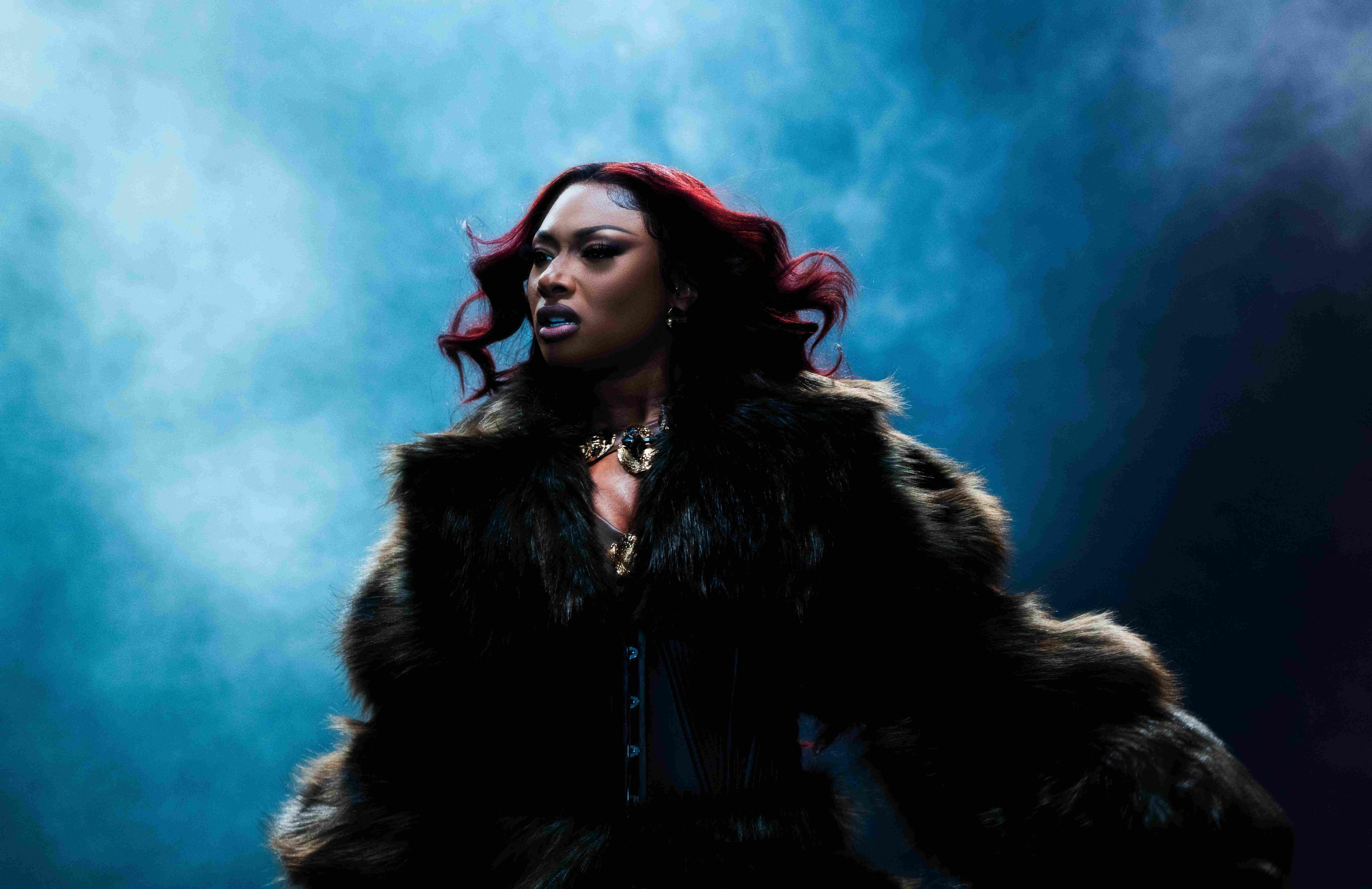 It was a full two days but I enjoyed it, and I'm looking forward to next year. At this point it's become a part of my Atlanta Fall routine, and if you're a music lover I recommend trying it at least once.