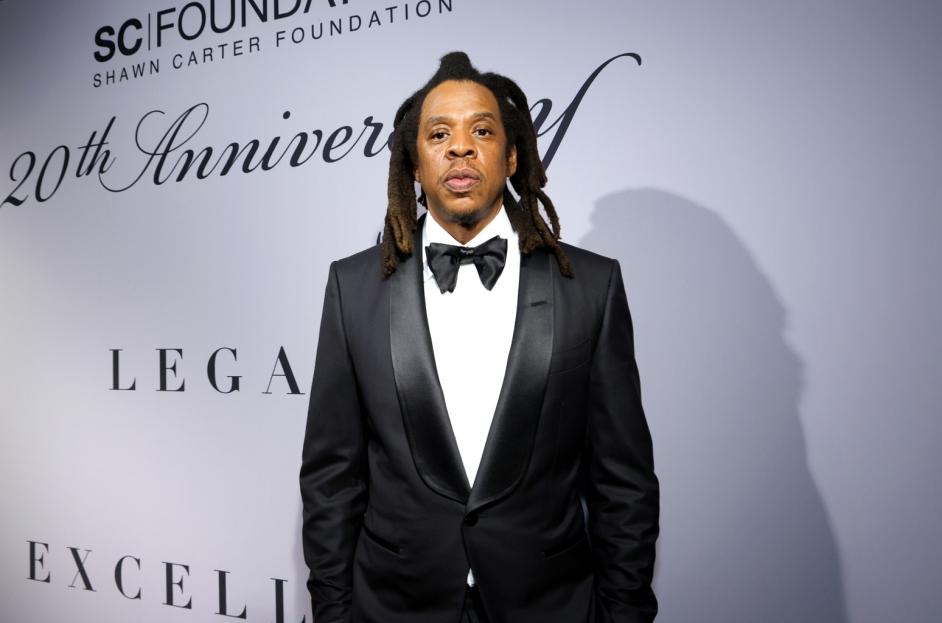 The Shawn Carter Foundation Raises $20 Million At Black Tie Gala
The Shawn Carter Foundation celebrated its 20-year anniversary with a black-tie gala at Pier Sixty in New York City on Friday evening, July 14th.

By Justin Wallace

Jul. 17 2023, Updated 10:41 a.m. ET
The Shawn Carter Foundation celebrated its 20-year anniversary with a black-tie gala at Pier Sixty in New York City on Friday evening, July 14th.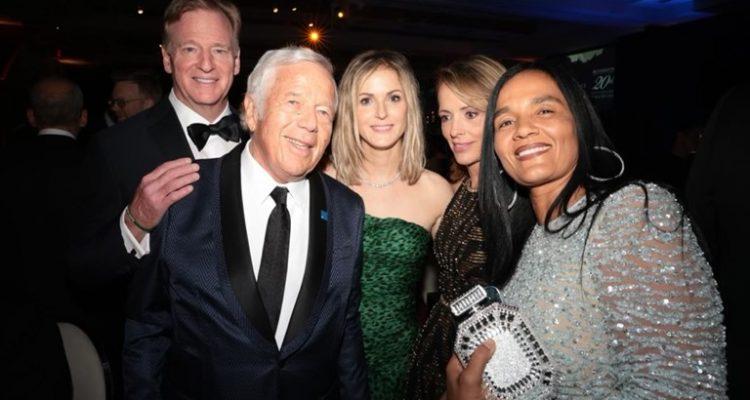 The event brought together prominent figures from the worlds of music, sports, business, and entertainment. Attendees included Shawn "JAY-Z" Carter, Beyoncé, DJ Khaled, Lil Uzi Vert, Robert Kraft, Roger Goodell, and more.
During the gala, The Shawn Carter Foundation successfully raised $20 million, marking a significant milestone. This funding will be used to assist individuals facing socio-economic challenges in pursuing their education at postsecondary institutions. A substantial contribution of $10 million was made by Jeff Bezos and Lauren Sánchez, ensuring the expansion of various foundation initiatives such as the international exchange program, scholarships, community goodwill, and emergency assistance programs. Additionally, Jack Dorsey donated $2 million as part of his annual contribution.
Article continues below advertisement
Prior to the gala, The Shawn Carter Foundation and Robert Kraft's Foundation to Combat Antisemitism announced a partnership to combat nationwide book bans and protect educational freedom. To support this cause, both organizations jointly contributed $1 million to advocate for free speech and intellectual learning. Fanatics and Live Nation also contributed $500,000 each later in the evening. This collaborative effort aims to provide book donations, legal support, marketing assistance, publishing help, and additional resources to protect creatives and institutions affected by the book bans.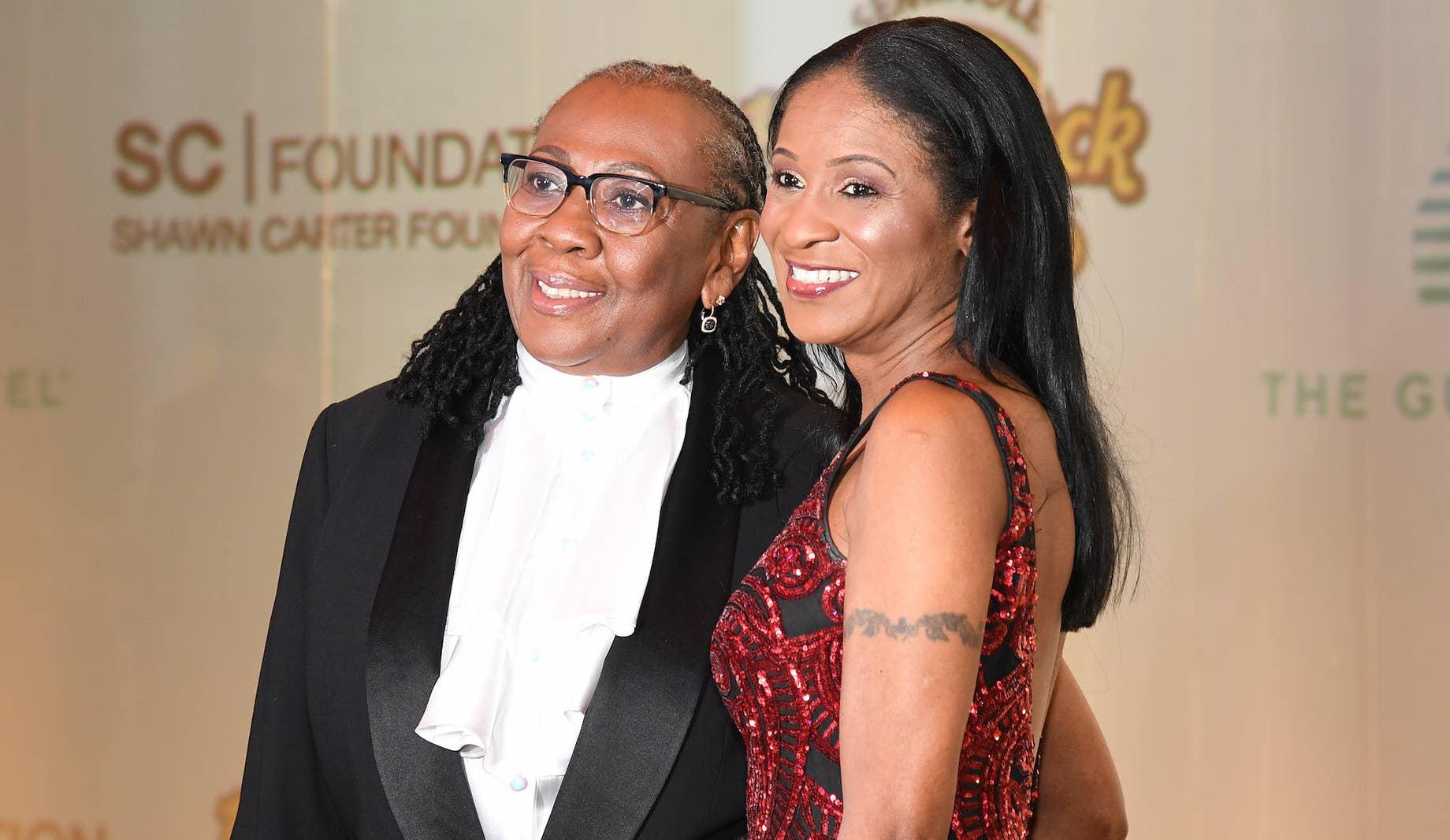 Established in 2003 by Ms. Gloria Carter and Shawn "JAY-Z" Carter, The Shawn Carter Foundation has been dedicated to empowering underserved youth and families from disadvantaged communities. Over the years, the foundation has offered college scholarships, tours to historically black colleges and universities, study abroad opportunities, wealth-building programs, and more. All the proceeds from the gala will contribute to opening doors of education, travel, enlightenment, and experiences for those who may have never considered them possible.