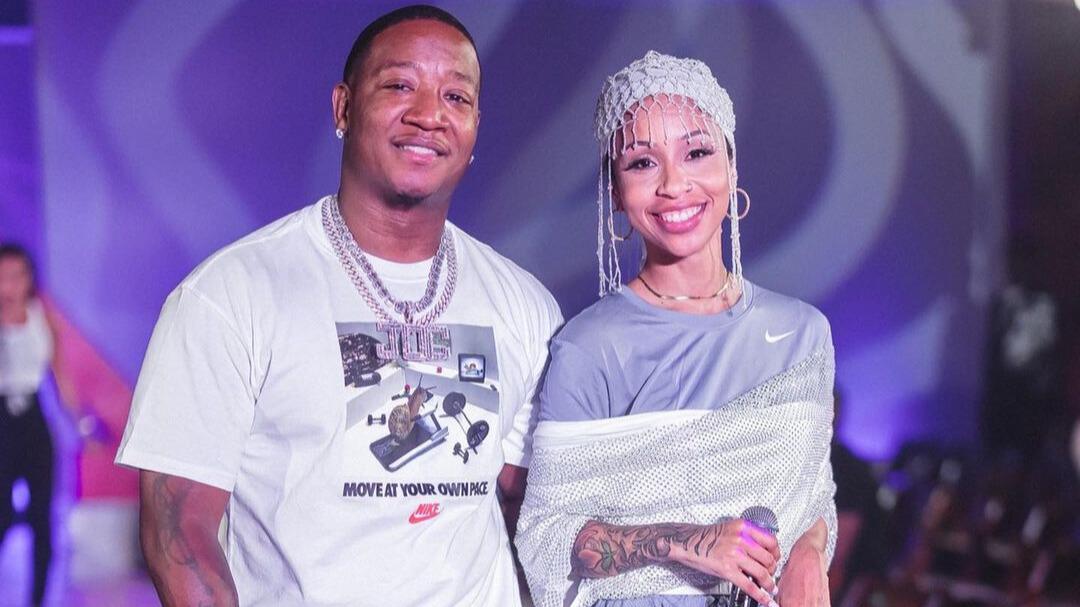 Here's the Style Tip I Learned From the DTLR Fashion Show in Atlanta
Plus, guess what "powerful" celebrity was spotted in the audience.

By Kirby Wright

Jul. 5 2023, Published 1:46 p.m. ET
Plus, guess what "powerful" celebrity was spotted in the audience.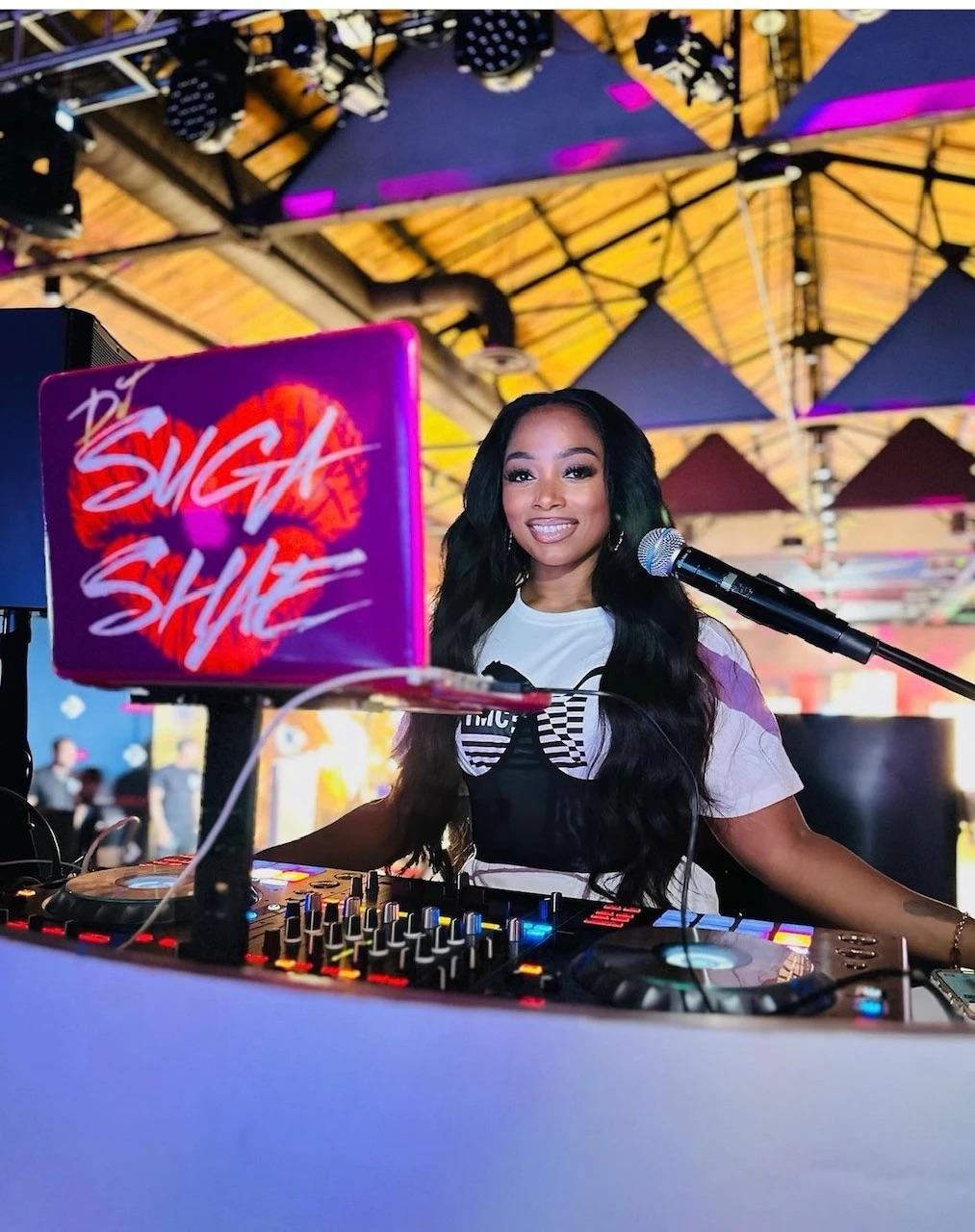 Last week I attended DTLR's long-awaited annual fashion show. After a three-year hiatus due to COVID-19, the brand came back in a major way. On June 11, hundreds gathered at the Georgia Freight Depot to enjoy the 2023 Fall Fashion Showcase: EXCEL.
The night's hashtag was #DTLReXceL, with the "XL" playing into the brand's plan to "move on to bigger and better things," while celebrating their 40th year in the business. The special occasion featured flowing drinks, a fun and exciting ambience, celebrity appearances, and of course, various fashion looks and styles. But before we jump into all of that, let's talk about the event itself.
When I walked in, the first thing I noticed was the liveliness and upbeat energy. Media snapped photos of the red carpet while attendees chatted and enjoyed various sponsor activities. Personally, Nike was one of my favorites. The cultural staple had a sky backdrop with a small treadmill at its foot, which highlighted Nike Air and gave the illusion that people in the photos were walking through the clouds. In the VIP area, King Flexxa was on the scene doing interviews for DTLR radio and the models busily prepared for the night ahead.
Article continues below advertisement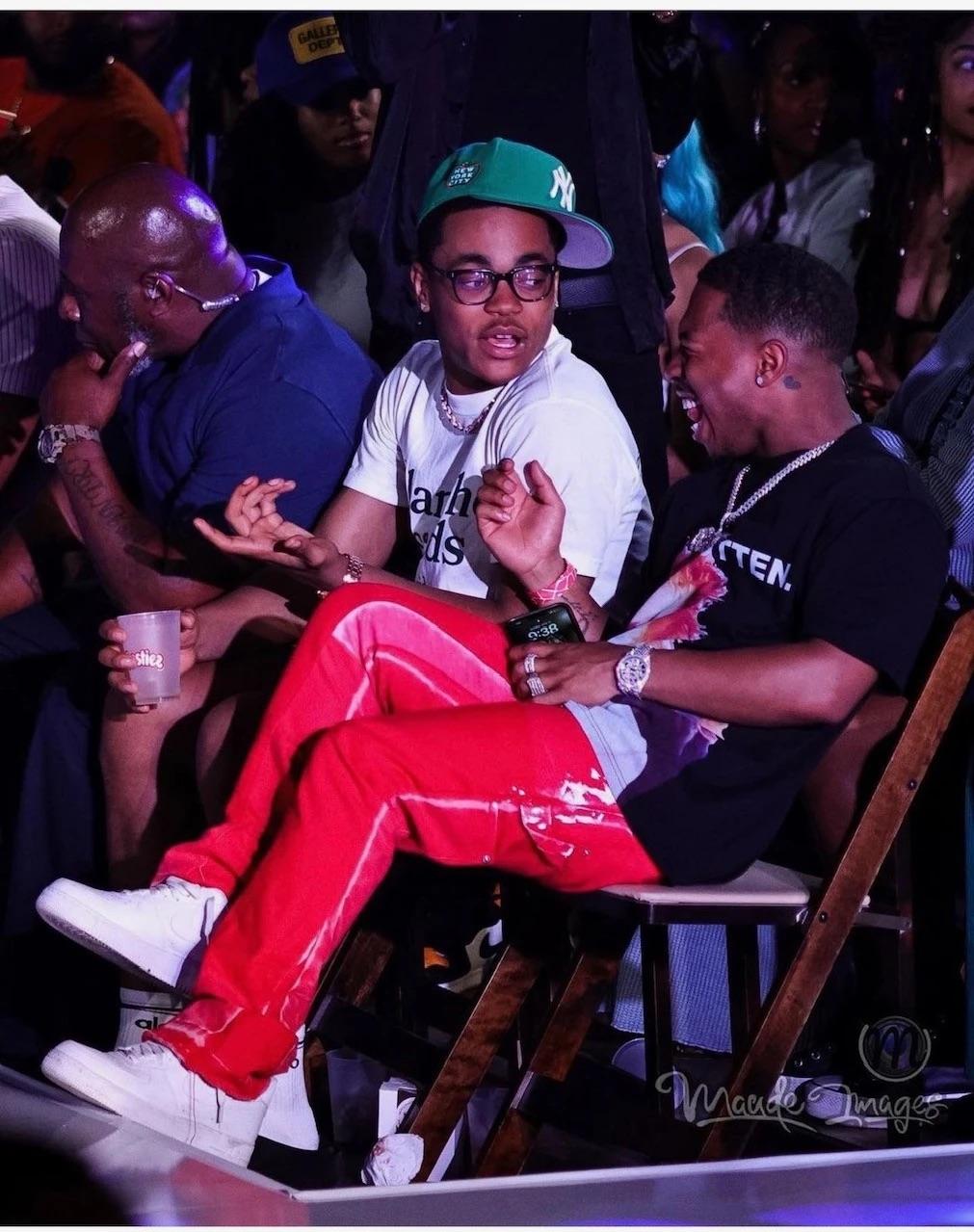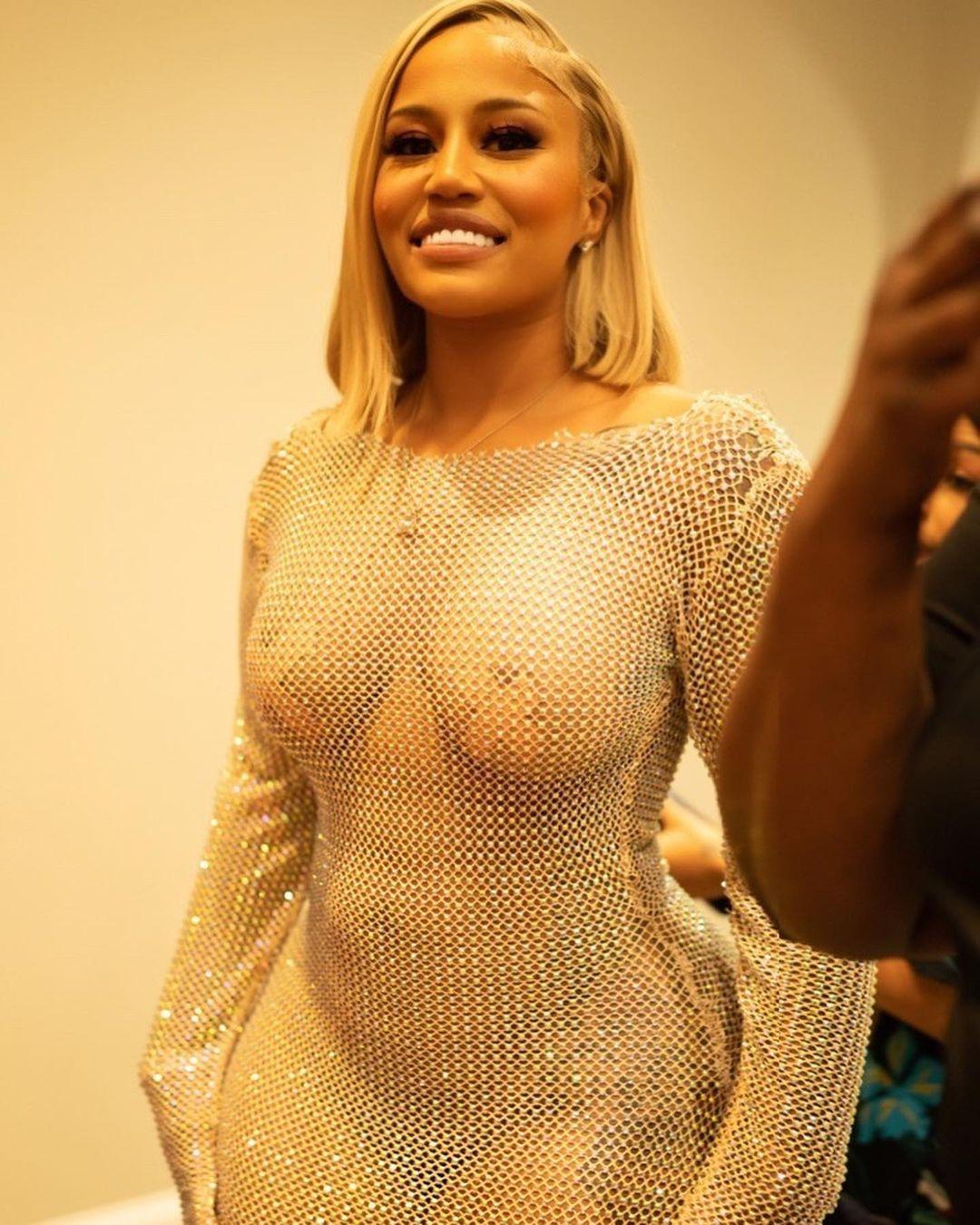 Article continues below advertisement
However, the excitement reached new heights when Atlanta host Tiara LaNiece of DTLR Radio and Yung Joc from Atlanta's Streetz Radio hit the stage. The two kept the adrenaline high as each scene honored brands like Nike, Jordan, New Balance, Javi, Goorin and more.
One of my favorite moments was when the young models took the stage to announce DTLR's new children's fashions. They were adorable and made their presence known like everyone else on stage. Also, audiences enjoyed the celebrity performances by 300 Entertainment's Hunxho, Breezy Lyn, Kali (Atlantic Records), and Domami (Forever Records), and it was a nice surprise to see Power Book II: Ghost's Michael Rainey, who plays Tariq, in the crowd.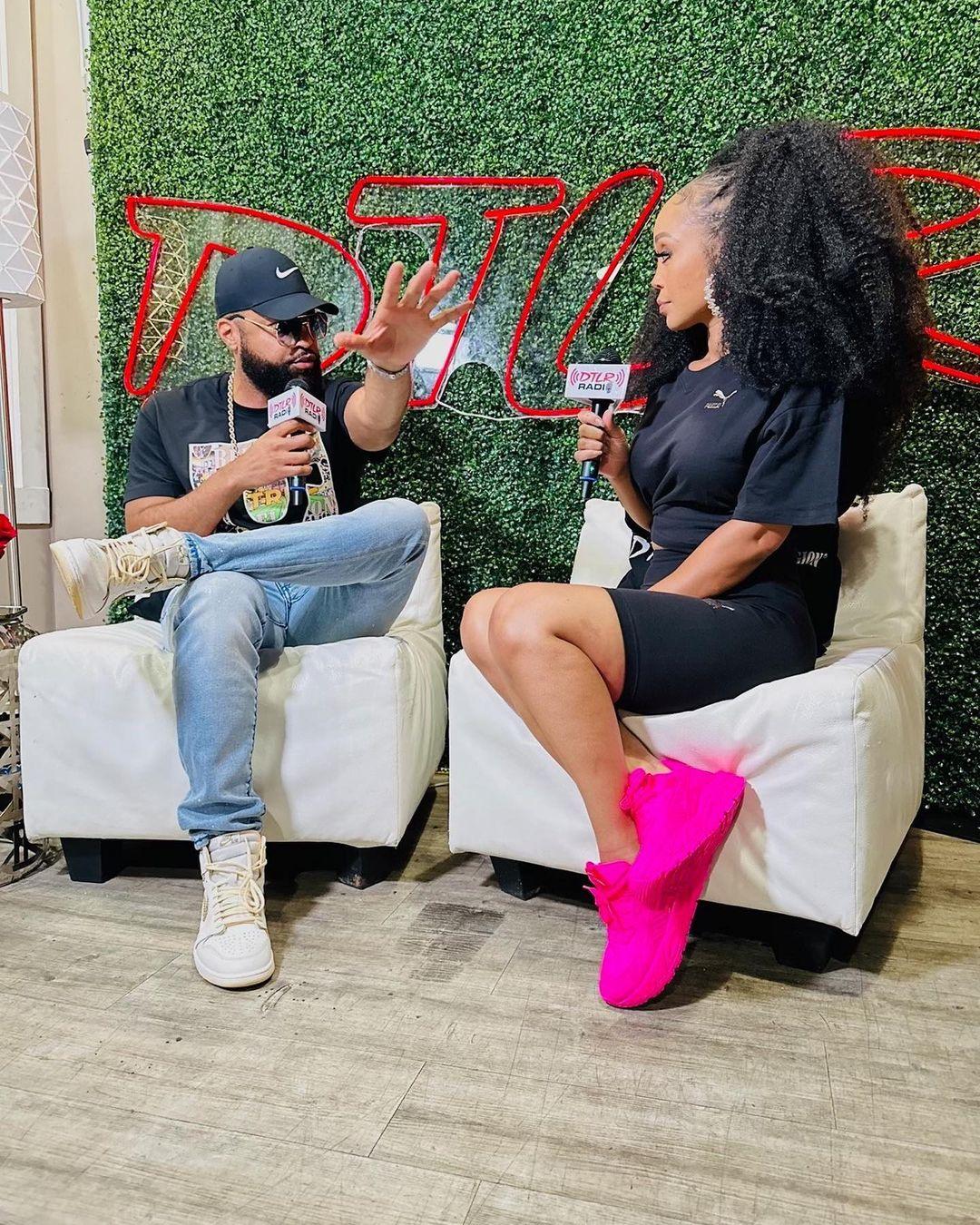 Article continues below advertisement
Fashion wise, a few things stuck out to me – first, the audience. Everyone had their own individual style, which I can appreciate. Sometimes at cool events like this, it feels like everyone conforms to the same looks, but individualized fashion is much more fun to talk about and experience.
As I glanced around the audience, I noticed a lot of leather, vibrant colors, and sparkle. Then DTLR's runway looks stole my attention and had me thinking about my own future looks, and one thing was clear –fashion repeats itself. The puff jackets, stylish sweat suits, and vibrant colors gave a nice mentioned ode to the 90's, which this millennial can definitely appreciate. As I watched the models perform, I noticed that many of the looks were not only stylish – but comfortable. It looks like this fashion season we should embrace ease – with a slay.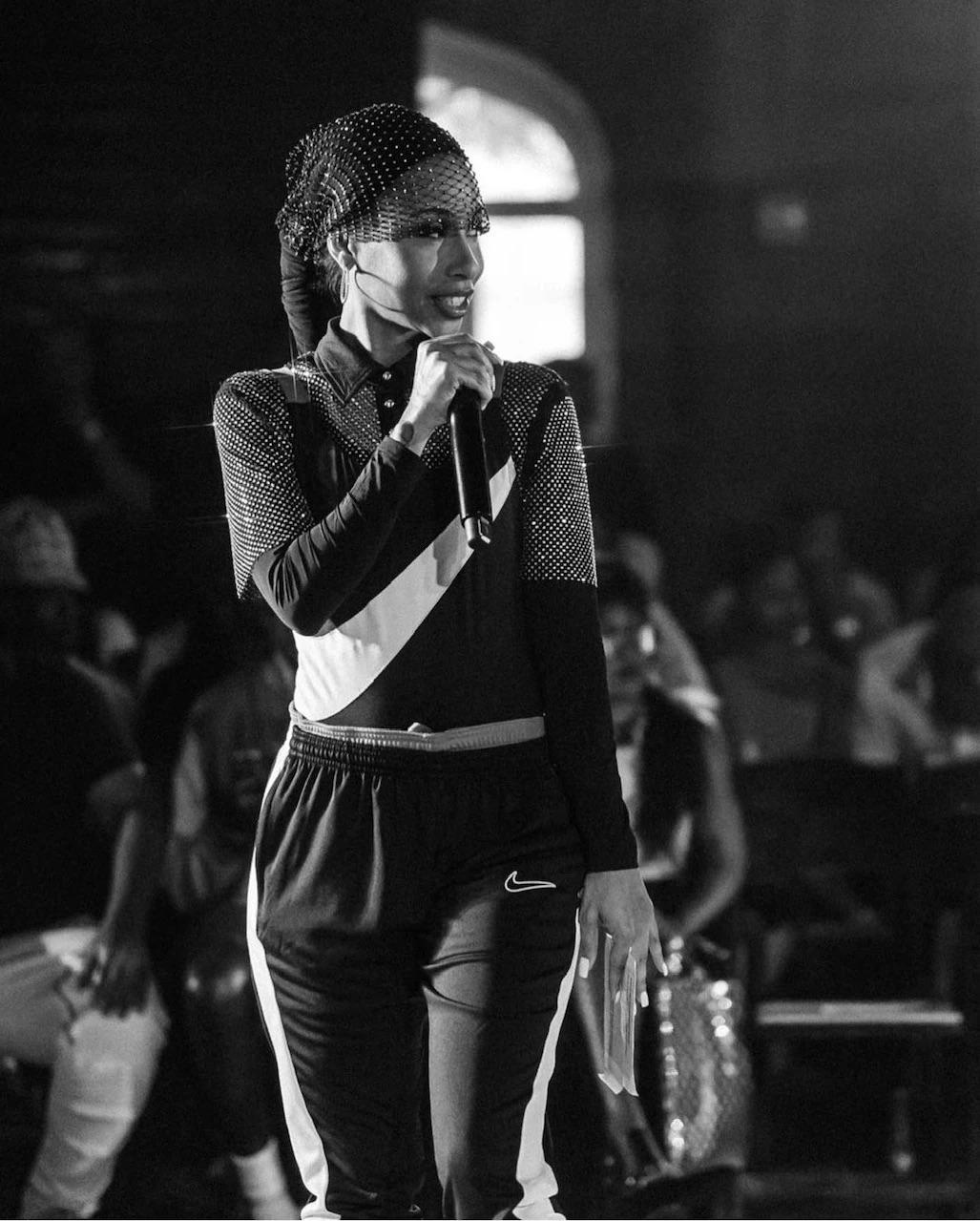 I'd definitely attend this event in the future. The energy felt good, and the fashions looked great.
To check it out for yourself, visit DTLR.com and be on the lookout for next year's showcase. It feels like a blessing that the world is opening back up. Make sure you enjoy each moment.