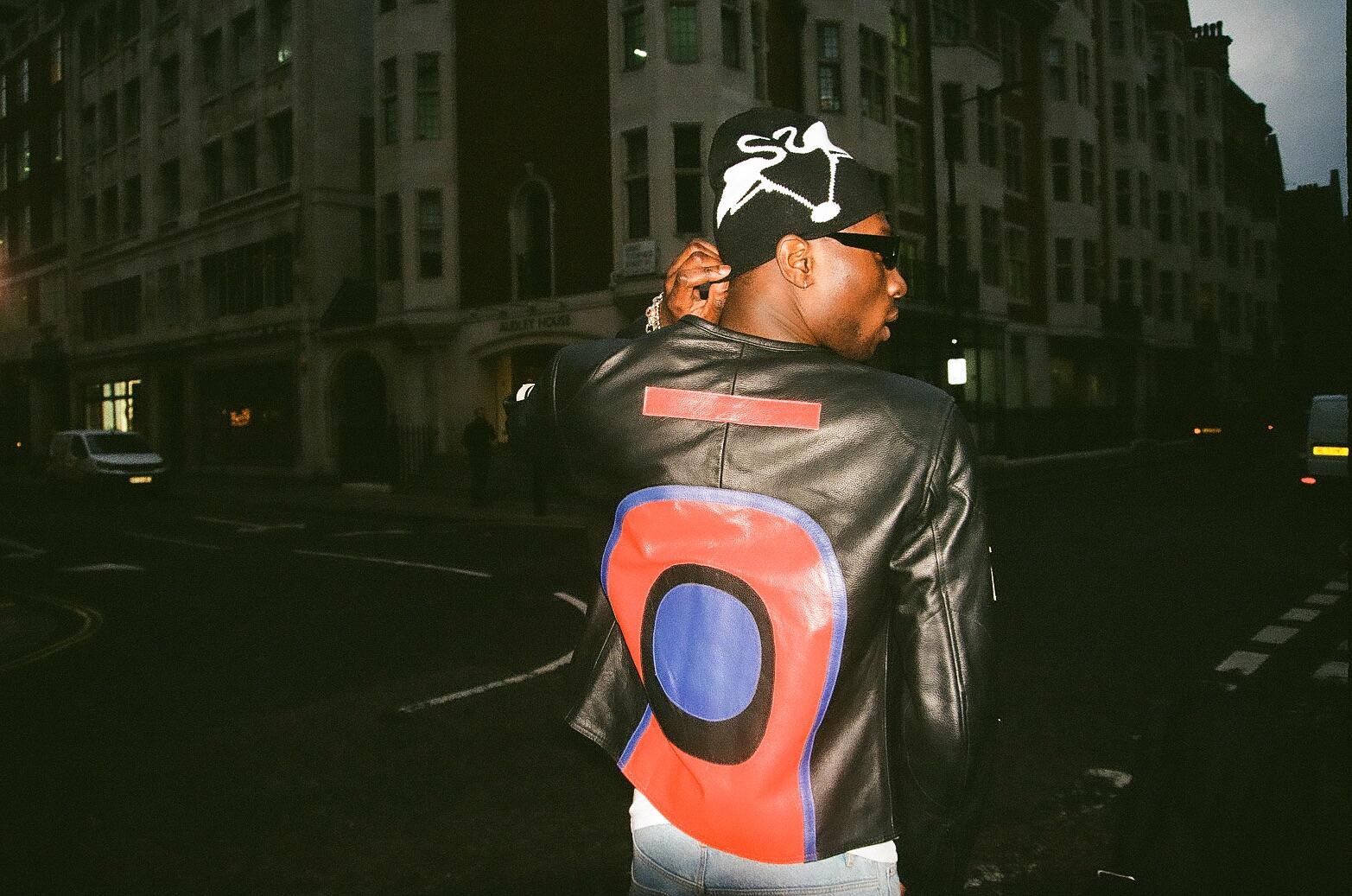 Mingo by Domingo Brings Back Staple Biker Jacket
Maryland Based Mingo By Domingo returns with staple Leather Jacket alongside Fall essentials

By Bleu Magazine

Oct. 13 2022, Published 8:11 p.m. ET
Following the successful collaboration Pop Up with Renown chain SWEET CHICK, Maryland Based Mingo By Domingo returns with staple Leather Jacket alongside Fall essentials.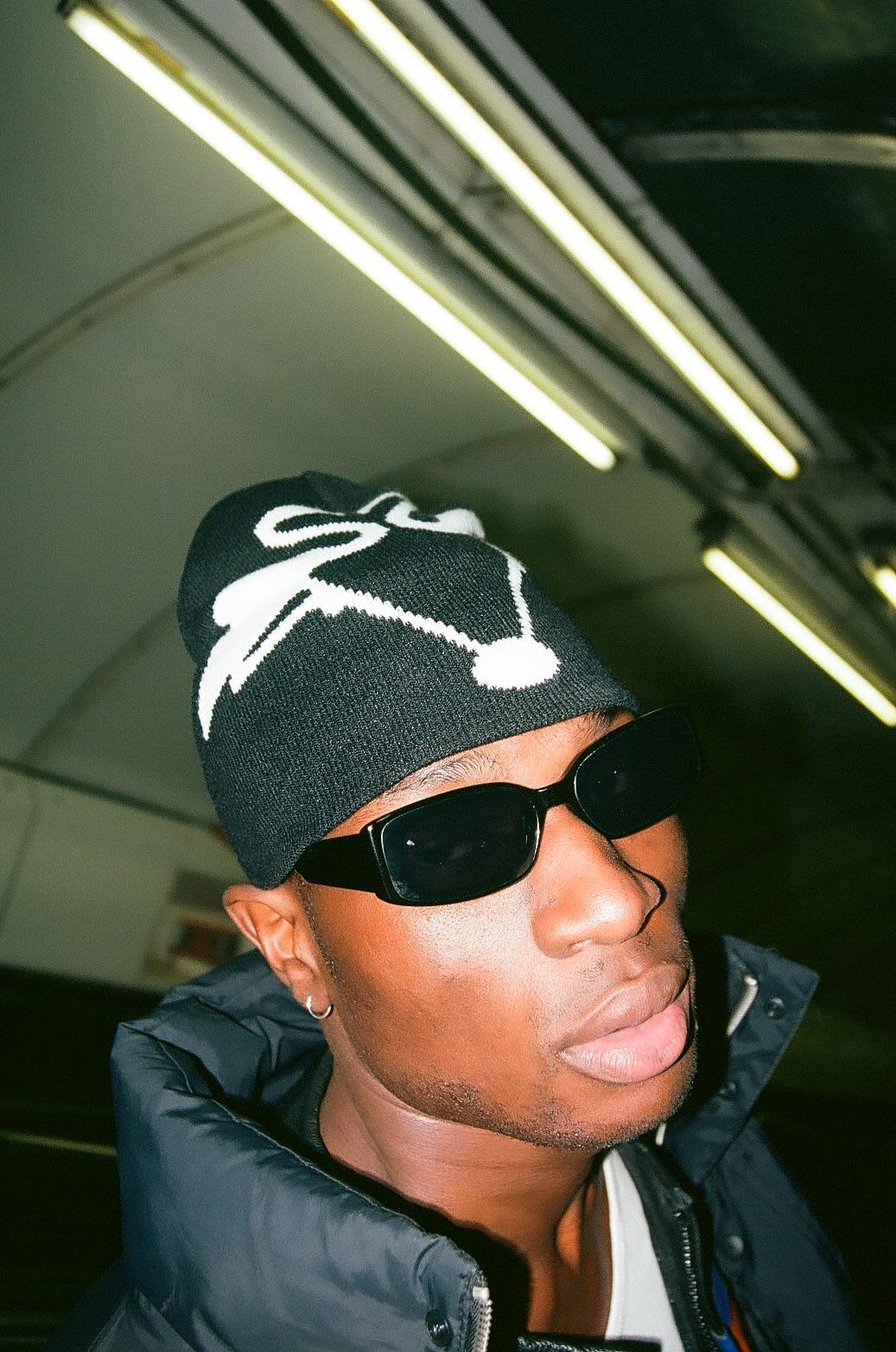 The leather jacket is an exclamation of quality and intention the brand produces. With refined details such as Mingo spelt vertically on both arms and padding on the inside as a dedication to biking, the biker jacket is a style staple and meant to be worn for diverse purposes.
Article continues below advertisement
Mingo by Domingo is a Maryland based apparel brand that produces unique garments carefully crafted to elevate your everyday wardrobe. Known to produce consistent eye capturing content and campaigns, allowing the seasoned brand to emerge globally. The brand was founded by Domingo and ran with the help of some friends - The brand's ethos specializes in spreading empathy and a reminder to ourselves to care for each other with an emphasis on community. For Domingo, photography was a first love so the shoots produced are the most exciting takes on each collection. The Biker jacket shoot was shot in London by Mingo with a focus on storytelling as he pursued the UK. With strides to build community through storytelling, Mingo has built the likes of Brent Fiyaz, Collabs with Sweetchick's and it does not stop there.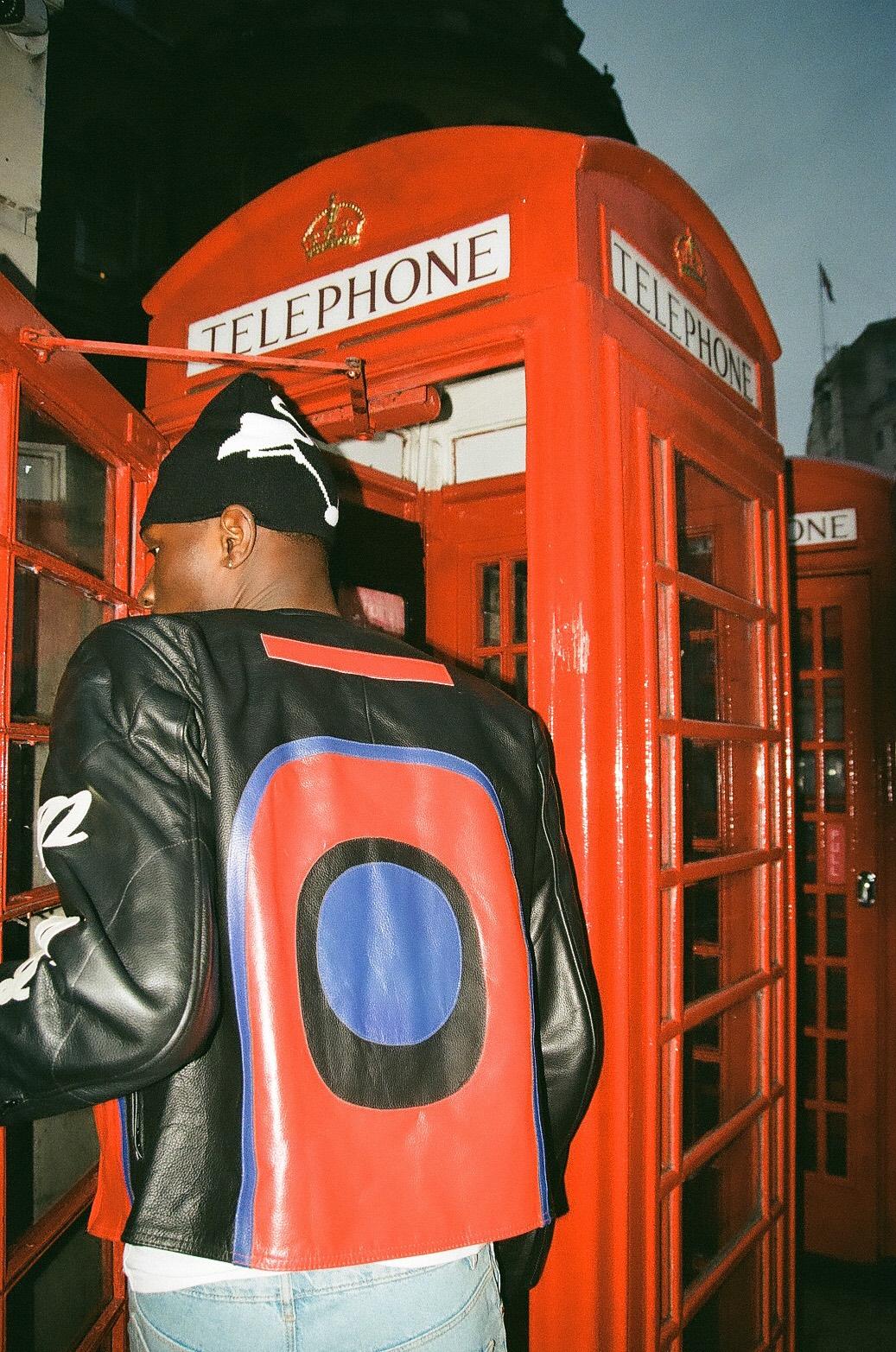 Along with the Biker jacket in a white red and black tone as well and a cream tone, The fall essential collection also will consist of joggers in black as well as cropped flamingo unisex jackets in brown and black. These collections do run exclusively as they continuously sell out.
To purchase click here.