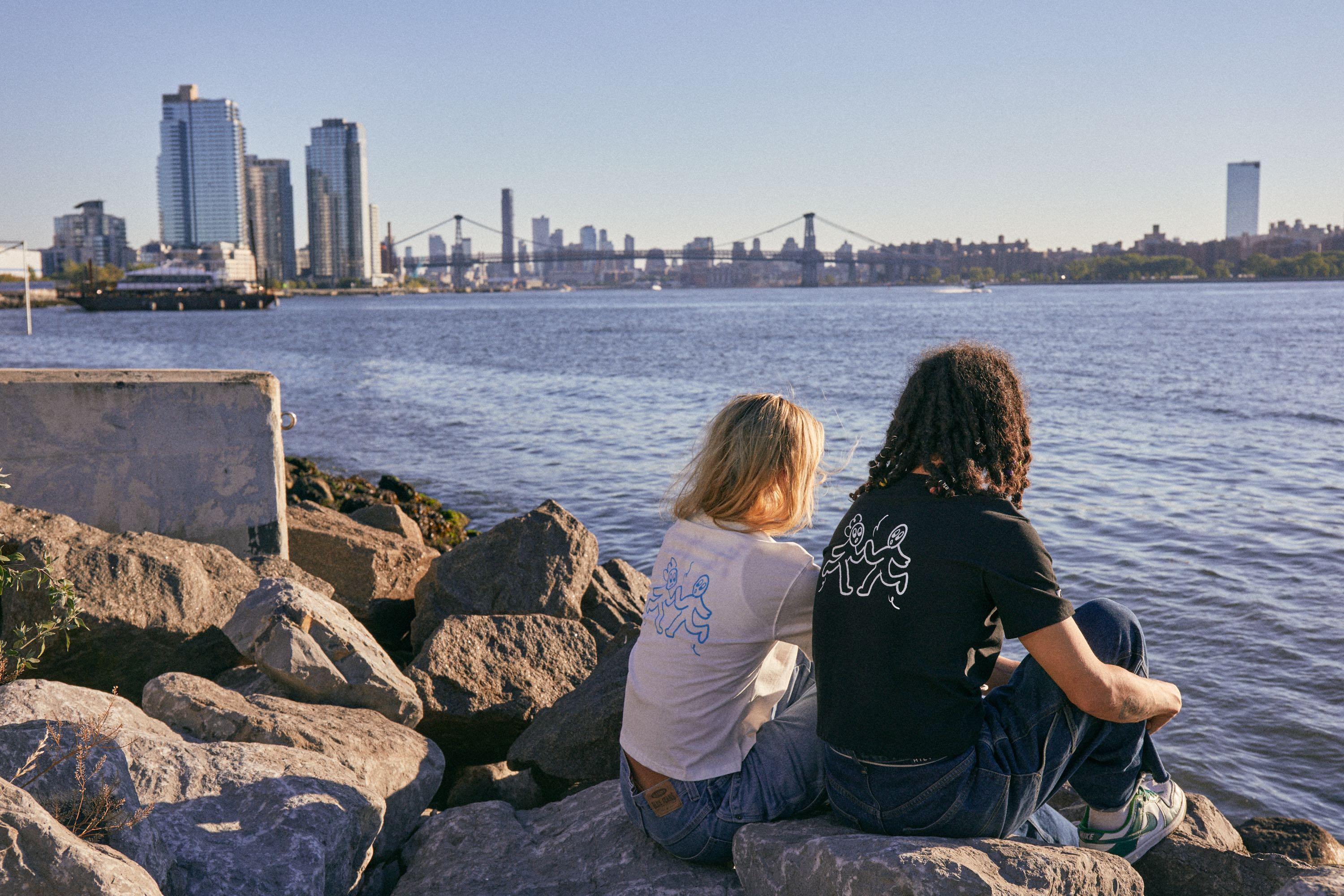 Music Channel Beatbites Launches Capsule Collection Following Summerland Festival
Popular music platform Beatbites threw a music festival together titled " SummerLand" to bring together music and community.

By Bleu Magazine

Nov. 8 2022, Published 6:59 p.m. ET
Popular music platform Beatbites threw a music festival together titled " SummerLand" to bring together music and community.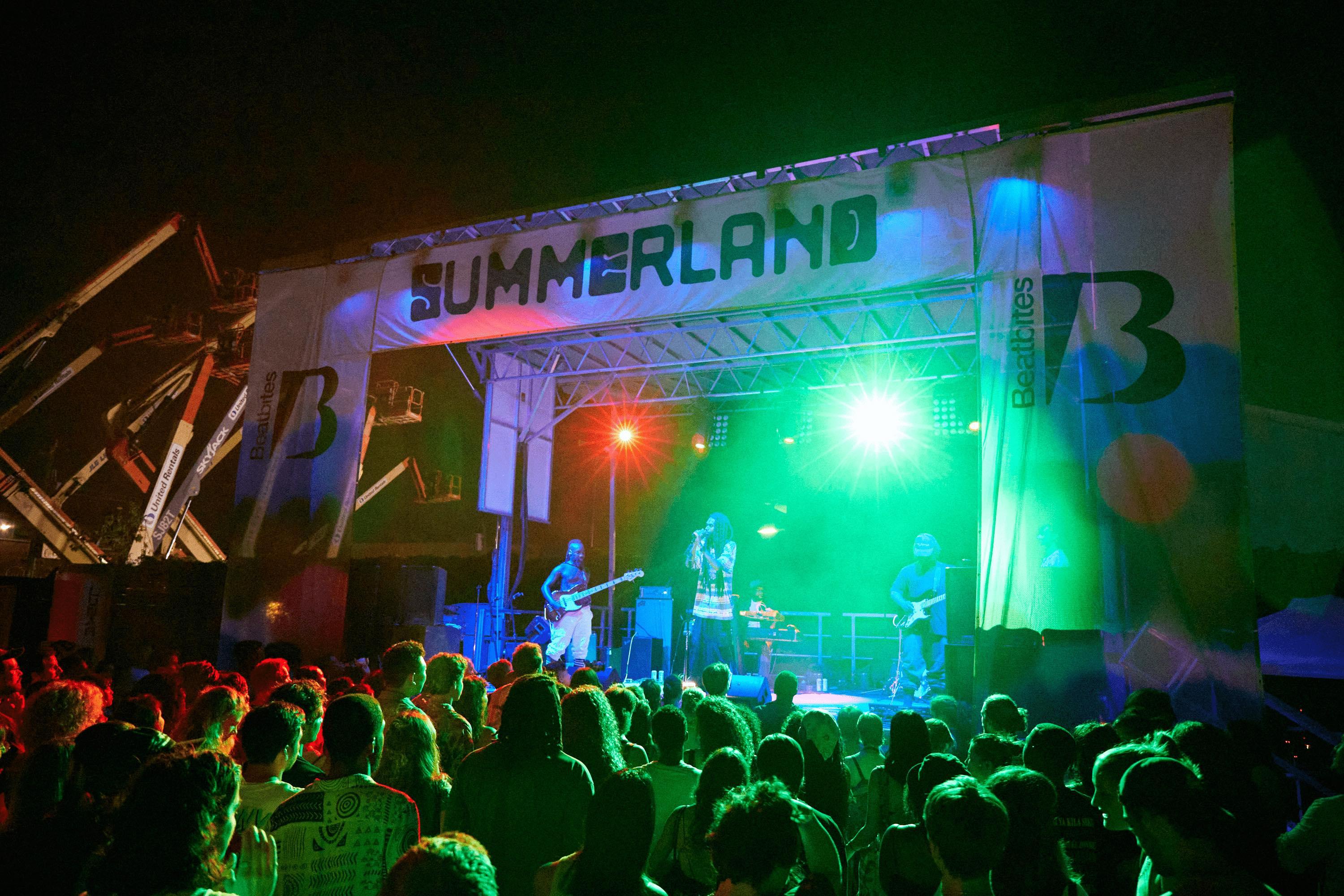 Beatbites is a music channel that is inspired by diversity and culture. Producing original content and stories that celebrate artistry and community with a specific focus on music. The music platform's mission is to champion global artists and broadcast them to the world.
Article continues below advertisement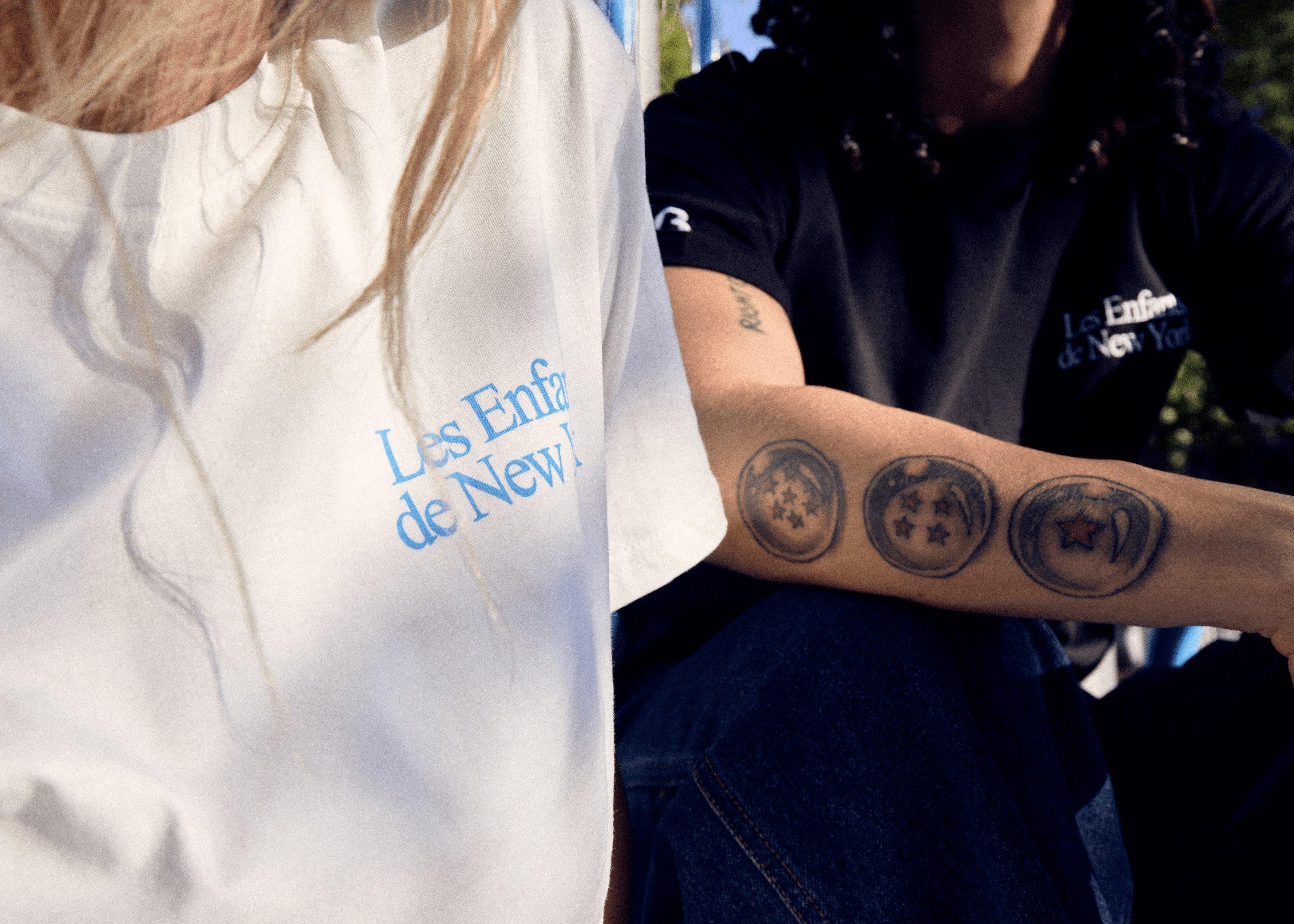 The music channel has hosted musicians from Seoul, New York, Berlin, Montreal, Mexico City including rising stars like Junglepussy, Prateek Kuhad, Loco, Ximena Sariñana, Suboi, SE SO NEON, Lime Cordiale, Eric Nam, Cautious Clay, JAWNY, and Phum Viphurit.
Past Beatbites artists have been featured in The New York Times, Rolling Stone, Pitchfork, i-D, Kaltblut, and Billboard. Powered by international production company 37th DEGREE, the collective behind these major scale productions are passionate creators based in NYC, with outposts in Seoul, CDMX and Melbourne.
Article continues below advertisement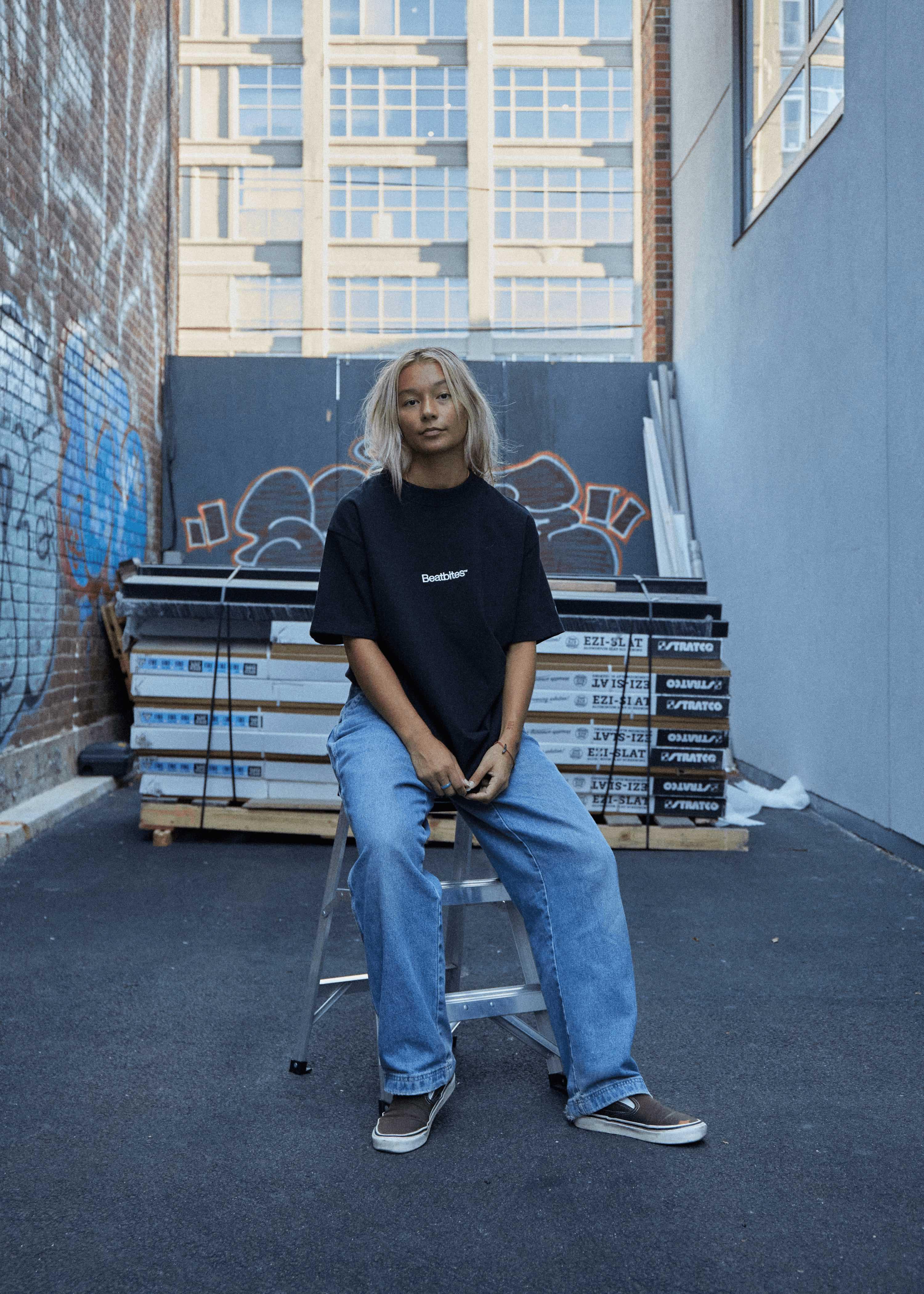 Following Beatbites recent Summer Festival, where artist such as Sarah Kinsley, Young Franco,Chase Plato, Mia Gladstone and many more performed the music platform has launched a Line of merch that ranges from $35-$75 USD and can be purchased at https://www.beatbites.tv. The capsule collection includes a variety of T shirts, sweatshirts and more.
"Beatbites was created to be a hub for rising artists and connect them with music lovers and industry insiders from around the world. This was the first of many Summerland live events, we plan in the near future to expand on this cultural experience with more lineups, bigger venues and hopefully bring it on the road to different cities" says founder Kimbo Kim.
Article continues below advertisement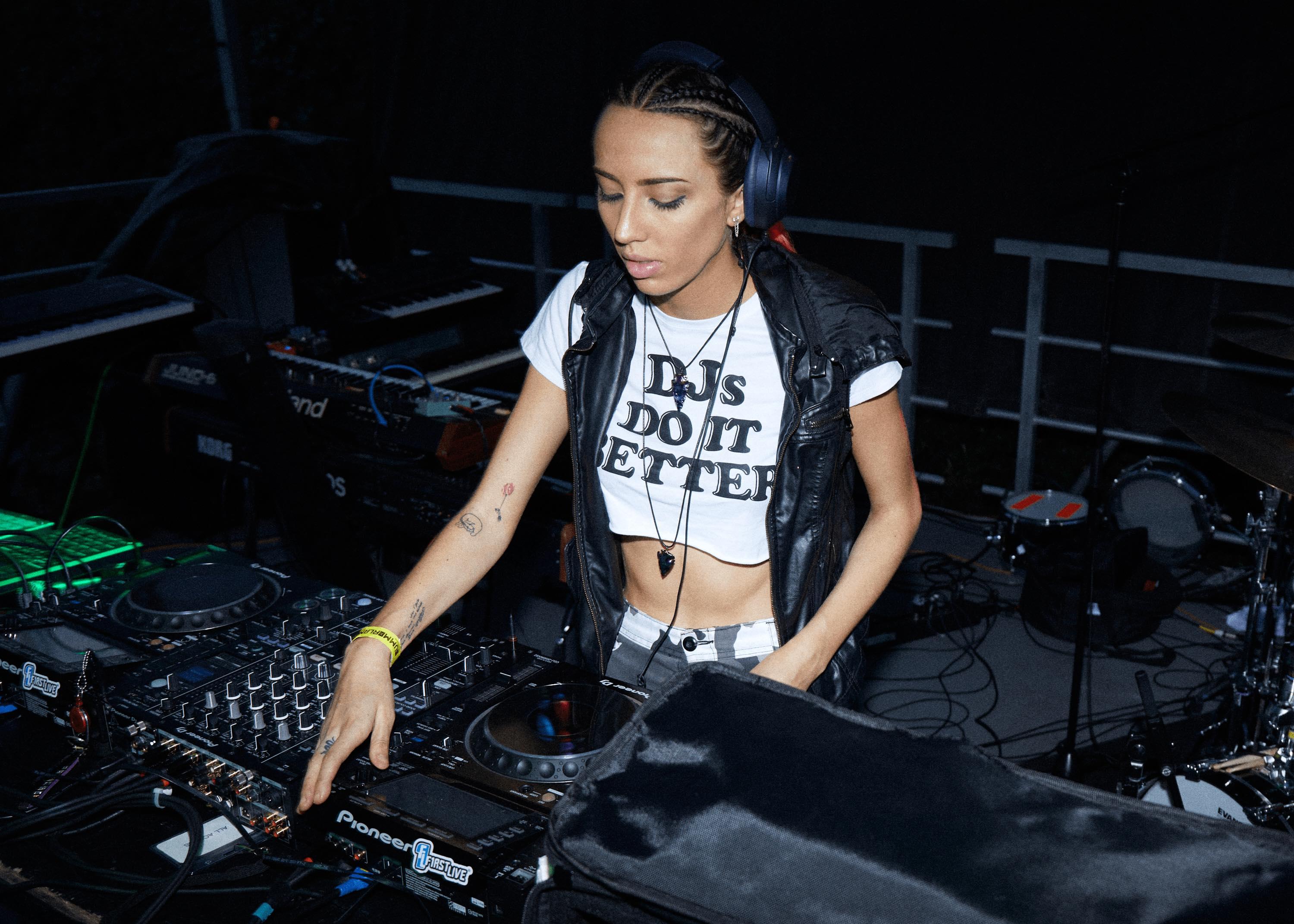 The Summerland event aimed to reach working millennials and gen-z listeners who love music, art and fashion and it does not stop there. The platform continues to grow and push artistry globally providing a stage to a variety of talent.