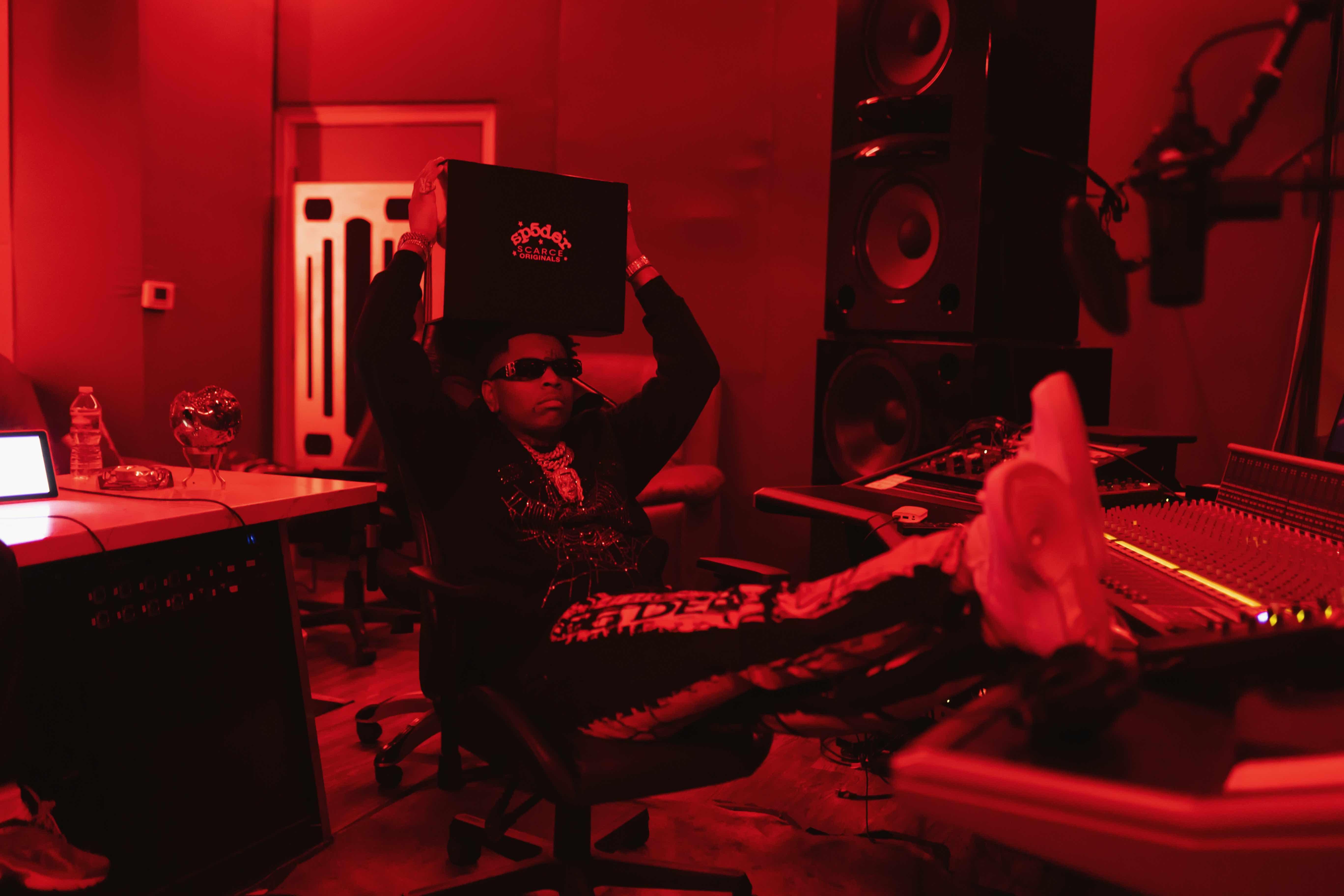 Scarce Originals Partners With Young Thugs Brand Sp5der For Exclusive One Time Drop
Scarce originals are parenting with Young Thugs brand sp5der on a special release of sp5der's most coveted core collection pieces alongside the rare exclusive product.

By Bleu Magazine

Oct. 10 2022, Published 3:28 p.m. ET
Scarce originals are parenting with Young Thugs brand sp5der on a special release of sp5der's most coveted core collection pieces alongside the rare exclusive product.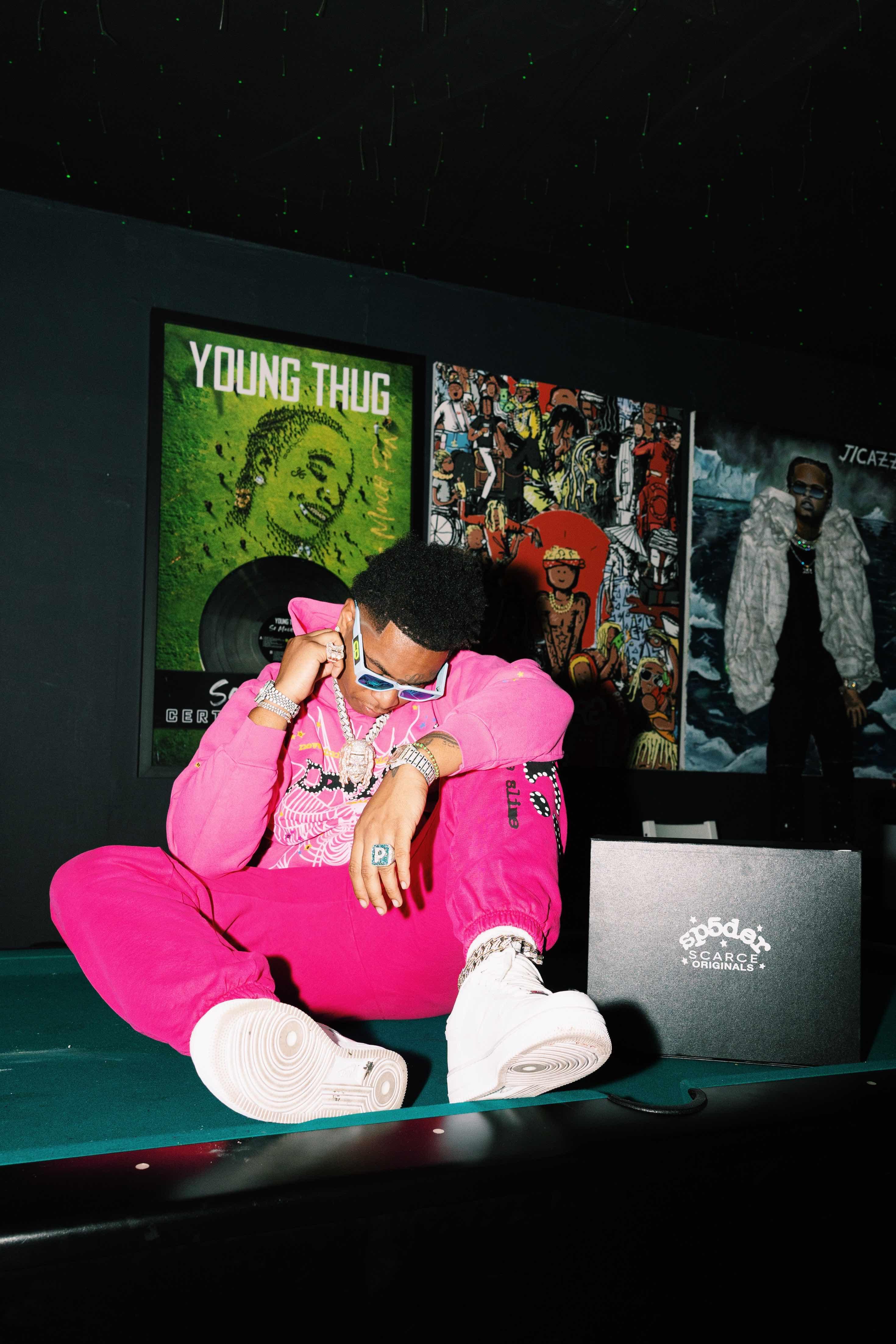 Known for his innovative and eccentric style, Young Thug launched Sp5der in 2019. YSL artist Lil Got It is starring in this campaign, sporting the brand with visuals of the Scarce Mystery Box.
Scarce is partnering with streetwear and luxury brands to bring desirable and exclusive products to you. Each Scarce originals drop will be solely available to our customers and won't be sold elsewhere. Scarce vows and continues to bring the best value and designs to their Scarce community.