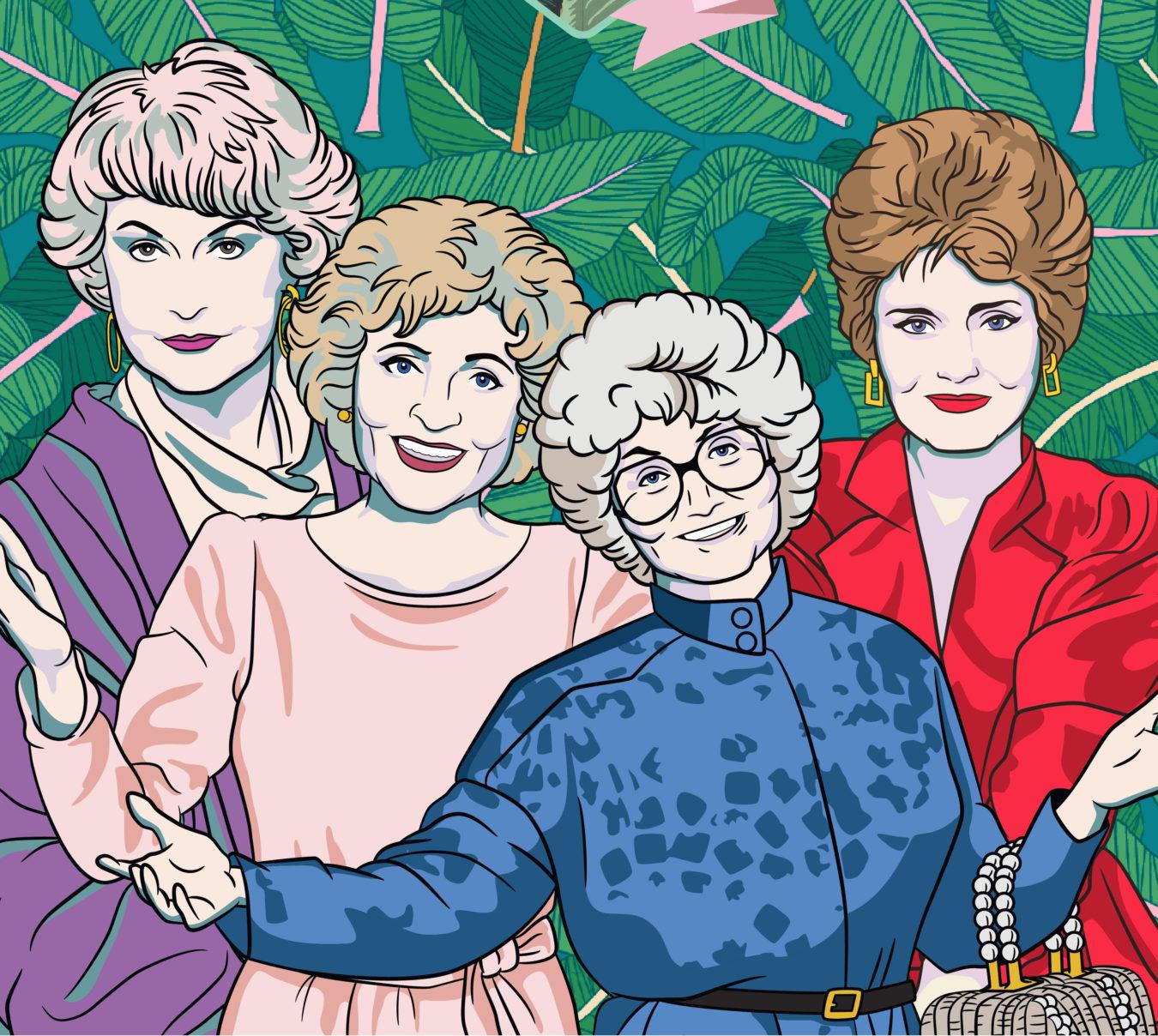 A Golden Era Returns with Golden Girls Kitchen
Thanks to the lifestyle group Bucketlisters, the "golden rule" takes another meaning with the recreation of the iconic 1980s sitcom.

By Taylor Edwards

Feb. 10 2023, Published 1:00 p.m. ET
Thanks to the lifestyle group Bucketlisters, the "golden rule" takes another meaning with the recreation of the iconic 1980s sitcom.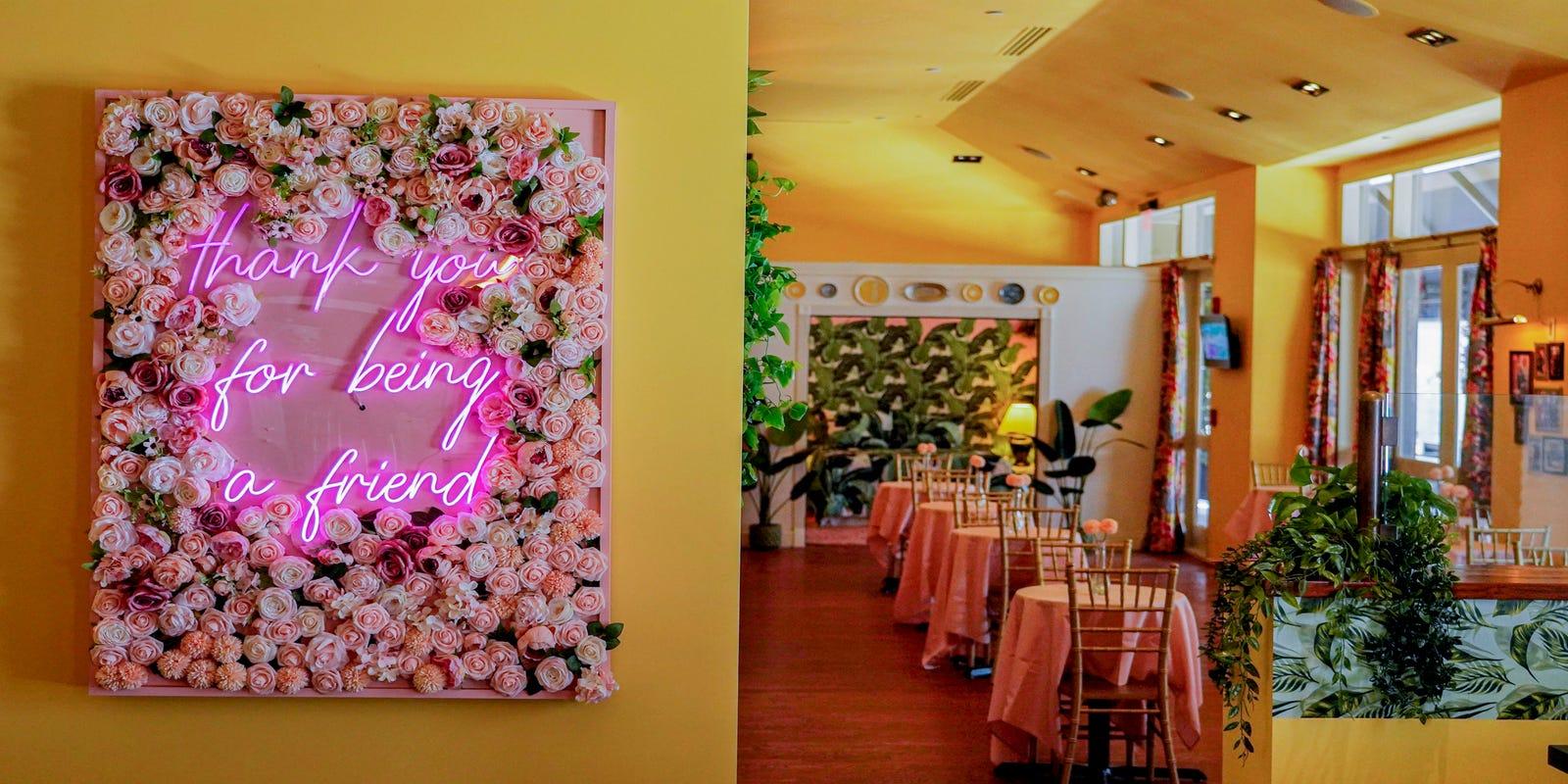 Long before Living Single, Sex in the City, or Girlfriends got the green light; The Golden Girls dominated the small screen. A retired quartet living in Miami, Florida, The Golden Girls had American women in a chokehold for seven seasons every Saturday night on NBC.
The quick wit of Dorothy, the naïve innocence of Rose, the often unsolicited opinions of Sophia, and the sass and confidence of Blanche have been channeled into a one-of-a-kind experience.
Just 30 years from the series finale in 1992, the award-winning sitcom is reimagined with the Golden Girls Kitchen pop-up. The formerly married foursome reunites for the series reboot in the form of a restaurant and bar.
Now in Beverly Hills, the kitchen takes tour to other cities: New York City, San Francisco, Chicago, and appropriately, Miami.
The sets are detailed and decked out in nostalgic hues of coral and teal. The Golden Girls Kitchen instantly plants you in the scenes we all grew to love – from the iconic kitchen to Blanche's bedroom.
Article continues below advertisement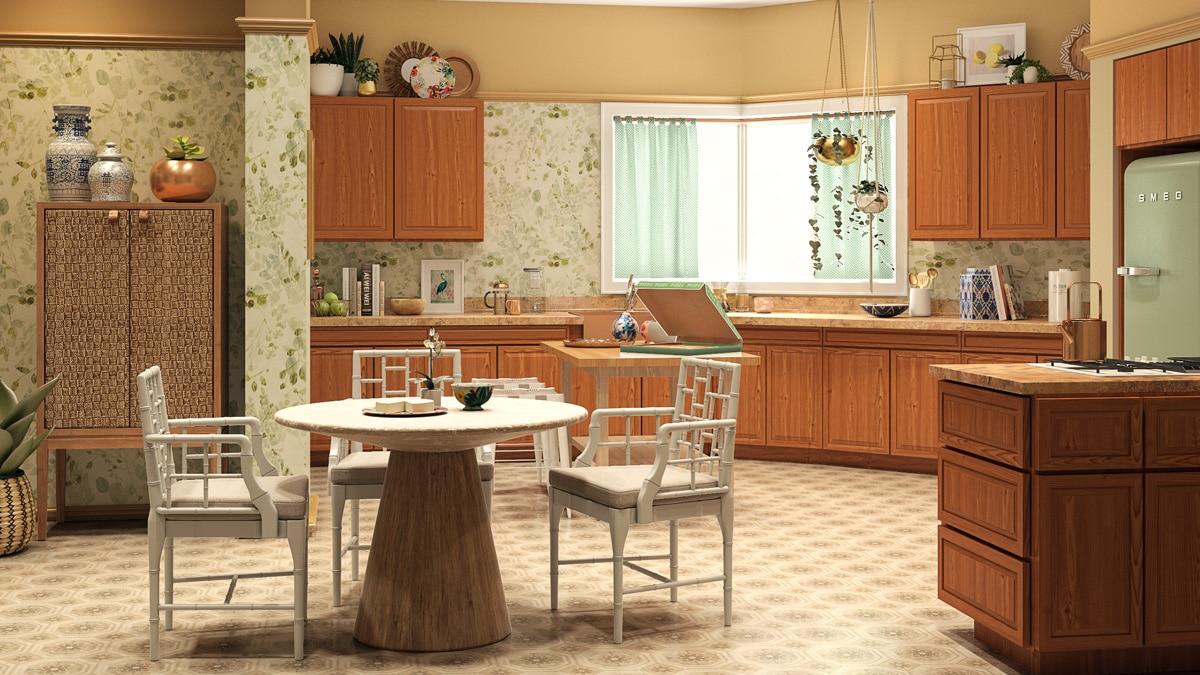 Each ticket includes a 90 minute reservation as well as your choice of a main dish and dessert. The immersive world is a picture-perfect replica of the classic comedy including its most famous scenes, memorable moments, and symbolic bits and pieces – like Sophia's lasagna and the signature Golden Girls dessert that fixes everything…cheesecake!
Designed with love, neither Shady Pines nor does St. Olaf seem like a prison or sad, dreary place that Sophia and Rose often described. Presented by Bucketlisters, the Golden Girls replica environment is detailed to heighten the imaginations of former viewers.
At the kitchen, St. Olaf Sweets – the dessert menu – includes a Blanche-inspired Georgia cookie, sundaes, chocolate cake, ice cream, and cheesecake in four variations (chocolate, strawberry, pumpkin, Oreo). Sophia's Lasagna and the Bacon Lettuce Potato sandwich are available two ways for vegan dieters. A Cuban sandwich, soup and salad, and a host of Shady Pines Sides also adorn the menu. Lastly, specialty cocktails are available at each and every stop.
Article continues below advertisement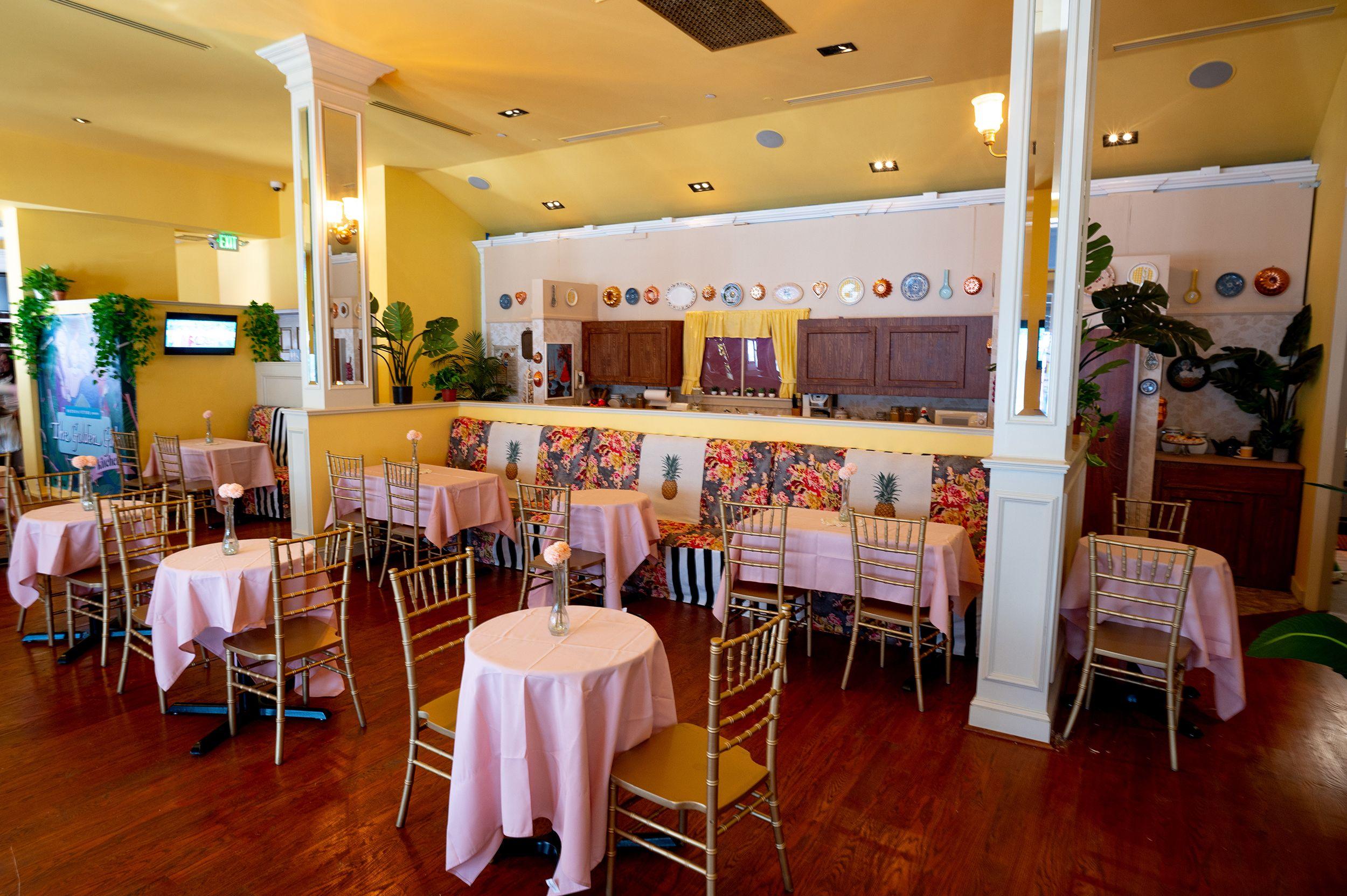 In heavy homage to the show, Blanche's bedroom is still the talk of the town. The time machine directly drops you into the boudoir of the arguably most unforgettable Golden Girl. The bedroom tales of Blanche and all her suitors lay in the mockup scene. The fabulousness of the southern belle is in detail from her bedspread to the carpet.
Photo ops throughout, custom-made menu, and a fully decorated lanai, The Golden Girls Kitchen is worth the time traveled back into the space that made the quartet famous on the small screen. From the same people that brought Saved by the Bell and Beverly Hills 90210 pop-up restaurants, the Bucketlisters successfully checked off the box marked "thank you for being a friend."
Grab your golden girls and make reservations at the city nearest you via social media @goldengirlskitchen