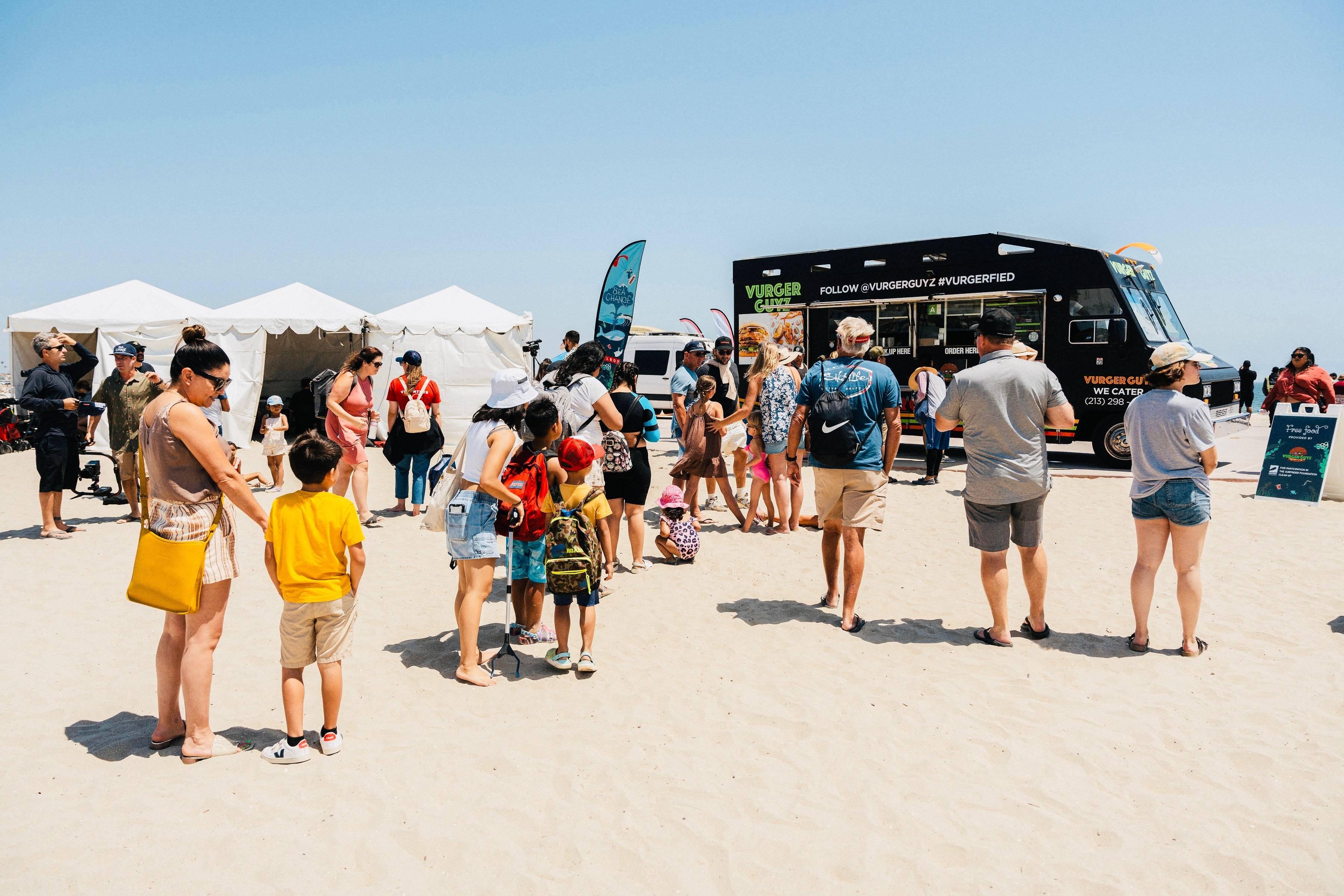 Beyond Your Taste Buds: Vurger Guyz
Meet the Crew Behind Your Favorite Vegan Burger

By Justin Wallace

Jan. 5 2023, Published 4:29 p.m. ET
Meet the Crew Behind Your Favorite Vegan Burger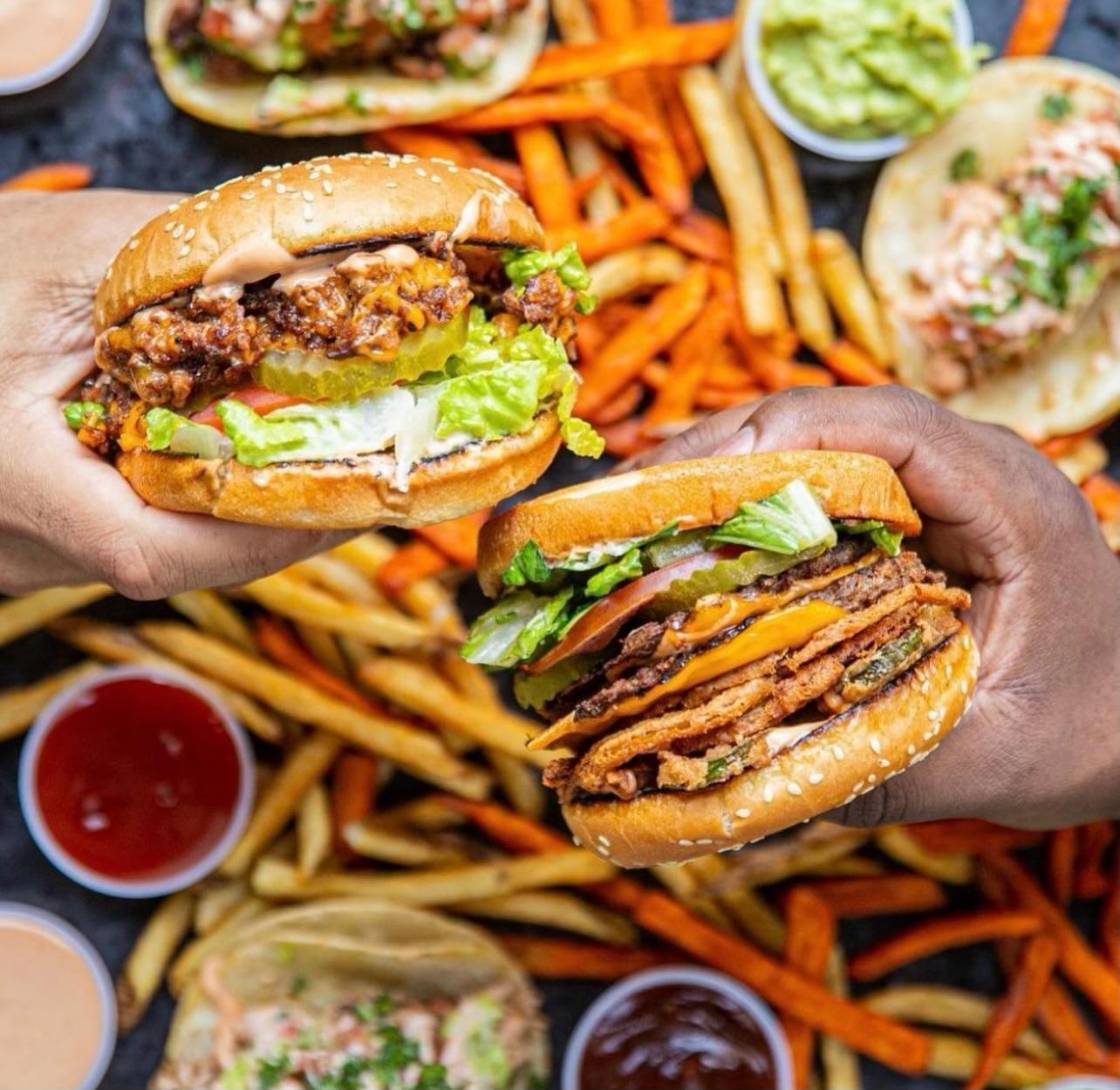 Q: How did Vurger Guyz formulate? What was the inspiration or idea behind this business?
Vurger Guyz formed when Naeem decided to try a plant based lifestyle. He began experimenting with cooking vegan burgers in his kitchen after realizing that he was missing some of the great tastes that traditional burgers offered. After creating a delicious recipe, he invited some of his friends to come over and try it out. After seeing all of the great reactions, he decided he wanted to go into business and asked a few of his friends if they wanted to join. Vurger Guyz was then created to serve as the gateway to plant based eating for those unfamiliar with how beneficial it can be to your life!
Q: A group of Black men creating a space for healthy eating amongst low-income communities, why was this so important to bring vegan food to these neighborhoods?
It's so important because it changes the perception of what a plant based diet has to look and taste like. Most of the time, people in these communities do not have access to plant based foods and so oftentimes, it seems impossible or even unattractive to follow a plant based diet. By bringing vegan food to these neighborhoods, we are able to change that perception and show that a plant based diet can be enjoyable and provide health benefits!
Article continues below advertisement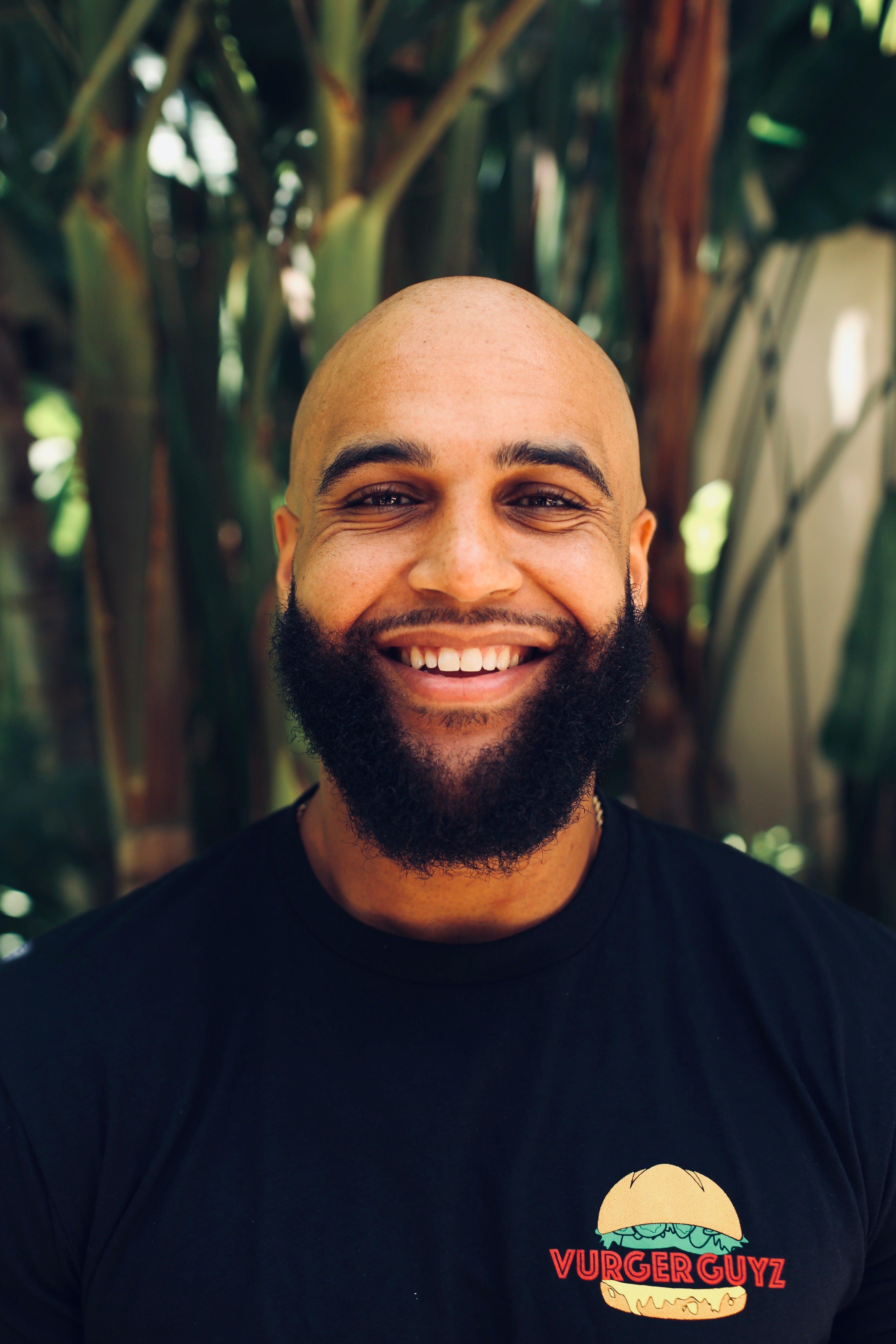 Article continues below advertisement
Q: Are you vegan?
We are all conscious eaters. Being vegan can go above and beyond just the way that you eat. Some people will consider you not to be vegan if you wear shoes with gelatin in them as it contains animal fat. We all watch the way we eat and interact with the world but we like to classify ourselves as conscious eaters.
Q: You've been supported by the likes of Tabitha Brown, Ava DuVernay, Hit-Boy, Coach K, Snoop Dog and more. How is this a testament to the quality of your food and brand? How does it feel to be supported by these people?
It's a testament to the quality of our food and brand because the support is genuine and out of love for the brand. We have been supported by these people for the last couple years and they all continue to be a part of the Vurger Guyz journey just because they love the food and experience that we provide! It is always a great feeling to see the reactions we get when they take that first bite of the food.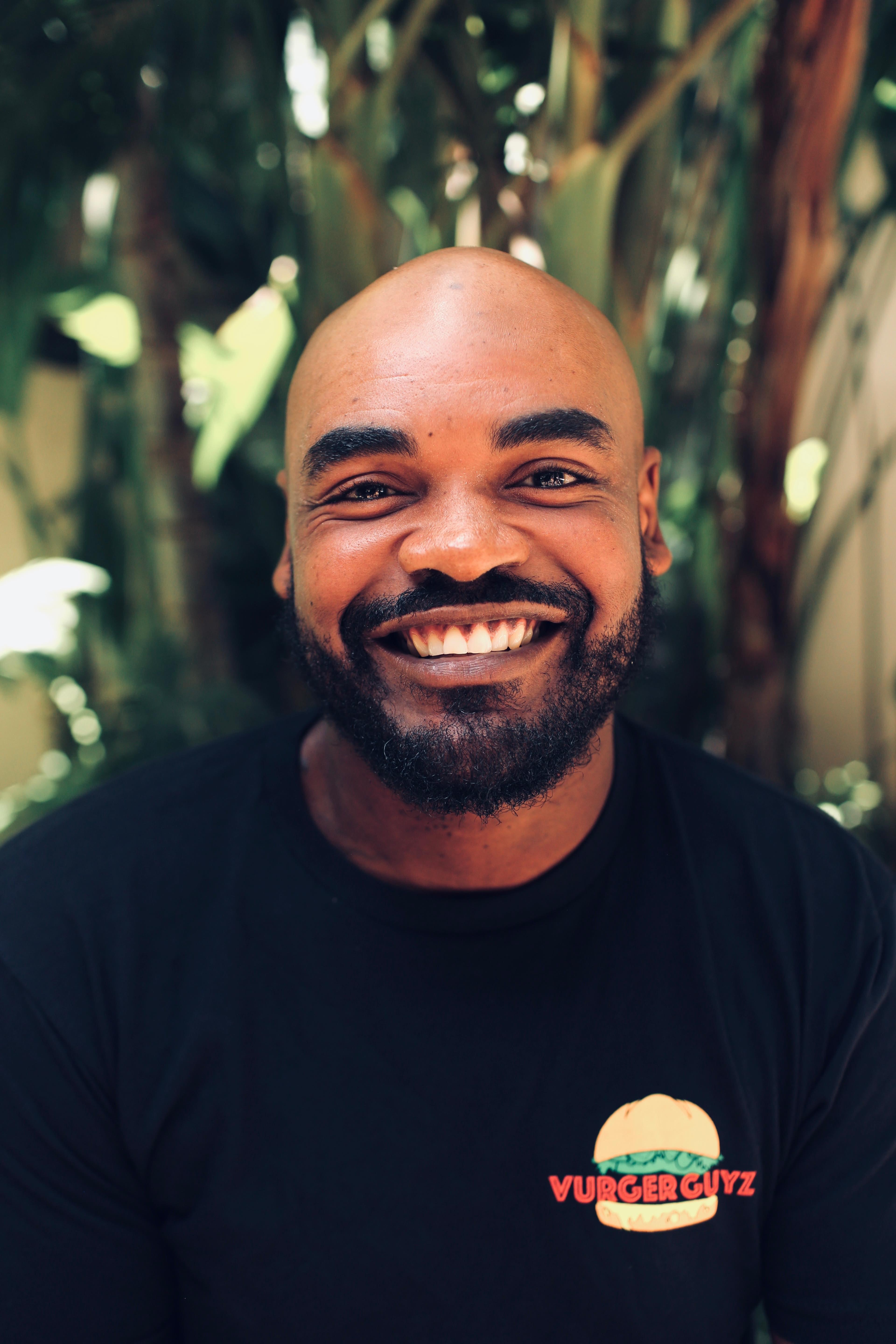 Article continues below advertisement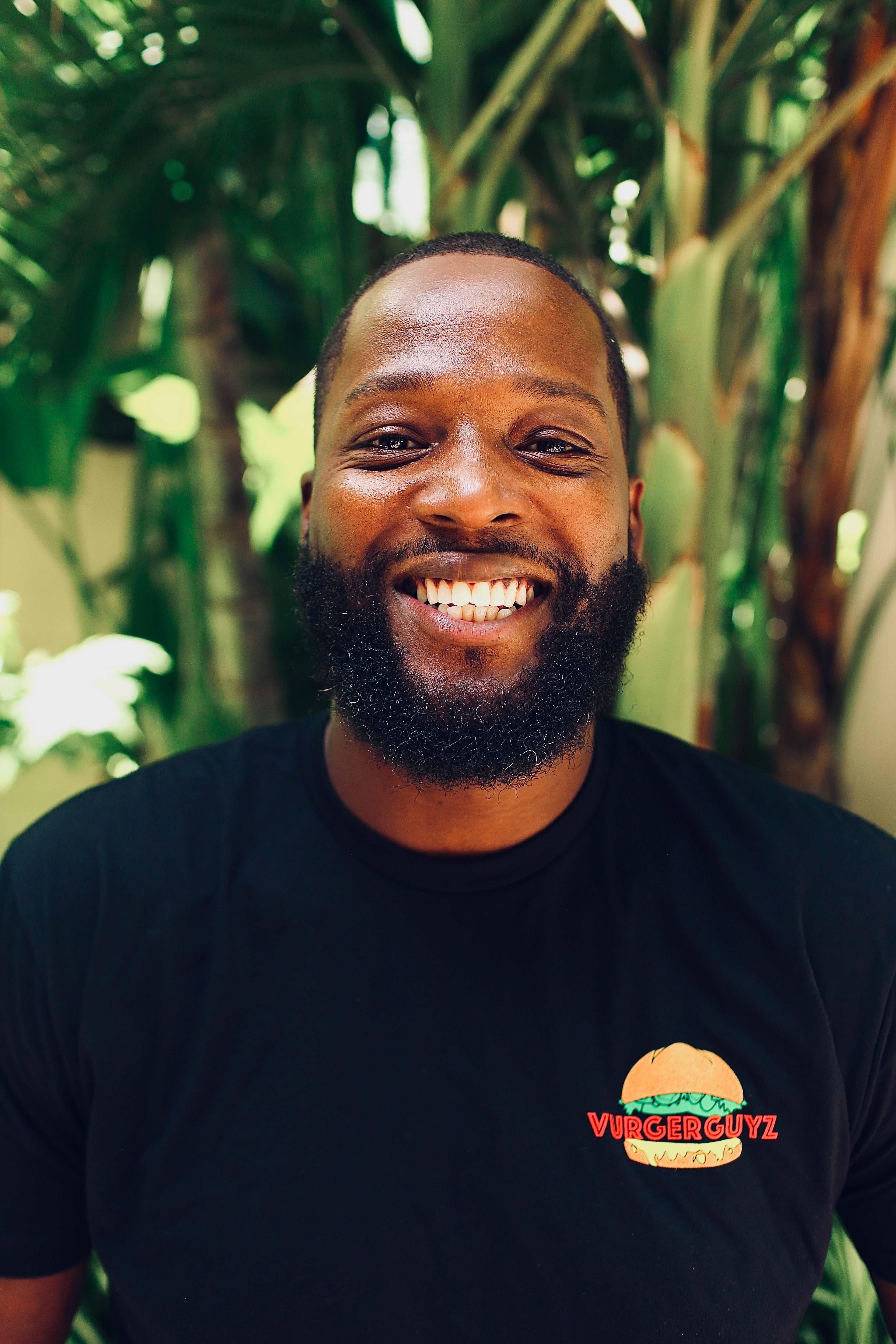 Q: Vurger Guyz has collaborated with many companies such as Puma, Ethika, Everydayppl and more. What's next for Vurger Guyz and your upcoming partnerships?
Our next biggest upcoming partnership is with WSS and Adidas! We did a campaign with them for the release of WSS's newest storefront in partnership with Adidas newest shoe releases. The campaign is focused towards black and brown communities and will help introduce them to plant based eating, furthering our mission to be the gateway to a plant based lifestyle!
Q: Nowadays there are so many healthy spots to eat and vegan places at that, what sets Vurger Guyz apart from these other corporations?
Taste and experience! We are very confident that we have the best product on the market. There is nowhere else you can go to get a plant based burger that tastes anything like ours. On top of that, we always strive to provide the best customer experience possible. It is our mission to make sure that everyone that attends Vurger Guyz leaves completely satisfied!
Q: When can we expect a physical location?
We are currently working on a physical location and it can be expected in Spring of 2023!