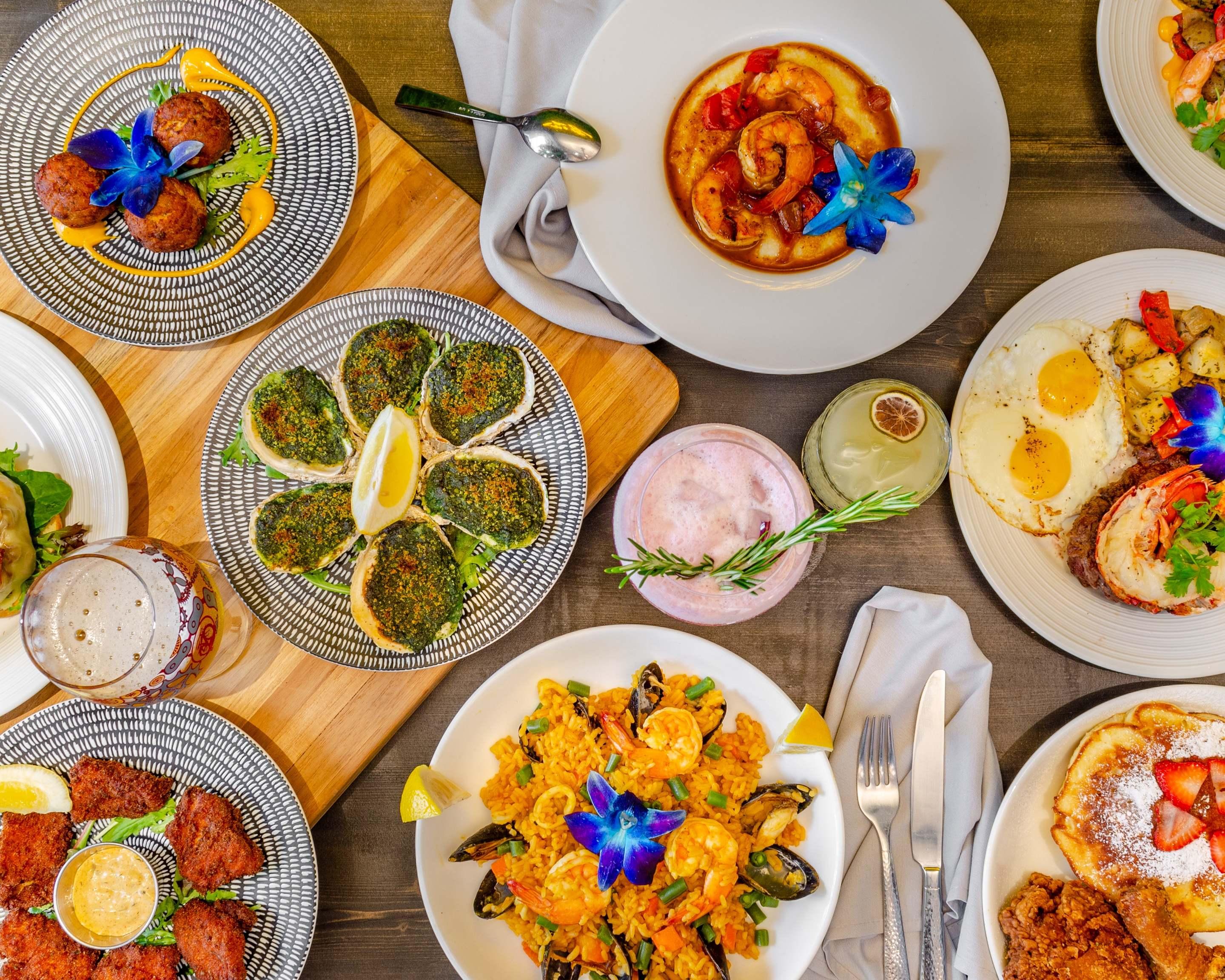 Brunch Harlem: a New Restaurant That Brings Sunday Brunch Six Days a Week
Indulge in the irresistible allure of brunch any day of the week at Brunch Harlem

By Eric Munson

Aug. 22 2023, Published 2:00 p.m. ET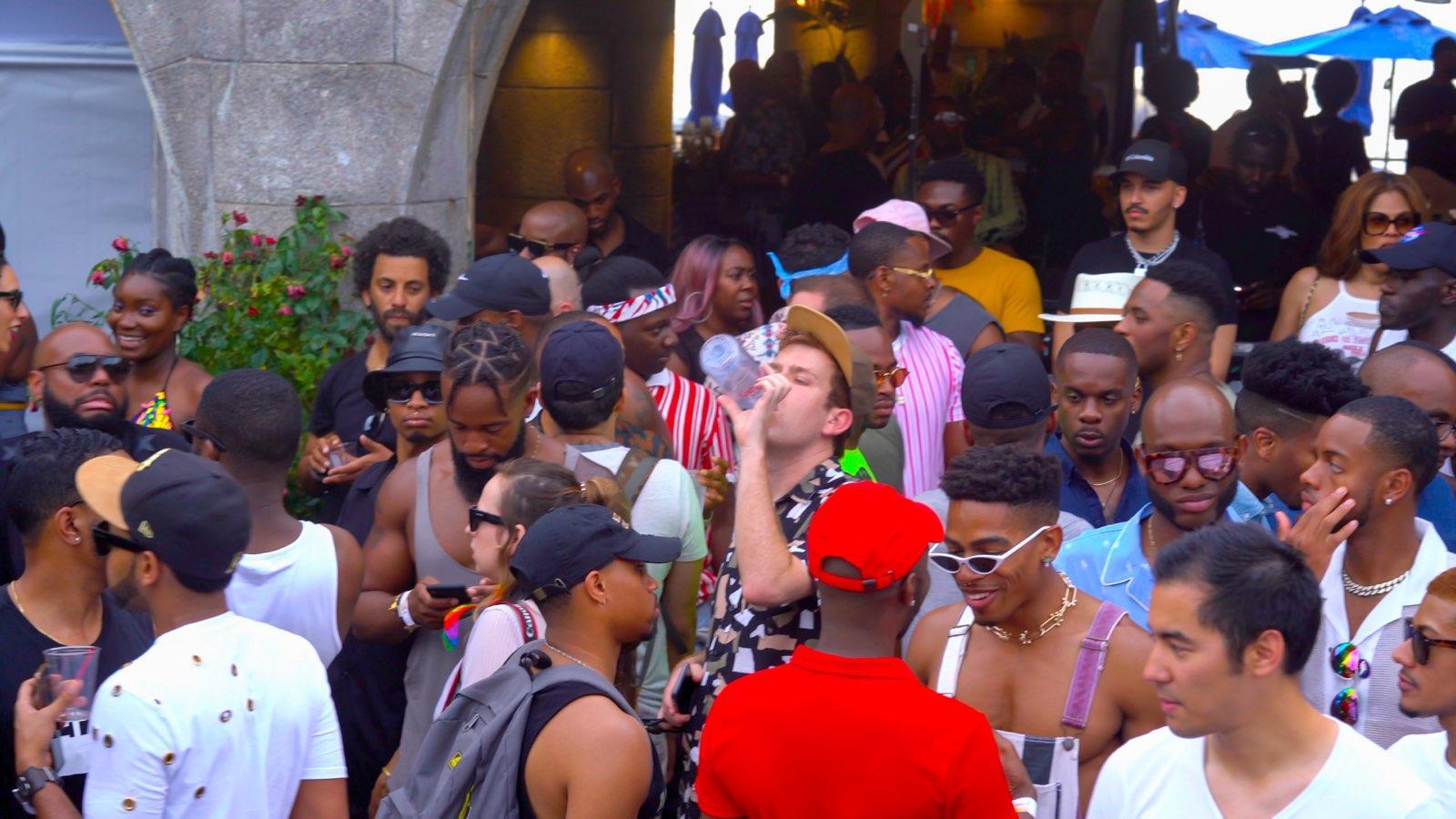 Brunch Harlem is a new restaurant in Harlem that is the brainchild of Joseph Bailey and Adriane Ferguson, two entrepreneurs from New York. The restaurant is open six days a week while offering a diverse menu and a homey, cozy atmosphere.
Bailey and Ferguson wanted to create an innovative dining experience that expands upon the traditional idea of Sunday brunch. They believe brunch should be something everyone can enjoy.
On August 11, 2023, I spoke with the two co-founders about their creative vision and aspirations for the business.
Munson: What was the creative vision? What inspired you to start Brunch Harlem?
Bailey: So Brunch Harlem has been around for a little over a year. Prior to, the business in its entirety has been around for 17 years. And then last year, Adriane and I came together to create Brunch Harlem, which is the third iteration of the business. The idea came from just my background being in nightlife, curating events through New York City over the last 10-15 years. I am getting a bit older and so is the demographic that I cater toward. So most of my success has come through events and the daytime space, whether it be a day party or a brunch party. I feel like everyone loves brunch. I think that the overall experience of brunch lends itself to having a good time, networking and just good vibes.
Munson: Anything you want to add, Adriane?
Ferguson: Yeah, just that, we were already doing brunch, so the idea of doing it six days a week really spoke to filling a need within the community to have available spaces that would give a good vibe as well as good food. So basically, an extension of already the weekend vibe so why not bring it on during the week?
Article continues below advertisement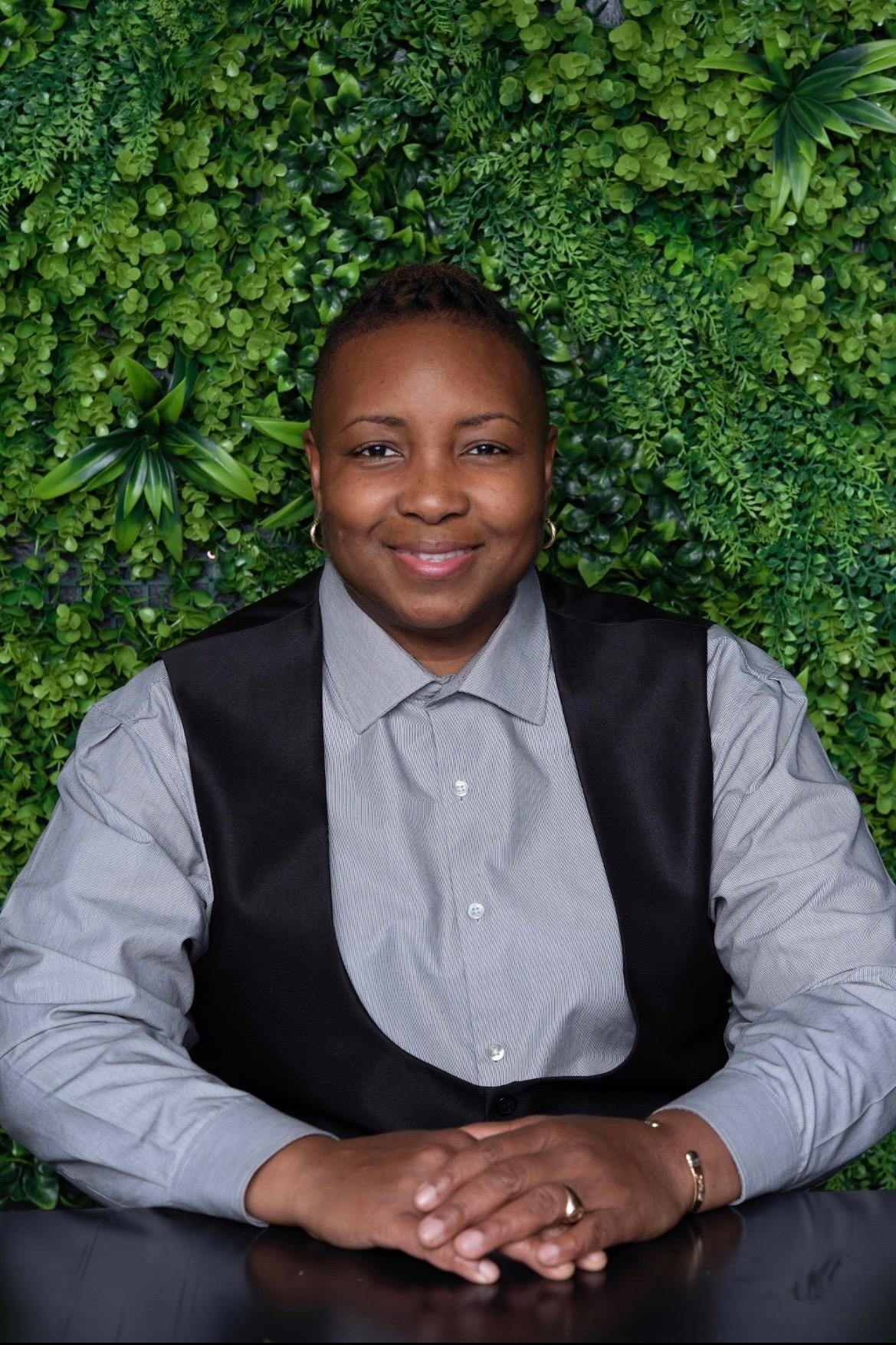 Munson: Why specifically brunch? Is it because of the age of the clientele?
Bailey: Not at all. Our clientele is a wide variety. The community has nothing to do with age. My grandmother has been at the restaurant and Adriane's nephew at 18 months frequents the restaurant often. I think that, you know, Adriane and I are from two different generations and I think that it's really cool that we're able to create an atmosphere that's welcoming for everyone. I don't think brunch is limited to any demographic, whether age, sex, religion, we cater to all. It's a very homey, cozy atmosphere. The cuisine that Adriane said, they've been doing brunch for a long time. I think that we've created a menu that speaks to and lends itself to good food first and quality experience.
Munson: Yeah. I'm looking at the website a little bit and seeing all the food that's on here, it's quite a variety.
Ferguson: Well, that speaks to the fact that one: we're in New York City. Like Joe said, we cater to a wide variety of people so we have to make sure that we're able to reach out to all and everyone. Say you're not a brunch person and you come and you say "Well, I really don't want pancakes." You know, you can have a dinner item, you can have pasta, you can have a steak, you can have lamb chops. So it's not just limited to brunch. We did a very good job in marrying dinner and brunch so that we could be able to appease a larger variety of people.
Article continues below advertisement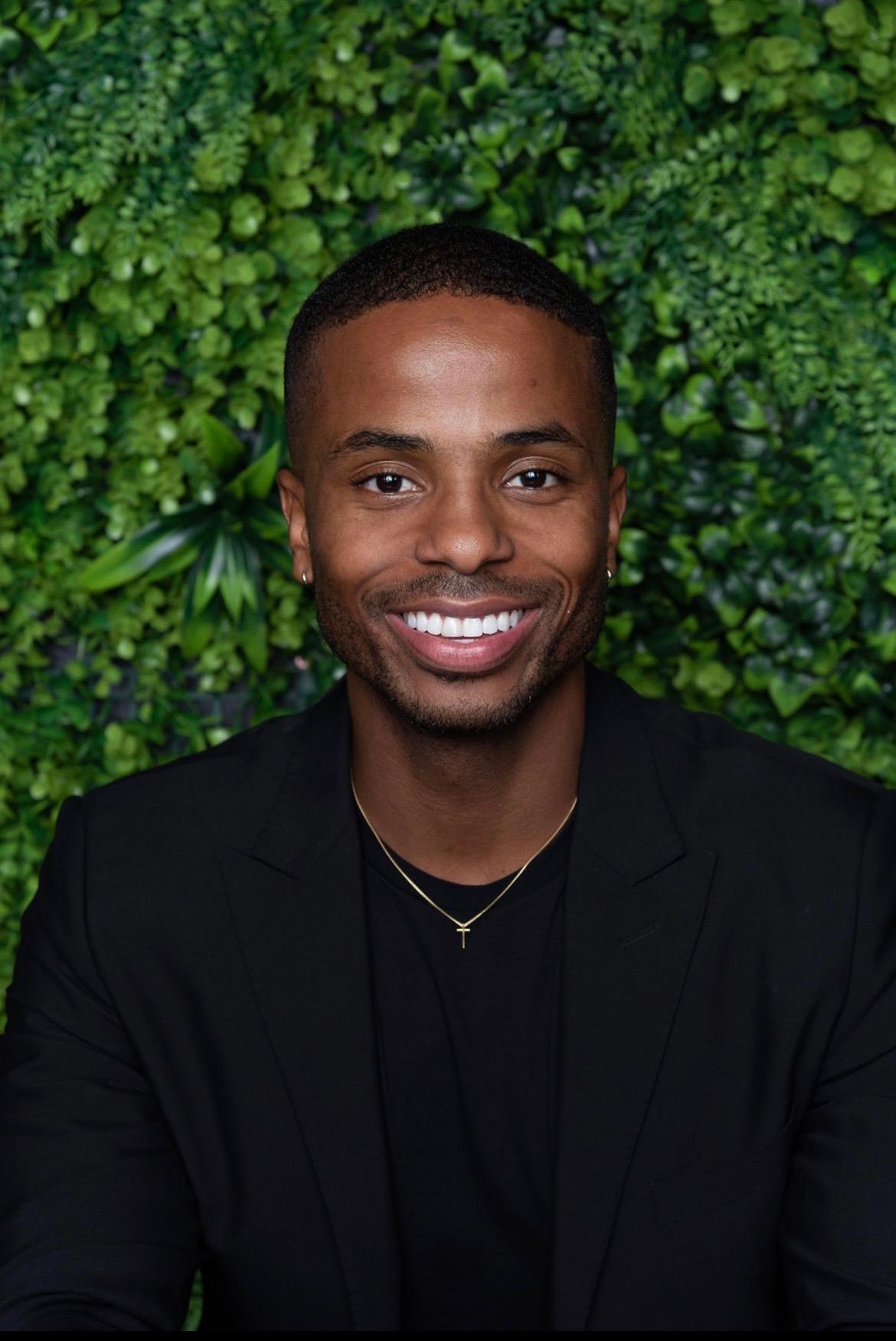 Munson: So the whole thing was really wanting to create this cozy environment and this diverse clientele?
Ferguson: Well, I think for us, it was more about making an extension of where we were and where we are. In the sense that you're already at capacity with the four walls that you have. So, we said "Well, how can we take Sunday brunch, because that is a big staple in Harlem, how can we expand that being Sunday and still keep the vibe?" So it's more about expanding. Basically, we have one space currently now and we needed to introduce that to other days in the week.
Bailey: I think also the fact that it's like being a point of difference in the landscape. You know, Adriane and I had a lot of conversations about what the market currently has and I think that we broke the mold and we're doing something that's innovative and it's fun and as Adriane said it's an aesthetic and a vibe that we created through the decor, the menu and just the feel that you have when you share your evening with us.
Article continues below advertisement
Munson: What were the challenges of opening a new restaurant?
Bailey: I think that opening any business is growing pains. It's figuring out what works, whether it be the food, whether it be the hours, whether it be the staff. Adriane and I came together and learning to speak the same language, working together. I wouldn't say it's a challenge, but it's definitely something that you have to find a groove. I would say that we found our groove and I'm thankful for some of the growing pains that have gotten us into the groove.
Munson: Obviously this business has only been around for a year, but what future aspirations do you have for this business? Where do you want to see it go in the future?
Ferugson: Well, I think that the full intent is to grow. That's why we did the rebranding like Joe said. It's been around 17 years, but the part of the business needs to be extended beyond what is quote, unquote "happening immediately." Speaking with Joe, it's like after a while, you have to do things to make the business move in a direction with the times. Obviously, things are not going to be the same as they were 17 years ago or 10 years ago, even five years ago, for that matter. So you're always looking to be innovative and move forward. So really the plan is to try to duplicate and move on into different areas in the city or the country.
Bailey: This is our baby and we're working through the kinks as any person or people would be in our position. Adriane and I, we've traveled and done research on other demographics. We have our eye on other areas within New York City and around the country. So we definitely want to expand and replicate this experience so that everyone can have a bit of brunch.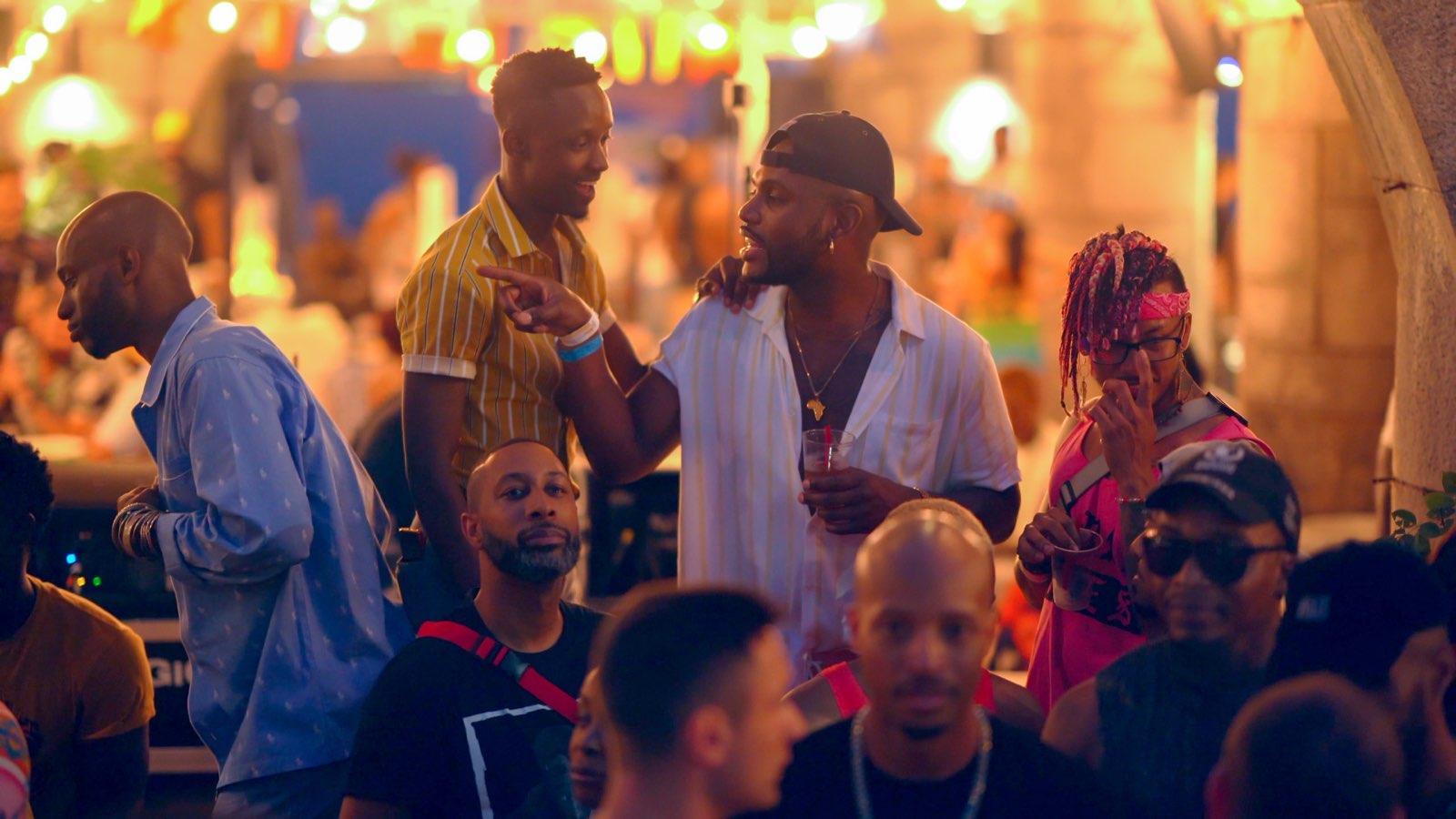 For more information, visit Brunch's Harlem's website. Brunch Harlem is located at 271 W 119th St in New York City and can be reached at 212-280-2248.