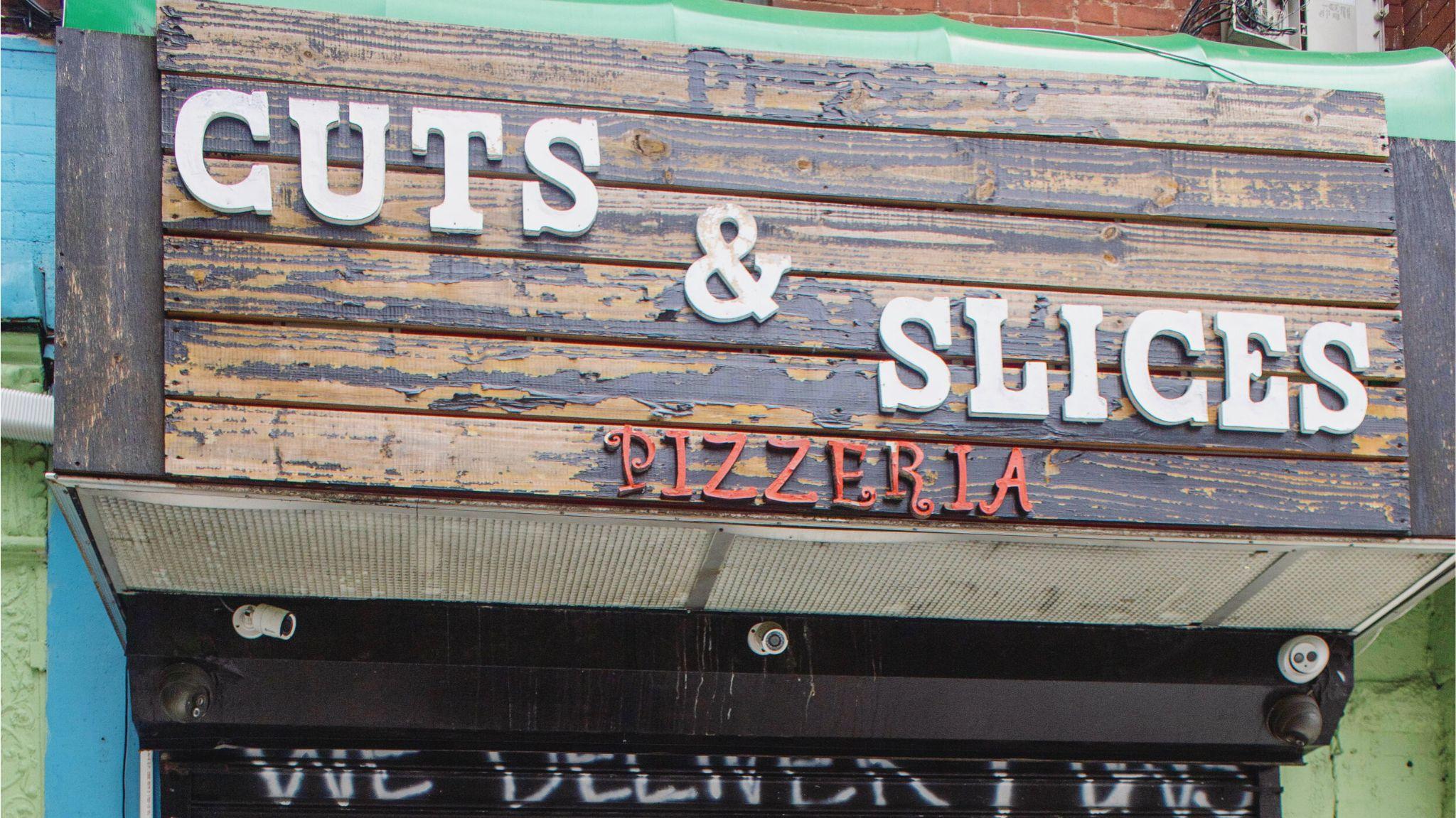 Cuts & Slices
There's an incredible new pizza joint everyone's talking about in Brooklyn, New York – Cuts & Slices!

By Jack Chadwick

Feb. 7 2023, Published 4:03 p.m. ET
There's an incredible new pizza joint everyone's talking about in Brooklyn, New York – Cuts & Slices!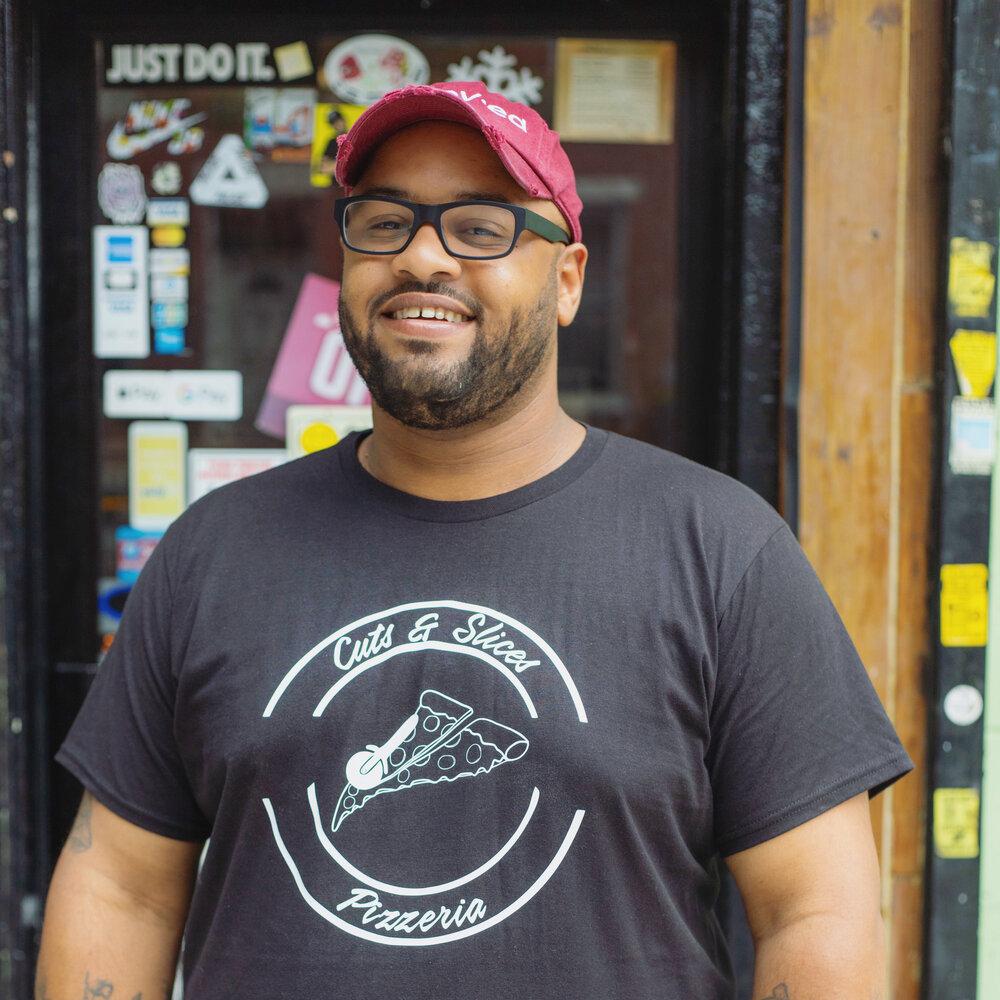 Open seven days a week, Cuts & Slices is a Black-owned specialty pizzeria on Howard Avenue and it's taking the Big Apple by storm. As soon as you walk into this place you immediately feel the good vibes, there's street art everywhere and the mouth-watering smell of pizza dough lets you know that you're in for a huge treat. The experience here gives you "something more than just grabbing a slice and going" as they really are taking the art of pizza making to the next level.
Article continues below advertisement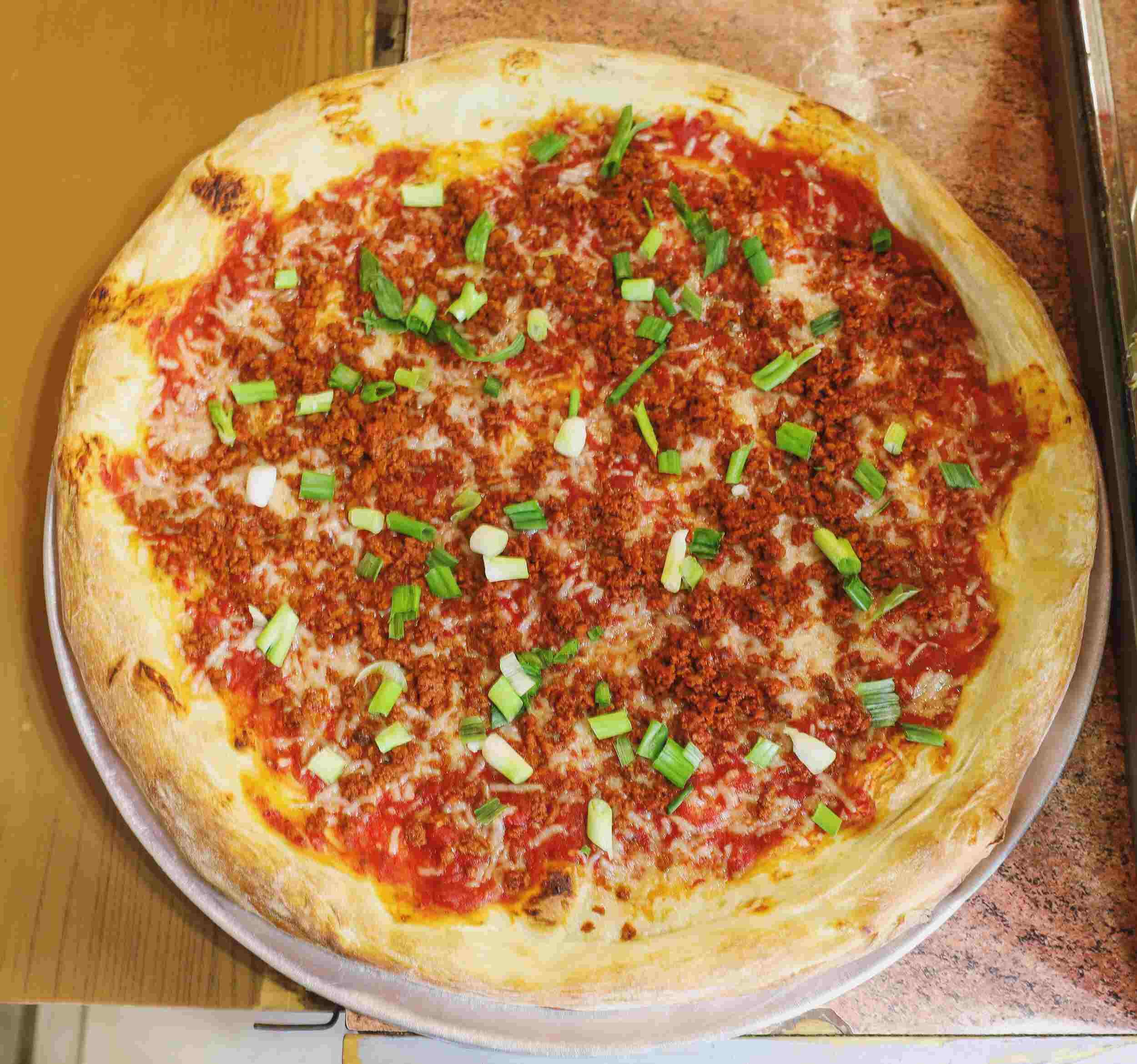 New York is world-famous for having some of the best pizza, but what makes this place stand out is just how different and creative the flavors are. There are crazy concoctions you won't find anywhere else. The choices are endless: lobster and shrimp, turkey-bacon-chicken ranch, brown stew oxtail, flavors so exotic you'll feel you're on tropical vacation. The pies get even more crazy: there's cinnamon French Toast pizza and a chicken and waffles one. It's almost impossible to make a decision as you'll want to try absolutely everything, which is why so many loyal clients return time and time again. The place actually went viral on TikTok after New York rapper Jaydakiss (who is a regular) ordered an all-crust pizza. As random as this sounds it has since become one of their most popular orders now known as simply the "Jayda Crust."
Article continues below advertisement
Cuts & Slices is not only great because of the food, but also what it means socially for the Black community in Brooklyn because this business has created jobs and opportunities. Brooklyn native, Randy McLaren, who previously ran a successful sneaker resale business, opened up Cuts & Slices with his wife in 2018. The success of this small pizza place is bringing new life to this side of the East River without gentrifying or sidelining the local residents who make up a huge percentage of the clientele. Black-owned pizzerias are a rare site in New York City, and it is very interesting to see African American culture influence a traditionally European-dominated cuisine. Despite the popularity of the business, it still retains a very local feel. McLaren noted the lack of choice in the area before he opened up. His pizza means the local residents don't have to rely on the same takeout options. It gives people the opportunity to try things that they've never even heard of and brings something different to the people.
Article continues below advertisement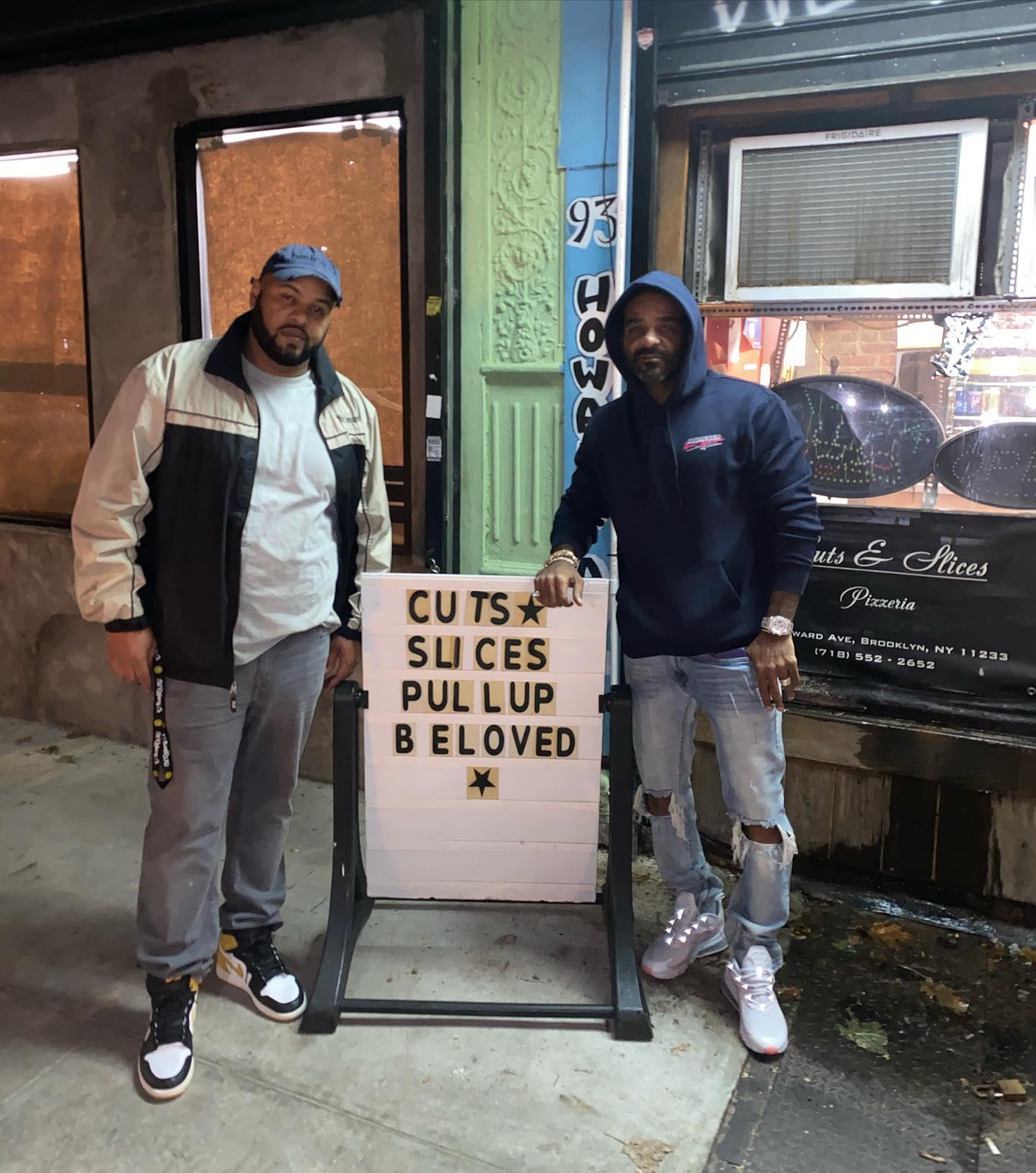 There is one catch however. Starting at $11 and charging up to $100 for the truffle and lobster pizzas, these pies ain't cheap. But they are worth it! Cuts & Slices is a truly novel and unforgettable experience with flavors that unlock forgotten childhood memories, and create new ones, you simply can't get pizza like this anywhere else. Good quality is also something they're devoted to. This is why they stopped delivering their pizza. It didn't taste as good unless it was straight out of the oven. Cuts & Slices is warm and friendly and the pizza here is so special that even if you have to travel a long distance to get here, you'll be rewarded with a full belly and a smile on your face.