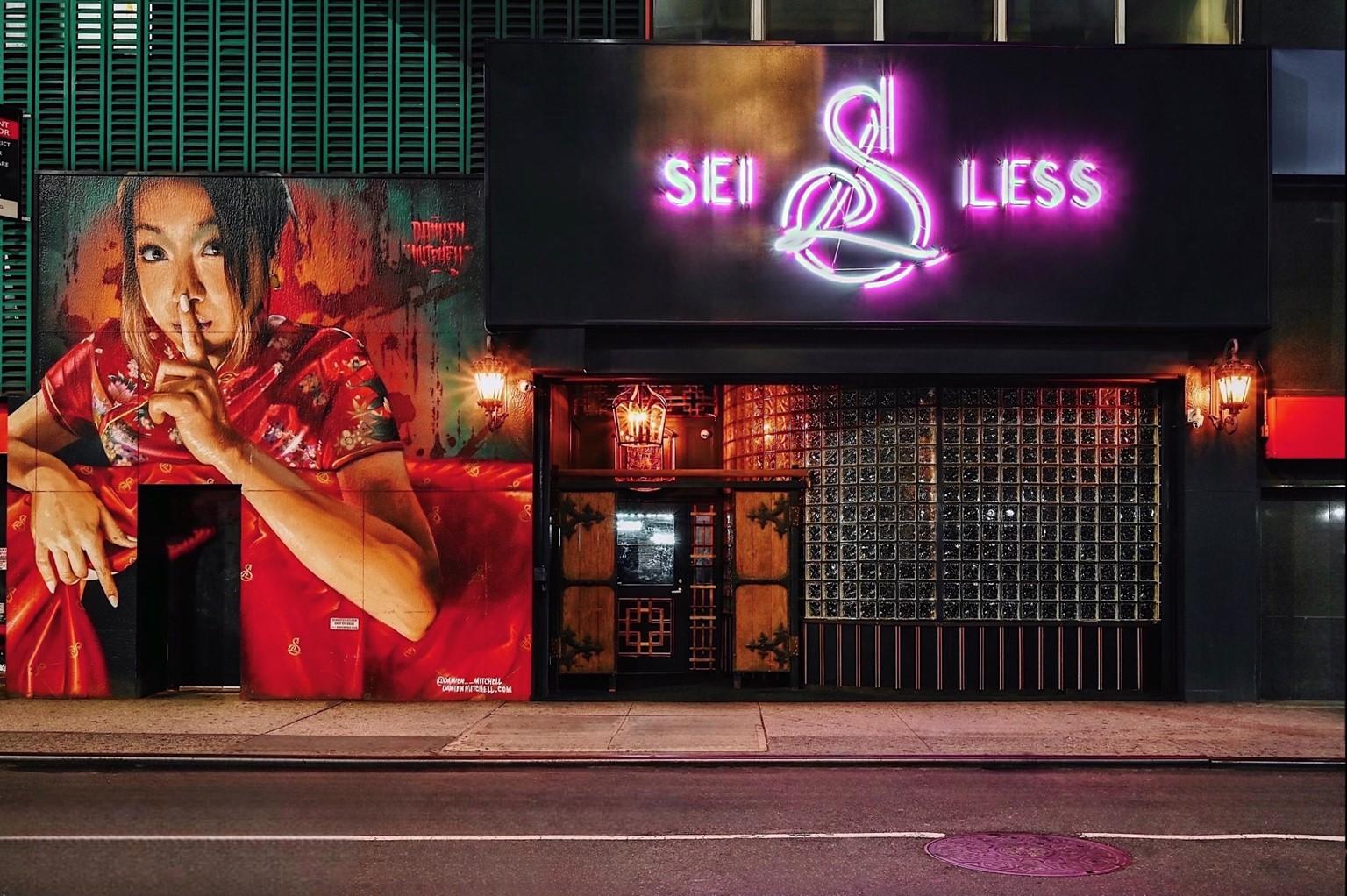 We Asked the Co-founder of the Highly-Popular Restaurant, Sei Less, What Sets it Apart
Sei Less Highly-popular restaurant

By Kirby Wright

Aug. 3 2023, Published 10:20 a.m. ET
Finally, a restaurant to upgrade your social profile and your palate.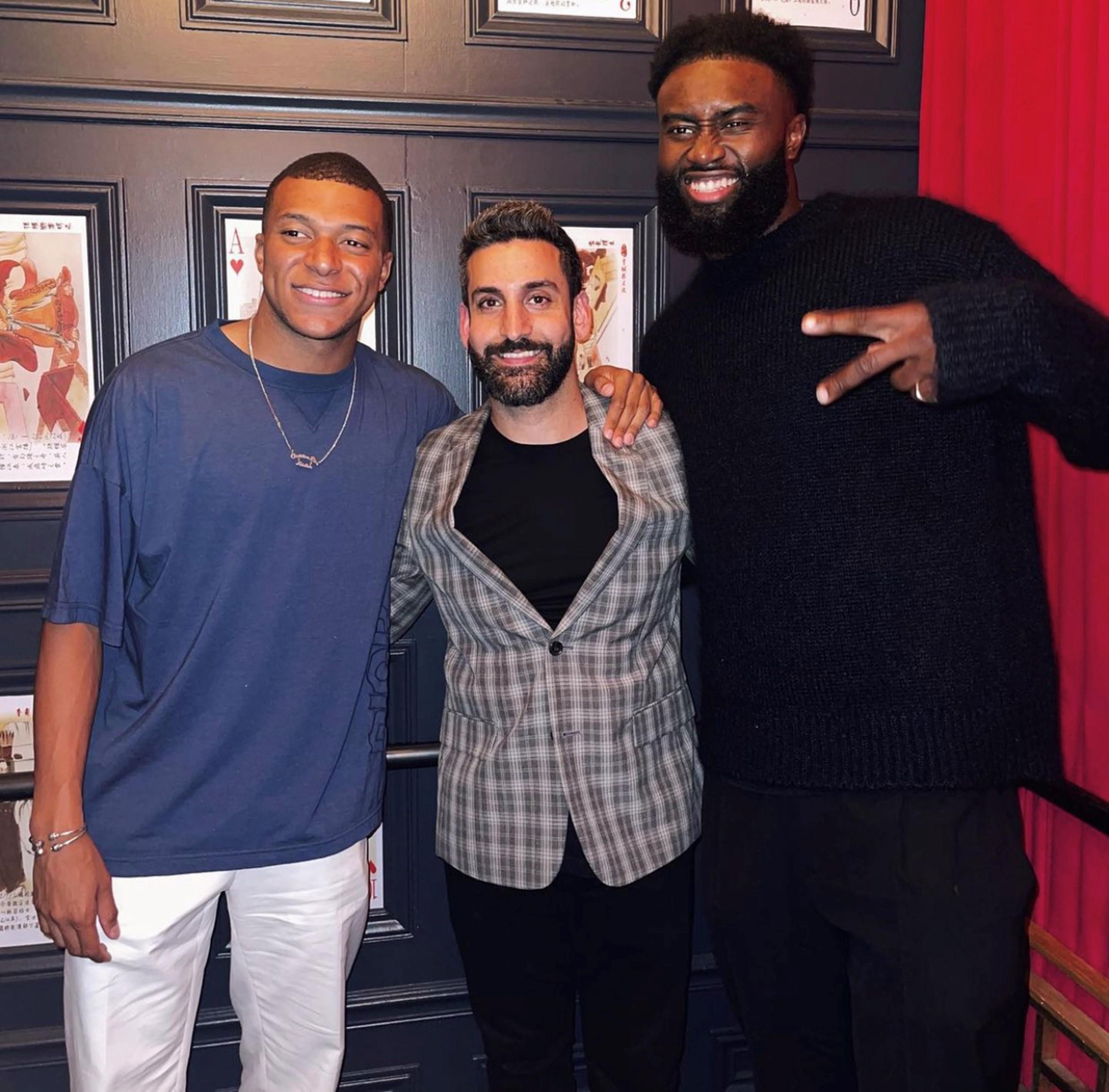 NYC is one of my favorite places in the world. The culture, shopping, and art are all uniquely intoxicating. But there's another element that deserves just as much praise, and that's the food. No matter what you're craving, there's probably a mom-and-pop spot with the authentic dish you're searching for. And if you're looking for somewhere to upgrade your Instagram profile, there's endless elaborate restaurants so scenic, you may spend more time snapping pictures of your food than actually eating it. But even in the city that never sleeps, it's hard to find a restaurant with both elements. However, according to the internet, that place has been found, and it's called Sei Less.
Article continues below advertisement
Sei Less is an Asian-fusion speakeasy located in the Midtown Manhattan area. Although the restaurant is generally new, it's already had a great deal of success and boasts a long list of celebrity clients and athletes. From 50 Cent heading there right after his former Super Bowl performance to being the inspiration and video location for Fabolous' and French Montana's Say Less, the chic eatery has been a trending topic. Bleu spoke with the restaurant's co-owner, Dara Mirjahangiry, to learn more about their story and future plans.
"You have to have the passion and work ethic to thrive, but also understand the economics of how to run a business. Also, knowing how to utilize PR and marketing helps. You can never get complacent and must keep reinventing the brand," says Mirjahangiry.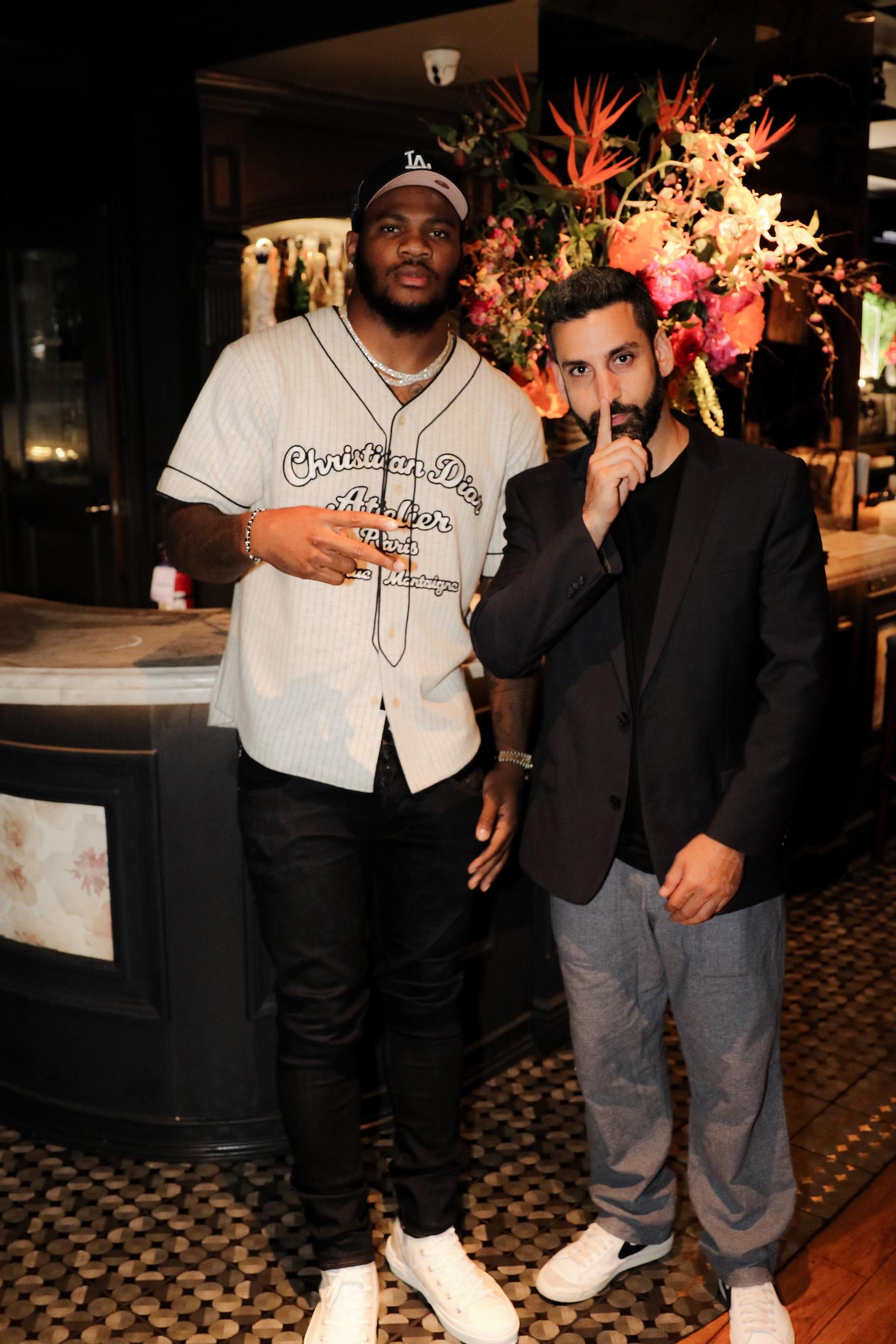 Article continues below advertisement
The co-owner knows these components all too well as he has a background in finance, but like many lost his job during the financial crisis before returning to the hospitality world, which he credits to teaching him a great deal.
"It taught me about the importance of understanding your clients. Every table has a different experience at the restaurant; you need to understand the palate of each client. On a personal level, it gives you skills like time management, how to read people, people skills, and more. I think everyone should work in the business at some point in their lives," Mirjahangiry says.
Today he carries over a decade of hospitality experience and a plethora of A-list clients. Still many would say it was a big risk to open a restaurant when he did, right after the pandemic.
"Everytime you open a business, you want it to thrive and do well out of the gate. But first and foremost, you have to have great food - my focus was working with the chef and creating the right menu for our clientele and crowd. As far as the PR, the pandemic helped us because there was a lot of pent up demand. We were one of the first to open, and the venue, food, and vibe was captivating," Mirjahangiry says.
However, while it may have a lot of demand, it's not always the easiest spot to get into.
"We try to keep a pretty strict door so that it's a place that people want to get into. People always say they want 'an atmosphere that's welcoming yet elevated' - we're not a member's club but it is like a kind of IYKYK. Certain days and times it's not easy to get an RSVP," Mirjahangiry says.
According to Mirjahangiry, this is only a portion of the Sei Less experience, because while it's elevated, it's very communal.
Article continues below advertisement
"We created a menu that is catered towards what each person wants, it's "family style" – not stuffy, everyone shares everything. Sei Less gives people the chance to really enjoy each other."
He goes on to explain that three elements make a great restaurant: great food, a great environment and great people (customers and staff). Mirjahangiry credits his amazing team for helping to set the restaurant apart.
"We have a tremendous staff, many of them I've worked with for years, and they understand the clients, brand, and menu. That catapults us and gives clients an amazing experience," Mirjahangiry says.
Moving into the future, Sei Less is expanding into selling merchandise and creating popup experiences in other cities. Also, there are places that are top of mind for expansion like Miami, LA, Vegas, Houston, Atlanta and Dallas. However, he made clear that NYC will remain a focus.
"Sometimes brands try to expand too quickly and they sacrifice their flagship, and we can't do that. We want to keep NYC high caliber," Mirjahangiry says.
To learn more about Sei Less or make a reservation visit their website at: https://www.seiless.com/.