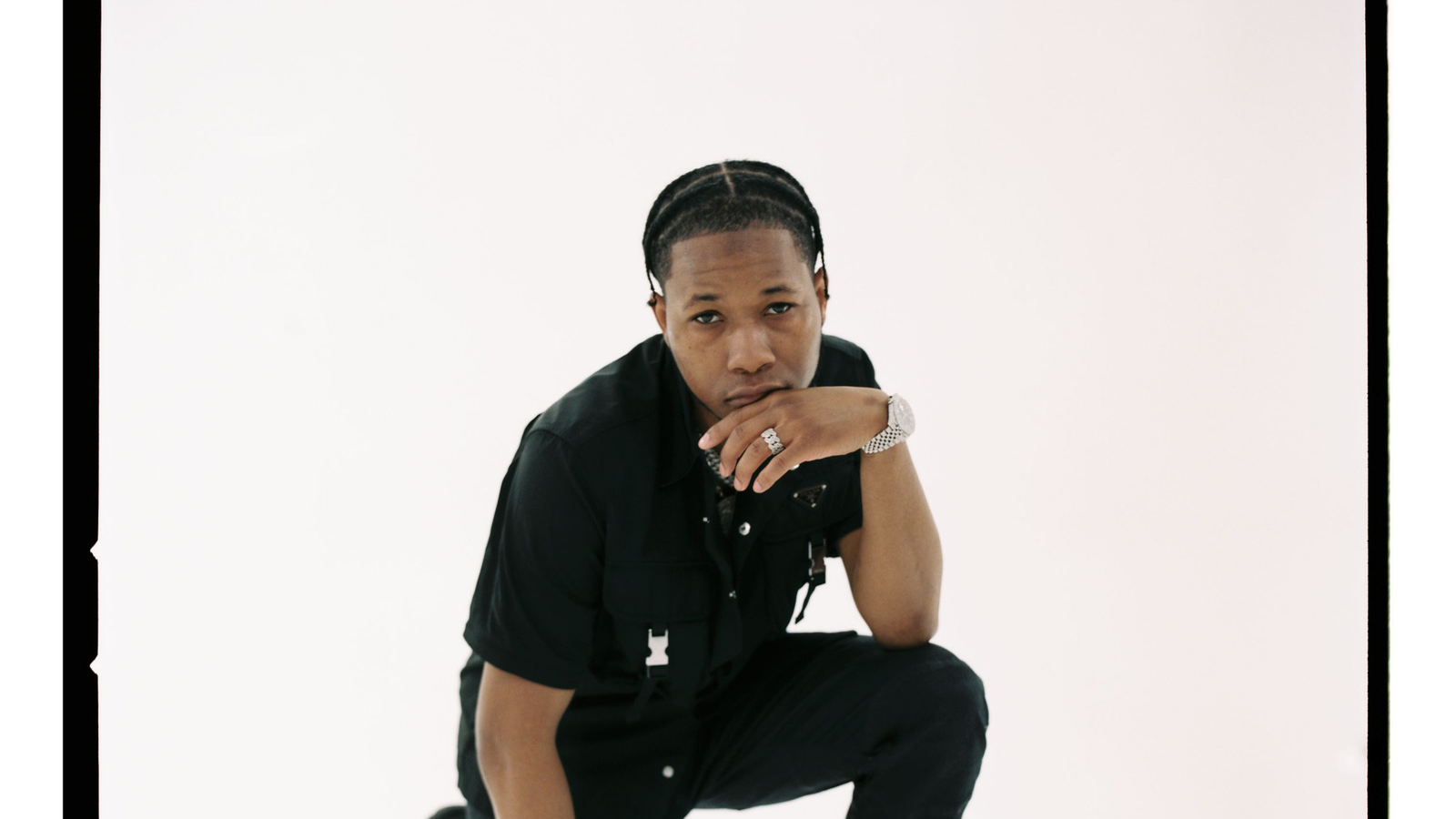 ATL Jacob, ATL Jacob!
Established producer ATL Jacob has quickly gained notoriety at the young age of 24

By Justin Wallace

Feb. 17 2023, Published 4:07 p.m. ET
Born Jacob Canaday, established producer ATL Jacob has quickly gained notoriety at the young age of 24.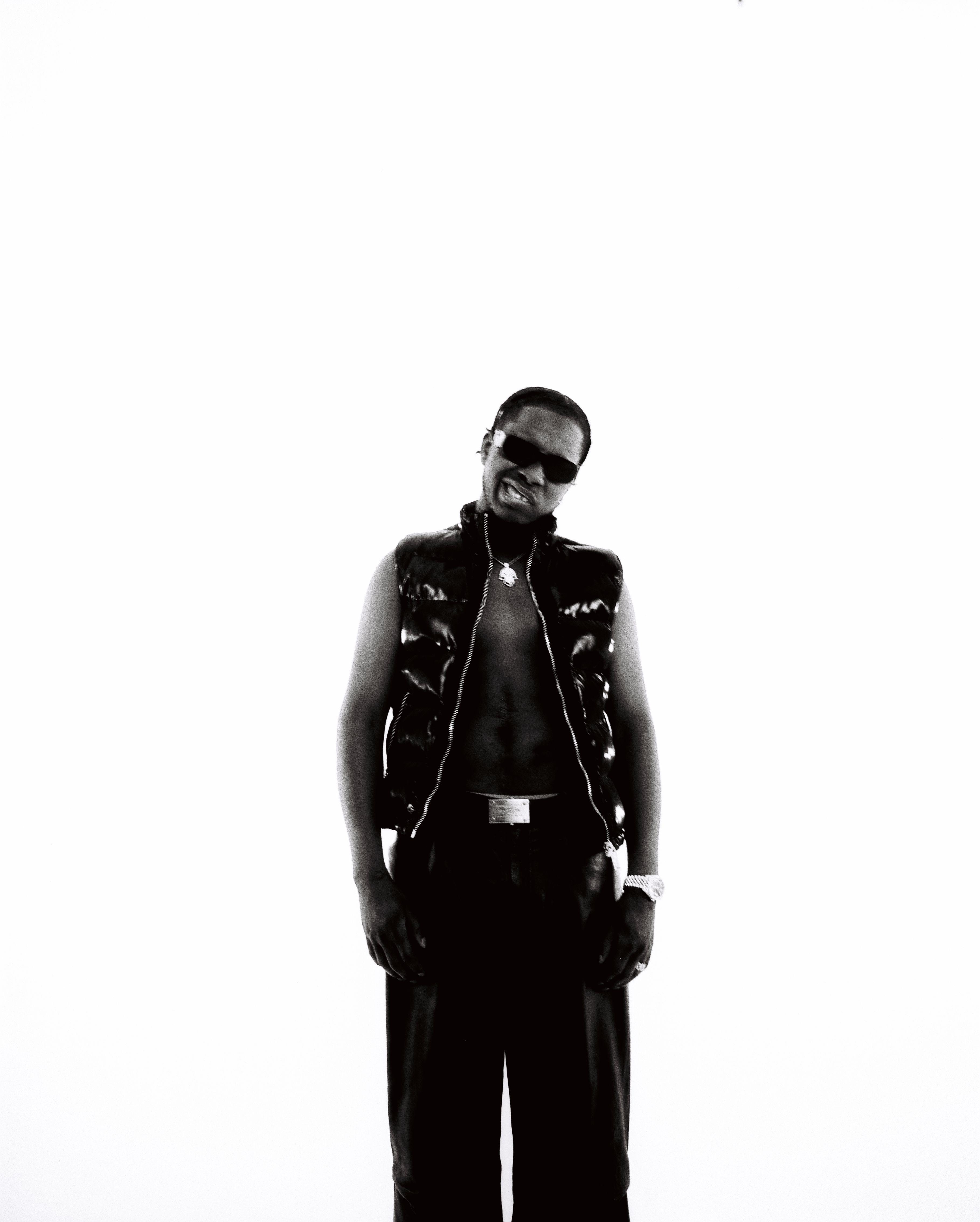 The two-time Grammy nominee has become one of hip-hop's most sought-out producers today. Jacob's early love for music came at the age of 14 when he started making beats. From there, the producer's desire for being the best contributed to his early days of success. In high school, Atlanta's own Future caught wind of Jacob's fresh sound. Impressed by his many talents, Jacob quickly became the in-house producer for Future's music label, Freebandz.
It doesn't stop there! Jacob became the key piece to Future's 2019 album, The Wizard, producing seven songs. Even on Future's 2022 record-breaking "I Never Liked You" album, Jacob produced over half of the tracks, making him number one on Billboard's "Hot 100 Producers" chart. The success keeps on adding from producing break-out star Kali's viral single "MMM' to having placements on Kanye West's, Donda. Jacob has continued to grow, working with a long list of hot artists. With no intention of slowing down, ATL Jacob is who we should have our eyes on.
Article continues below advertisement
Bleu: Let's take it back! Born in Atlanta, Georgia, tell us about your early love for music.
Jacob: I was raised on the Southside of Atlanta, if you didn't know. Back then, I was in the hood rapping and stuff. Being creative, I wanted to start making beats. The first platform I used was Fruity Loops. I tried making a trap beat, at least, but it sounded like a video game. *laughs* Learning how to perfect my craft, I lean towards producing rather than rapping.
Bleu: At the age of 16 you became the in-house producer for Freebandz. Did you feel life changed at this particular point of your life?
Jacob: It was eye-opening to be honest. I was in high-school seeing things nobody had ever seen before. Being around millionaires, seeing the lifestyle of a successful artist is a different type of experience. I for-sure grew up faster in seeing that. During those times, I was still that quiet kid in high-school, life didn't really change for the most part. It's not like I became the most popular student in school off of producing.
Bleu: What's your work ethic like?
Jacob: I wake up and make beats. Even on my way here, I was making beats in the car. As long as I have my laptop, I can make beats anywhere. My love for music is out of this world. I can literally write music all day and not get bored.
Bleu: What was the experience like creating the hit "Wait For U" with Future, featuring Drake and Tems?
Jacob: Crazy thing is I made that beat at home! While I was in LA, I played the beat for Future to hopefully catch his attention. He quickly skipped over it due to a lot of people in the studio, but I knew I caught his attention with it. We also made "Love You Better" that day as well. I remember playing the song for one of my friends and he immediately said 'this is a hit.'
Bleu: You also produced "Super Gremlin," as well, for Kodak Black. Tell us about that.
Jacob: At the studio, I called Kodak to pull up on me to listen to a few beats. The "Super Gremlin" beat stood out the most. That night, we made the song, and it came out two weeks later. He went crazy! The reaction to this day still excites me.
Bleu: There's a lot of chatter in the industry about charging too much money for beats. What do you have to say about that? How much do you charge per placement?
Jacob: They don't see how important we are. For me and more production as a whole, I'm starting at 50k per beat. I'm the top hip-hop producer in the world. My résumé speaks for itself. I take my craft seriously.
Bleu: What's next for ATL Jacob?
Jacob: More music for sure! I have a compilation album coming out soon featuring artists and producers from my label. You're going to see more hits as usual. You're going to see a different side of me creatively.