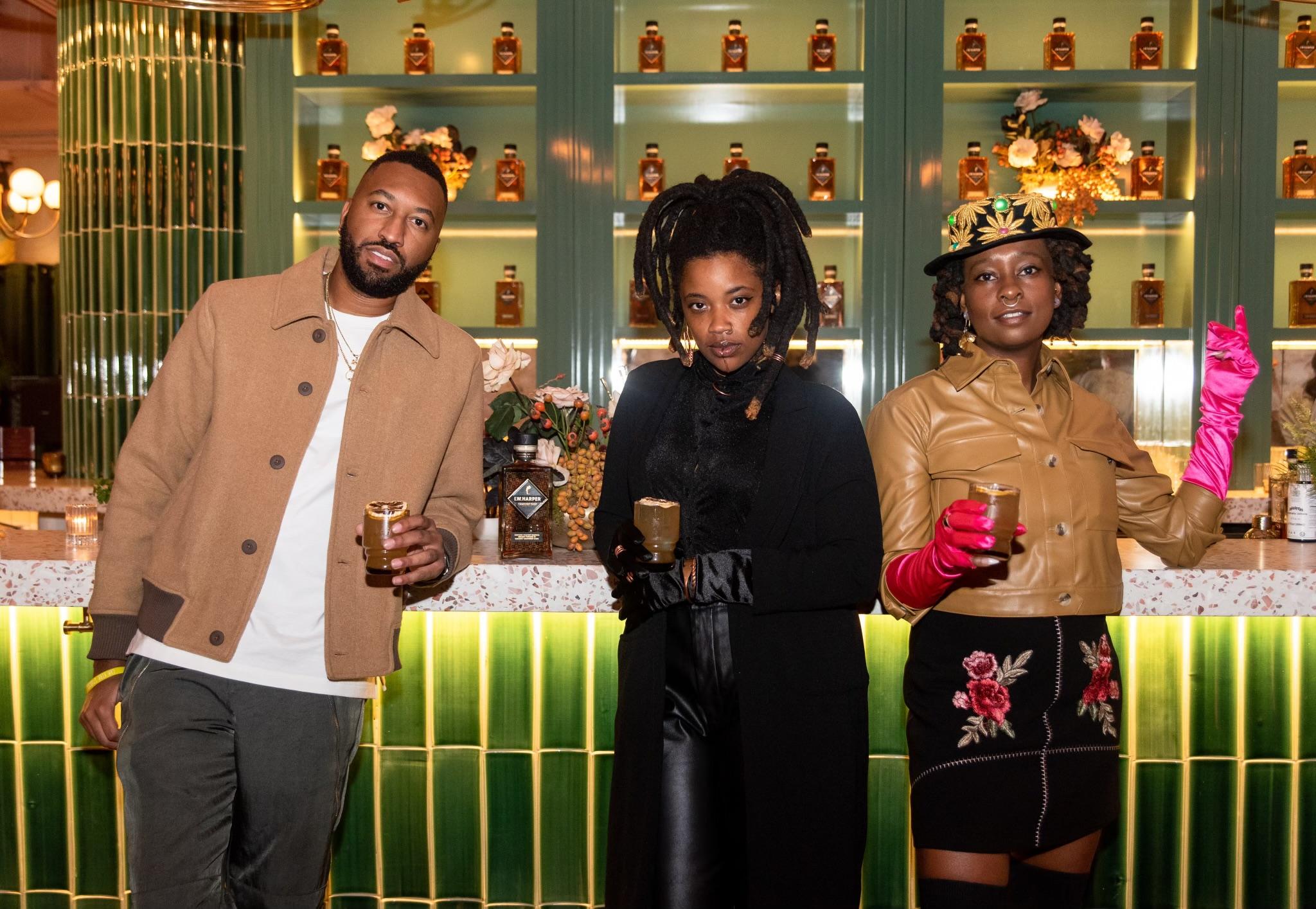 Cam Kirk Fosters Community Through Creativity
he multifaceted creative is on a mission to open doors for budding talent while paying it forward in his local community

By Truth Hawkins

Jan. 10 2023, Published 3:24 p.m. ET
The multifaceted creative is on a mission to open doors for budding talent while paying it forward in his local community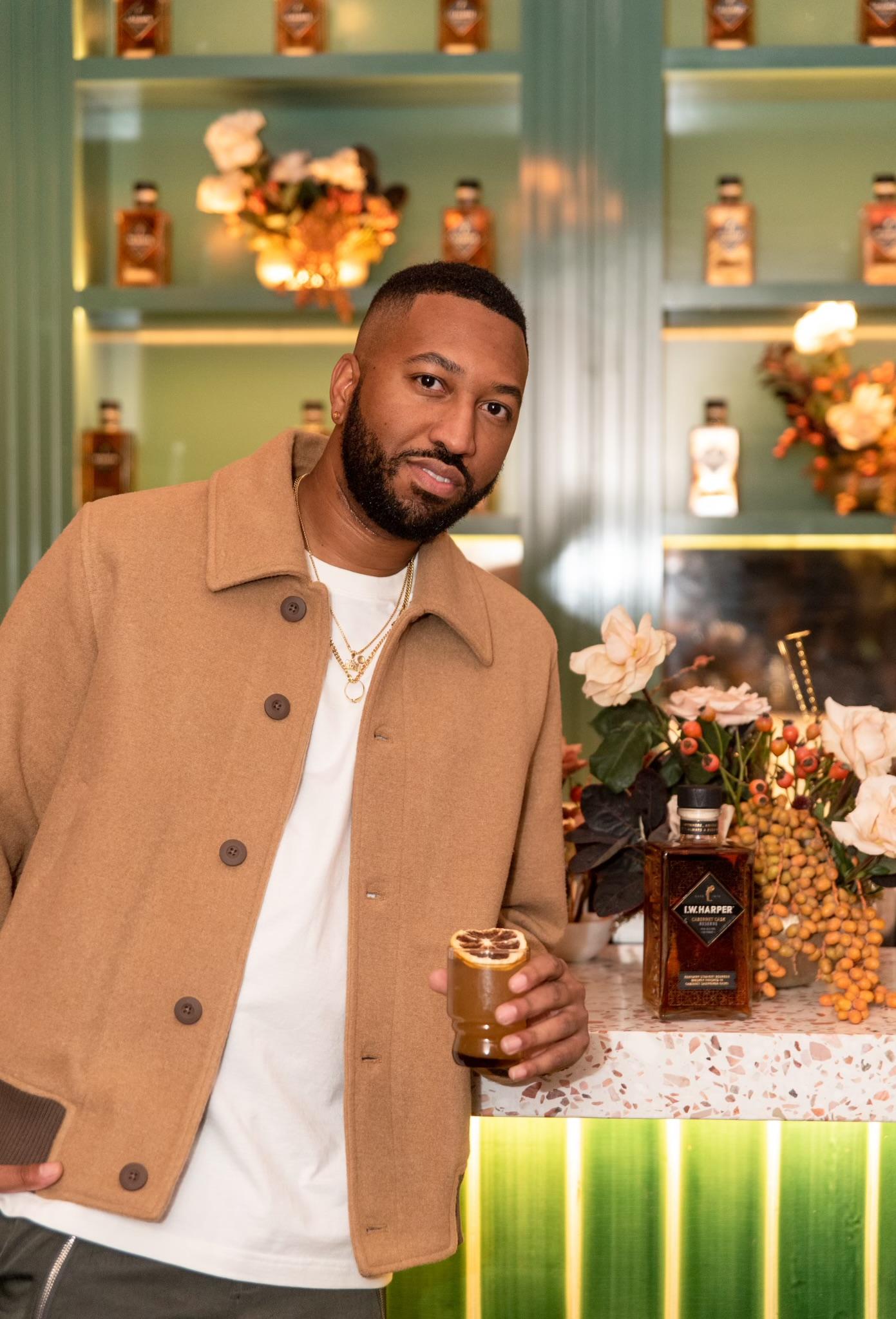 Community is the name of the game for Cam Kirk. When he's not helming projects for the likes of heavy hitters such as Samuel L. Jackson, Latto, Missy Elliott, Yo Gotti, or Kelly Rowland to name a few, the Atlanta based photographer, videographer, and entrepreneur is breaking down barriers and paving the way for up-and-coming creatives. During a chat with Bleu Magazine, Kirk dishes on discovering his "why" and how that very purpose is shaping his career, today.
Article continues below advertisement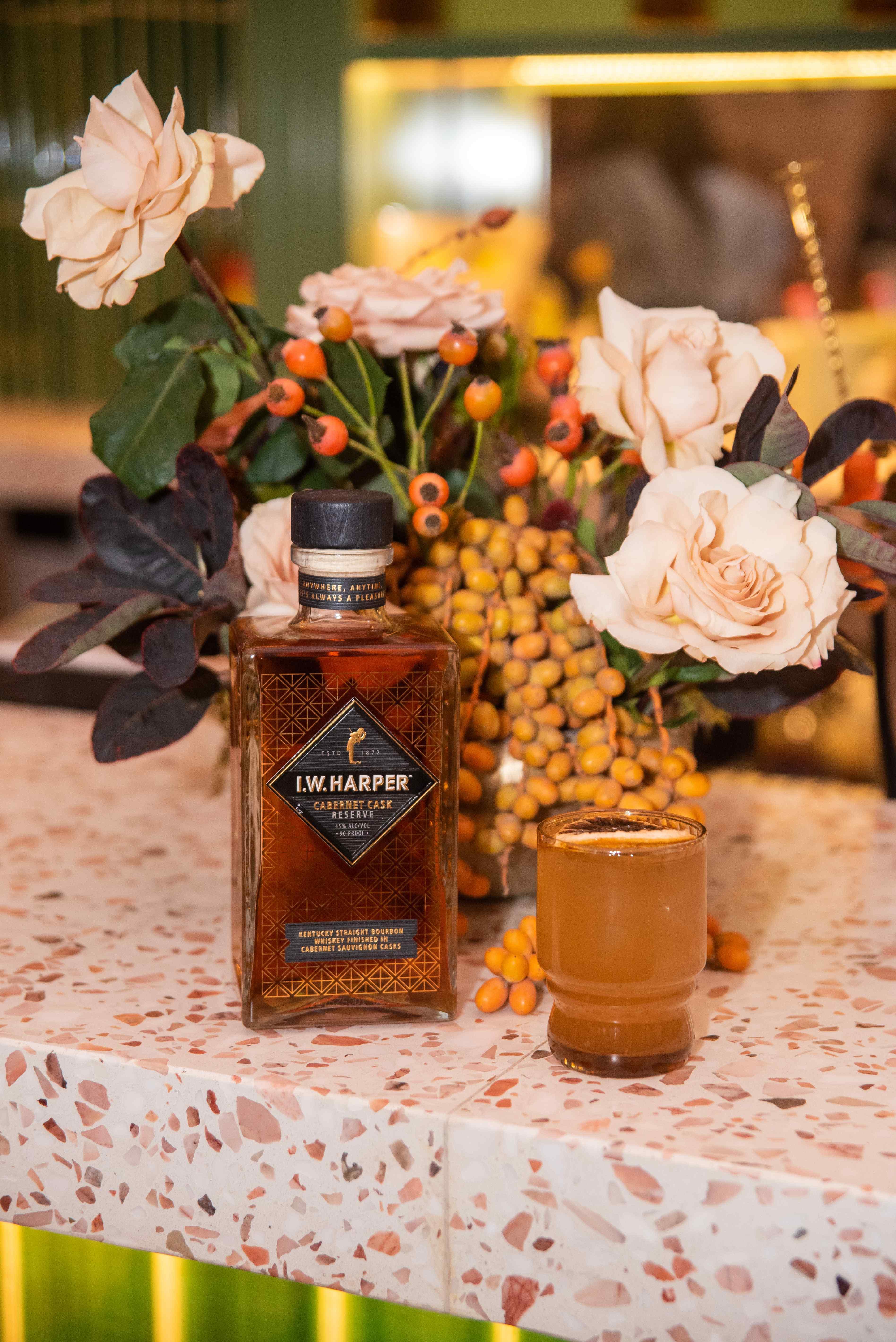 What inspired you to become a photographer and a creative?
I wouldn't say I was inspired to become a photographer or creative. I kind of stumbled into it. I never really identified as that until I went to college. I graduated from Morehouse, and was working in the music world managing artists. I picked up my camera, honestly, just to document what we had going on because we couldn't afford to hire photographers or videographers. So to be honest, my passion and love for photography and creating started out of necessity and a need to create for myself and the things I was working on and that's what kind of led to my purpose.
Let's talk a little bit about some of the things you've worked on. For example, you created the first ever label for creatives. What can you tell us about the process of how that came to be? The challenges you faced and how you overcame them?
My label (Collective Gallery) is my most recent business endeavor - the third business I've started. One of the main reasons I opened it, was because I felt there was a lack of representation for Black and Brown creatives, specifically, photographers, within my demographic. I remembered myself - about six years ago - reaching out to photography agencies trying to get signed and I was denied by everyone. I just kind of felt like 'wow, there's no one here to represent us, teach us, protect us, or give us the game.' There was a void. So, that was the original inspiration behind it and having my studio (Cam Kirk Studios) when I started, my studio photography became more community based over time. Originally, it was a solo practice. I'm a photographer. I take pictures [and] do my thing. When I opened my studio, I met other photographers and creatives and got to really hear their stories, needs and what they were lacking. I was able to build a company that could service those needs and fill that void for them and for myself. So that's the root of it. The challenges that we've faced (every startup is going to have bumps and bruises along the way) is honestly just getting more people within the culture space to really respect photographers. That's the big fight, to really respect and look at photographers, as artists, creators, entrepreneurs, and not just service people that just click a button. [It is] to really understand the full magnitude that goes into documenting our life and document history. That's what we do. So, that's our biggest fight every day, but it's a wonderful fight and it's a good journey.
Article continues below advertisement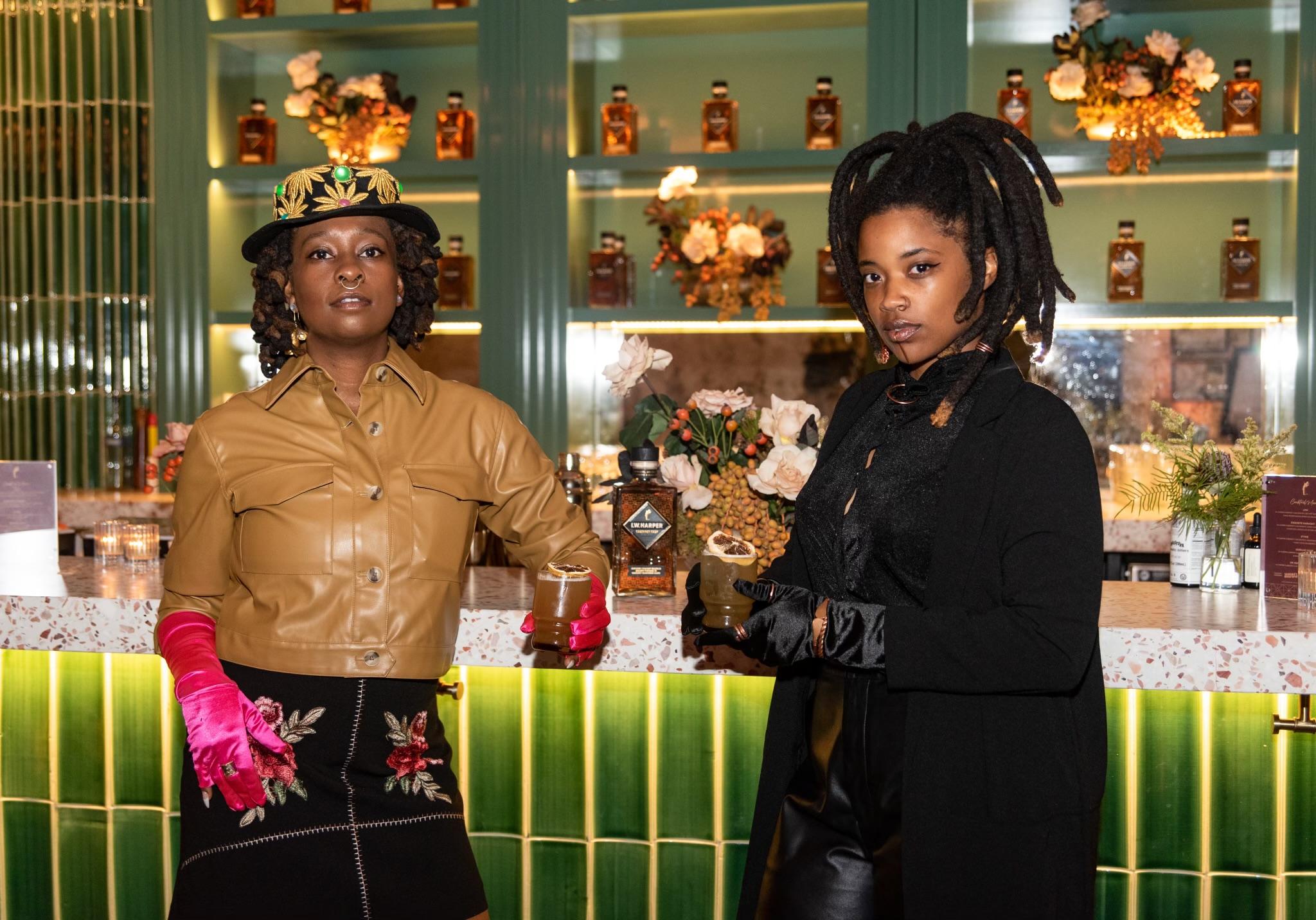 Love that! So would you say your inspiration has evolved more into a desire to create a community, ensuring that those diverse voices are heard and seen—that is the main driver moving forward?
Most definitely! You know, when I first picked up a camera, I realized I was really talented at it, [this was] 'what' the universe intended for me to do. But, it took me years to realize 'why.' My 'why' is that I was put here to use my platform not only to inspire other creatives to pursue their dreams but also open up opportunities, knock down walls and expand their resources and ability to be represented.
Now, what can you tell us about your new partnership with I.W. Harper?
I.W. Harper is my brand partner. They help me continue my community initiatives and endeavors. They also just empower and inspire me. This is my second year with the brand. So I'll be working with them for the remainder of the year, and hopefully beyond, educating people on the history of the brand. At the same time, finding ways to utilize our combined resources to provide more opportunity to continue my 'why.' And I think that's what makes the partnership really special for me.
Tell us more about these initiatives.
I utilize I.W. Harper to bring people together, for example, during a monthly happy hour event which takes place at my office space. This is a time to celebrate other entrepreneurs, creators, but also to bring people together to unwind a bit after a long day, week or month of working. So, it's a really cool networking experience—over board games, card games—during the last one, we played Monopoly.
Article continues below advertisement
What's on the horizon?
Coming up, we have a really special initiative. I'm really excited about it! My Yesterday's Tomorrow annual conference (which takes place on Martin Luther King Day). It's a community conference that is completely free. It covers everything from business, music, art, and fashion. We might be adding technology this year. And, the only way you can attend is by volunteering to do community service with us. We host 10 to 12 community service events which roll out leading up to the conference. So, I'm really excited to have I.W. Harper officially a part of it this year to provide this opportunity for more people.
Very cool. To that point about providing opportunity for more people, what advice would you give creatives looking to get their foot in the door, or to make their mark, but who do not know where to begin?
My biggest advice would be to try your best. Try your hardest to find the answer to your 'what' and 'why' as quickly as you can. A lot of times you might know what you're good at. Like, 'I'm really good at this, or this just comes naturally to me.' Now, I want you to take the time to self reflect, look back at your life, experiences, everything and figure out why. When you can answer those two questions, then you can lay out a roadmap for yourself - to where now, every opportunity, every project you do, you make sure it centers around that access point. If it does, do it. If it doesn't, it's a distraction.
Follow Truth Hawkins on Instagram.