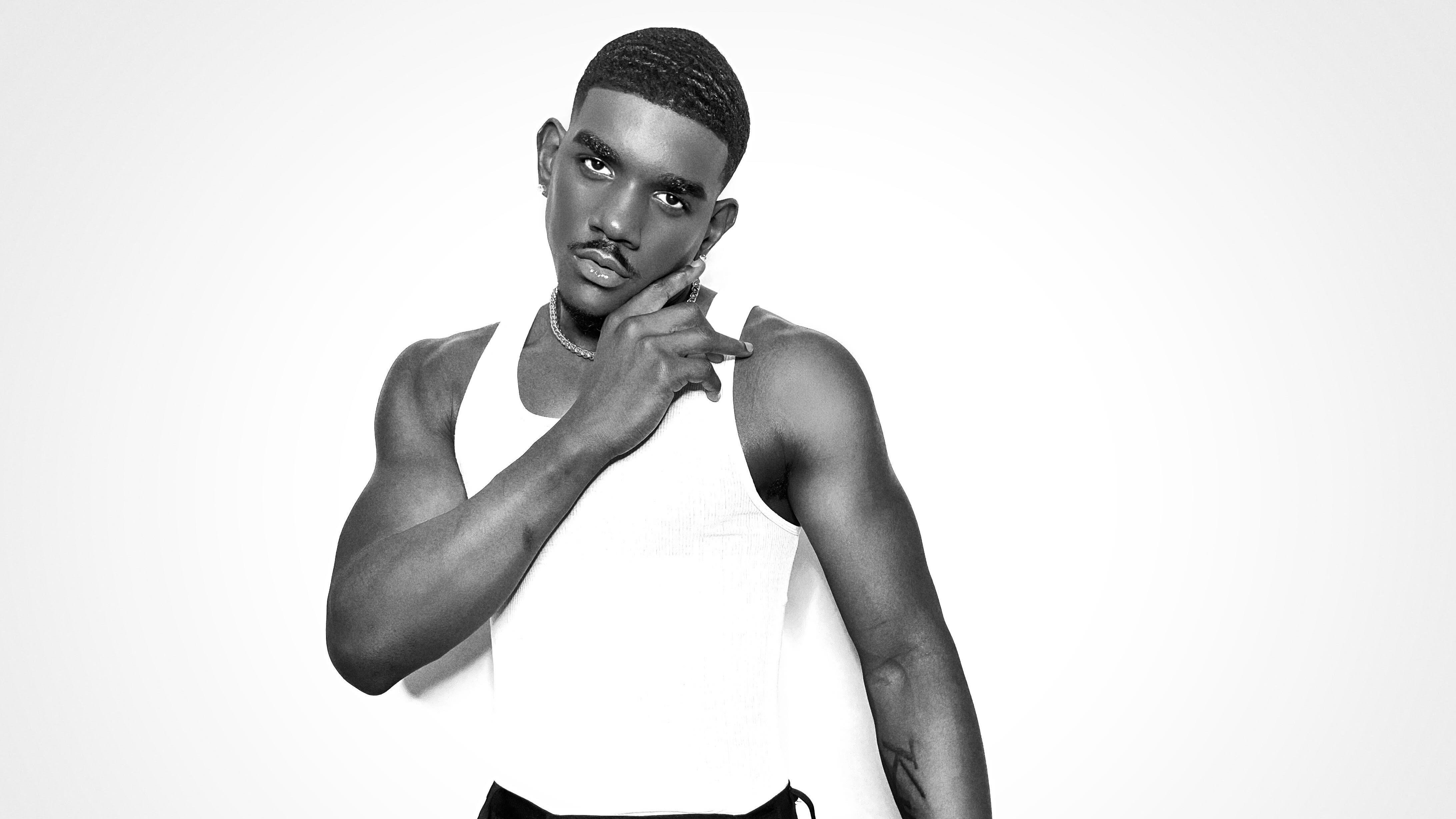 A Journey to Unveiling Passion
Crafting a Career with Custom Wigs

By Bleu Magazine

Aug. 15 2023, Published 3:37 p.m. ET
I'm Nigel Keeper – and this is my story. I was born and raised in Philadelphia where I graduated from job corps trade school. My passion for hair started when I was really young, maybe nine or 10 years old.
My fascination with hair came from watching my mom and aunt, who were identical twins, do eachothers hair all the time, and that was around the time full weave caps were becoming a thing. I still remember the first hair store I ever went into, which was in Kensington Allegheny, Philadelphia of course…and I'm not gonna lie, I loved going to the hair store.
The cashier who was Chinese used to always give them free stuff because they were there every week or every other week getting their packs of Remy. I became fascinated with hair at such a young age because I saw how much it transformed the person inside and out, in such a beautiful flawless way.
My mom loved a side part, my aunt loved a middle part, and they always had a pair of sunglasses on top of their head. They would look so beautiful with lipstick n' all. I just really admire a woman's beauty and potential. At that age I thought boys weren't supposed to like things that girls liked, like weaves, wigs, etc, so I never really expressed it then, but I'm sure they knew because I used to just sit in one spot for hours and watch them take turns doing each other's hair.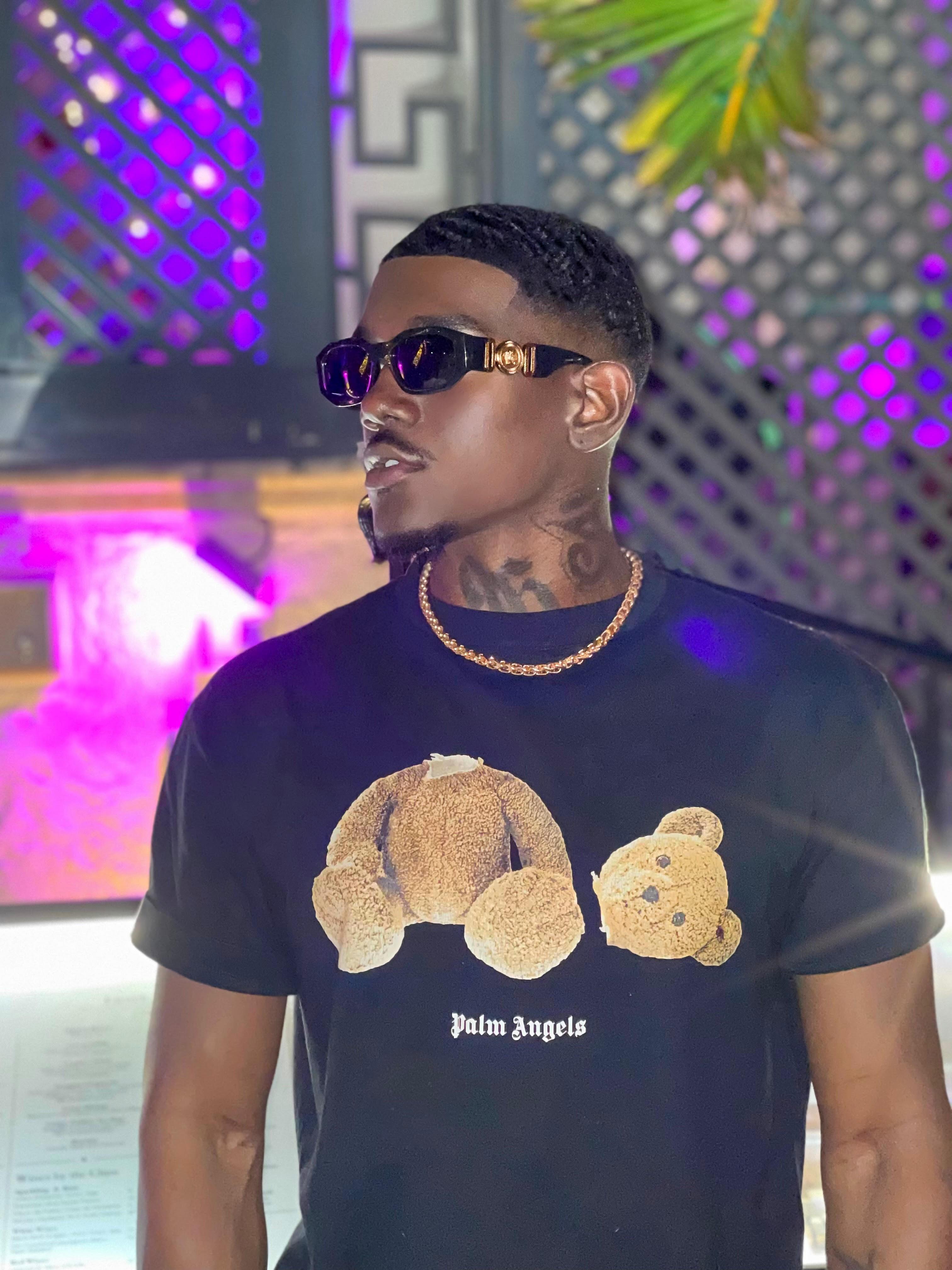 The first person's hair I ever did was my mother's – when my aunt died my mom wasn't really into letting other people do her hair because they never did it right. My mom had one favorite hairstyle, which was a full weave cap and she would put it in a side part with a swoop across the forehead, and she almost always wore straight hair.
One day one of her friends did her hair and didn't do it right – my mom took half of it out and let me fix it just the way she liked it. She was so happy and I've been doing her hair ever since, and that happened in middle school.
It wasn't until 21 though that I started taking my talents seriously, that's when I started watching wig influencers like Malibu Dollface and Tokyo Stylez. This was now at a time when lace front wigs were becoming really popular. I remember my sister being the first to teach me how to sew tracks onto a wig cap because I had no clue on how this was done. I wanted to learn and once I got the hang of it I was making her a new wig almost every month.
Article continues below advertisement
In the midst of that I was perfecting my craft, staying up late at night watching nothing but hair and wig tutorials on YouTube because I really wanted my work to be one of the best. I didn't have any connections to anyone that could put me in a shop to guide me because nobody in my family really had a passion for hair professionally. My family is also really small so I had to get it where I could, which was YouTube as far as learning about wigs. I started promoting my work on Instagram and my sister would usually be my hair muse for content.
Now let me say, I only enjoy making custom wigs. I'm not into doing people's natural hair because I have more fun experimenting with new things on hair that I can replace, if that makes sense. I can do the hell out of some cornrows though. Right now, I'm focused on turning my talent into a bigger brand, eventually leading up to having my own wig business, selling custom wigs and being known all over for what I do. I've been working real hard to make this happen and I can't wait for the world to finally see.