Icon: Harry Belafonte
The Singer, Advocate and Activist

By Emmanuel Perilla

Aug. 17 2023, Published 12:00 p.m. ET
The world lost a true advocate for justice and equality on Tuesday, April 25, 2023. Harry Belafonte, beloved human rights activist, actor and singer died of congestive heart failure at ninety six years old. He left a legacy of standing up to abusive authority and speaking for the concerns of the poor and the marginalized despite the pressures of fitting in as a popular entertainer. Belafonte was born in Harlem in 1927 to Caribbean parents, his mother was from Jamaica and his father was from the island of Martinique. Belafonte's mother was a cleaning lady who greatly influenced his drive to fight for human dignity.
In an interview with NPR in 2011, Belafonte stated: "She was tenacious about her dignity not being crushed. And one day, she said to me - she was talking about coming back from a day where she couldn't find work. Fighting back tears, she said, 'Don't ever let injustice go by unchallenged.'"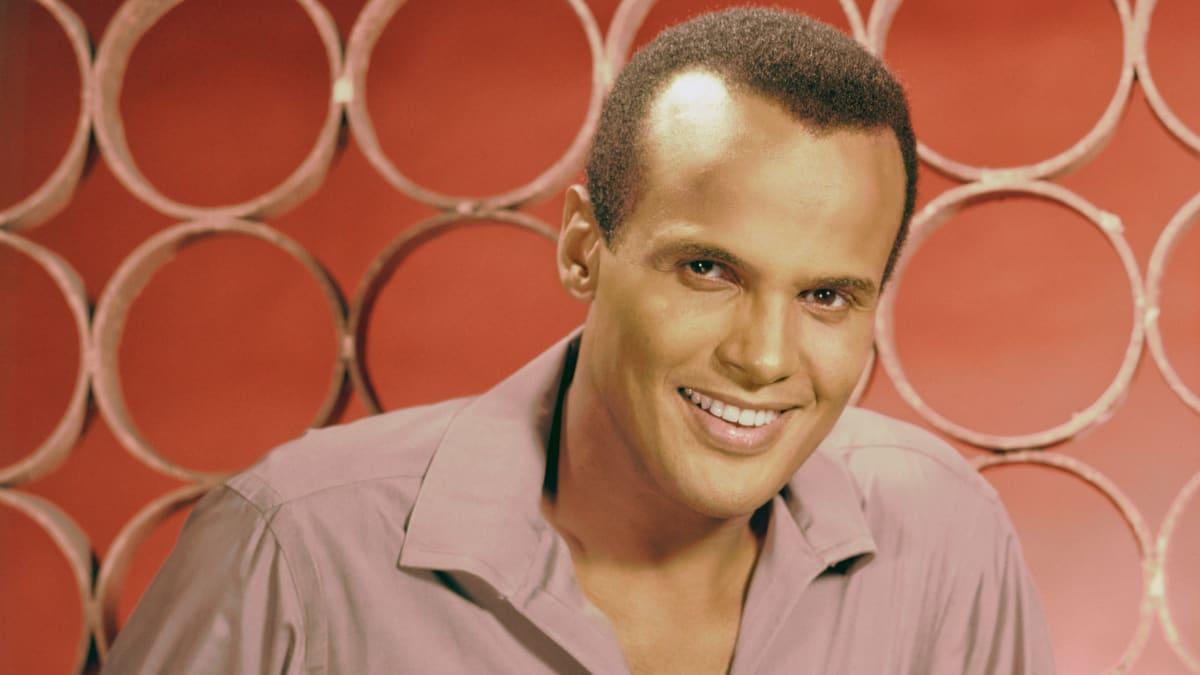 Belafonte absorbed the humble island culture his mother came from and used his platform to speak for those who often didn't get a chance to be heard.
His hit "Day-O (The Banana Boat Song)" got the attention of audiences in America and it was a hit internationally as well. Belafonte expressed the deeper meaning behind the Calypso song in 2011.
"The song is a work song," he said. "It's about men who sweat all day long, and they are underpaid. "Count the bananas I've picked so I can be paid. When people sing in delight and dance and love it, they don't really understand unless they study the song - that they're singing a work song that's a song of rebellion."
Belafonte made it clear early on in his music and acting career that he wasn't just a popular artist, he had a message for people to marinate on. His desire to bring meaningful change to the persecuted led him to be a key player in the Civil Rights Movement. Belafonte was a trusted friend and advisor to Dr. Martin Luther King Jr. and helped organize the Freedom March on Washington in 1963.
Article continues below advertisement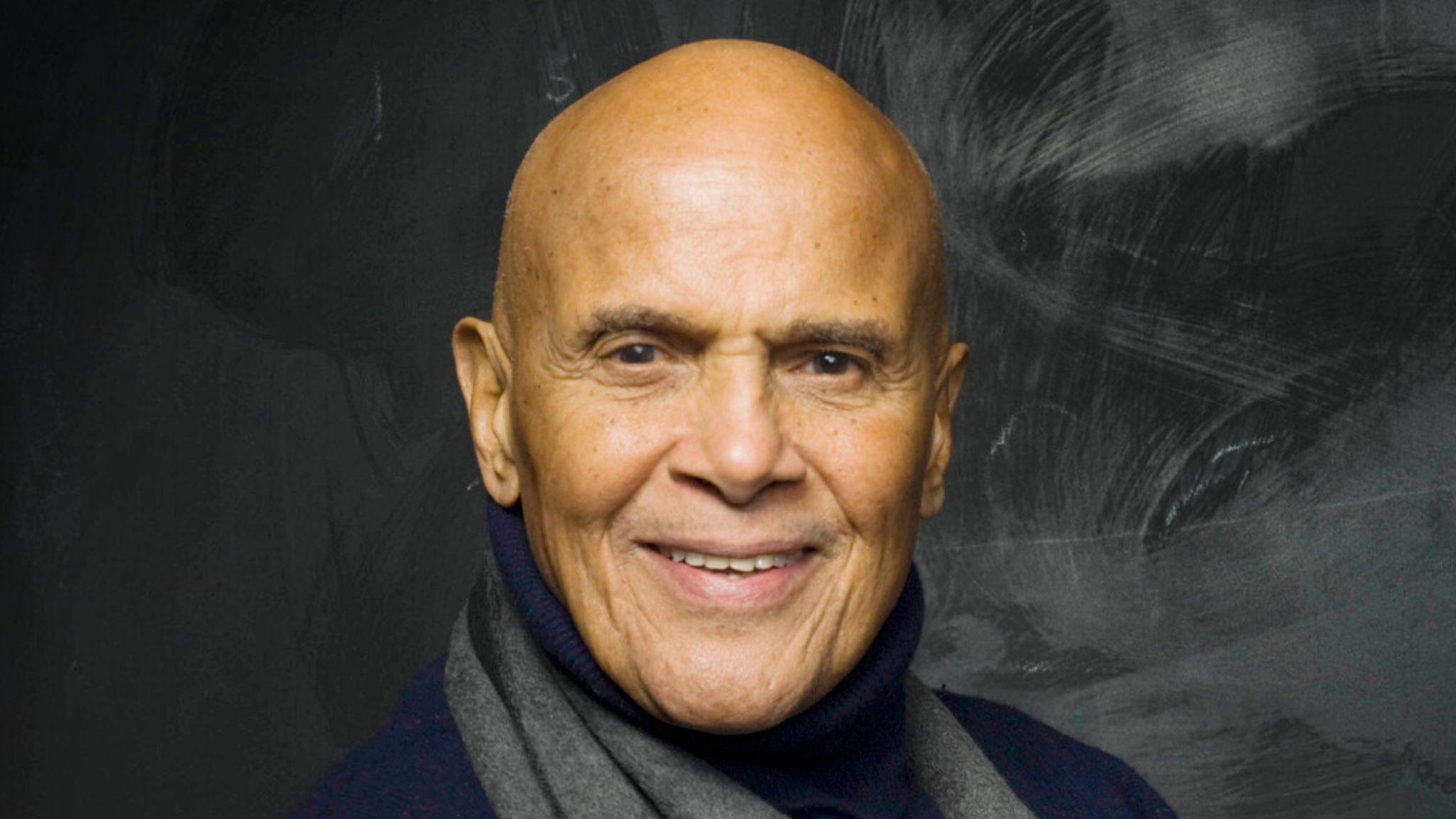 In an interview with NPR, Clarence Jones, a man who helped draft the 'I Have a Dream Speech' stated it was actually Belafonte who instructed people in the movement to use the television as an advantage.
Jones recalled Belafonte saying: "You have to look at this as a media event not a march."
"Harry was responsible for assembling what was called a celebrity delegation - a lot of artists from Hollywood and performing artists," Jones said. "He wanted to be sure that they were strategically situated so that in looking at these celebrities, they also saw a picture of the march and other performers."
Belafonte remained a critic of abuse of power even in his old age, one time calling out President Barack Obama for not showing enough concern for the poor during his administration and even criticizing Jay-Z and Beyoncé for turning their back on their social responsibility. The human rights legend is survived by his wife and four children.