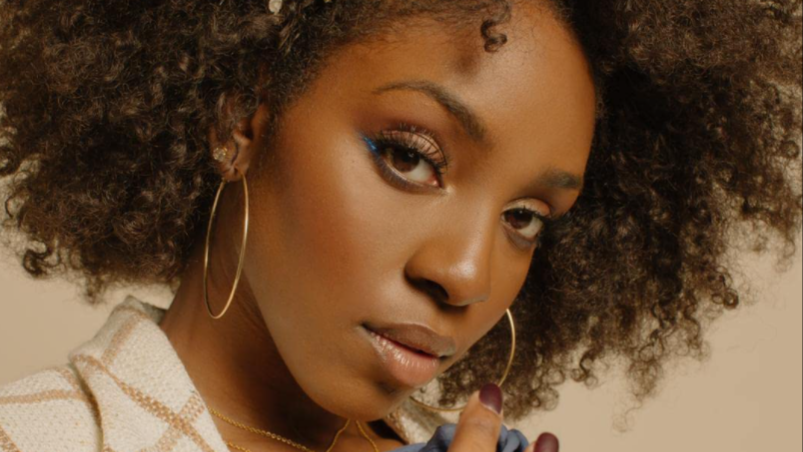 Karen Obilom on What Makes the Perfect House Party
By Kirby Wright

Mar. 20 2023, Published 1:26 p.m. ET
Plus, her thoughts on the responsibility their new film has to the culture.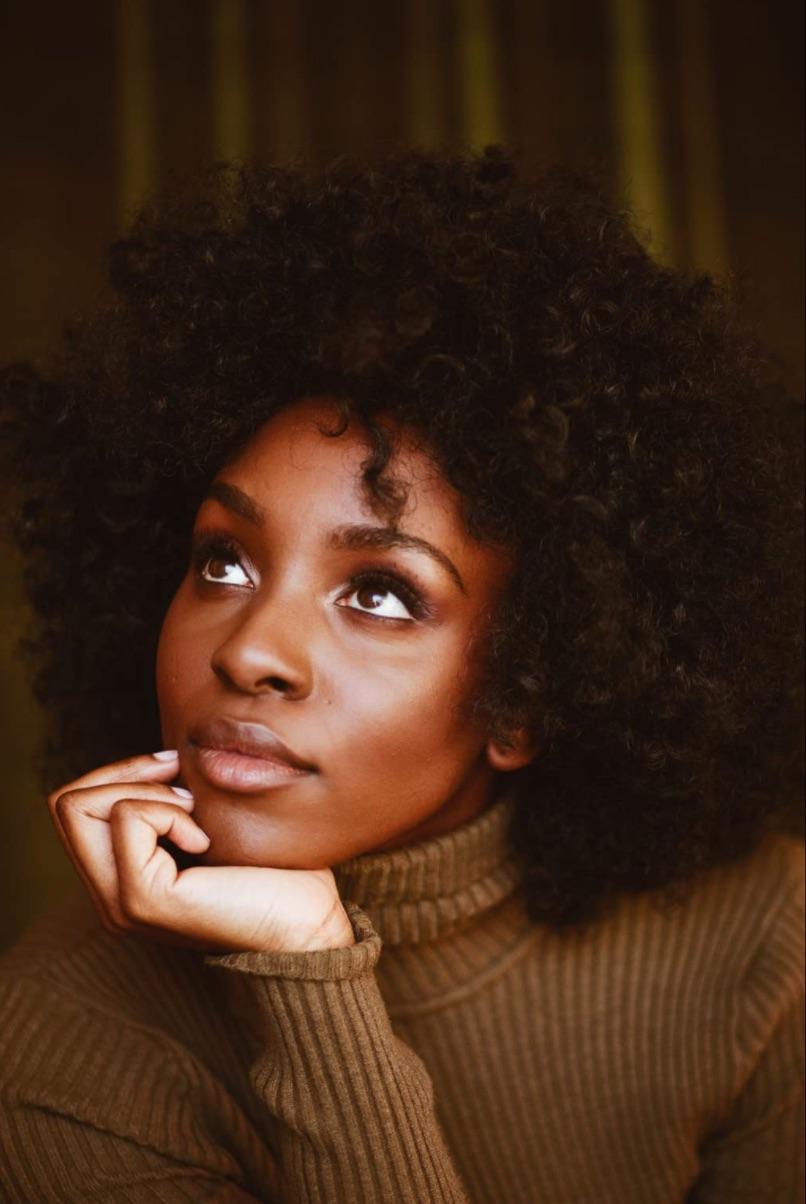 If you're not familiar with Karen Obilom, you will be soon. The outspoken and fashion-forward actress is known for shows like Games People Play, Insecure, NCIS, and more. But starting January 13, 2023, you can catch her in a whole new web of excitement, as the fun-loving character Venus in Springhill's House Party.
Do you remember the original House Party? A lot of us were pretty young when it came out. It's a 1990s classic that has made an imprint for three decades. That's why I was super excited when I found out we are getting a millennial version. But let's be honest, reboots are usually under a microscope from Black Twitter. Karen knows that, and she didn't shy away from giving her perspective on the scrutiny they receive. We chatted about it during our girl talk, and she even shared a few beauty and on-set secrets. So, let's get into it.
In today's time of filtered fun, there's such a focus on selfies and sections that sometimes we miss the moment. For Karen, a good party is all about the basics: Good people, drinks, music, and food. "I'll probably stay by the food table, I'll be like, by the hotdogs," she laughs. Also, while chatting about partying, I had to get some beauty advice. The Nigerian-American actress started as a makeup artist and is always serving looks on her Instagram. When asked for her unbreakable beauty rule, she answered quickly and fiercely—a liner. "Girl, don't leave the house without it– and a lash. If you have those, you're good. And for me, I can't leave the house without a lip liner. I like to overline my lips. That's my vice."
Article continues below advertisement
While she was in a sharing secret mood, I figured I'd try my luck and ask for an on-set one, something the audience doesn't know that happened behind the scenes. She thinks before exclaiming, "Tosin got on my nerves, that man is a "menace" (smirks). But I love him. He's like a brother, and I love when you can have that kind of rapport with someone. We all are so different, but we get along. It's amazing." She also mentioned that everyone's personality was big which made for a good time.
Her personality is infectious and as someone who followed her for a while, it's refreshing to see her get her due shine. Hollywood is no easy place, and she's dealt with her share of trials. She goes on to tell me that she recently went on an audition where she learned from another Black woman that she was most likely not offered the role because of her race or complexion. "It happens all the time but she just happened to tell me this time. It impacts me every single day, not just in acting. It affects every career. That's why I fight so hard because colorism is huge. It's something I can't help but stand up for because it's something I live with."
It was hard to hear someone so talented discuss the same problem we've battled for decades. Although it did make me even more excited to tell her story and for people to meet her character, who, by the way, shares some similarities with her. "I think I'm a mix between Venus and Kevin, but if it involves something illegal we can have a good time doing something else. Now if I'm sure we're not gonna get caught or we can run away, then we can do it."
House Party is an enjoyable film. Like the original, I think it's one of those movies that require you to grab your crew and make a whole night of it because you're going to be amped up from laughing. Still, Karen admits that when she first got the role she was nervous, "It's a heavy torch to carry, but I love that my character is new. She's not based on anybody so I could make her my own. House Party is a classic and a great film. I understand the responsibility that we have to make it a good thing. I get that some people don't like reboots but I think originals and reboots can both exist, and we can enjoy all of it. I think we did a really good job with the responsibility."
Make sure you check out Karen Obilom in House Party.