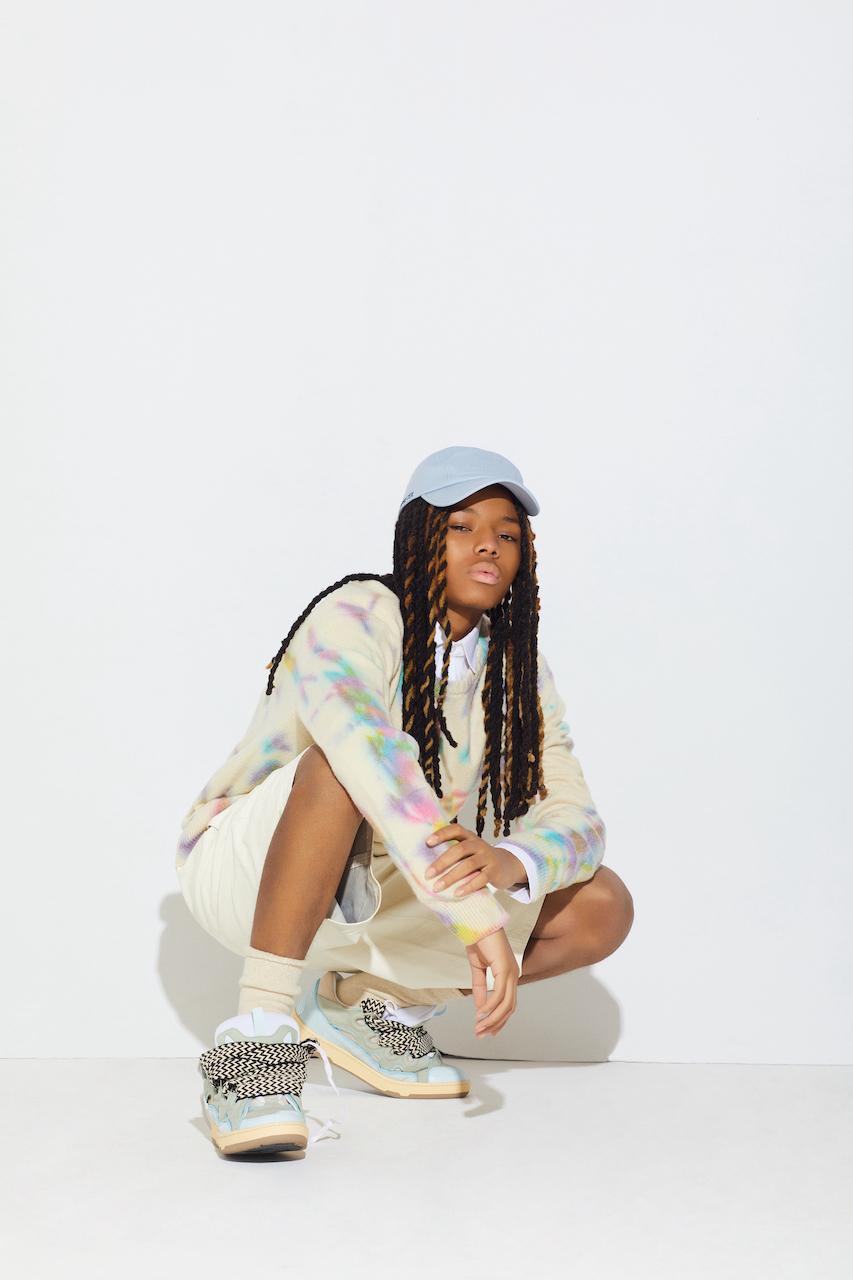 THE CHICAGO DEFENDER: MICHAEL V. EPPS
Michael V. Epps Talks Life, Leadership, and Living It Up for The Chi

By Kent Olden

Sep. 28 2022, Published 2:00 p.m. ET
Michael V. Epps Talks Life, Leadership, and Living It Up for The Chi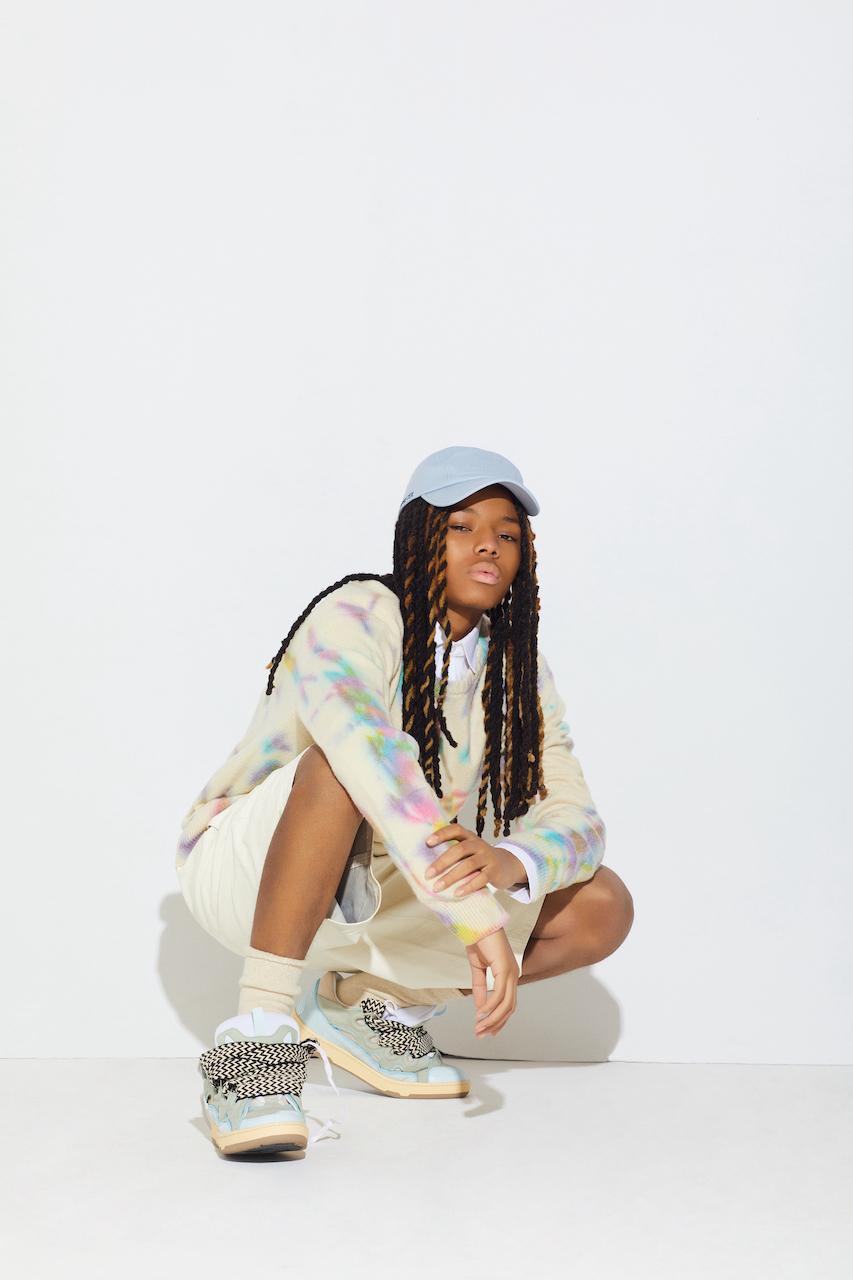 Photography by Rowan Daly
The Windy City. Chi-Town. Chiraq. The Chi. Whatever you want to call Chicago, there's no denying that it's provided some of the greatest artists, athletes, and actors we've ever seen. The birthplace of Common, Kanye, and America's favorite rebooted Dreamgirl, Jennifer Hudson. Home to Derrick Rose, Dwyane Wade, and the legend that is Michael Jordan. It gave us Jesse Williams, Terrance Howard, and the late, great Bernie Mac. Chicago even gave us the most iconic president of our lifetime (and probably in history): Barack H. Obama. Now, it's fitting that the City of Big Shoulders gives us a young king on the rise that has all these legacies to learn from and live by as he solidifies his star in the constellation that is Chicago celebs. Now Chicago has given us Michael V. Epps.
Becoming a well-known name in the hearts and homes of The Chi fans everywhere, Michael V. Epps plays Jake Taylor – a Chicago teen trying to navigate his way through life and love – on the Showtime series created by Lena Waithe. Since 2018, we've watched Jake grow from a boy living in a not-so-ideal situation as he finds himself the focus of a custody war between his ex-con brother, Trig, and street boss of a guardian, Douda, who just happens to win Chicago's mayoral election, to a young man staring down the barrel of grown-up decisions as he and his girlfriend Jemma learn of their own impending teenage parenthood. Through it all, Michael – who goes by MIKEY in the music world – tackles each task that Jake faces with the poise and professionalism of a seasoned vet and lets the world know that he has no plans of going anywhere any time soon.
A Dream Come True…
"When I started acting, I was young and didn't really know what I wanted to do. I was focused on playing basketball," says Epps when touching on his introduction to the industry. "My mom was an actress, and she brought the idea to me." Willing to take on this new challenge, Epps landed a role on a small local YouTube series filmed in Chicago which led to more and more background work, including a spot on Fox's music-fueled drama Empire. Just one year later, he landed his starring role on Showtime's The Chi. "My mom is living her dream through me…and I'm loving it!"
Article continues below advertisement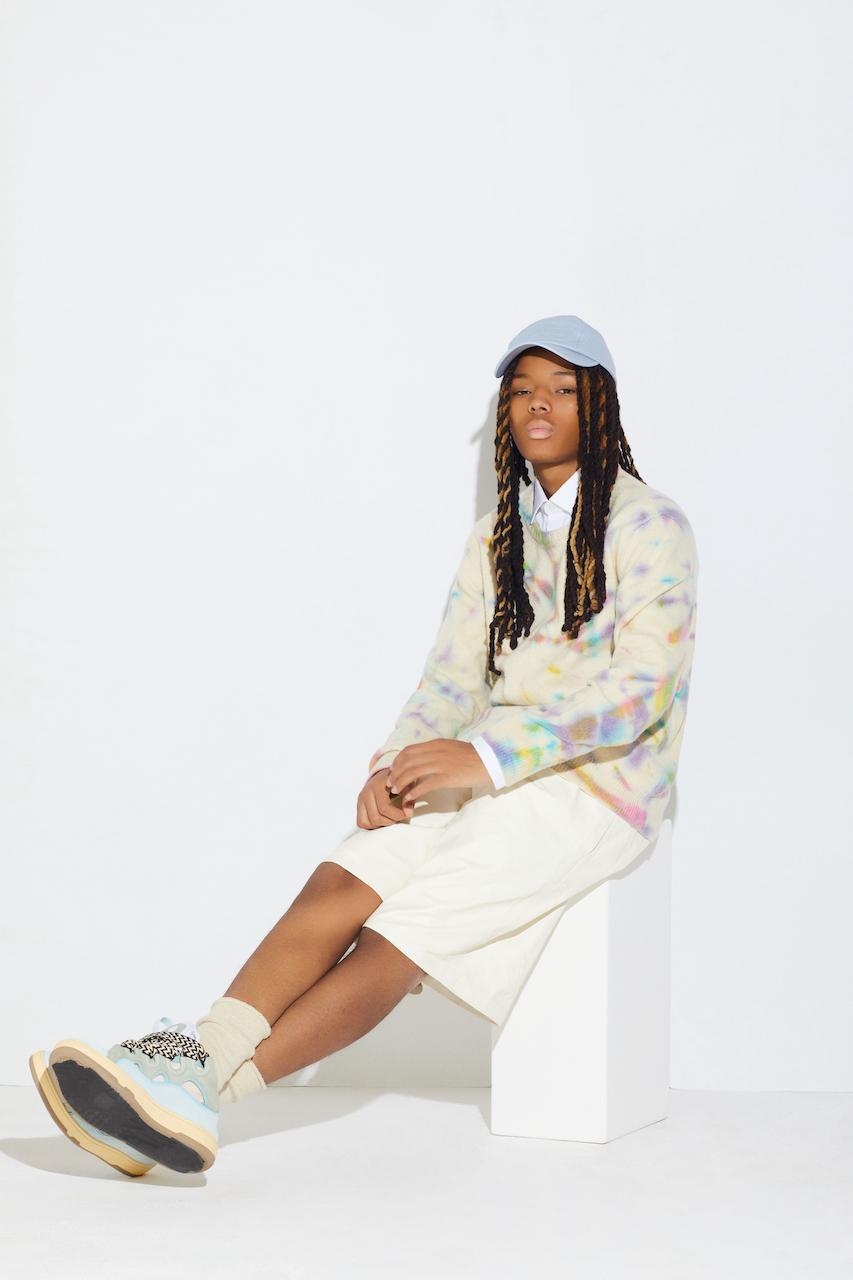 Starting Season 5 off as strong as ever, Epps really thrives with every new twist and turn Jake takes him on, building his craft into a wheelhouse that leaves no stone unturned. With The Chi's cast and crew serving as the strong foundation that young actors dream of, Epps is excited for everything that this experience has already taught him, and even more excited for everything that is to come. "It just lets us know that everybody's loving what we've done and what we're doing," he says. "They love what the writers got going on at the writing table. They're loving the storyline. They're feeling it." When asked about what we can look forward to for the rest of the season, Epps simply sums it up with, "Oh it gets real rocky this season! Just wait!"
I Do This for My People…
"It's not really hard for me to relate to Jake. He's just your average Chicago teenage kid. I was brought up in Chicago, so I already know his ways and the way he responds to things; the way he acts and how he wears his clothes," Epps says when comparing his character to himself. "I know a lot of Jakes. I grew up with a lot of Jakes. We're very similar." Being Chicago-bred, Epps takes full advantage of growing up in Chi-Town and applies it to the stories he tells through Jake, but it doesn't stop there. His Chicago upbringing has also led the 16-year-old star to become a community leader and advocate, being named an ambassador for the Project Outreach Prevention (P.O.P.) Youth Violence Foundation dedicated to eradicating youth violence and promoting healthy lifestyles and positive behaviors.
Never wanting to find himself at a standstill, he's also getting his feet wet in the gaming community with his own Twitch channel up and running, is in the process of writing a book with his mother that discusses how they navigate his newfound celebrity, and has started his own apparel line – Crown Me – (also with his mother) that encourages fashion lovers everywhere to remember who they are. "It's reclaiming your royalty, you know? That's what it's all about. Whether you're a king or a queen, don't forget to get your crown."
Keep up with Michael V. Epps on social media at: @officialmichaelepps (IG), @michaelvepps (Twitter), and @king_mike54 (Twitch). For more on Crown Me Apparel, visit www.crownme.co.