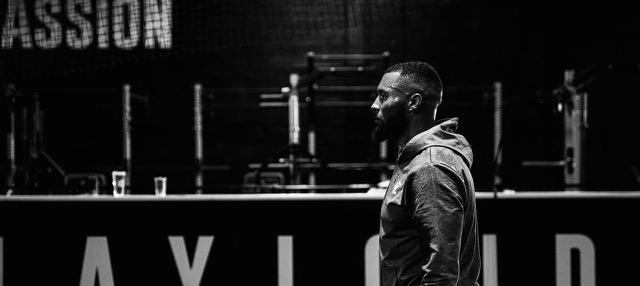 Nolan Carroll: More Than A Game
Nolan Carroll knew he wanted to make an impact both on and off the field.

By DJ Chalant

Jan. 30 2023, Published 9:53 a.m. ET
Nolan Carroll knew he wanted to make an impact both on and off the field.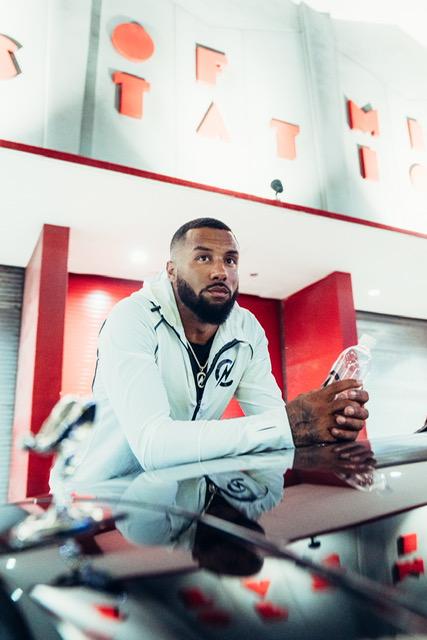 After retiring from the NFL, the former fifth round draft pick has positioned himself to make big play calls for new business ventures. He is the director of Football Operations for the Jacksonville Athletic Academy (JAA), a program designed for student-athletes to develop their academic and athletic skills and receive exposure from four-year institutions. He also serves as the senior advisor for Yolo Rum, an emerging liquor brand founded in Denver, Colorado.
Article continues below advertisement
For Carroll, finding purpose off the football field was something on his mind since the moment when he decided to walk away from the game he loved. During the second game of the 2017-2018 NFL season, Carroll, who played cornerback during his professional football career, played for the Dallas Cowboys in a game against the Denver Broncos. Carroll took several big hits, resulting in him suffering concussions. Following the incident, he was sidelined for a few weeks. Then, the Cowboys would eventually release him. Although Carroll still had workouts with the possibility of returning to the field, he knew he really did not want to put his body through that trauma again. The long-term effects of concussions on players have been well documented over the years. Despite the NFL's efforts to make the game safer for its players, it is still a great challenge the league faces today. The game against the Denver Broncos would be Carroll's last game as an NFL player. With his playing days now behind him, Carroll had to figure out the next chapter in his life.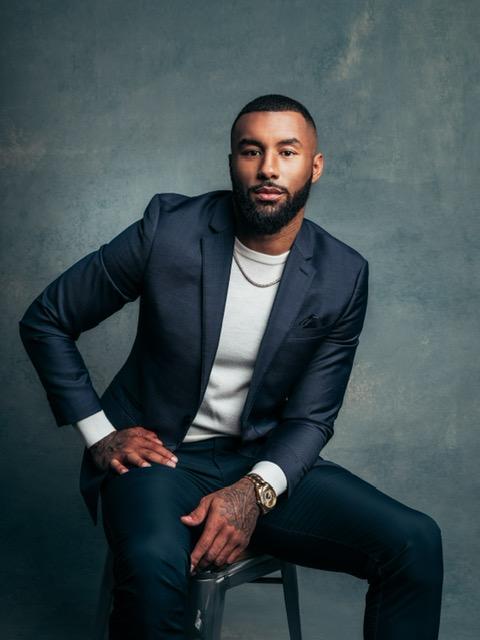 Article continues below advertisement
Four or five months have passed since Carroll played his last game. He brainstormed ideas on what to do next. The game of football afforded Carroll a nice lifestyle. Although he does like to take advantage of the luxuries, he has no intention of blowing all his money on lifestyle traps.
"I used to think to myself, I have this cash. How can I invest it? How can I use it to my advantage?"
Becoming an investor was the next logical choice for Carroll, but he was still unsure exactly what to invest in. He pulled out his laptop and started doing some research. Browsing through many businesses on various crowdfunding sites, he landed on YOLO Rum. Being of Caribbean descent, born to a Trinidadian mother and a Bahamian father, Carroll felt an instant connection with the rum brand. If you are familiar with the rum business, you may know the main ingredient in rum is sugarcane, which is prevalent across the Caribbean Islands.
A year later after making his first initial investment of $200, Carroll met with YOLO Rum's founder Phil Guerin who educated him on the history of the brand. At this point, Carroll wanted to be involved with the brand on a major scale. As the senior advisor, Carroll helps facilitate negotiations with restaurants and liquor store chains, as well as marketing campaigns to bring awareness to both the brand and the locations that carry their drinks. YOLO Rum has grown into an award-winning liquor brand, winning 34 international awards. Carroll has even bigger ambitions for the brand going forward, stating that they have goals of selling more than 100,000 cases a year.
Article continues below advertisement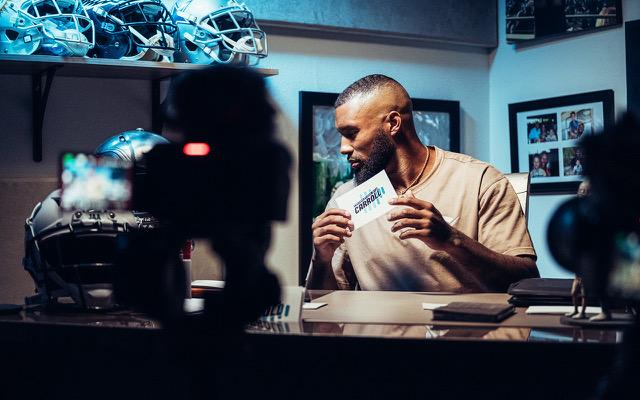 Even with his newfound business success, Carroll wants to give back to the game that started it all for him. Partnering with his brother, the two run JAA, which they believe will fill the void of a major college football program in the Jacksonville, Florida area. The program provides pro-level football training for young men looking to get exposure from four-year institutions. By partnering with various Christian community colleges across the country, JAA also allows for students to achieve their academic goals as well. Even if the goal is not to turn pro, the JAA is designed to prepare young men for success both on and off the football field.
For Carroll, this is his way of paying it forward to the game that has meant so much to him.
"At the end of the day it goes back to the game of football. I've been able to apply it to everything that I'm doing and that's why I've gotten to where I've gotten because of that."