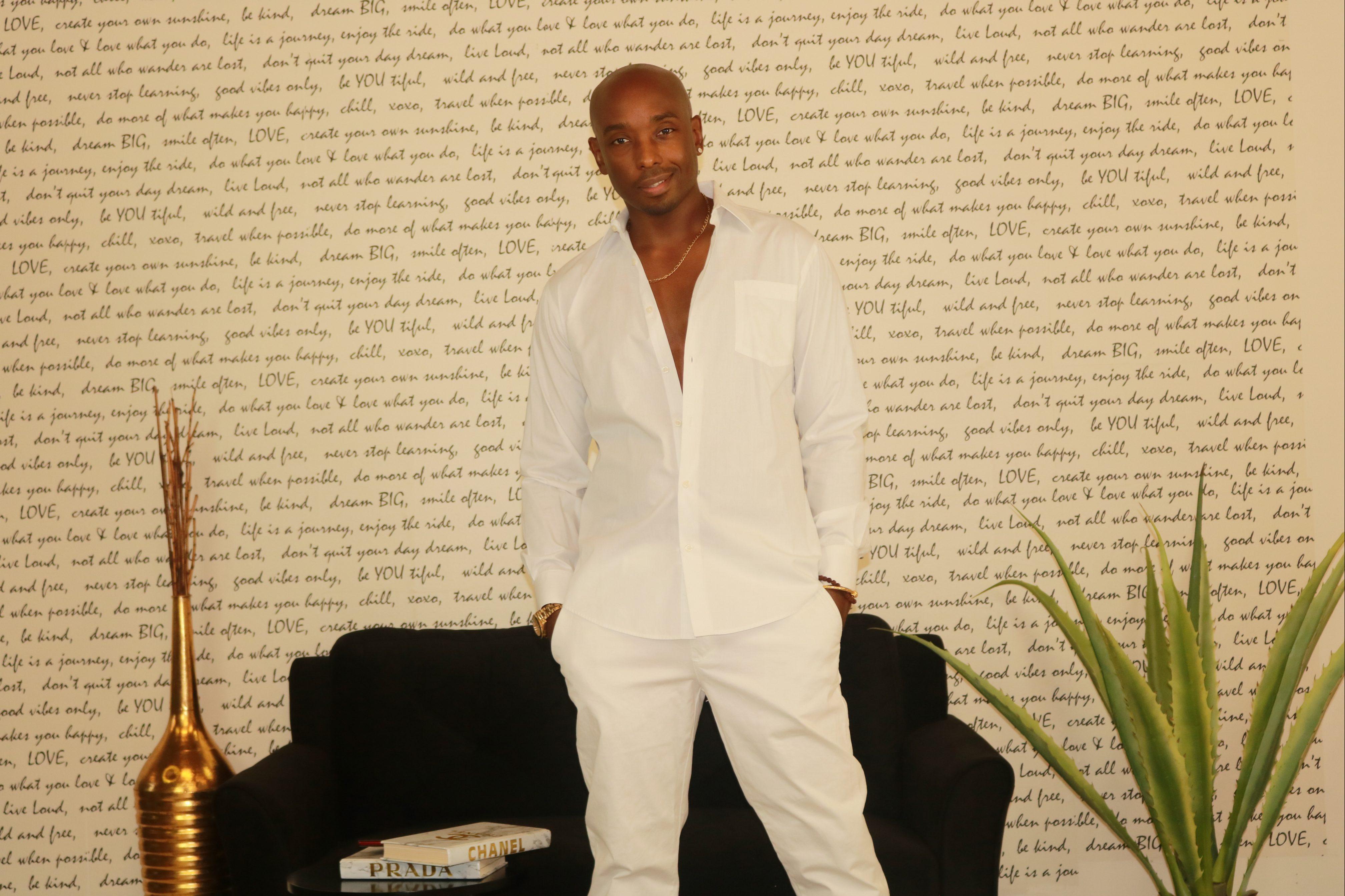 Remember Me Like This
Alfred E. Rutherford Talks Representation, Resilience and Being a Modern-Day Renaissance Man

By Kent Olden

Jun. 12 2023, Published 4:12 p.m. ET
Alfred E. Rutherford Talks Representation, Resilience and Being a Modern-Day Renaissance Man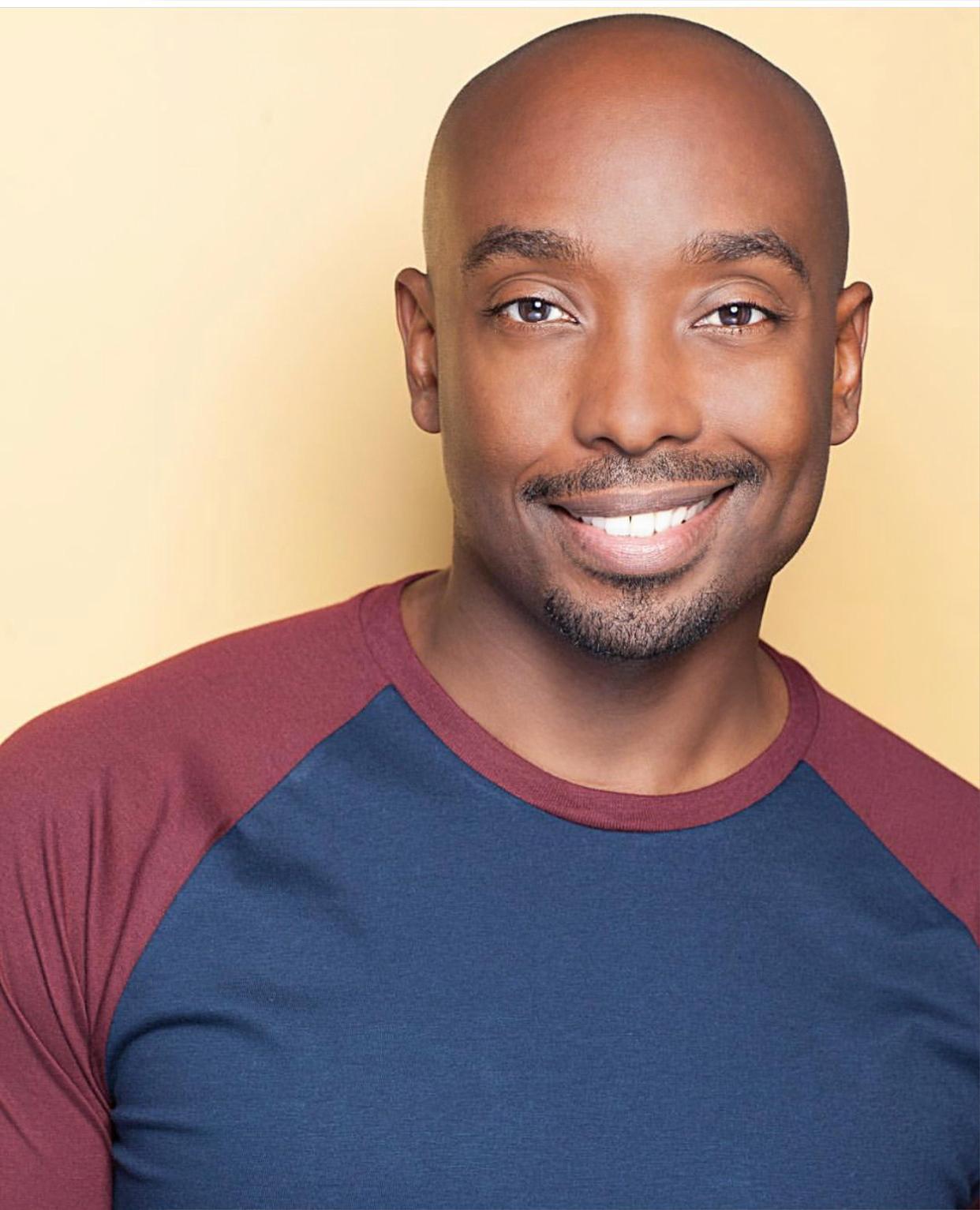 Spring ahead, Fall back. That's what most of us tell ourselves to remember what to do at Daylight Savings Time. The fallback gives us an opportunity to relax and reflect on the excitement that's passed while the spring ahead propels us forward to the excitement that lies ahead. For some of us, that spring ahead takes so far that we break through to claim everything that we know we deserve. For Alfred E. Rutherford, the spring ahead led to a spring breakthrough of sorts, and this is his story.
Article continues below advertisement
Spring Breakthrough
Florida-born and Bahamas-bred, Alfred E. Rutherford is an outstanding actor who gives his all in every role he takes on. From To Live and Die in Bed-Stuy to Lace on BET+ and everything in between, there is a dynamic dedication to diversity and fast-forward focus like none other that laces each and every one of his roles. Now, starring opposite Keesha Sharp (Girlfriends) and Rhyon Nicole Brown (Empire, Our Kind of People) in Hallmark's Spring Breakthrough, directed by Mykelti Williamson (ATL, Waiting to Exhale), Rutherford reminds us why he does what he does so well.
"The representation of how Black males are portrayed onscreen is important to me," says Rutherford, in discussing what led him to take on the role of Anton. "When I read it, it was about [Anton] coming back to reconcile and be at his daughter's wedding to walk her down the aisle and I was like, 'Yeah, I'll do it!' And when you see it, when you see us on the beach – Black people, family, beautiful people on the screen – that was special to me and my journey."
Always operating in that seriousness of ensuring the right image of his own people is properly displayed, Rutherford remains intentional in the choices he makes, both with the role and which role he takes when he takes it.
"I'll tell you this," he says. "A great friend of mine directed my first feature film called Algeny in 2010, he told me, 'However you come into the game is how you're going to be perceived,' and I grew up in the Caribbean, so you have this pressure on your back to make sure that you represent yourself in the right way, and I've always been aware of that. I haven't had to take roles like Thug #1 or Thug #2."
Staying true to his word shines through in his upcoming role in The In-Law Gang!, premiering in theaters this August.
"I play a doctor – a doctor – enlisted by the female to get back at her in-laws who keep terrorizing her," Rutherford says. "And I'm proud of myself because when you see me in a film, you don't see the stereotypical Black man."
This is the Story
Whether it's breathing life into a fictional story or shedding light on a real one, Rutherford stops at nothing to make sure the right story is told in the way that it should be. His most recent role as Manny Halley in the upcoming Lifetime biopic Keyshia Cole: This Is My Story is a testament to that.
"I got the audition, and I didn't think I was gonna do it because I didn't think I looked like the guy. I hate it when I see a biopic and the actor doesn't look like the real-life person," Rutherford says.
After his wife convinced him to take the audition anyway, things changed.
"When I spoke to the director about it, she told me, 'Listen this is a portrayal of Manny Halley; this is not The Manny Halley Story,' and that kinda put me at ease," Rutherford says.
Giving Keyshia her flowers for her portrayal of herself and paying homage to her mother, Alfred beams with pride in the work that was put into this Lifetime project.
Article continues below advertisement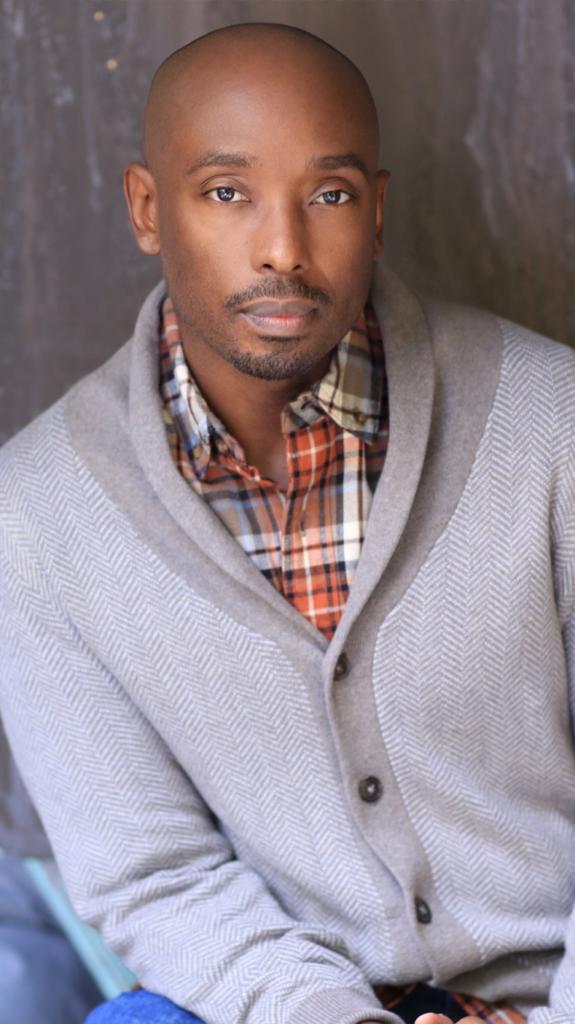 Spousal Support
Having a spouse in the industry has its pros and cons, and the Rutherfords are no stranger to any of them.
"You can bounce ideas off each other and ask for advice and all that's great," says Rutherford. "But the nature of our industry takes us to where the work is. I was shooting a tv show in Atlanta during Christmas while she was in L.A. doing a feature film for BET. Then I had to fly out to L.A. and she was on her way to New York and your wires get crossed because you're away from each other…"
Rutherford emphasizes the importance of having a partner with the same profession and passion and how, "…but you understand each other, and it works. I don't think people who aren't artists can ever truly understand what it's like to be an artist."
But because he understands all too well, Alfred has made it his personal mission – a crusade, in his own words – to bring awareness to mental health maintenance in an industry as unpredictable as entertainment.
"We don't talk about it with our artists," he says. "And I don't think people understand how difficult it is to be an artist: the ups and downs, the highs and lows, the working and not working, it really wreaks havoc on one's mental state. Just like the WGA strike right now – we need to honor the arts and people working in the arts more. That's it."
Article continues below advertisement
Your Gift Will Make Room
Considering himself a modern-day renaissance man, Rutherford reinforces the importance of representation among the underrepresented.
"When I say I'm a renaissance man, I mean I'm passionate about things other than art, but there's a seriousness behind the art outside of celebrity," he says. "When I say modern renaissance man, I'm talking about the way I think, the way I walk, the way I show up in the world. It's not about the glamorization of being in front of the camera, but how I affect those who come behind me. Simply put, it's the difference between being the actor or the producer; being on camera vs. owning the studio and calling the shots behind it. You have to create a space for yourself for people to see you how you want them to."
Keep up with the latest on Alfred E. Rutherford at https://alfrederutherford.com/. Keyshia Cole: This Is My Story premiers on Lifetime on June 24, 2023 and The In-Law Gang! hits theaters this August.