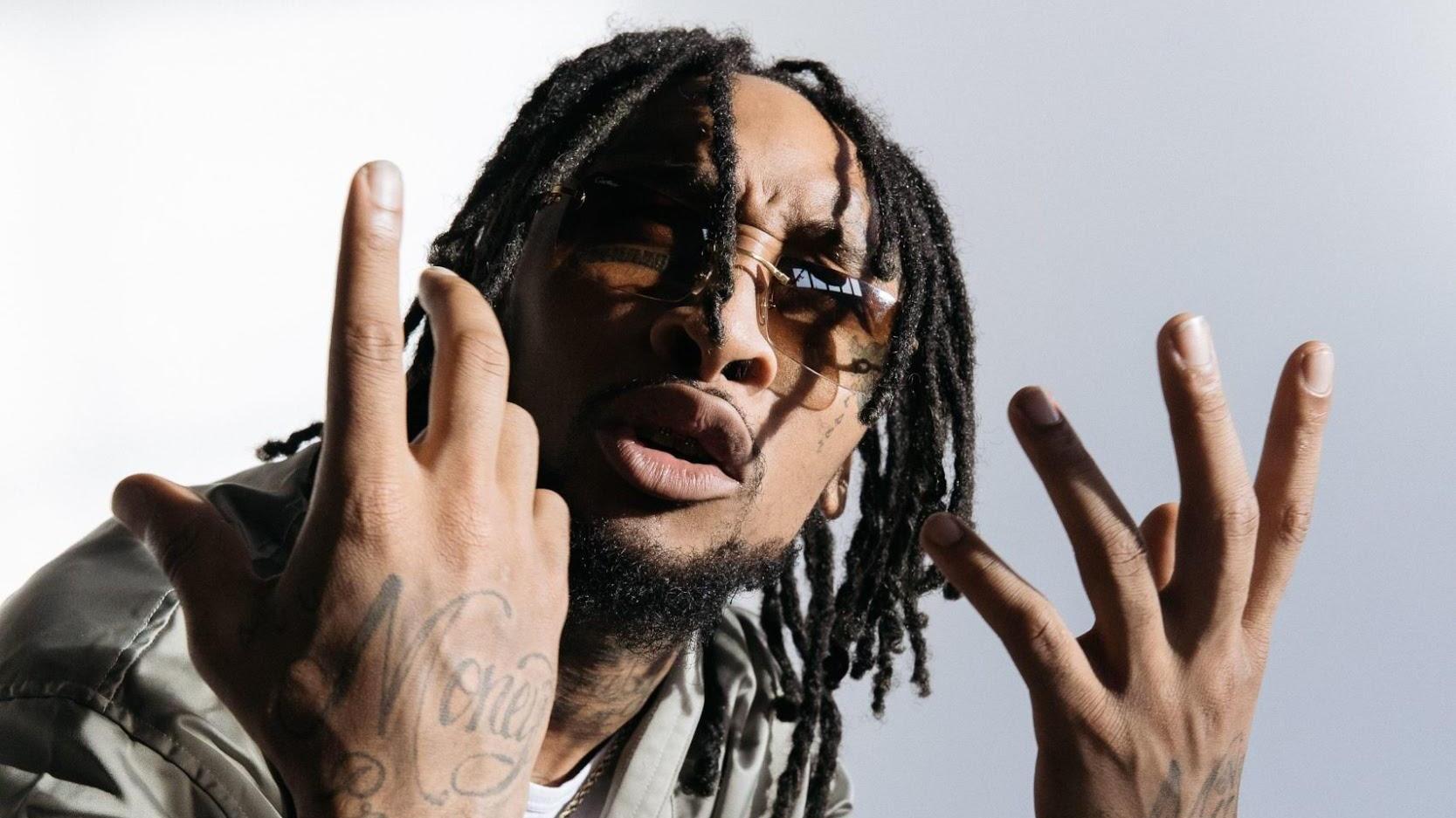 Shordie Shordie, Rap's Melodic Storyteller
Baltimore native Raquan Hudson, known to his fans as Shordie Shordie, has slowly but surely climbed his way into the music industry.

By Emmanuel Perilla

Jun. 23 2023, Published 4:31 p.m. ET
Baltimore native Raquan Hudson, known to his fans as Shordie Shordie, has slowly but surely climbed his way into the music industry.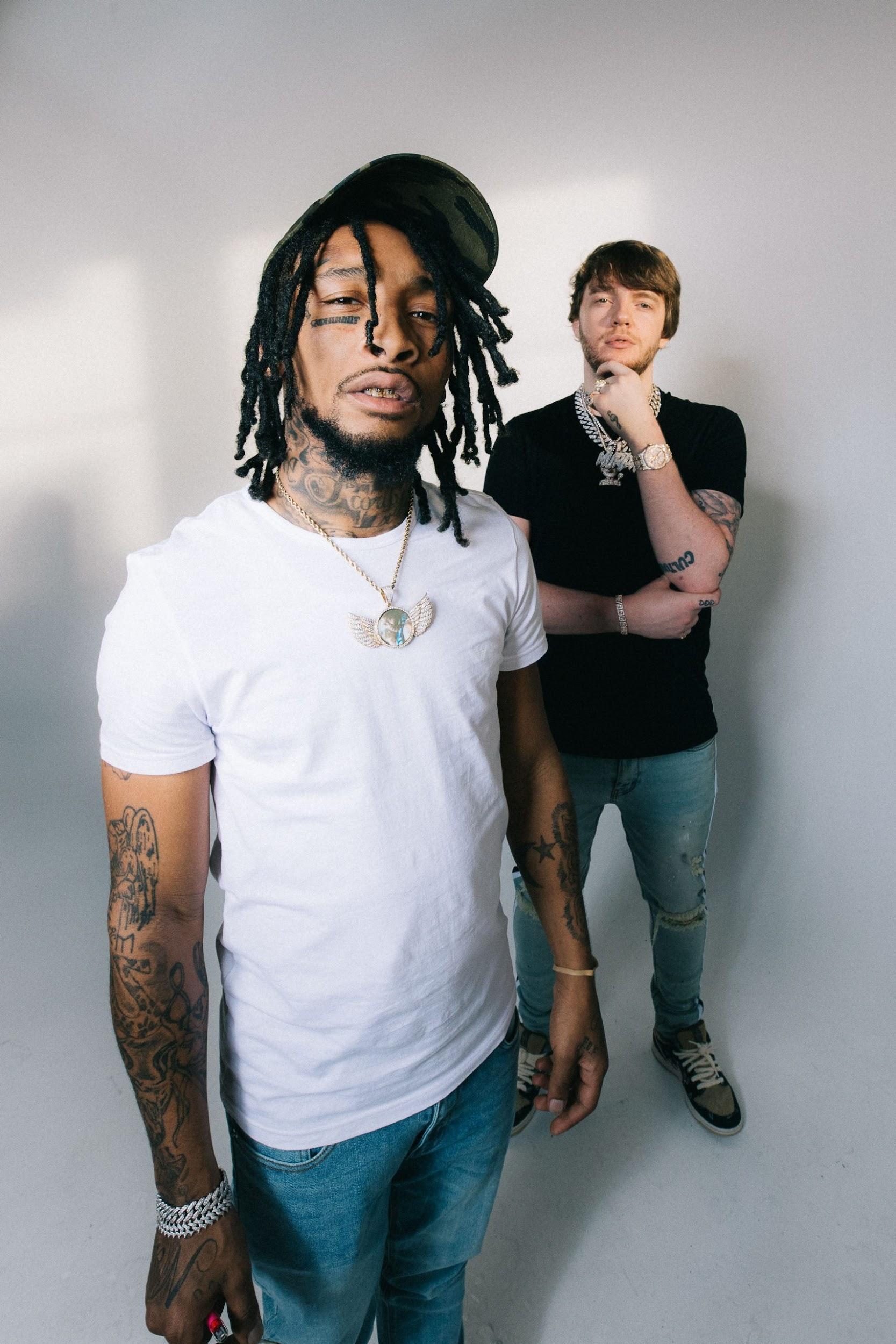 His distinct melodic voice has clearly captured the ears of many with recent hits like "One Wish" and "Doctors." His secret to stardom? Each song offers a new sound for fans to marinate on. In some you can hear Shordie effortlessly rapping to a catchy chorus and in others Shordie lets his voice fly with catchy R&B hooks. In an ever changing rap industry, Shordie Shordie remains relevant with a style that isn't easily defined but it's here to stay.
Shordie first gained prominence in the industry being a part of the rap trio Peso Da Mafia, that includes Shordie's brother Lor Dee and their cousin Purp. They caught the attention of the music world with songs like "Money Man" and "Winning." Shordie's unique cadence and hooks earned him the nickname "Captain Hook" and in 2018 he dropped his first mixtape by the same name. The mixtape featured enticing songs like "Bitchuary" where Shordie rapped about his relationships with women and his own flaws with love.
In an interview with Lyrical Lemonade, The Baltimore native told fans about his inspirations behind the music and his upbringing: "I grew up with a lot of ratchet shit Boosie, Webbie and Wayne. I am a fan of Erykah Badu and Wiz Khalifa. I'm a cool mellow guy, I really like music, I don't care what genre it is."
Article continues below advertisement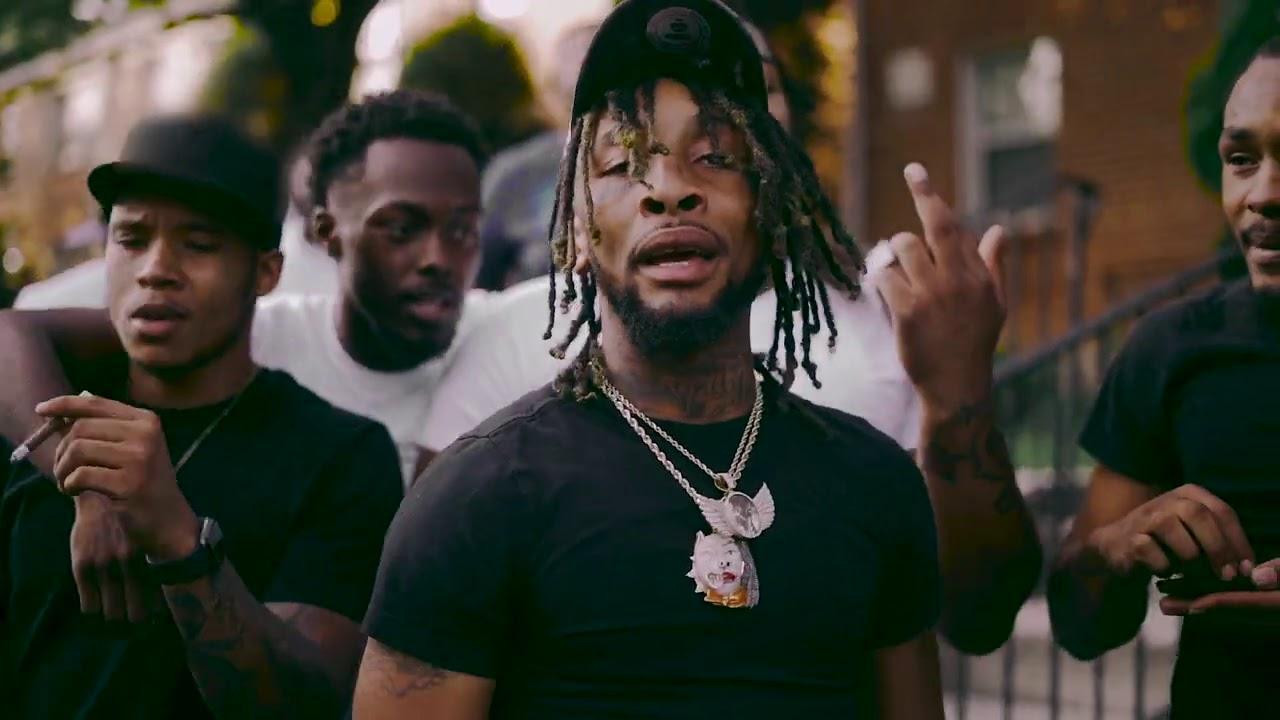 Shordie Shordie stays true to his Baltimore roots and doesn't hold anything back when it comes to the music and his motivation behind his melodies.
When asked about the origin of his name in an interview with Lyrical Lemonade he stated, "I got it from the hood. I always stayed with a pistol. That's why they gave me the name Shordie Shordie with the 40."
"My song "No trust" is sampled after TLC I do because I respect them. T Pain was the harmonizing voice, I had to remix his songs, that's how "Stripper Love" came to be. With the song 'Lonely' it was Akon and he inspired me. These are harmonizing kings and this is me tipping my hat to them."
Shordie is clearly an artist that is serious about the authenticity of his craft and part of his appeal is his insistence on making real music that tells stories that are real to his life.
When asked about music in the present moment Shordie Shordie expressed the lack of relatability he sees in the industry: "I feel like there are not enough people out here making relatable music. They're just making a lot of music that's riding in the car type shit. I really don't want to hear a regular rap. I want to hear a song. Some shit you actually took your time and perfected yourself. It's no wonder why the Baltimore rapper is one of rap's brightest new stars- he believes in the importance of staying true to yourself in the music and taking it seriously as an artist. It's no secret that rap is a constantly evolving industry and oftentimes artists that can't adapt and stay relevant to the times unfortunately get left behind."
Article continues below advertisement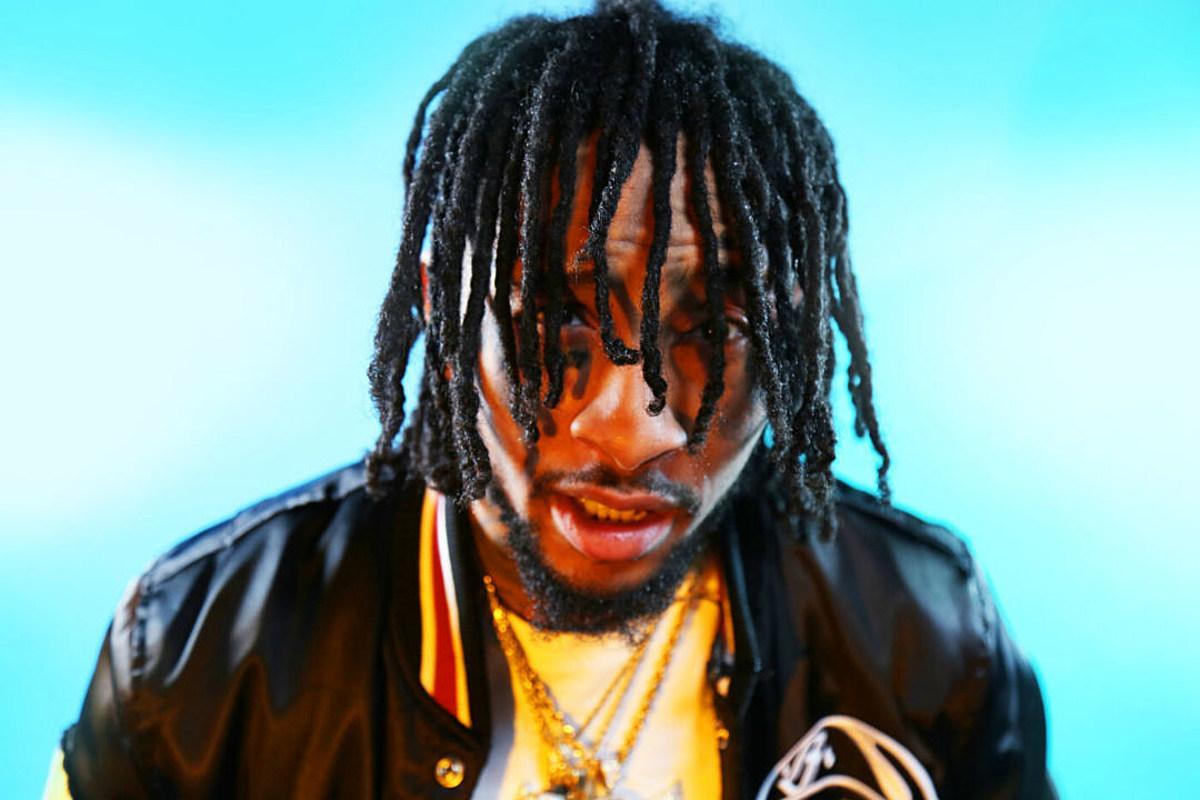 Shordie is a standout artist in his generation because he devotes time to versatility. He ensures his topic material is not defined by any one thing or sound and that's one of the elements that keeps him fresh as a rapper.
The Memory Lane project he dropped with Murda Beatz in 2021 is an example of Shordie's multifaceted talent and his ability to experiment with different melodies. In an interview with Uproxx Shordie explained his thoughts behind the collaboration: "It takes us back. It takes us back to memories or real music."
"It brings me back to not really caring about streaming, not really caring about who got higher status this week. Nah, real music. Push out real music to the point that people don't have any other way to gravitate towards it."
With songs like "Love" featuring hitmakers like Trippie Redd, Shordie Shordie proves he's not just about catchy hooks and smooth melodies. He has a story to tell and holds no punches when it comes to the realness of his message.