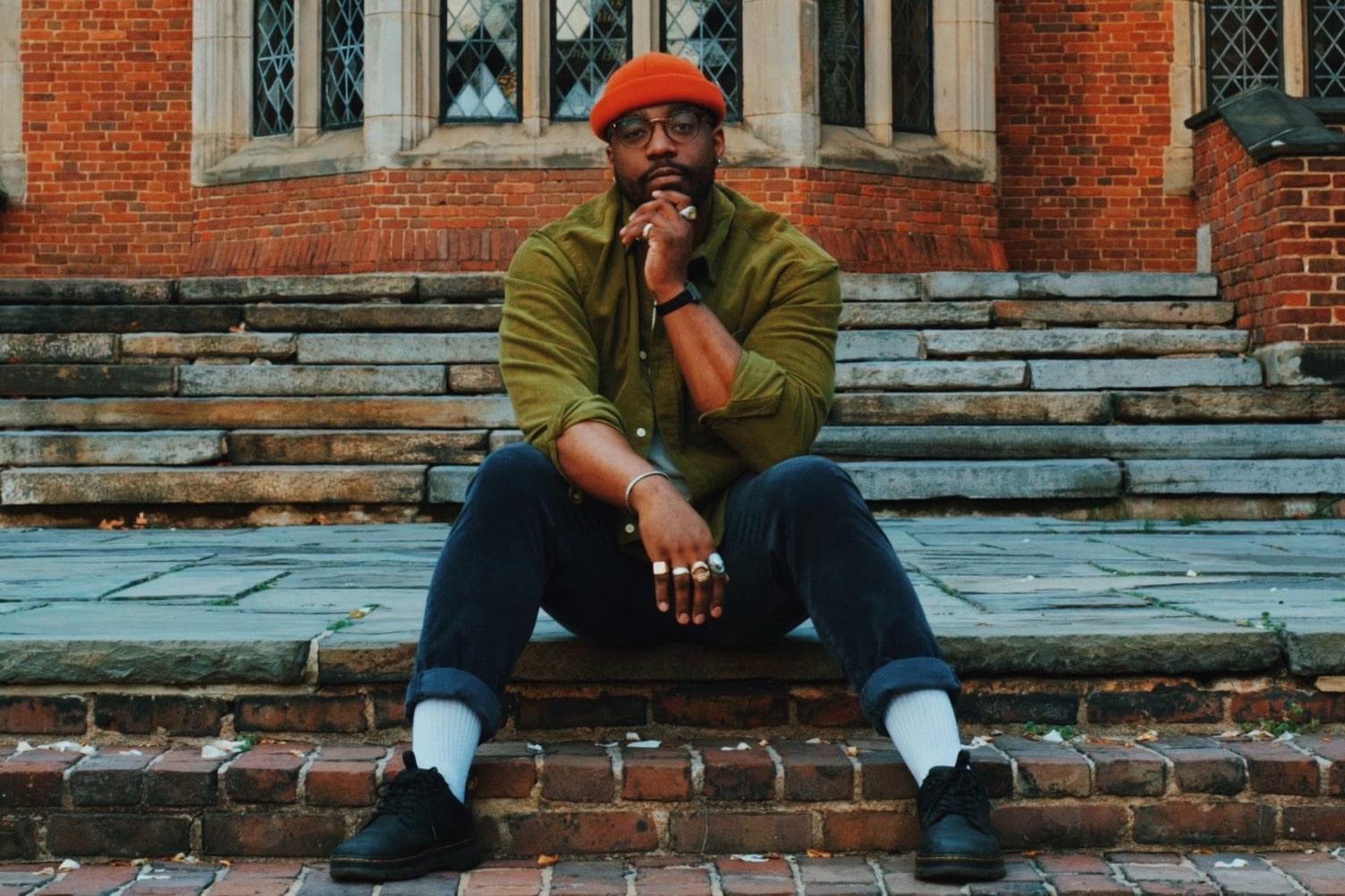 From Tragedy to Triumph: Tre. Charles' Journey of Life, Liberty, and Pursuing Passion
Tre. Charles Talks About How Tragedy Turned Him to His Triumph

By Kent Olden

Sep. 15 2023, Published 3:05 p.m. ET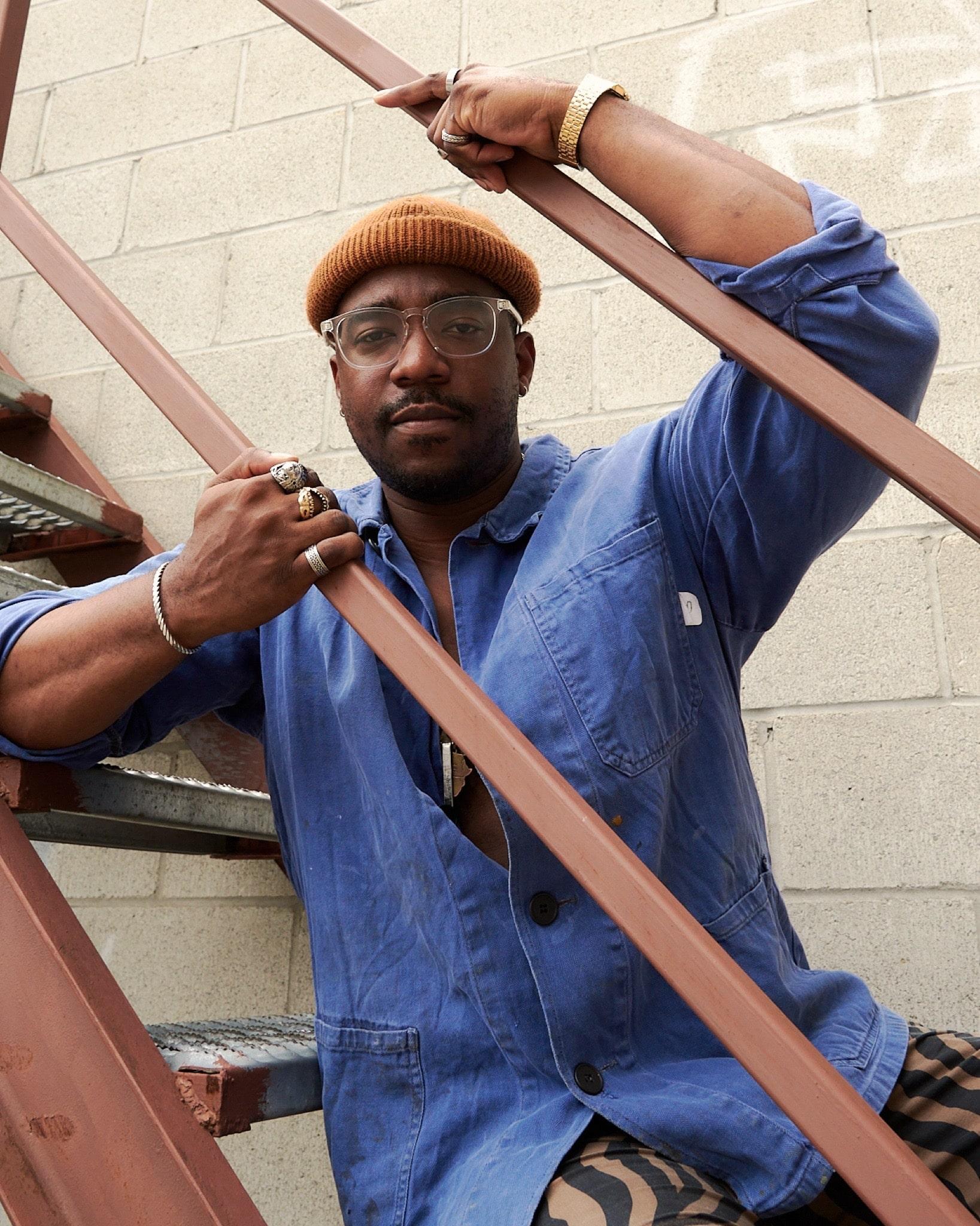 In 2005, the Academy Award for Best Picture went to a film called Crash. With an ensemble cast made up of Hollywood's hottest stars, Crash takes a deep dive into the intertwined lives of a group of strangers in Los Angeles, navigating racial and social tensions that some of us like to pretend don't exist. And it all started with a car crash. That car crash revealed reality, shining a spotlight on how society views us, but more importantly, how we view ourselves. For Tre. Charles, a crash shattered the windows to show him everything he needed to see and where exactly he needed to go.
On Your Mark…
"I jumped into the music industry after a near-fatal car accident," says Charles on his wake-up call that catalyzed him to go after his dreams. "I realized that I wasn't doing what I wanted to do for the rest of my life, and it could be over very quickly, so I might as well pursue the passion."
After teaching himself how to play the guitar in the year following his accident, the gigs started to come. His focus was set. That accident quite literally forced him to sit down, transforming his recovery into a rehab of sorts. Making music became Charles' therapy and put him on the path that has led him down the road less traveled.
Starting out on the local brewery circuit — performing at bars and breweries around Charlotte — Charles took a leap of faith into a deep dive of discovering his dreams and making them a reality… and it's paying off.
"I recently just did an NPR session with Triple-A Radio at the Charlottesville-Richmond affiliate," he says. "I did three songs off my EP, Currently, and they put it up on their website. That puts me one step closer to doing an actual Tiny Desk session in DC, so it's exciting." And Charles' journey to get there is definitely one to be shared.
Get Set…
"When I decided to take this music thing as seriously as I knew I should have been, the pandemic hit, and everything went to shit. That really wasn't the best way to start my career."
But for the man whose music was birthed out of almost being permanently silenced, COVID couldn't possibly keep him from pushing toward that passion.
Article continues below advertisement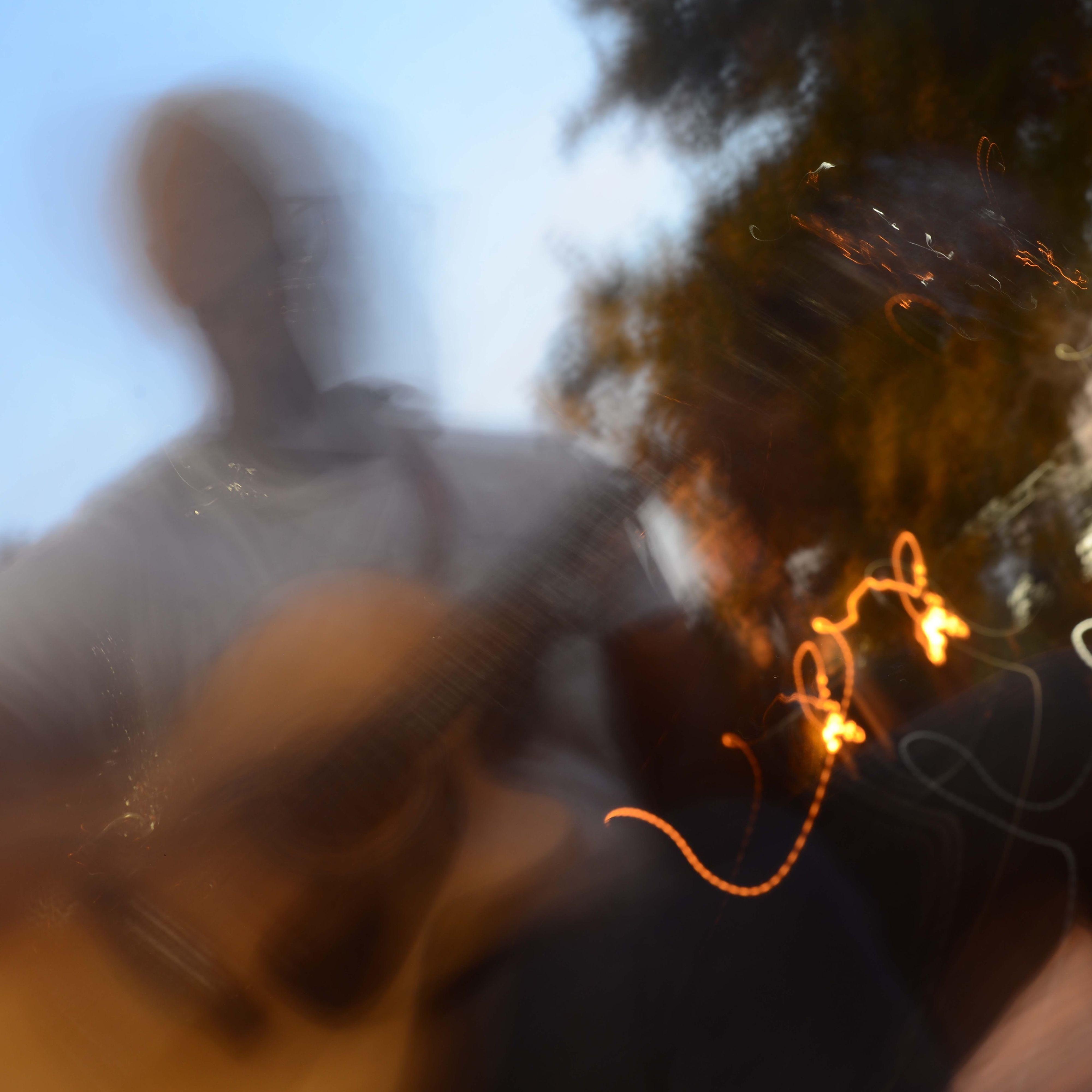 "I navigated through that and recorded my first song: Stressin'."
Racking up 200,000 streams on YouTube and 120,000 on Spotify almost immediately, Tre.'s debut single Stressin' raked in invites to perform at music festivals along the East Coast, putting him in the same spaces and places as those who can set him up for his next steps.
"Now that I have a body of work out, I'm starting to get a lot more show offers, supporting acts like Tank and the Bangas. Everything's going really well."
In establishing himself as an artist, Charles began comparing himself to his own favorite performers, trying to see which one he was most like.
Article continues below advertisement
"I really liked Trey Songz back in the day, and I thought that was the cool thing to do." He quickly realized that the artist he was most like was simply Tre. Charles. "As I get older and wiser, I'm realizing the things I actually appreciate, being open and vulnerable, making real connections with people and maintaining peace," and he credits his better half with being a guiding light throughout that discovery.
"I credit a lot of that to my girlfriend. She helped me with my mental health journey, trying to be present and more in tune with all of that. That's the story behind Currently. It's a very vulnerable place that shows this is where I currently am, and no one can put me in any box. This is who I am now, and this is what I want to share with people."
GLOW!!!
While it was a tragic car accident that kickstarted Charles' journey into music, it's the music itself that takes you on a journey into the mind of the man. It shares a message of the rainbow after the storm and points out the light at the end of the tunnel.
"There's a snippet from an actual therapy session on this project where my therapist was telling me stuff that I needed to hear about taking ownership and accountability and all those things," says Charles. "There's also a song called Memory that talks about all the constraints that you put on yourself and other people put on you because it's hard to let go of the memory of you, trying to hold you to a standard that's aligned with who you used to be instead of who you are now like you're not allowed to grow."
Mantra takes you into a trance with repetitive affirmations flowing in the background, and Stressin' exposes the daily dangers Black people have to endure just for being Black.
With a mindset maintained on mental health — especially among Black men — Charles puts his music and mental health advocacy hand-in-hand with the work that he does with CultureWorks in Richmond, Virginia, and the legacy he wants his music to leave on the world.
"The legacy I want to leave is that I was unapologetically myself, and in being myself, I really cared about people. I want people to think of me and say, 'Tre. allowed me to feel what I felt, and I feel seen, heard, recognized, understood, all of that."
You can catch Tre. Charles at The Common House RVA in Richmond on July 7 and The Vaulted Oak in Charlotte on July 22. He will also be performing at the 2024 SXSW in Austin, Texas. Keep up with all things Tre. Charles at Alt Indie Soul | Trecharles.com.