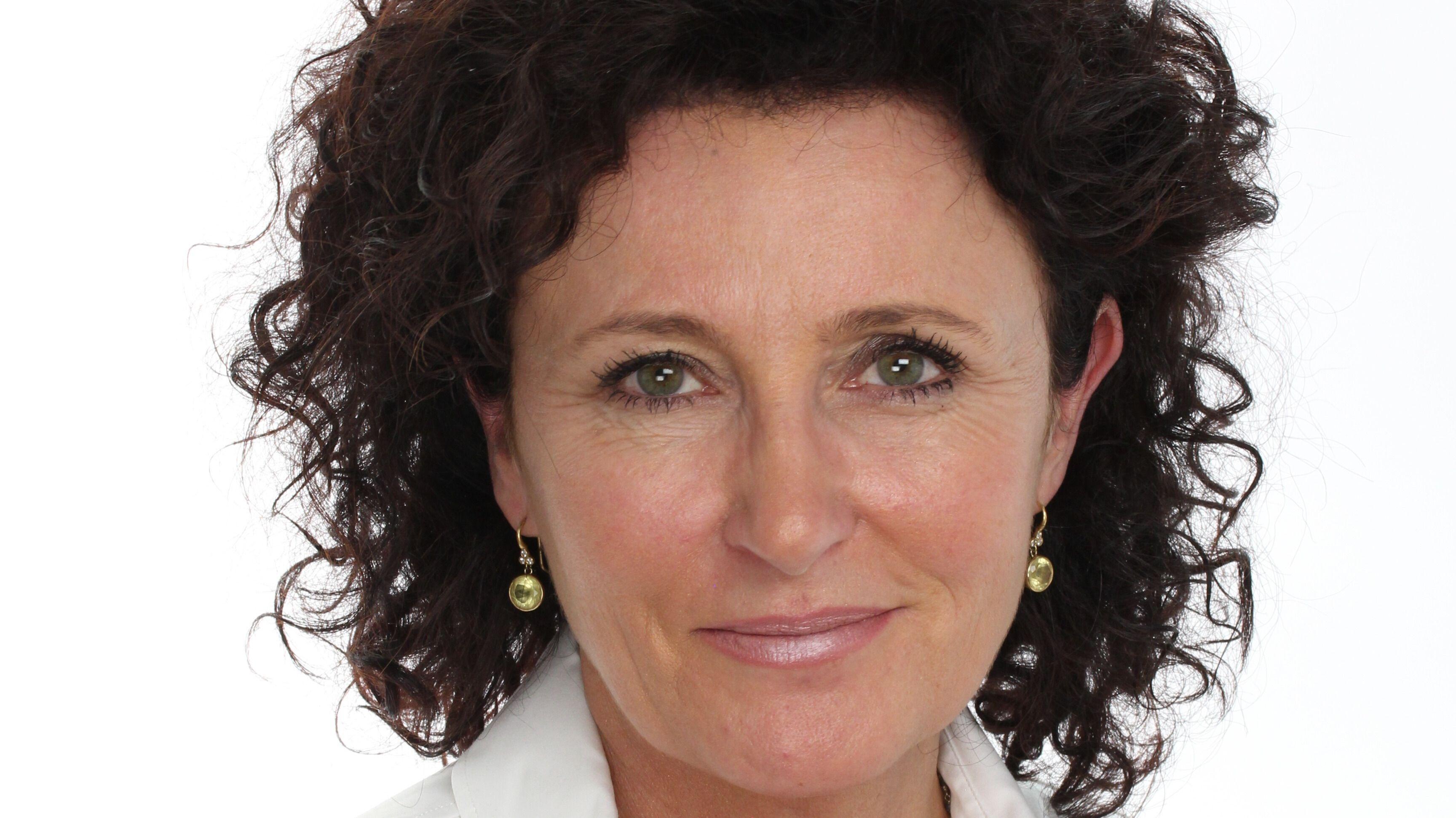 Netflix's "Queen Charlotte" Costume Designer Lyn Paolo Rise to the Top
The Ascension of Lyn Paolo

By Nicholas Hernandez

Aug. 16 2023, Published 2:15 p.m. ET
Films became all the craze for Lyn Paolo as she grew up in Northeast England. The big screen, the Hollywood stars, and, most importantly, the costume designs captured the eyes of the youthful Paolo. After each visit, Paolo eagerly returned home, ready to recreate the costume designs on her collection of British fashion dolls.
With each newly crafted design, a passion further developed. However, that passion subsided as Paolo pursued a career as an educator, majoring in English literature at Leeds Trinity & All Saints in England. But, her trajectory would soon change. With one suitcase, Paolo arrived in Los Angeles with her college sweetheart, who aspired to be a director.
In the States, the 22-year-old Paolo discovered her true passion as she became enamored in the film industry with her partner. Soon, ditching a career as an educator, Paolo entered the field, attempting to carve her path, taking her first job as a production assistant and craft service.
"There's such a magic about being on the set first thing in the morning and everyone congregating and the lights coming on," Paolo shares. "I just fell in love with it."
Climbing the ranks and various positions later, Paola made the organic move to the costume department. Paolo's career spans over 30 years with work done on countless movies and TV series, including Netflix's hit binge-worthy series, Queen Charlotte: A Bridgerton Story.
Some of her accolades include winning an Emmy Award for outstanding achievement in costume design for TV series with her work done for the ABC's series Homefront in 1993, but she recalls gender playing a role in her journey. Inspiring to develop her production and technical skills, she vaguely remembers being told by one team member that she would never be hired because she was a woman.
"I look back now and think, did I choose that? Because that was where women went in our business back then. Other doors weren't open back then," Paolo said.
However, she says that any job offered she happily took. Born and raised by a coal mining father and in a working class family, she said she faced economic challenges early in her career, so any job was a blessing and beat her office job, making $350 a week.
"I'm very grateful for the path I did take," she says. "I absolutely love what I do."
Three decades of work later - Paolo continues embarking on new ventures, including serving as a costume designer along with co-costume designer Laura Frecon, on the six-episode Netflix prequel series, Queen Charlotte: A Bridgerton Story, created by award-winning producer Shonda Rhimes, the visionary behind Grey's Anatomy, Scandal and How to Get Away with Murder. As of mid-May, Queen Charlotte garnered over 158 million streamed hours in its second week, for a total of 307 million viewing hours since its debut.
"Within the little village that is a film crew, you have lots of little burrows in your village and we are all working to one end - which is to create something beautiful," she adds.
However, despite Paolo working on Queen Charlotte with a self-described "dream team," consisting of Director Tom Verica, Co-Executive Producer Sara Fischer, Hair and Makeup Head Nic Collins and many others, the COVID-19 pandemic struck. The world shut down, but Paolo and her team were ready to pivot.
After countless phone calls and weekly Zoom calls, the team eventually returned to the studio after several months, cautiously following advanced safety precautions and protocols. Despite the isolation and uncertainty, Paolo notes a silver lining amid all the pandemic chaos. By herself in London, Paolo tapped into her creative side from the comfort of her own space.
"All my kitchen walls were covered with images," she says. "I had stuff everywhere. I don't know what the people we were renting from thought, "
Hours of research and collaboration, Paolo, inspired by the Georgian and Regency periods, strived to create an impressionistic experience for viewers. She sought to develop a dark palette, utilizing navy, deep burgundy and a touch of black to evoke a somber setting during the Regency period. However, with different time sequences and jumps to winter and spring, she says proved to be challenging to create a contrast of periods, including the Georgian, which did not involve a darker aesthetic.
"The joy of Queen Charlotte and the joy of the Bridgerton world is to tell the story of that period, but make it appealing to the modern eye," Paolo explains.
Reminiscing on her red carpet experience at the premiere of "Queen Charlotte and witnessing fans dressed up in their Bridgerton-inspired costumes, she believes the show "brings a little joy to people's lives." And as fans from across the world tune in - that creates the most special feeling for Paolo.
"I'm very fortunate that I found a career that sustains my family financially and myself. But also when I walk on the set and I see something and I think 'oh gosh, come on, we made that' - that is an amazing feeling," Paolo says.