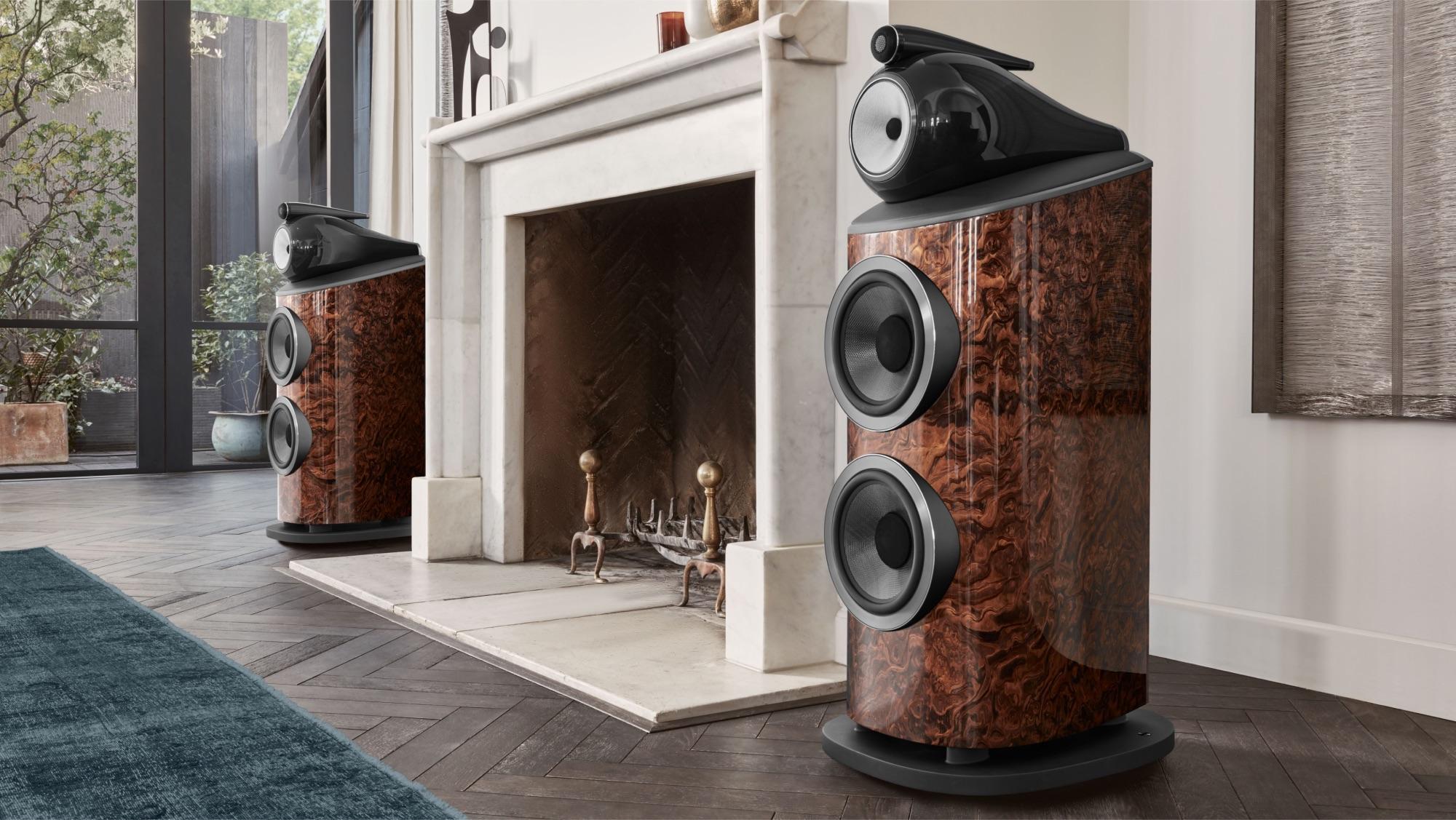 Bowers & Wilkins Introduces New Line of Wireless Speakers
Innovative speakers by design and acoustics

By Eric Munson

Jul. 25 2023, Published 10:27 a.m. ET
Innovative speakers by design and acoustics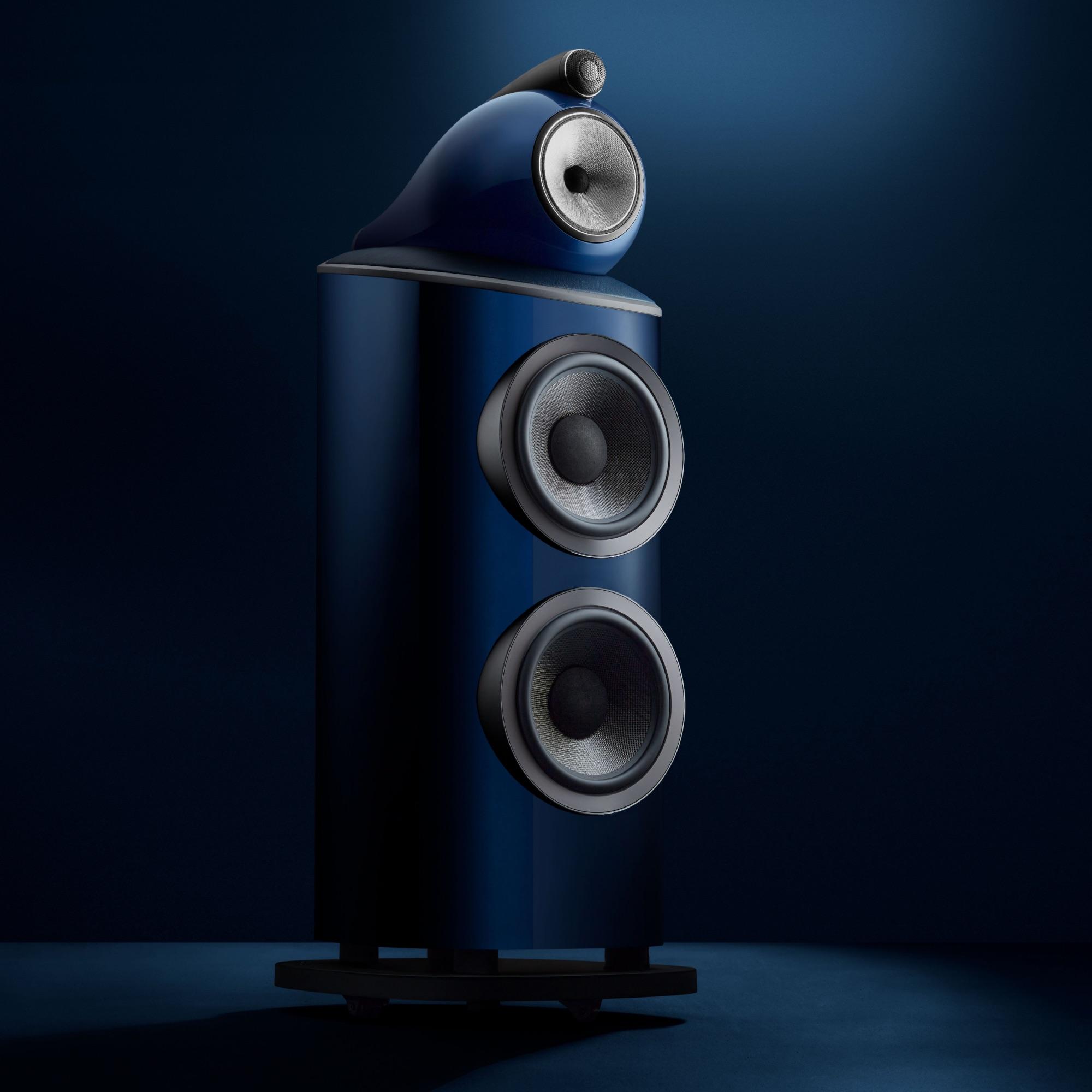 On May 17, 2023, Bowers & Wilkins, a British audio brand released the new Zeppelin wireless speaker.
The Zeppelin speaker is notable for its high-quality acoustics and unusual design, resembling the iconic shape of the now-defunct Zeppelin airships.
Named after its inventor Ferdinand von Zeppelin, these large, lightweight rigid airships were designed in Germany at the beginning of the 20th century. They were used for both military and passenger service. However, the infamous Hindenburg disaster of 1937, as well as political and economic issues, led to Zeppelins quickly falling out of fashion.
In addition to the acoustics, Zeppelin also comes with various connective and smart features. It can stream Apple, AirPlay 2, Bluetooth, Adaptive Connect, Spotify, Digital Signal Processing and, of course, the company's own music streaming app.
Article continues below advertisement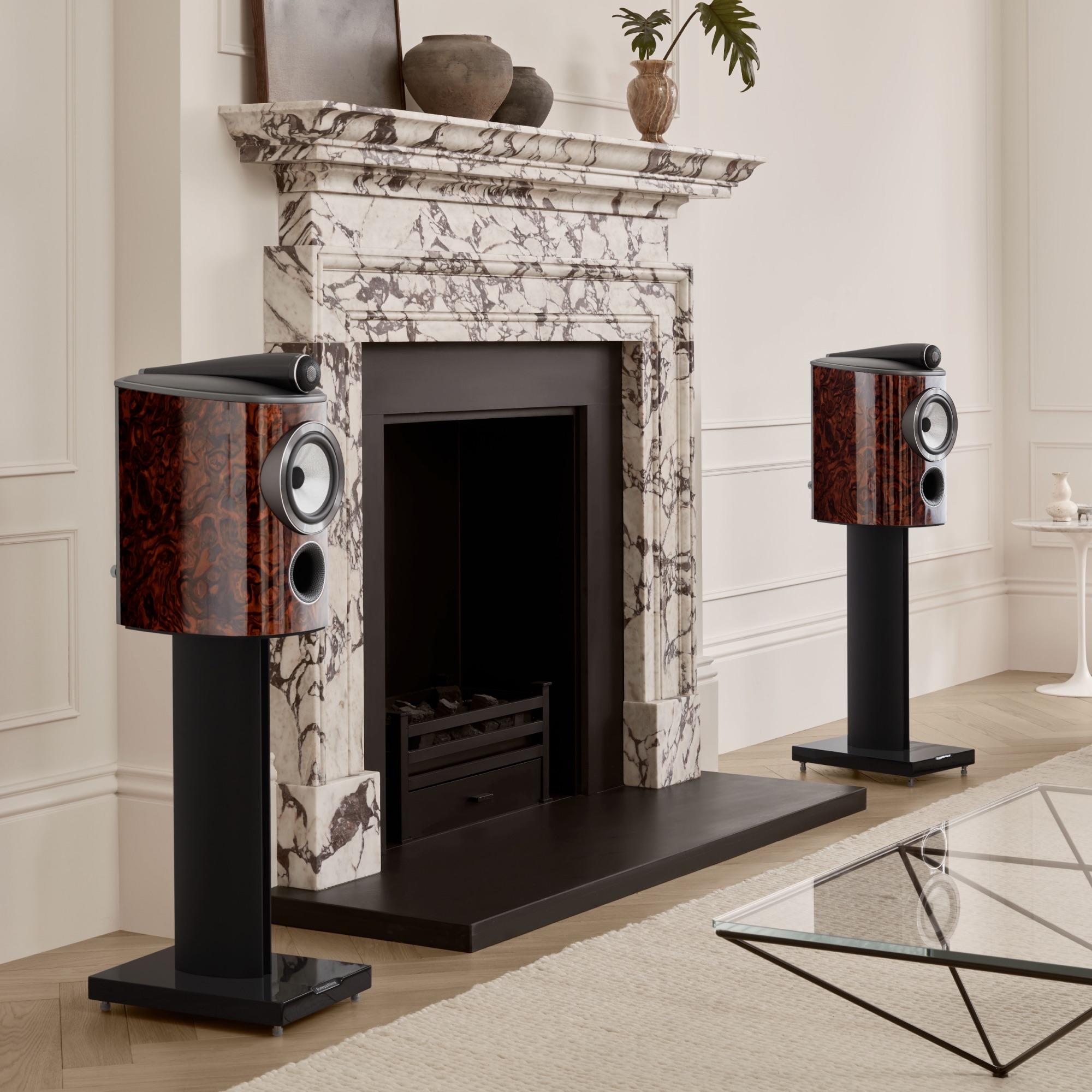 Connecting the speaker is easy and requires wireless connection over a mobile device, a tablet, a laptop or a desktop computer as a "remote control." Once paired, any audio source device can be used.
Zeppelin's audio quality may be affected by its placement in a room such as being placed against a wall. It is possible to remotely adjust the settings and change both the bass and treble registers.
Zeppelin also comes with a downward-facing LED that illuminates the bottom of the speaker. The light can be turned on and off and the brightness can also be adjusted. The light will turn on whenever Zeppelin is in use and will turn off automatically after 20 minutes of inactivity.
If other Bowers & Wilkins products are present in the home and already connected to Wi-Fi, Zeppelin will not prompt users to input the password. It will use the Quick Connect function and send the information securely between devices.
Zeppelin is compatible with iPhones, iPads and iPods running iOS 11.4 or later, Apple TV 4K, 4th Generation Apple TVs with TV OS 11.4 or later and Mac and PC running iTunes 12.8 or later.
Zeppelin comes with Amazon's Alexa built-in. The user can ask Alexa for their favorite song or playlist. Plus, the speaker is upgradable so users will always have access to the newest services and features. When a software update is available, a tag is marked on the Settings icon.
Article continues below advertisement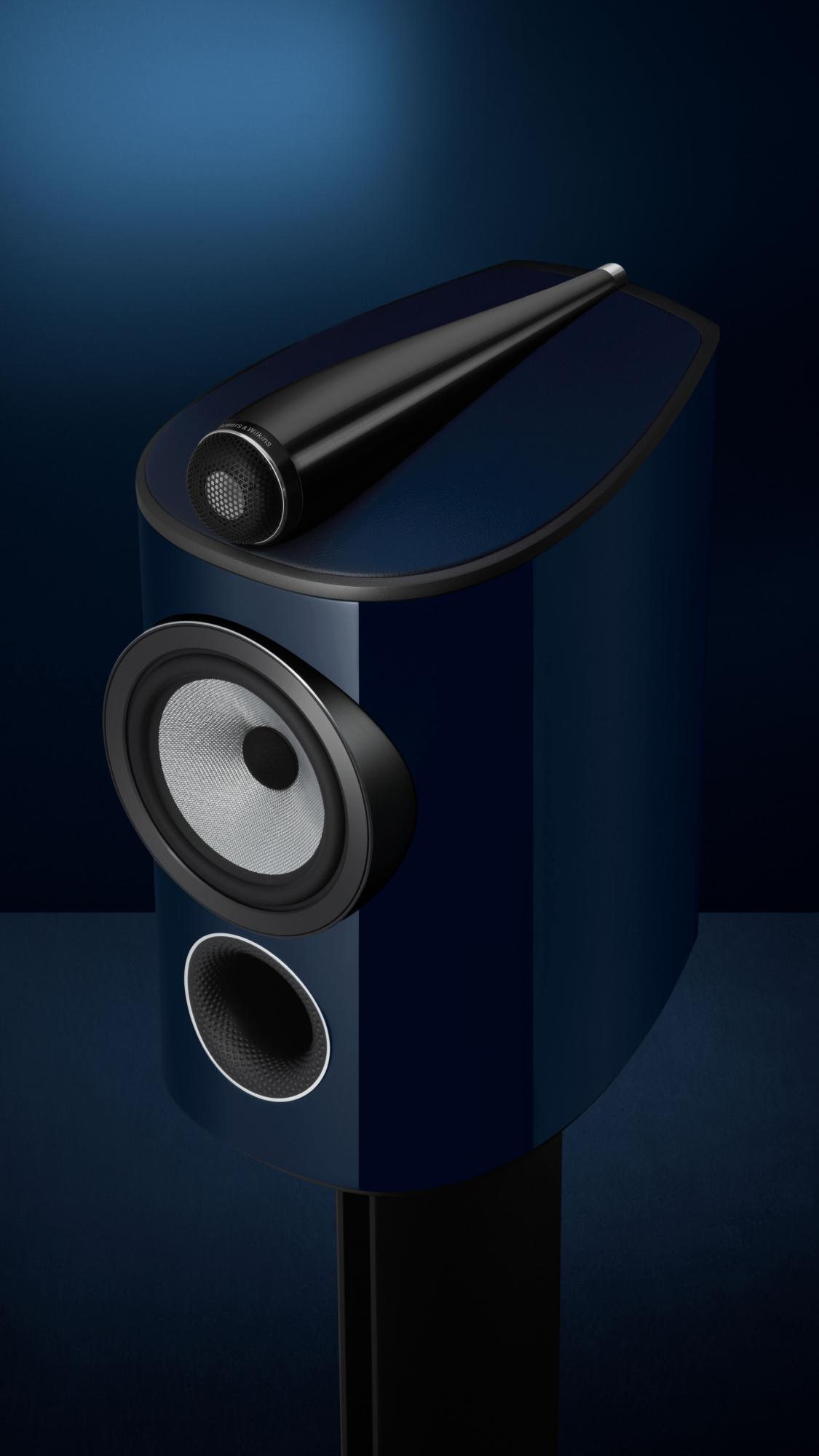 Zeppelin makes use of the drive units that have been used on other Bowers & Wilkins products such as headphones and loudspeakers. In addition to music, Zeppelin also offers streaming services, podcasts and radio stations, all in 24-bit high-resolution quality.
As to be expected with such an unusual design, the Zeppelin is 8.3 inches tall, 7.6 inches deep and 25.6 inches long. It is also decently heavy, weighing 6.5 kg or about 14 pounds. The manual warns about placing the speaker on shelves as many have a weight limit.
Zeppelin comes in two colors: midnight gray and pearl gray. It also has a frequency response ranging from 35 Hz to 24 kHz. It comes with a 240W amplifier power output.
Zeppelin is also environmentally sustainable. It can automatically regulate its own power state. When connected to the internet and not in use, it only consumes below two watts of energy in sleep mode.
Zeppelin requires a main power supply to operate, but can also work in a wired format with a USB-C cable connected to a home's ethernet system. Ethernet cables are not included.
Zeppelin is also easy-to-clean. It can be cleaned with any lint-free cloth or a soft brush. If using cleaning products, apply onto the cloth and not directly onto the speaker.
Zeppelin currently costs around $799 on the company's website. It is also for sale on Amazon ranging from around $700 to $800.
The website also provides an instruction manual, an information sheet and a quick start guide.