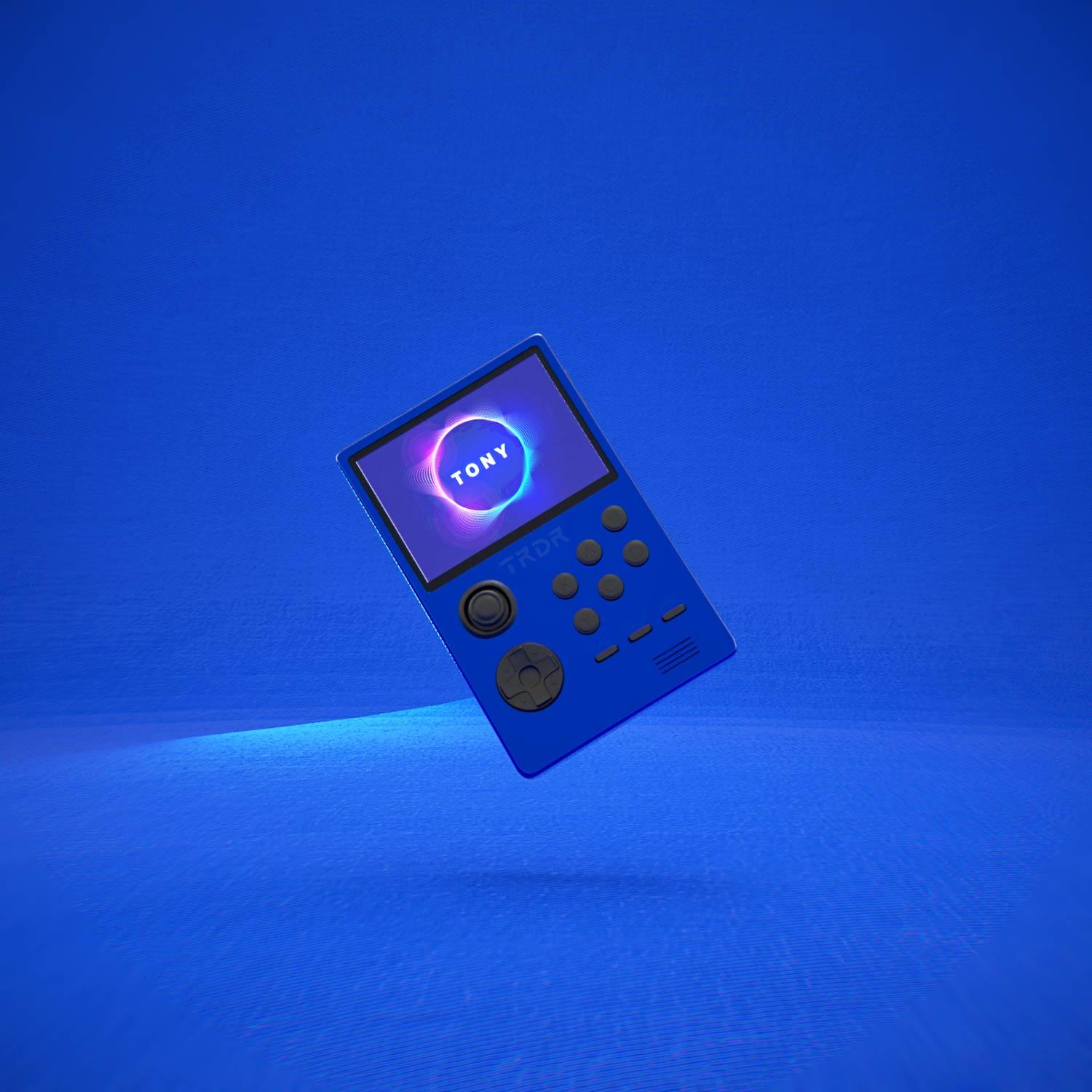 Entrepreneur Gianni O'Connor Launches New Gaming Console That Is Fully Conversational
The launch was assisted by Skepta as the TRDR Series 2 console lit up London landmarks such as Marble Arch

By Bleu Magazine

Mar. 22 2023, Published 3:35 p.m. ET

Discover Proudly Amplifies Diverse Voices
The launch was assisted by Skepta as the TRDR Series 2 console lit up London landmarks such as Marble Arch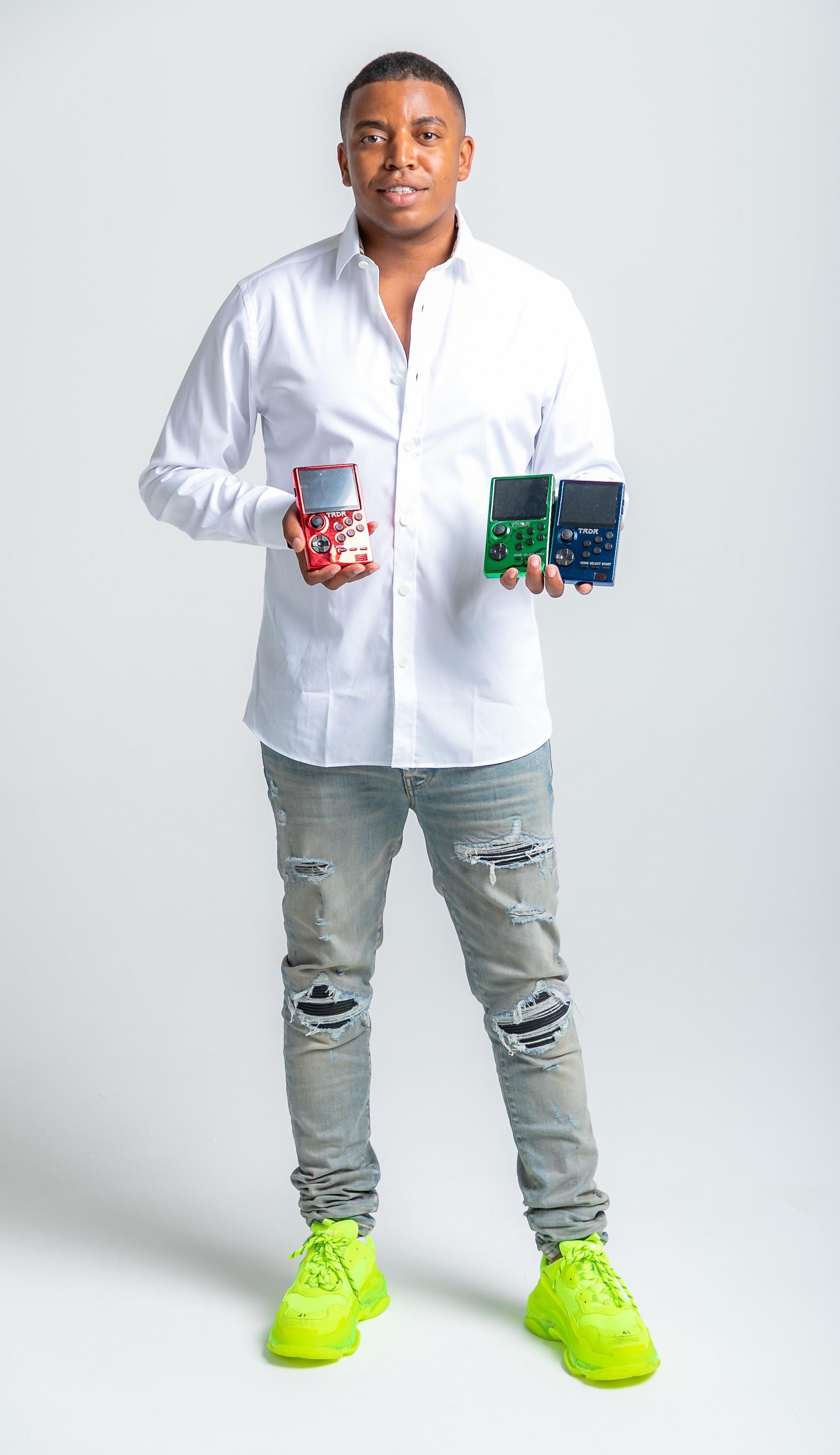 Set to be the first handheld device that is fully conversational, Go Games' latest version of the TRDR is not just your average gaming device; equipped with music, social media and unlimited grasp of conversation. The evolutionary nature of the technology allows for infinite learning capabilities from the device..
The console is available in three different colors, each pertaining to one of the three AI personalities developed by Go Games. Upon purchasing a TRDR, customers will be required to take an online personality test to see if they are best partnered to Scarlet, Tony or Julia. Further to the integration of the revolutionary AI, the new iteration of the TRDR enjoys gaming capabilities that have far surpassed that of the first edition of the product, becoming 50x more powerful. Using the underlying Android OS, the TRDR has direct access to over 600,000 games and apps from the Google Play Store. Gaming on the handheld device is a seamless experience on the go, while users can also connect the console via HDMI output to a TV at home. Available for $399, key features of the TRDR include:
Article continues below advertisement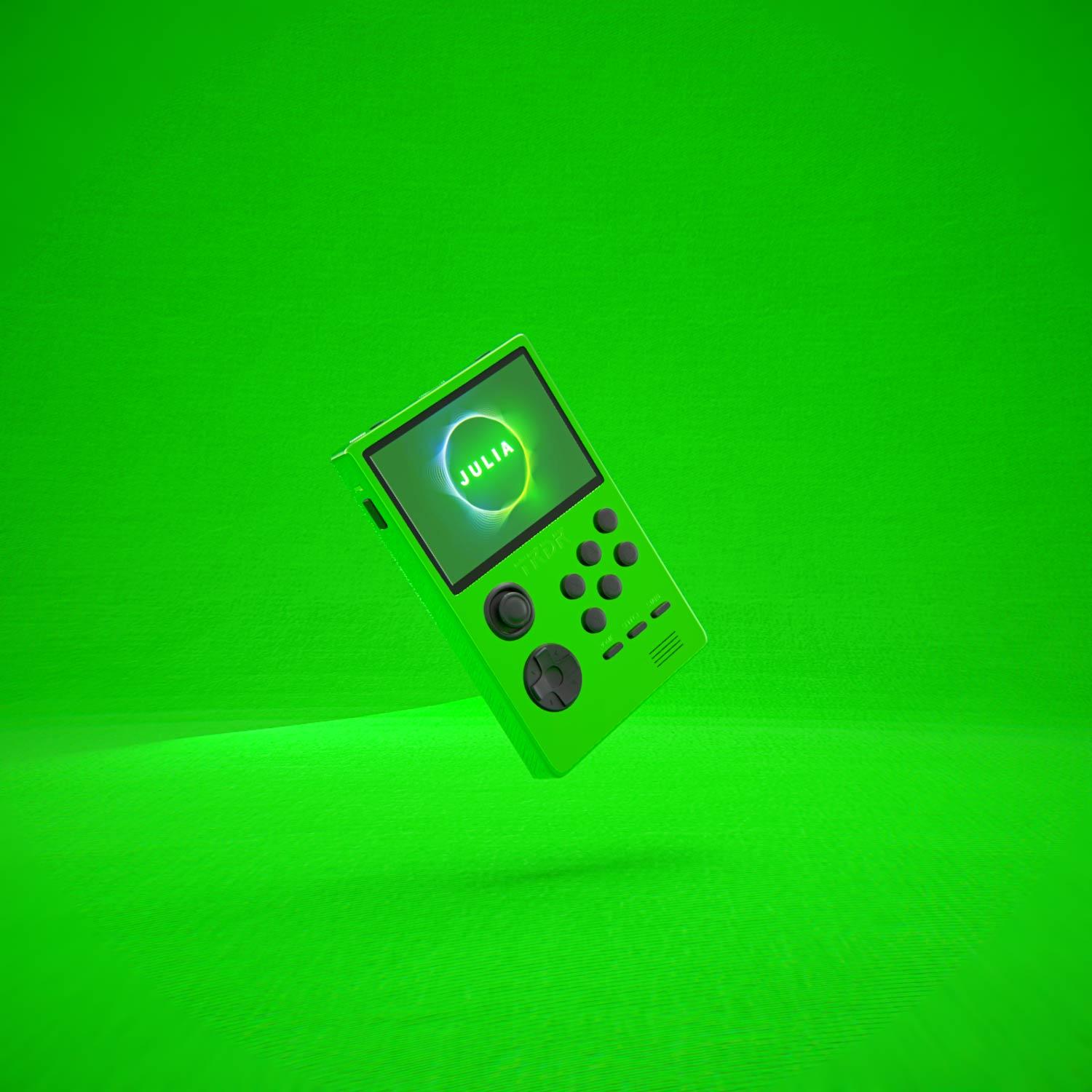 1080p OLED screen
Compatible with Xbox Series X & S and PlayStation 5 controllers
192GB of memory
4GB of RAM
12-hour battery life on standby mode
End to end military grade encryption
Article continues below advertisement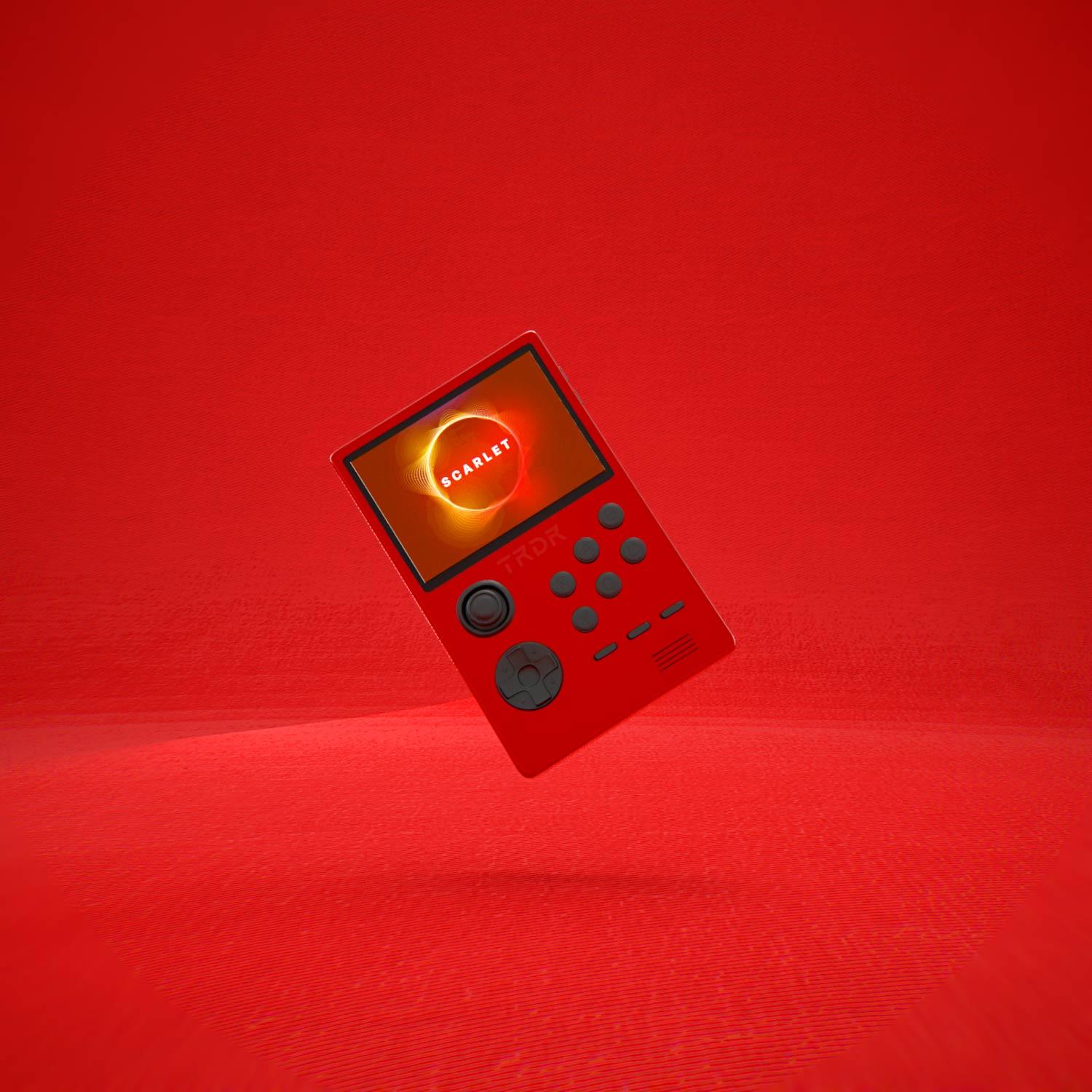 Powered by Android, it includes all your favorite entertainment apps like Netflix, Spotify and Apple Music right out of the box, plus all the social networking apps you could ever want with a good dose of the latest adventure, RPG and sports games. It features a super-fast Helio P60 processor, Bluetooth 4.0, 4 GB of RAM and a 4000 mAh battery with up to 8 hours of continuous playback. Browse the web with Chrome via super-fast 2.4G or 5G Wifi connection. Charge your pocket with the fast USB-C connection.