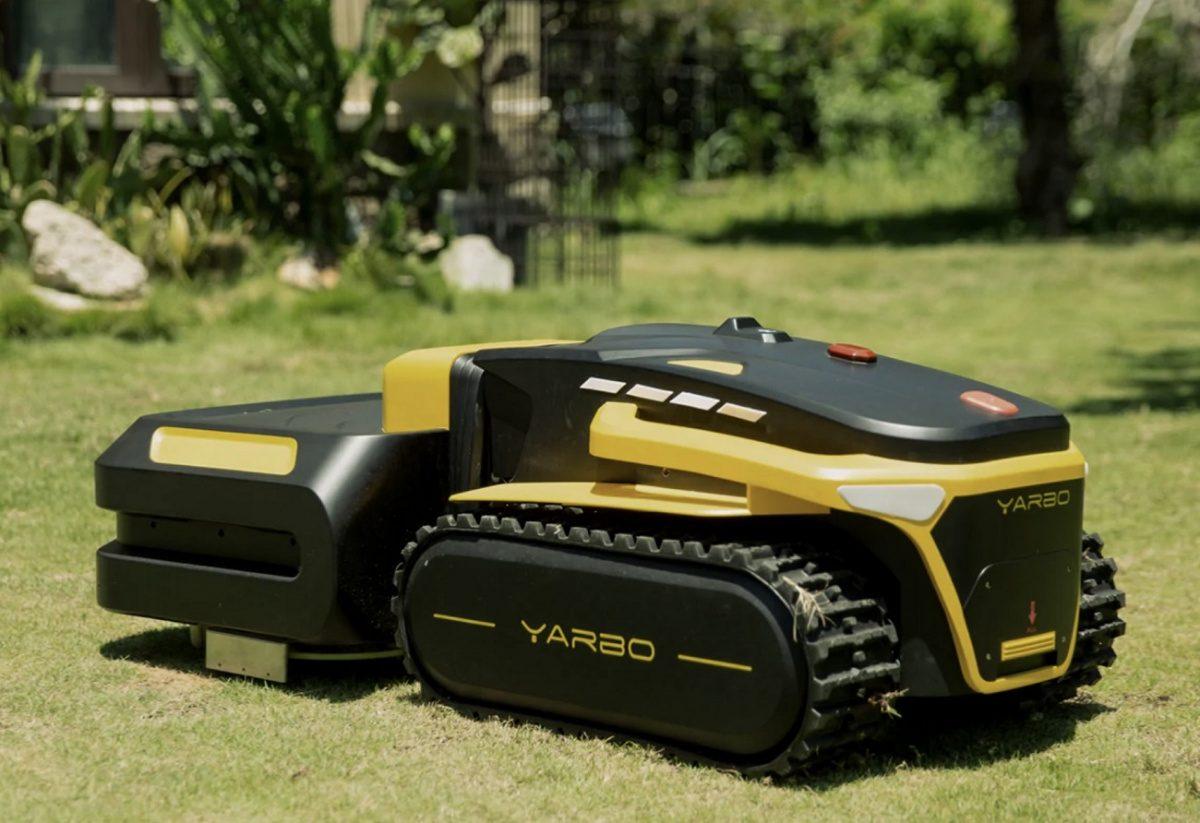 Yarbo: The Three-in-One Autonomous Yard Robot
A smart robot for all your yard work needs

By Eric Munson

Jun. 9 2023, Published 1:08 p.m. ET
A smart robot for all your yard work needs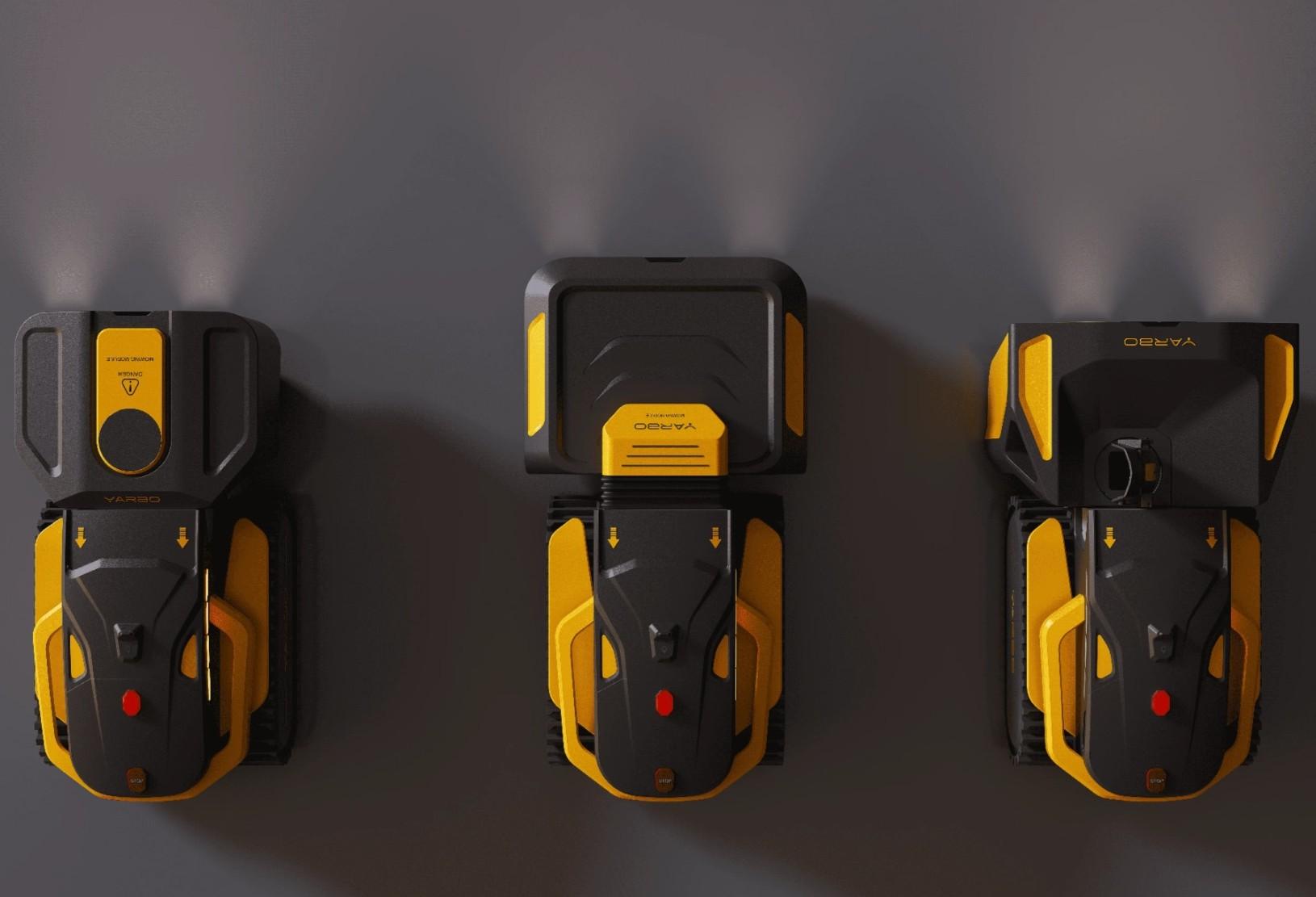 Yard work is often tedious and strenuous, requiring various tools and machinery. From mowing the grass to clearing debris, some people find it to be a time consuming task on an already busy day. What if there was a product that could solve this dilemma?
Well, the folks over at Yarbo have devised an ingenious solution.
"Our dream is to improve people's quality of life and make the world better," Yarbo Product Director Jay Li said in a statement. "We are working hard to make this happen…"
The company, which is based in Ronkonkoma, New York, developed a line of autonomous yard work robots. The creators say Yarbo was inspired by Snowbot, the world's first autonomous snowblower, and shares design similarities with its predecessor.
Yarbo consists of a central unit that can be replaced with detachable parts depending on the need. The three-in-one model comes with a snowblower, a lawn mower and a leaf blower.Other attachments include a sweeper, plow, vacuum, a small crane arm and a sprinkler. All of which can be controlled via a smartphone app.
In addition, Yarbo offers "superdocking," which allows the storage and switching of all the different components in a cabinet-like device.
Article continues below advertisement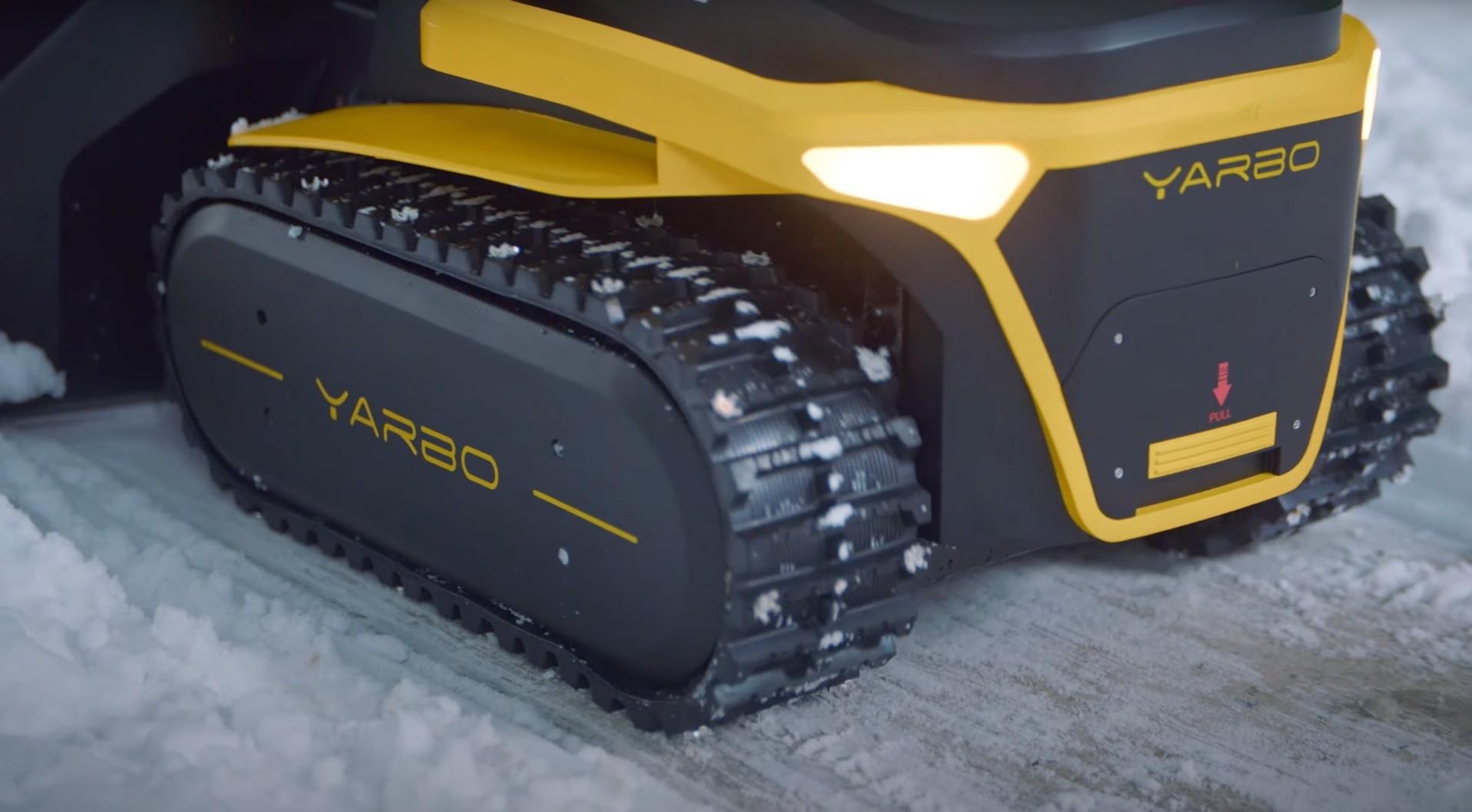 All of the Yarbo products come with a GPS navigation system, computer vision, intelligent algorithms, rubber treads, water-resistant parts, wireless charging and low-temperature-resistant batteries.
"I want to bring a revolution to the yard maintenance field by replacing human beings with robots to do the yard work and make people's hands-free!" Yarbo CEO Allen Huang said in a statement.
The Yarbo Snowblower S1 is a two-stage snowblower that can clear heavier snow. It gathers snow and ice quickly and then shoots it out up to 40 feet away. With a specially-designed structure, it can handle most types of snow and small quantities of ice without getting stuck.
The Yarbo Lawn Mower M1 can mow up to 2.3 acres and has an adjustable cutting height ranging from 1.2 to four inches. It comes with two decks, both of which contain three blades. It also contains blade fenders to protect humans and animals from injury.
Article continues below advertisement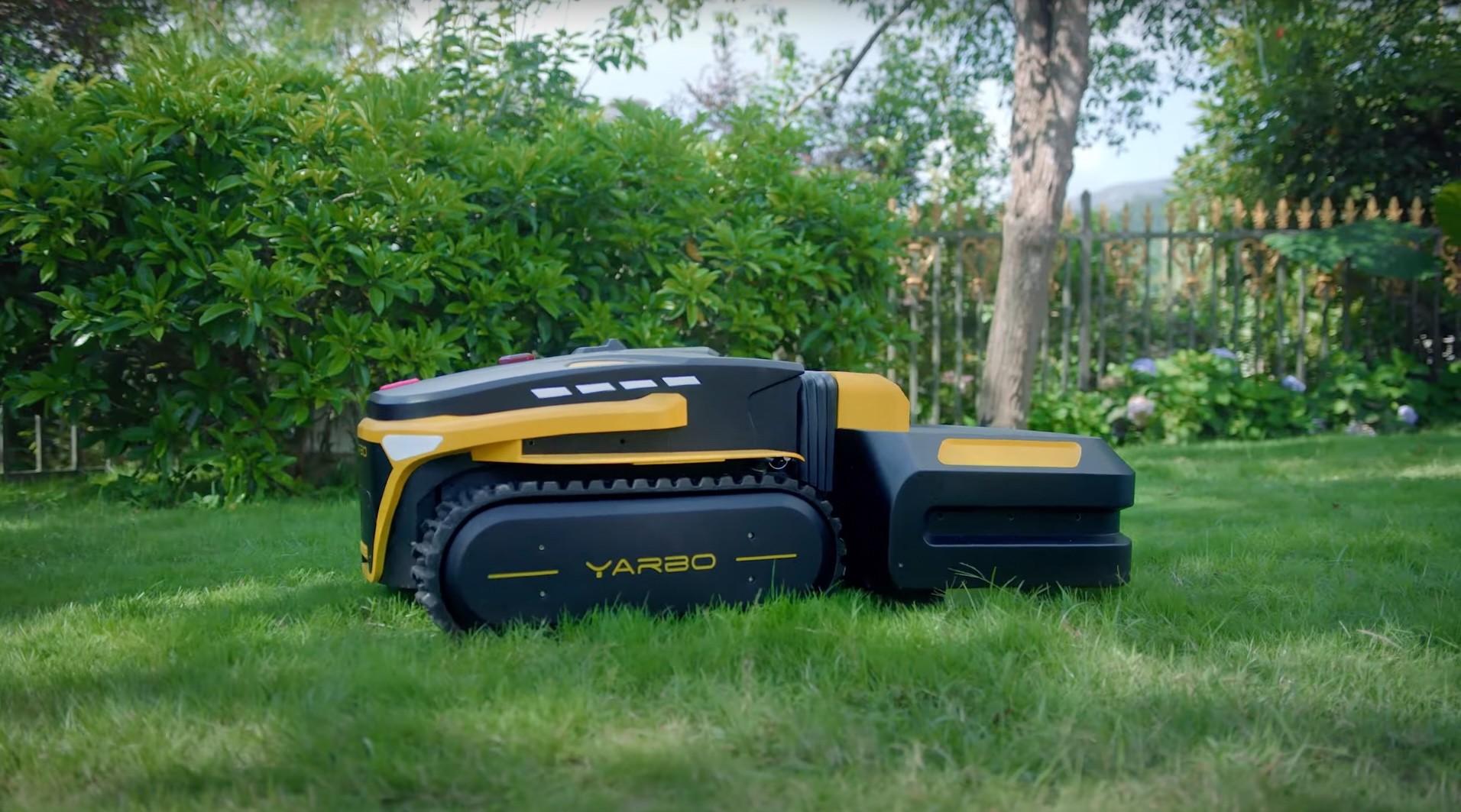 The Yarbo Blower B1 is fitted with a powerful air blower that can be adjusted as necessary. The minimum air volume is 424 CFM. The fan speed is 20,000 rpm and the wind speed can reach 119 mph. It can rotate to blow leaves and other debris, replicating how humans would move a traditional leaf blower.
The snowblower costs $4,800. The lawn mower costs $4,400. The blower costs $4,200. If all three are bought as a set, the total is $7,000. The snowblower will be available in October 2023 and the other two units will be available in May 2024.
"The most precious commodity we have in life is time," Yarbo Vice President Kenneth Kohlmann said in a statement. "Why waste it doing yard work that can be automated?"