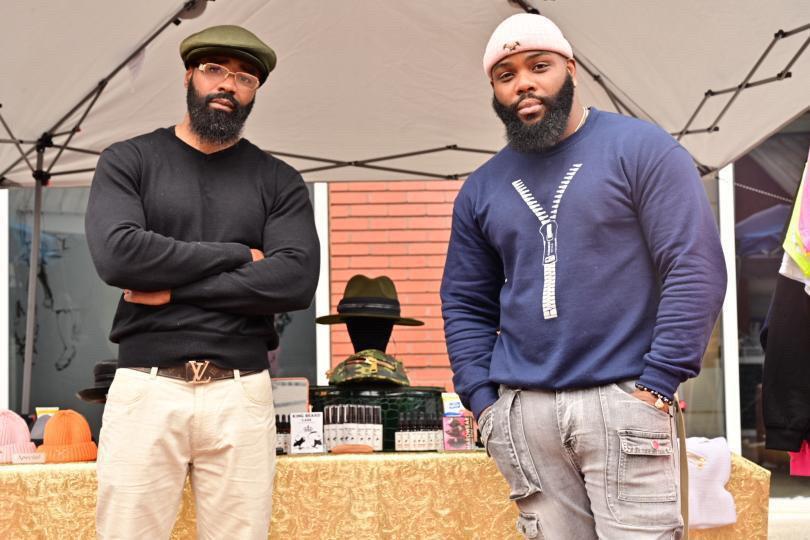 King Beard Care
King Beard Care is a 100% Black-owned premium all-natural beard care product line co-founded and launched in 2019 by two brothers, literally and figuratively, Tyson and Sean Perez.

By Bleu Magazine

Mar. 14 2023, Published 4:28 p.m. ET
King Beard Care is a 100% Black-owned premium all-natural beard care product line co-founded and launched in 2019 by two brothers, literally and figuratively, Tyson and Sean Perez.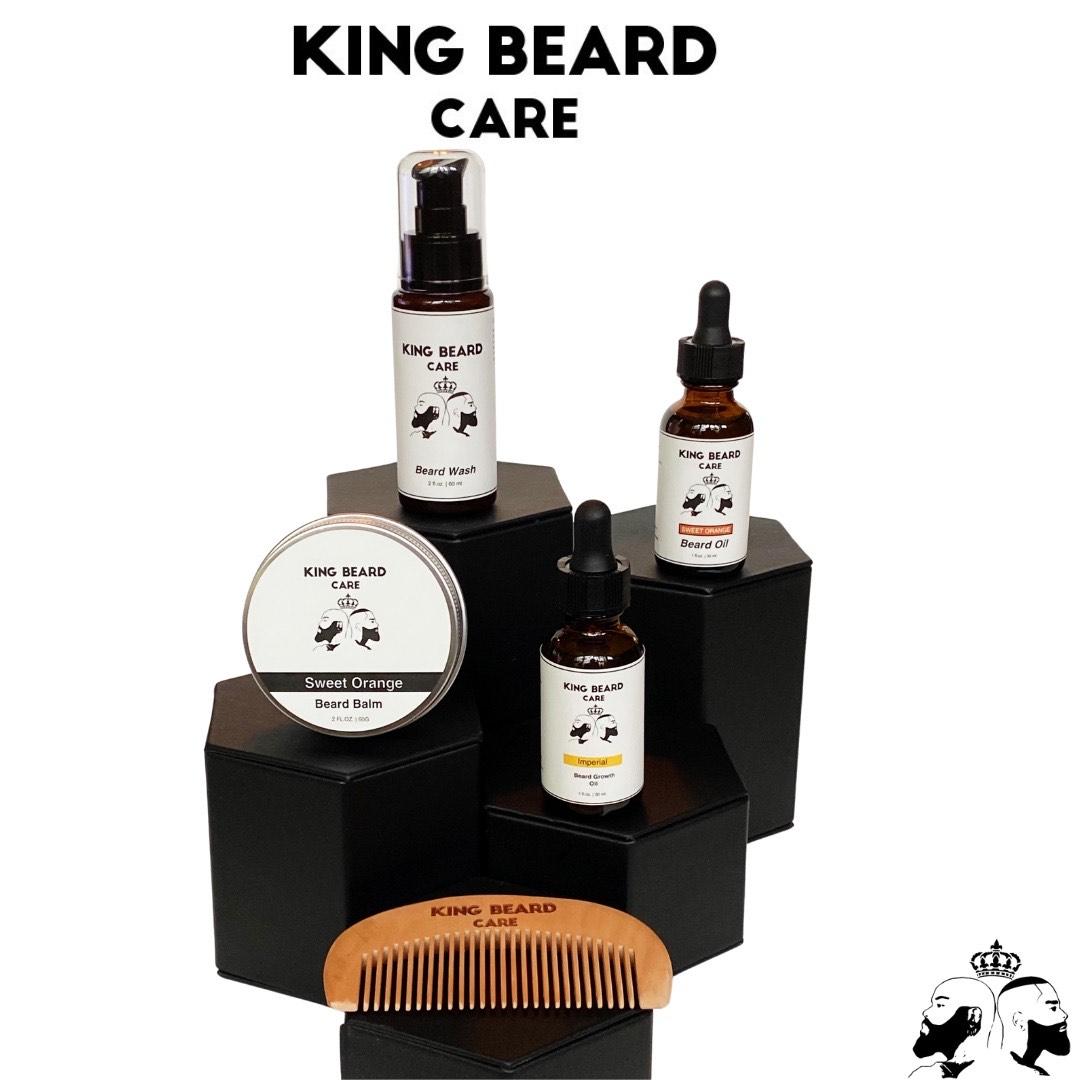 Both of whom were eager to create a line of products which would effectively address issues of bearded men around the globe.
After years of using essential oils such as coconut oil and black seed oil as well as many failed attempts with the mainstream beard care products in order to keep their beards healthy, they finally decided to research, test and concoct an all-in-one formula to take to market.
Tyson and Sean began by combining ingredients such as argan oil, jojoba seed oil and grape seed oil to create a beard wash, beard oil and beard balm. This became King Beard Care which promises to keep every man's beard follicles moisturized, hydrated, soft and smelling amazing.
Once the perfect beard concoction was mixed and created, the brothers were able to secure an efficient packaging manufacturer. It was time to test the market.
Article continues below advertisement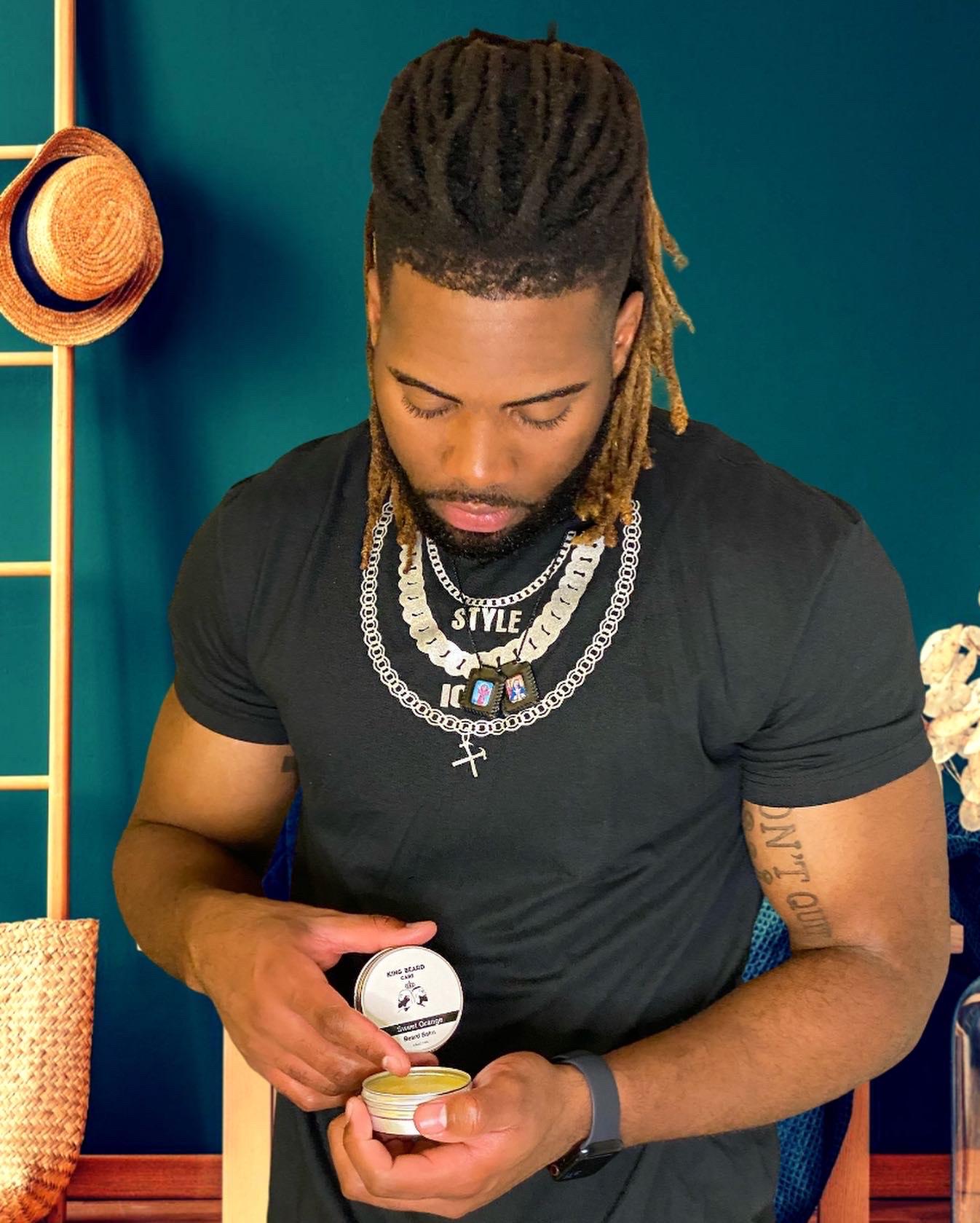 Tyson, who is also a fashion designer, concluded that in order to break through the oversaturated business model of selling men's grooming products solely online, they would need to take King Beard Care directly to consumers. By participating in local collective pop-up markets.
"The beard care products were so well received by both men with beards and the women who loved them, we would sell out at each pop up during the first 6 months of launching," Sean says.
But once the world came to a complete halt as the pandemic hit, the brothers were forced to pivot to online promotions and marketing for sales. This was no easy feat, but they made it through.
In February 2022 the brothers packed a few suitcases and began taking the beard care show on the road, setting up shop in cities such as Atlanta, Washington D.C, Houston and Dallas to introduce King Beard Care to new customers.
Article continues below advertisement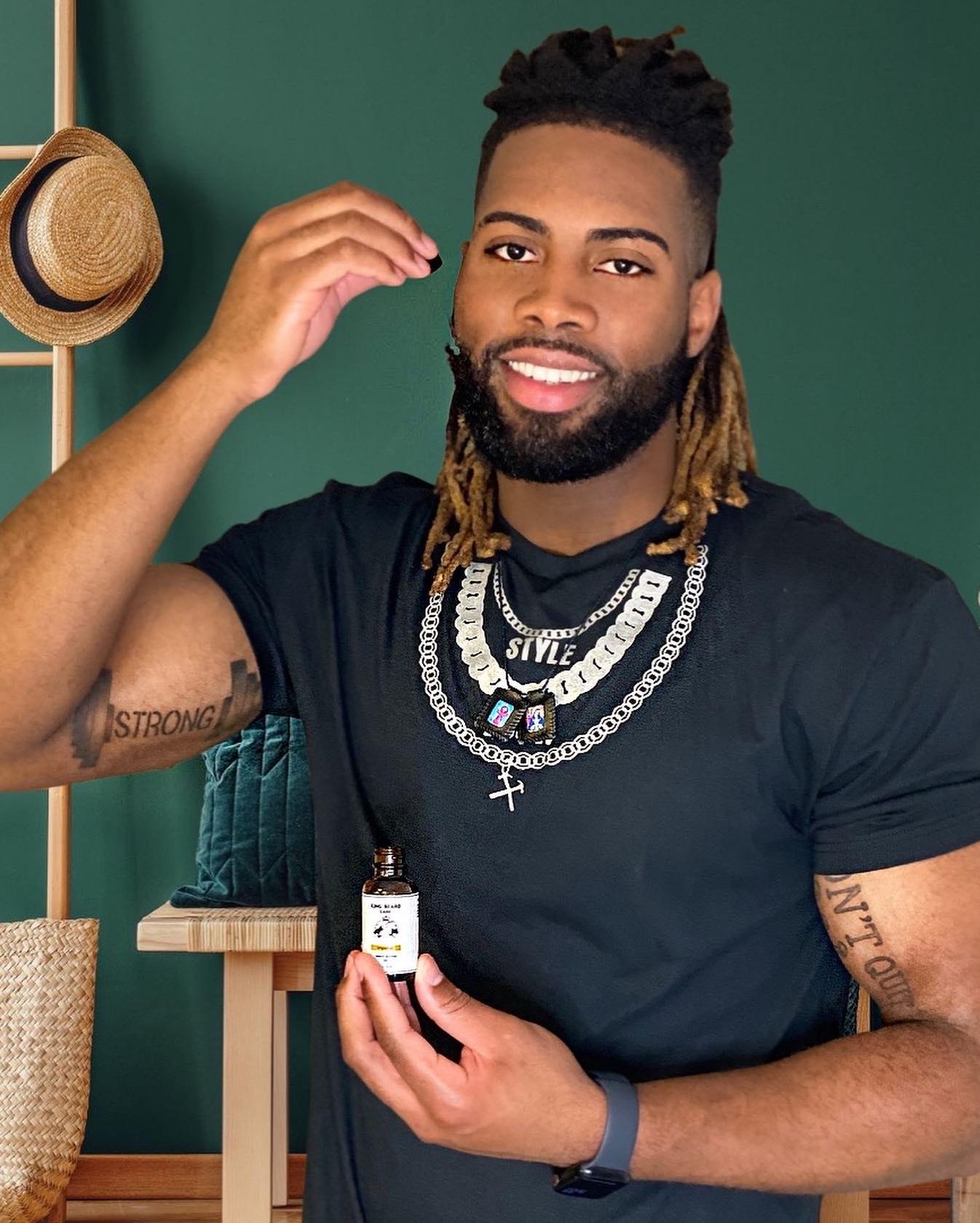 They've also claimed a spot in Amazon's Black Business Accelerator Program and are now stocked in over seven fulfillment centers where orders can be placed via Amazon Prime.
Tyson and Sean's goal is to expand the brand's reach and shelf placement even further, but to maintain 100% ownership. The brand is on all social media platforms under the handle @KingBeardCare and can be ordered directly via the company's website www.KINGBEARD.store.