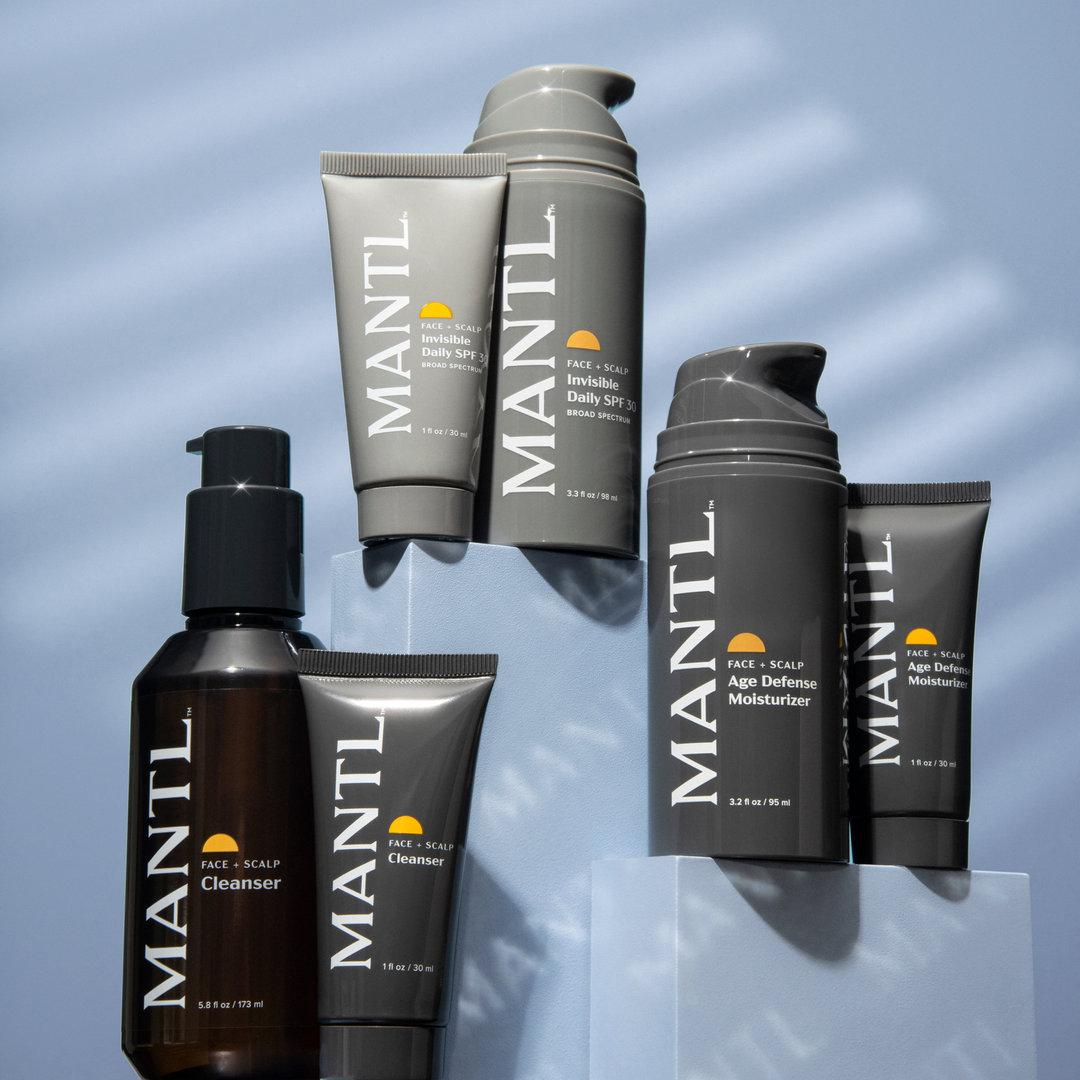 Redefining Masculinity and Self-Care in the Grooming Industry
The grooming industry has witnessed a remarkable transformation, with men increasingly recognizing the significance of self-care and skincare.

By Karanpreet Daulke

Nov. 7 2023, Published 3:05 p.m. ET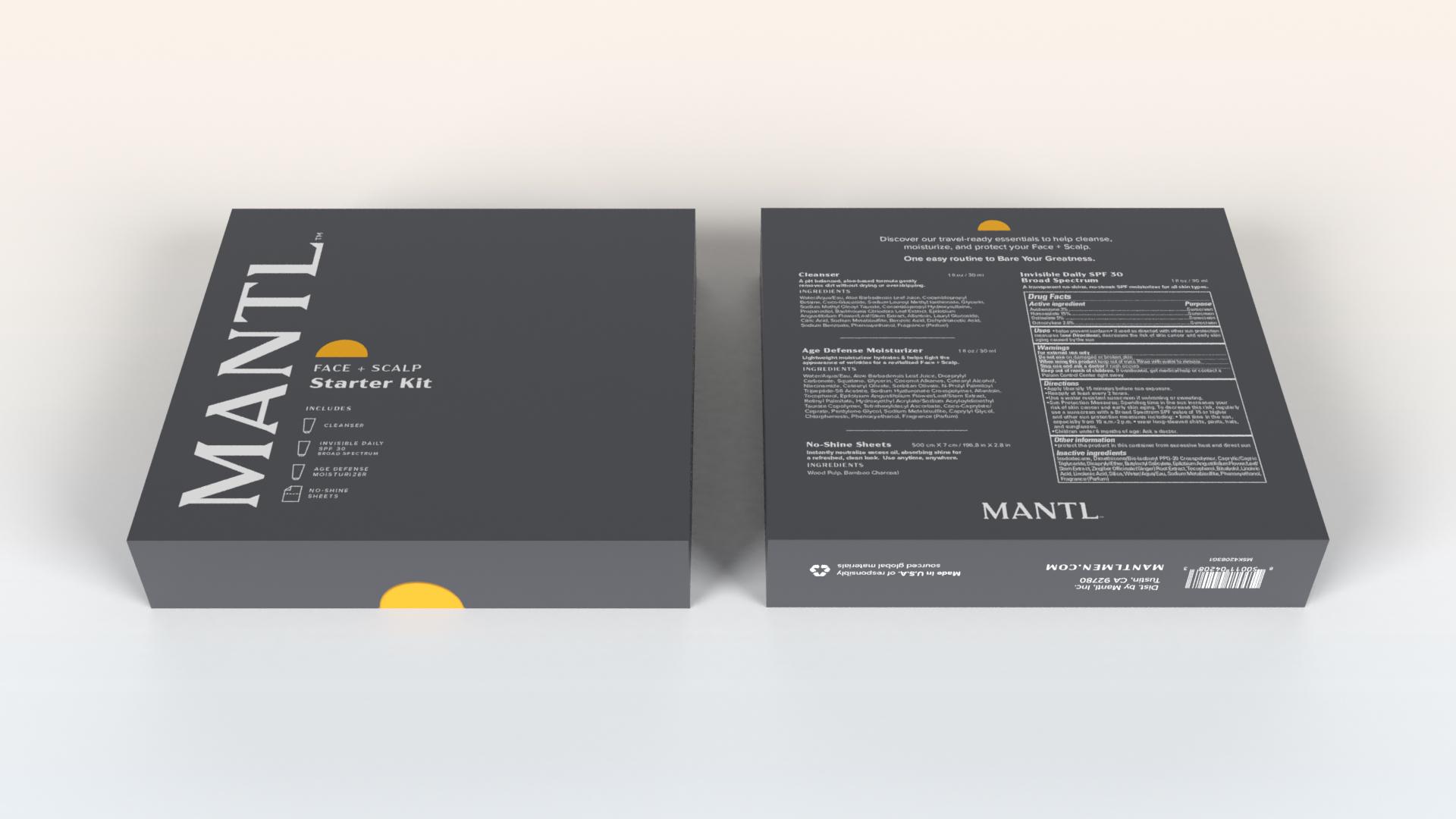 Recent years, the grooming industry is rising up standards with ongoing changes where more and more men are recognizing the importance of self-care and skin care. Once upon a time men's skin care stopped at shaving products, in today's world, we've seen a dedication to self care. Today we are talking about one of the companies who is playing a major role in this movement is MANTL™ changing the way men perceive self-care while challenging traditional stereotypes.
Principles of simplicity, effectiveness and inclusivity are the base of this brand, and why MANTL™ has made its way to be a trusted name in the world of men's grooming. We will be exploring together the story behind MANTL™ and its mission, their products and the impact they have made in the grooming industry.
Article continues below advertisement
Origins
Seasoned retail executive Pete Ricci, television host Karamo Brown and cultural influencer Irene Kong, a skincare industry expert founded MANTL™ with the vision to empower. The name itself is a fusion– MANTL™ is derived from words "Man" and "ANTL," symbolizing the idea of embracing one's true self while also looking after the outer appearance. The story of MANTL™ began challenging the stereotypes in the beauty industry and redefining masculinity.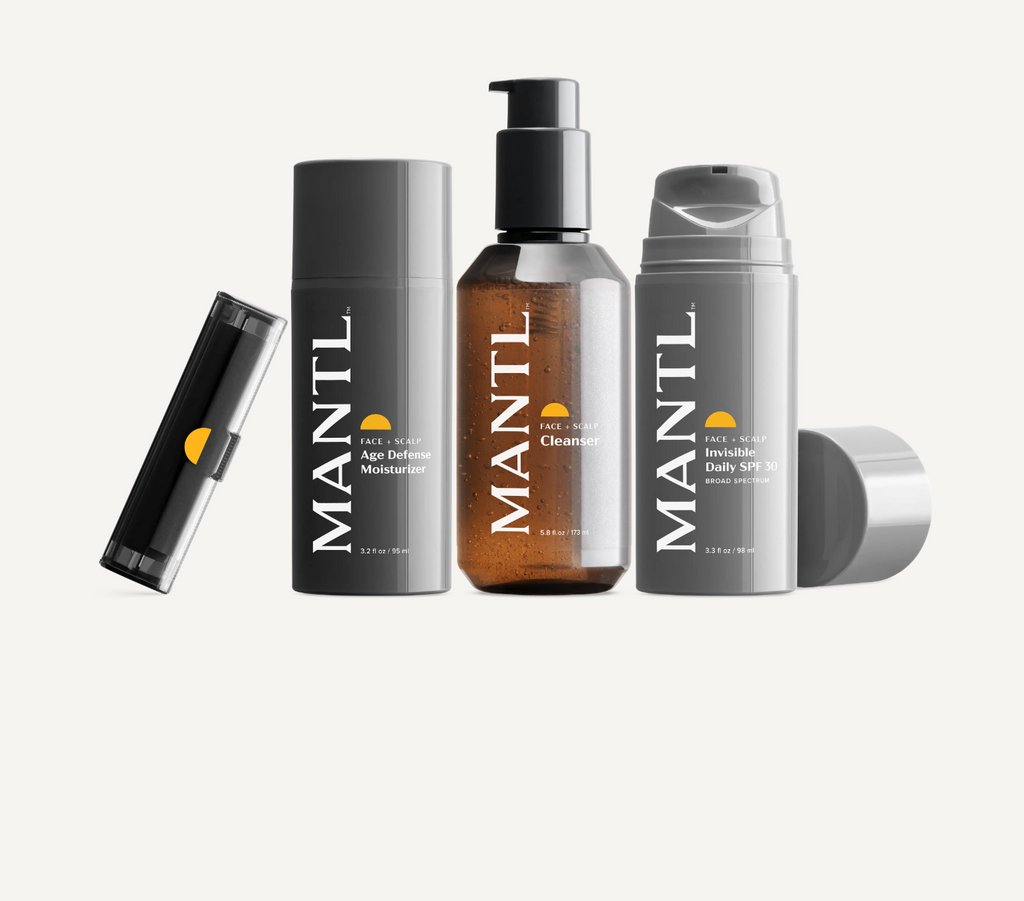 Article continues below advertisement
Mission
The goal at MANTL™ is to provide high-end grooming products specially designed for all men, regardless of ethnicity, age, or skin type. The company's motto is to emphasize that self-care/skincare doesn't depend on your gender. MANTL's theory is that self-confidence starts with self-care, and their products reflect commitment.
Products
MANTL™ offers a wide range of skincare and grooming products tailored to the needs of men's skin.
Face + Scalp Cleanser: a versatile and gentle cleanser designed to cleanse both the face and scalp, removing impurities, grime and excess oil, leaving the skin fresh and healthy. This product is a testament to Mantl™ commitment to simplicity and efficiency.
Article continues below advertisement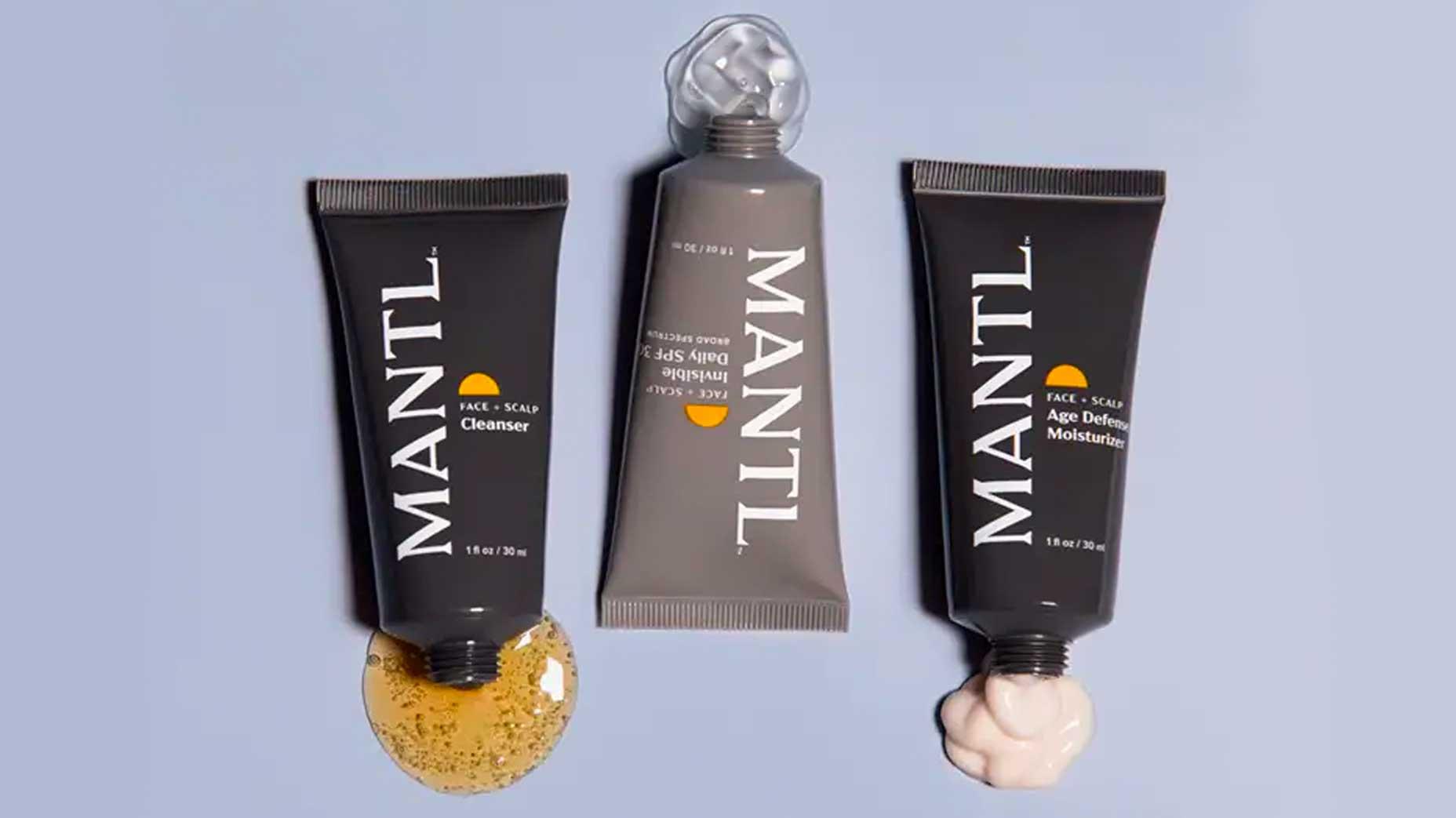 Age Defense Moisturizer: men often wrestle with signs of aging, Mantl addresses this problem with age defense moisturizer. This product is carefully formulated to reduce the effect of aging to reduce the appearance of fine lines and wrinkles. It gives fundamental hydration without feeling oily making it a must- have in any skin care routine.
Article continues below advertisement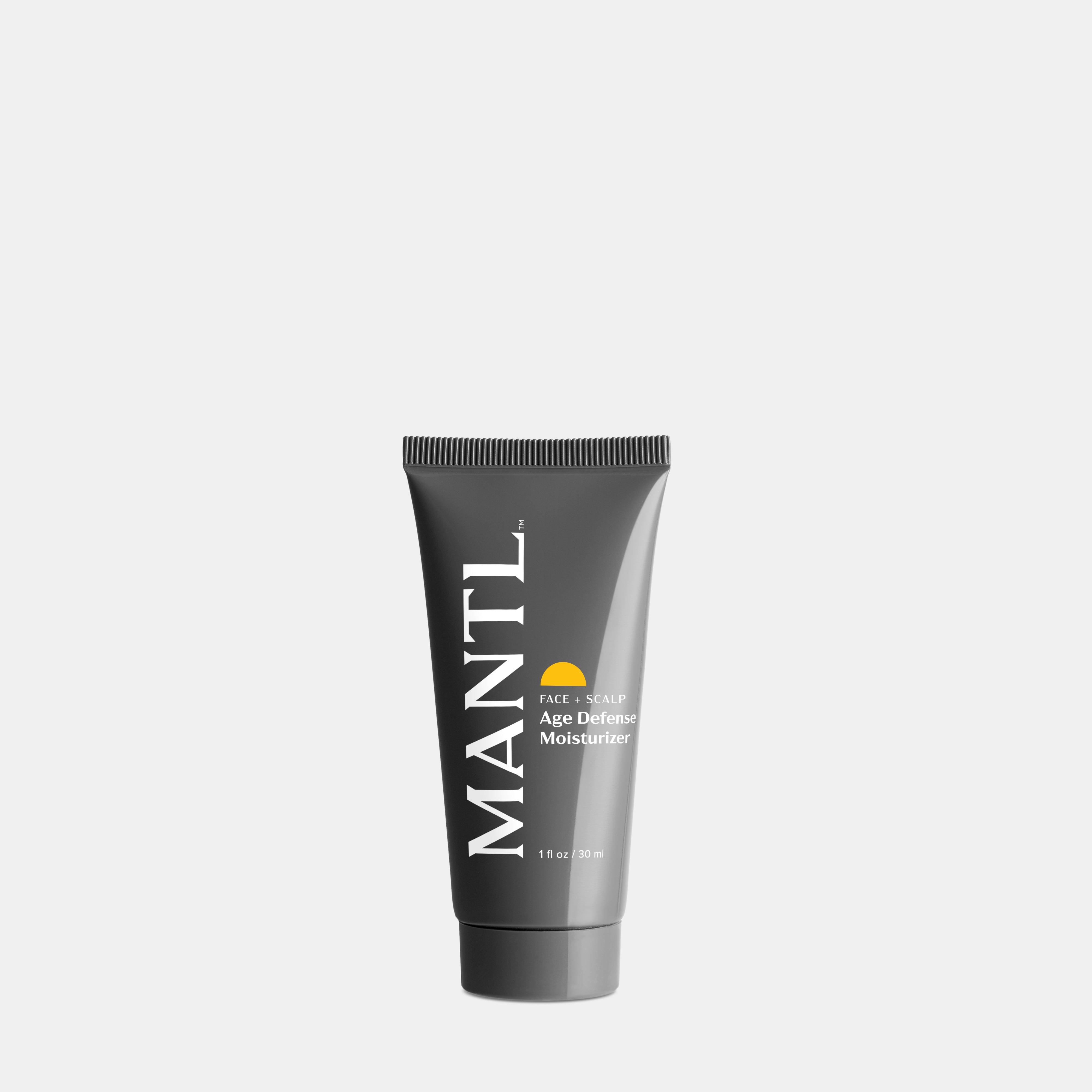 Invisible Daily SPF 30: sun protection is a key component of skincare, and MANTL's imperceptible every day SPF 30 offers a non-greasy, broad spectrum sun protection for daily use. This is one of the products that's helping many to understand how important it is to be sure about what to put on your skin.
Article continues below advertisement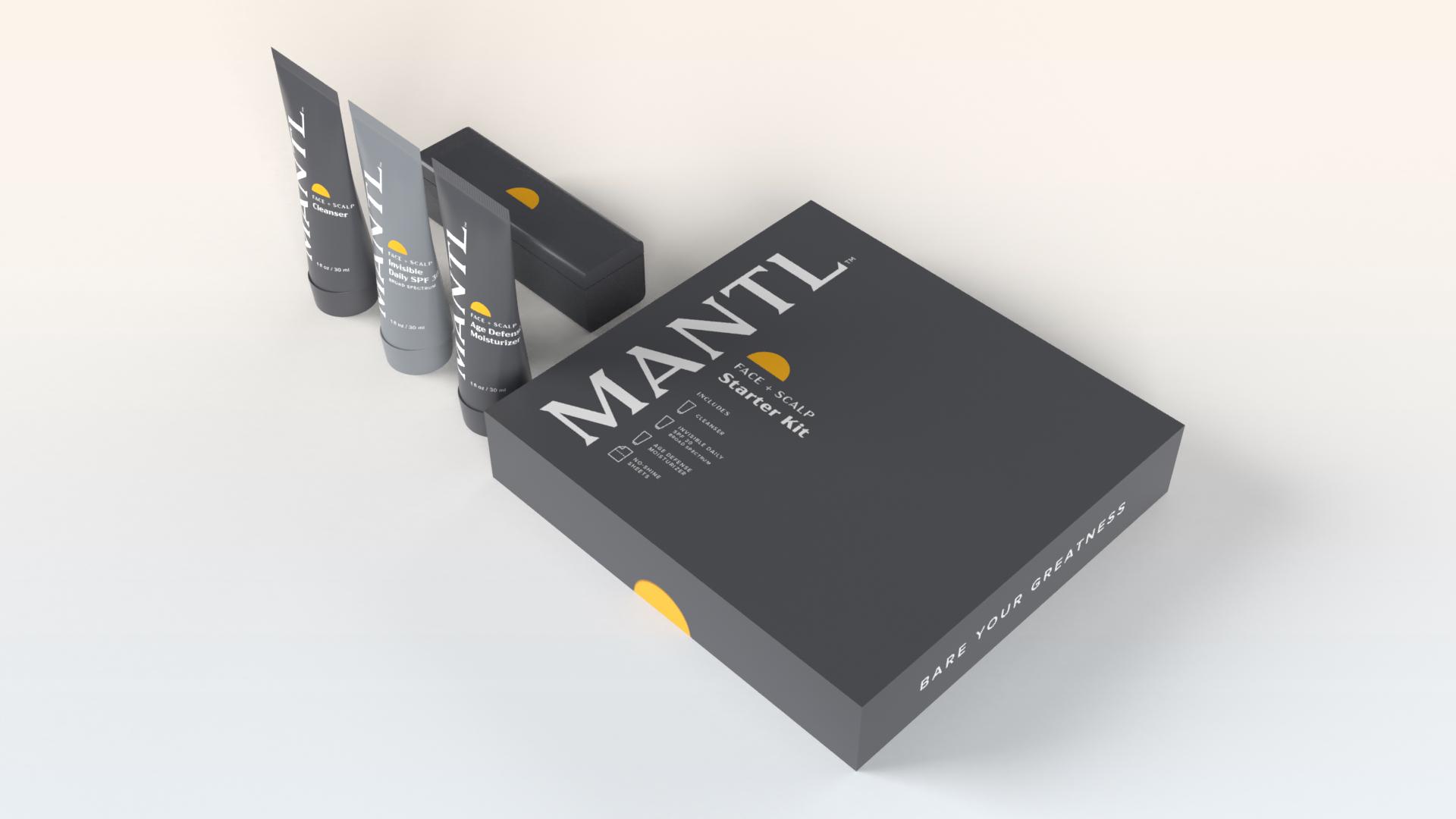 Impact on the industry
MANTL™ has emerged as a game changer in the world of men's skincare, by advocating for inclusivity and self- care for men. with their high-end products. MANTL™ has paved the way for a diverse and accepting vision of masculinity. Mantl's influence is undeniable As self care in the men's world is normalizing, the pursuit of personal authenticity resonates with people all around the world breaking down long standing barriers of misconceptions of self care for men, enabling men to explore self- care without any fear of judgment.
Article continues below advertisement
MANTL™ is not just all about skincare but it's a movement that's revolutionizing the grooming industry while reshaping the perception of masculinity. In a world where self-confidence is inseparable from self- care, MANTL™ is at the forefront, ensuring that all men have access to quality grooming products that meet their needs.