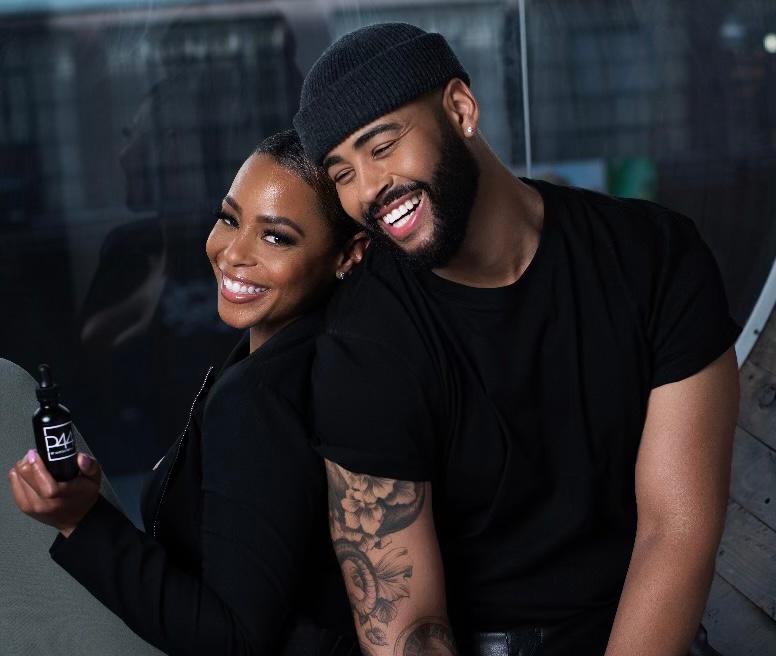 P44 by Anton Peeples
A New Oil For More Than Just Beards

By Jack Chadwick

Jan. 24 2023, Published 2:11 p.m. ET
A New Oil For More Than Just Beards
These days it's always good to know exactly what's inside the products we buy, and even better when these ingredients are actually good for you. P44 is as simple as that, an all natural oil who's mix includes coconut, almond, and jojoba into a fragrant and sophisticated new grooming essential. The oils used are not just pure and organic, they're also rich in vitamin E, a supplement that has been proven to aid the body's immune system, reduce stress and anxiety, and even increases the libido. Created by artist/producer Anton Peeples, each of the oils inside P44 have different advantages and by mixing them together you get the full smorgasbord in terms of goodness. So… what exactly can P44 be used for? Well the answer is A LOT.
Article continues below advertisement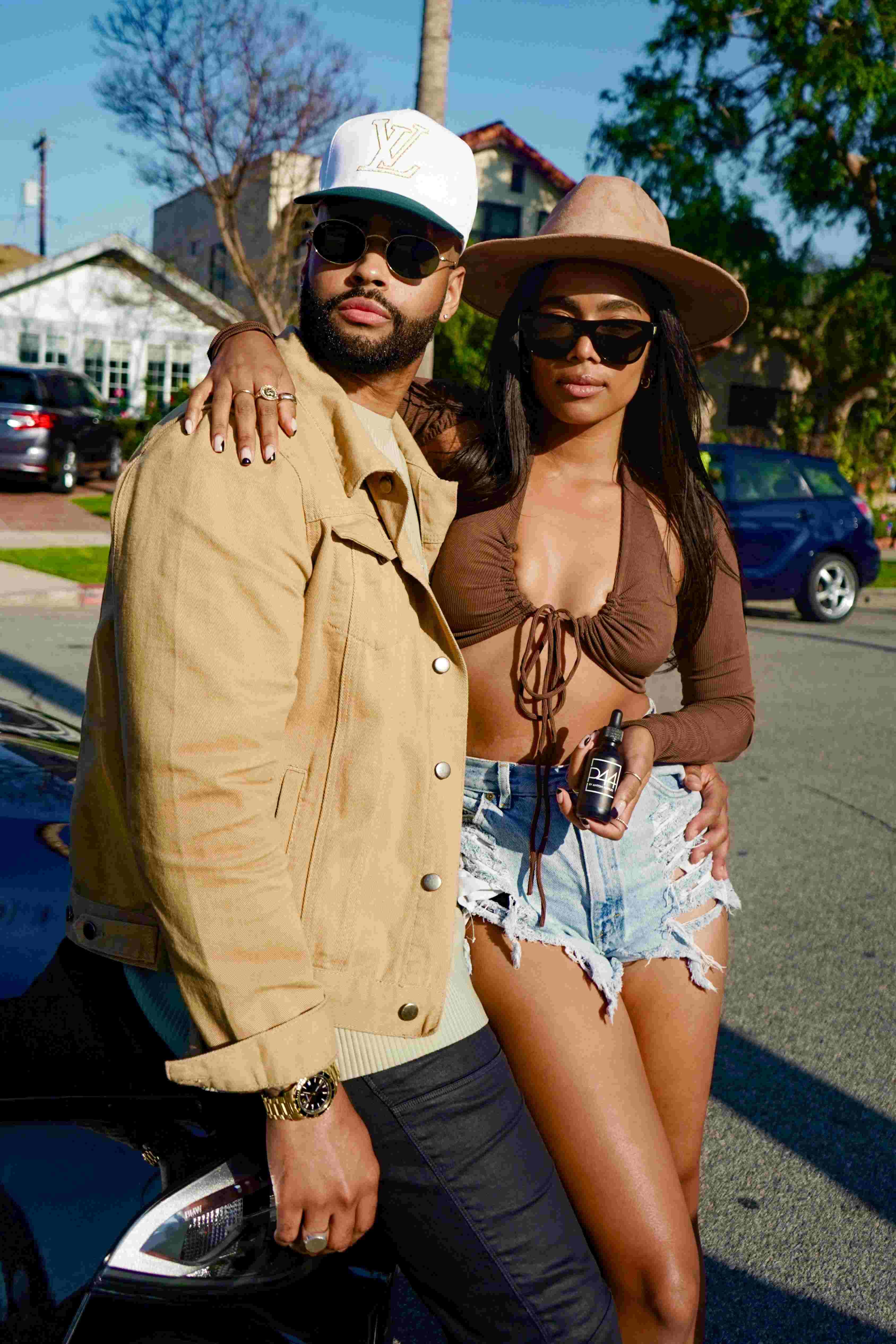 This product works really nicely as a beard oil, it makes you feel fresh and refreshed after a shave and the natural oils will lock in moisture and nourish your facial hair. If you shave before the club, a party or a wedding, P44 will keep you smelling sexy while keeping your beard soft, smooth and suave. It can also be used to condition and bring back to life dull and brittle hairstyles of all hair types. So many other products on the market contain sulfates and other useless chemicals that actually strip the natural oils from your hair instead of adding to them. Using the natural oils in P44 gives you a softer texture and can actually stimulate hair growth over time. The usage doesn't stop there. Did you know hair and skin are both made from the same thing called Keratin? So you can use this product the same on skin as you would your hair, and your beard for that matter.
Article continues below advertisement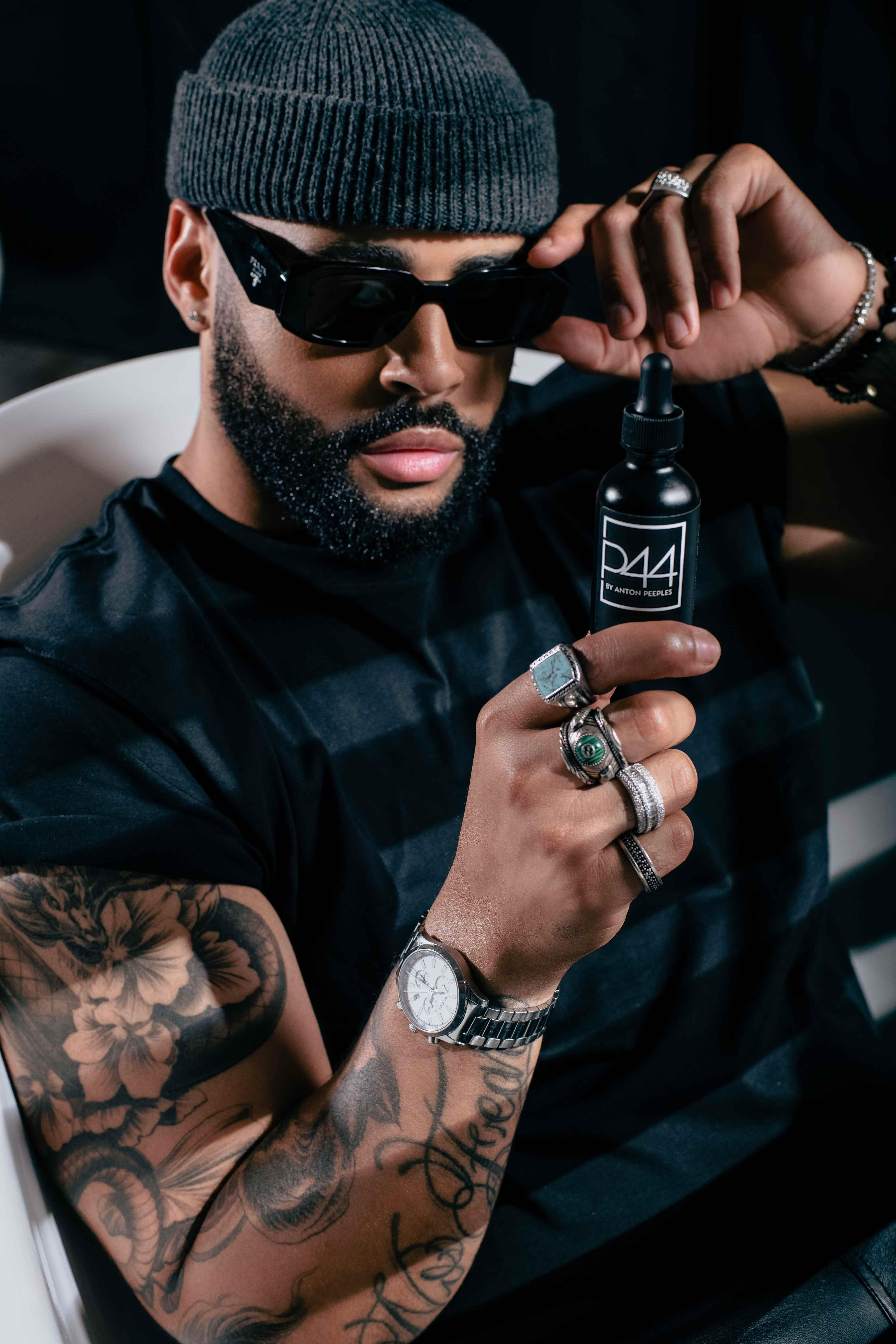 P44 even works on skin that's dry and irritated, getting rid of dandruff, and if you have any left it's great for giving your partner a sensual massage. So should P44 be the next grooming accessory on your wish list? Absolutely! Gone are the days of buying a product with 500+ ingredients you've never heard of. With P44 you know exactly what's in it. Just simple natural oils and that's it. Get P44, and your grooming routine will never be the same again.