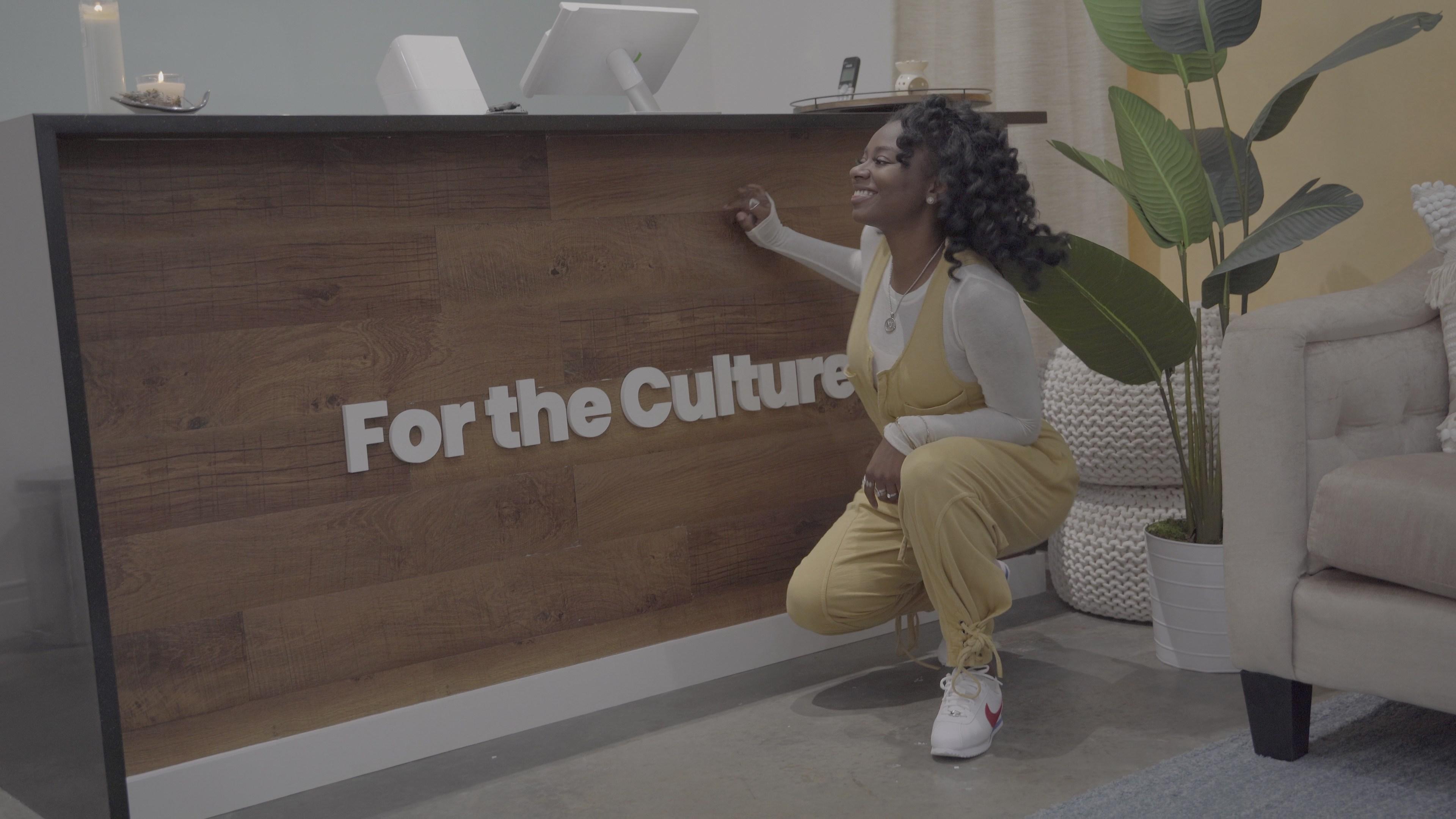 Rae Canti Sets A 'NU Beauty' Standard With Sea Moss
Rae & Nu Beauty & Co is providing something "new" for the culture, merging external beauty & internal wellness for men and women.

By Bleu Magazine

Jan. 3 2023, Published 1:45 p.m. ET
Rae & Nu Beauty & Co is providing something "new" for the culture, merging external beauty & internal wellness for men and women.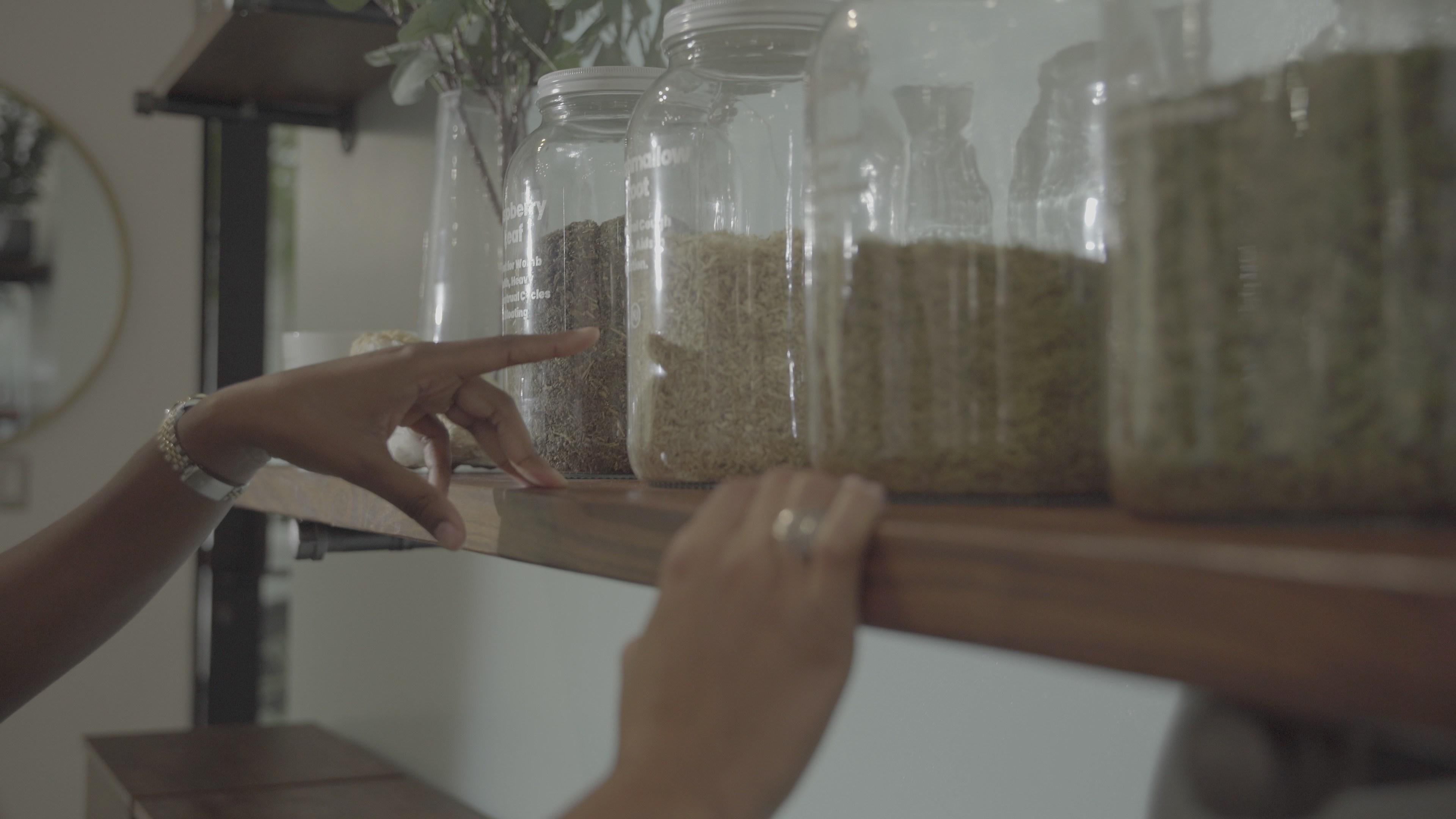 Nu Beauty's official merge with Nu Beauty Parlor in which consumers can shop online and in-store at the newly rebranded Nu Beauty Parlor & Wellness Space located in the heart of Midtown Atlanta. Nu Beauty Parlor & Wellness Space provides clients with a safe space to obtain an array of beauty treatments, while also being able to obtain holistic wellness products and solutions such as all-natural and organic sea moss gel, capsules, loose leaf herbs, and sea moss-based male performance enhancer, Morning Wood.
While Nu Beauty is known for its sea moss gel, Rae & her father came up with a product that men can't get enough of, now the brand's top-selling product, Morning Wood. Morning Wood is Nu Beauty's first male-specific product in which it promotes overall enhanced performance & energy in everyday life and for added benefit in the bedroom, amongst men young and old.
Along with a "NU" space, Nu Beauty will also be launching an array of new products such as raw sea moss, purple sea moss gel, hand-crafted tea blends, an all-natural pain reliever, kidney flush, and a women's specific tea, Wet Knights.
Article continues below advertisement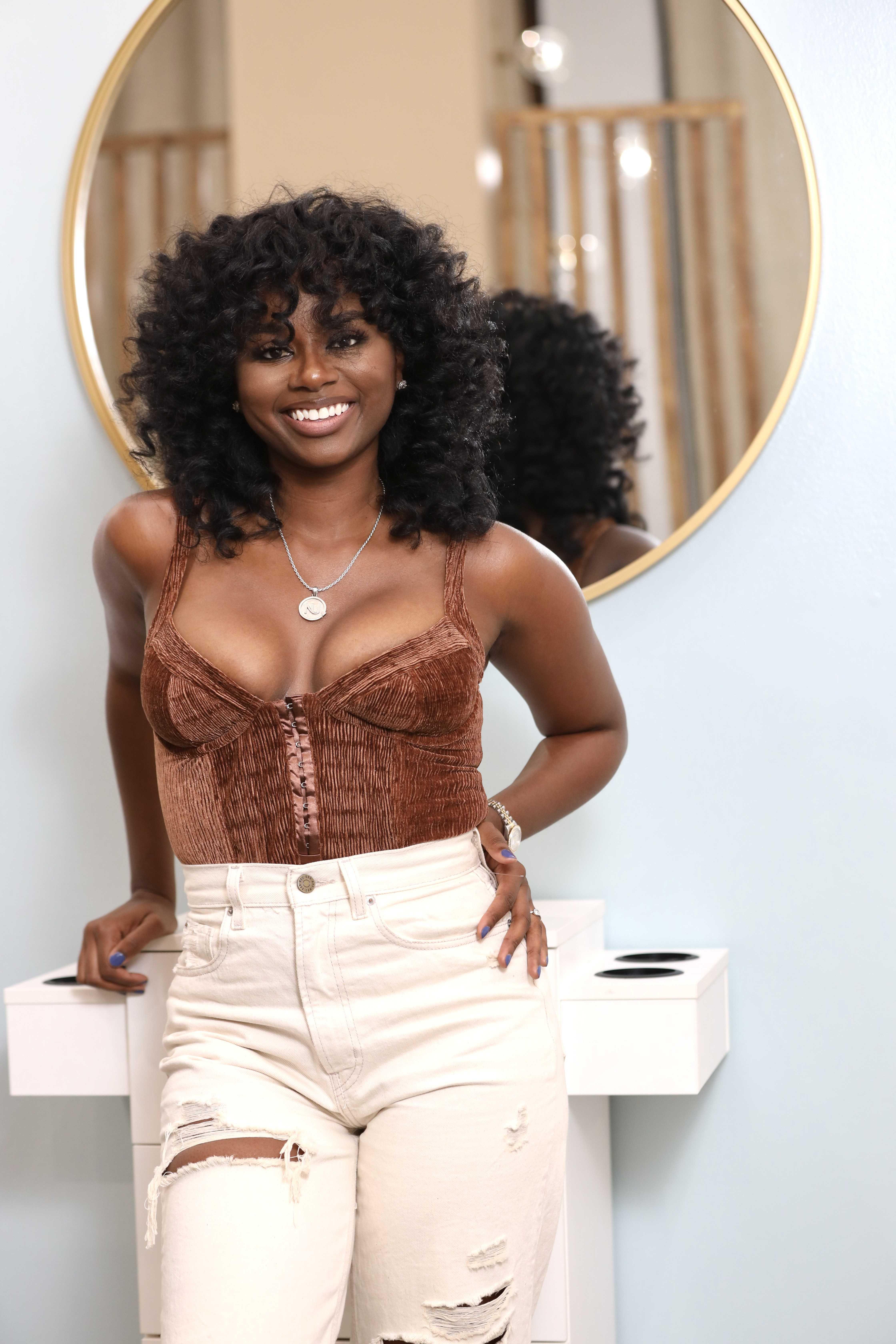 About Rae Canti:
After moving from Cleveland, Ohio to Atlanta, Georgia at the age of 18 and beginning her career in one of Atlanta's top salons (Snob Life Salon by influencer & hairstylist Ming Lee) Rae's love for beautifying a woman externally has grown to enhance women holistically as well. Nu Beauty's mission is to provide Nu Solutions & Nu Life for the culture, showing that it is cool & it is culture to be healthy, alive, and well in life and love – Healthy is the Nu Sexy.