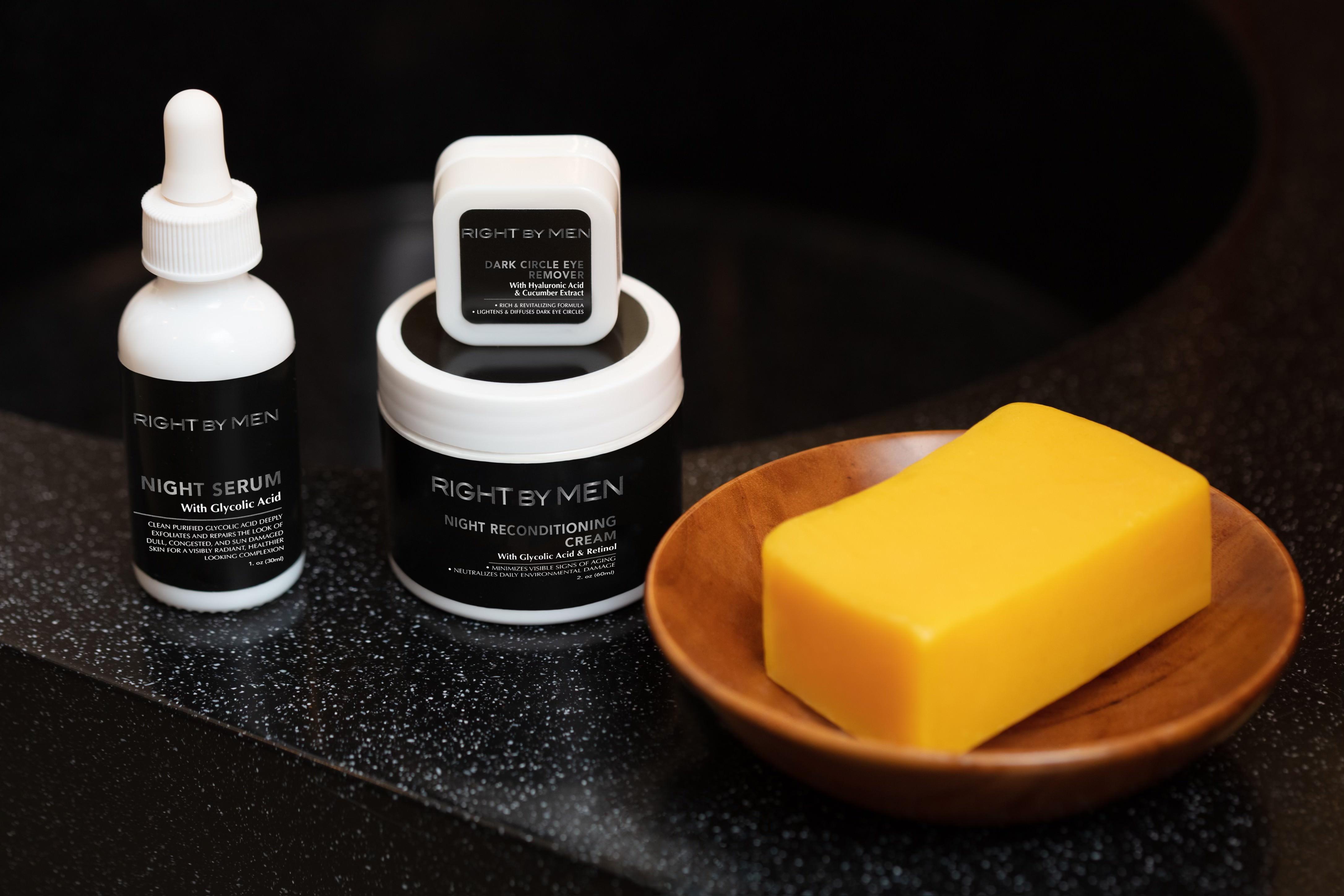 Right By Men Face To Face
Right by Men is the most cutting-edge and innovative all-natural skincare

By Alex Jairus

Feb. 6 2023, Published 12:00 p.m. ET
Right by Men is the most cutting-edge and innovative all-natural skincare on the market designed to restore, rejuvenate & renew your skin.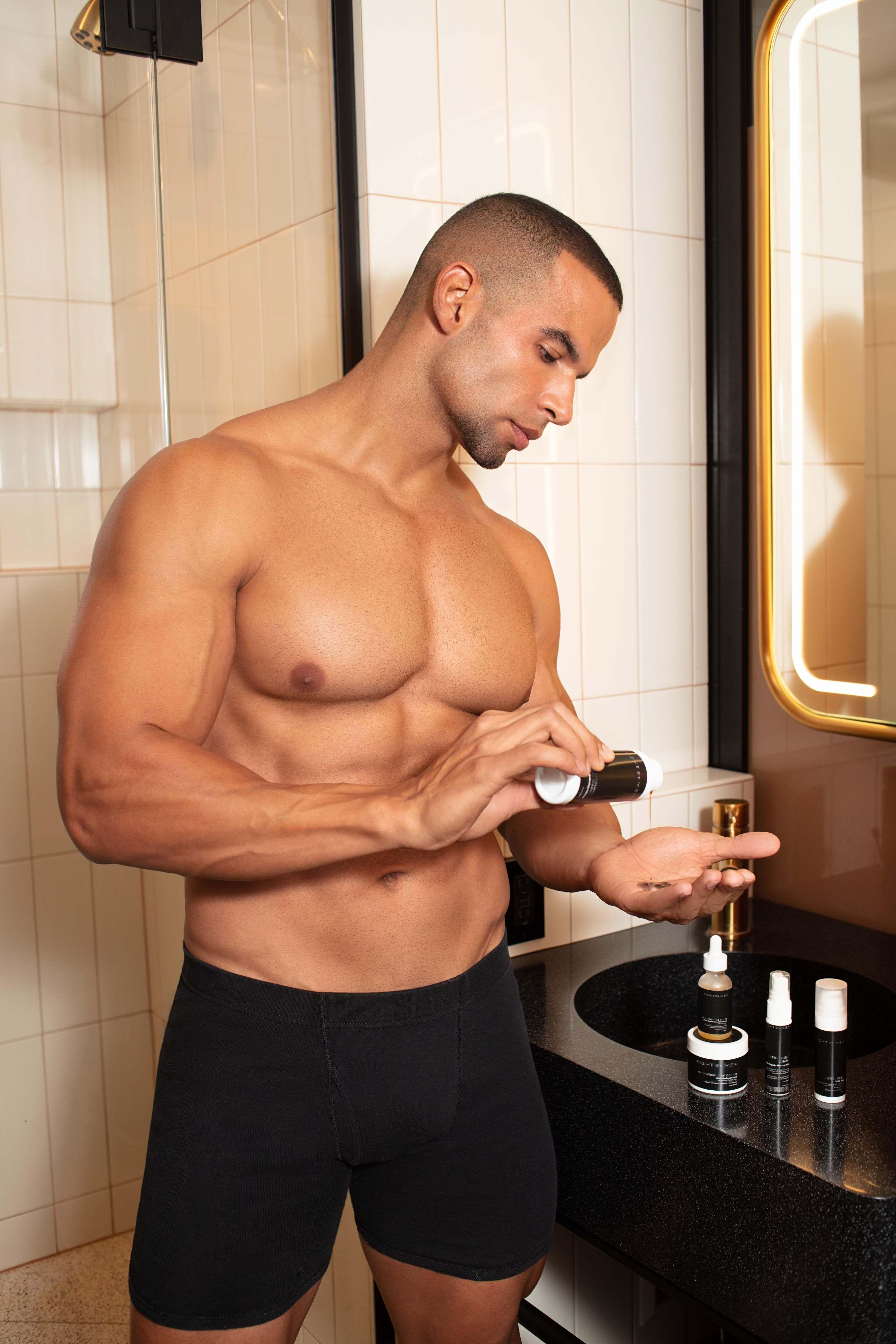 Alex Jairus, Founder & CEO of Right by Men, was keenly aware that the skincare world was targeted toward the female market and set out to provide a product for men and educate the male community on the importance of face and body skin care. From that vision came a powerful formulated line of products specifically tailored for men and their issues. In an industry stimulated by female consumers, Right By Men provides a positive change, and essential information for men lacking basic skincare knowledge by motivating them to follow the simple and easy steps to brilliant, radiant skin. Right By Men is pioneering the way men practice hygiene and is boosting their confidence levels exponentially by unleashing the best version of themself.
Article continues below advertisement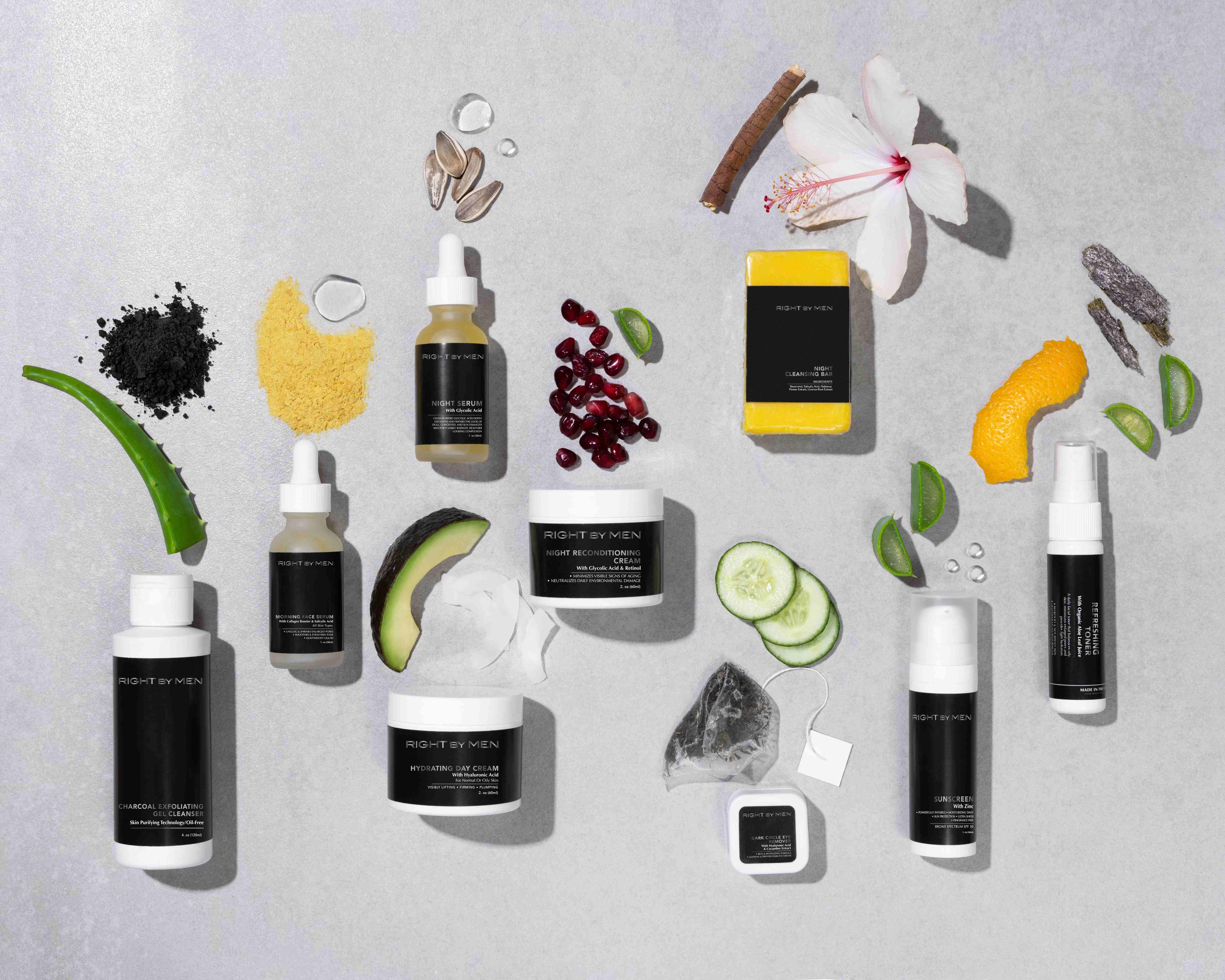 Right by Men is a luxury universal skin care line with affordable prices for all skin types. Right By Men's healing ingredients deliver proven, accelerated, and robust results while preventing and reversing damage caused by the sun, leaving your skin smoother, firmer, lifted, luminous, and flawless over time.
Article continues below advertisement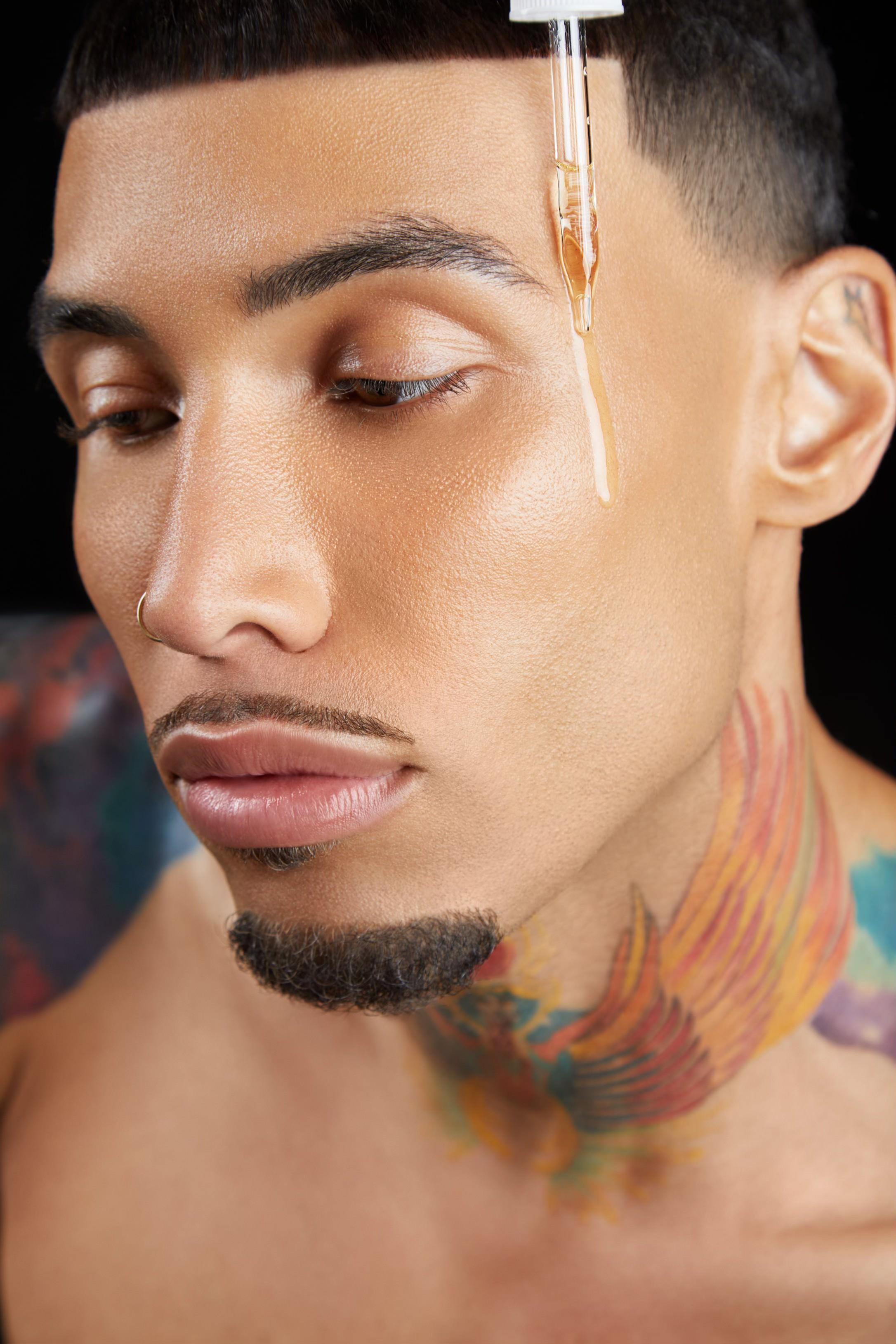 I was born in San Jose and moved to Southern California where I would spend my early years growing and finding my way in the world. At an early age I had an eye for art, fashion, and entertainment which led me into working within the Los Angeles, California industry. Being a minority male in the makeup industry comes with its own challenges but I managed to overcome adversity through hard work and dedication. My biggest influences in life would be my mother and anybody with a cause and the willingness to stand up, speak out, fight for what they believe in and give a voice to those who don't have one. Today my main focus is to help change peoples lives. Changing faces was an early focus that evolved into a deeper purpose. Health and wellness products, holistic medicine, and healing practices will be major facets of my art and brand moving forward in the years to come and I am excited to share these products with the world.
Article continues below advertisement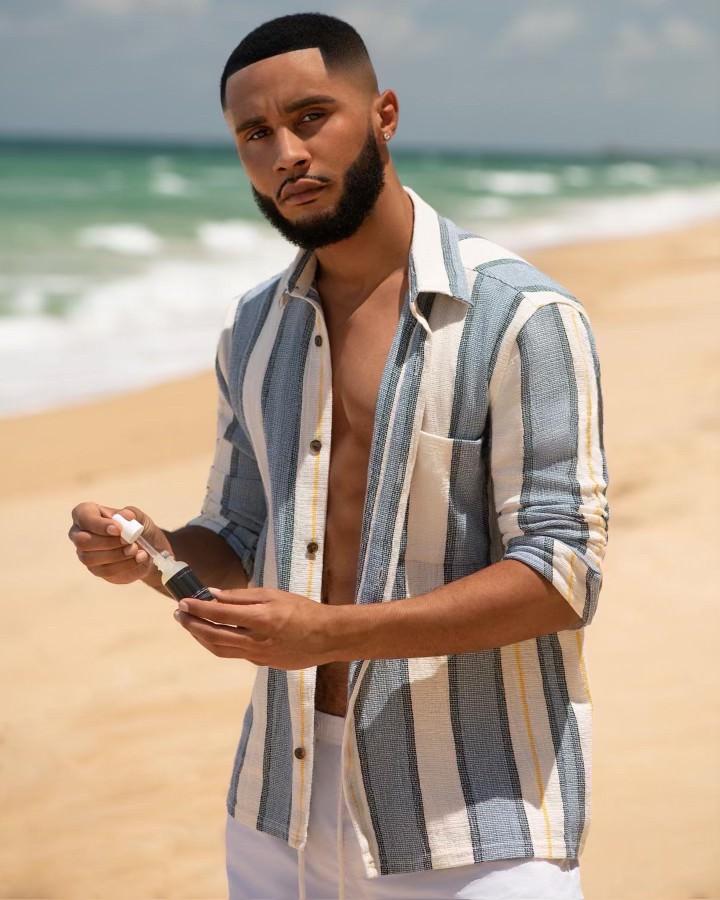 The next five years my team and I are committed to getting products in as many people's lives as possible, to expand into the retail space, open up distribution centers, and to create opportunities of wealth for my family and community.