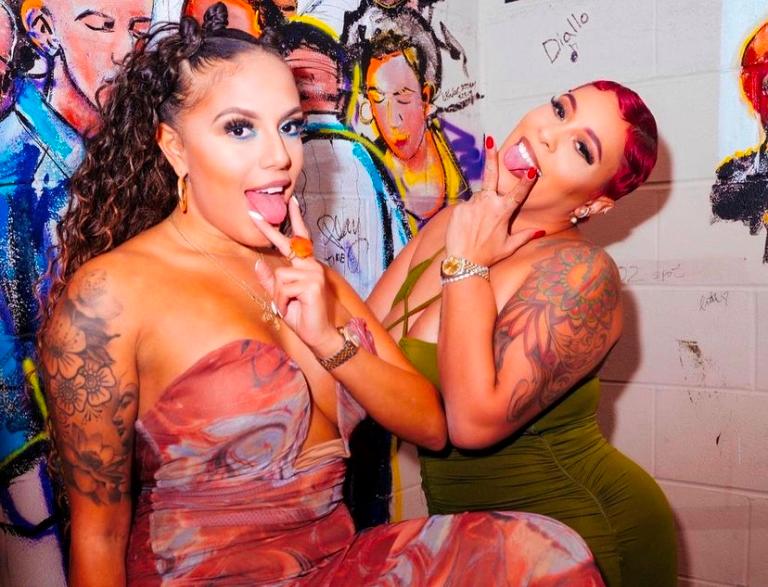 Class is In Session With The Creators of The Whorible Decisions Podcast: Mandii and Weezy
Whorible Decisions Podcast creators Mandii and Weezy take on reckless behavior with a new, funny, and responsible twist.

By Bleu Magazine

Sep. 28 2022, Published 2:16 p.m. ET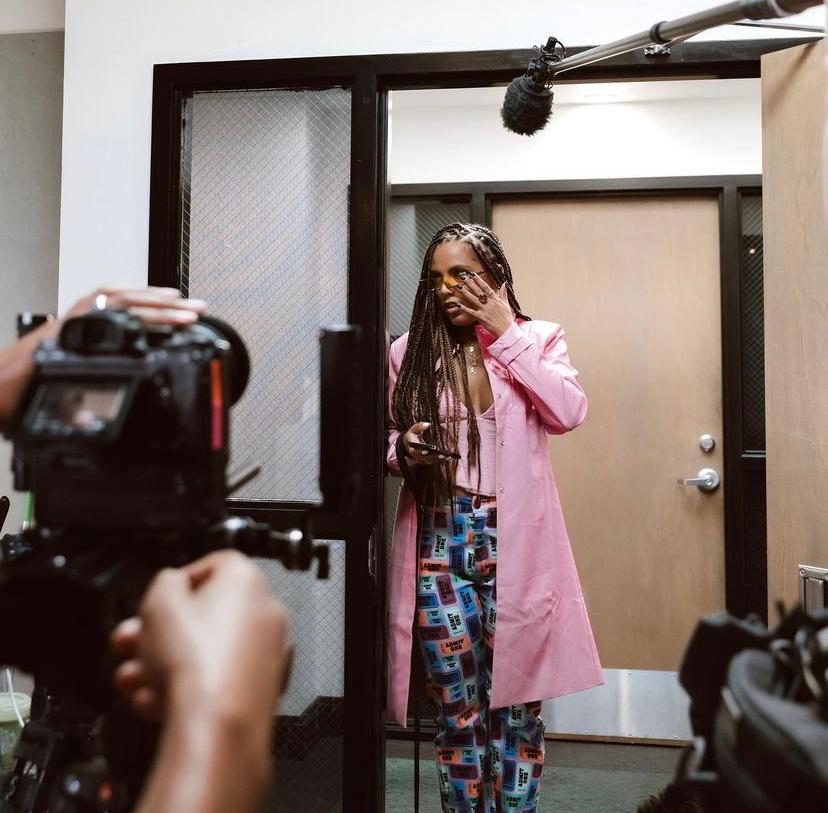 Sex Ed For The Generation Most Likely To Have Their First Sexual Encounter via Facetime
Gen-Z is having many of their first sexual experiences via a phone screen leading to awkward in person encounters. With the fragility of feeling rejected, can you give tips/advice on how to openly communicate with your partner about your wants/needs?
Article continues below advertisement
Weezy: If Gen - Z is heavy on the phone screen, then go with what you know! Sending a BDSM checklist is super cool because you get to explore each other's fantasies in a tangible way that you can check back on & since it's just a link, you can send via text.
How important do you feel masturbation is in learning how to please ourselves…And how can you approach your partner to join in on it without making things weird?
Weezy: All conversations are gonna be weird to have at first but if the result in cumming later doesn't make you brave enough to do it, nothing will! Offering up watching porn together is the easiest way, if you can't feel brave enough to do that, start with one of those corny Netflix mom-porn movies, laugh about how you should be watching real porn and then…. Boom!
Article continues below advertisement
Also, a great way to join into mutual masturbation is asking someone to show you how they please themselves so that you can learn for when you want to assist
Safe sex is great sex! But beyond using a condomn, what tips can you give on protecting yourself in sex simply through communication?
Weezy: Communicating the last time you got tested is a good start because it leaves the person to respond about their own.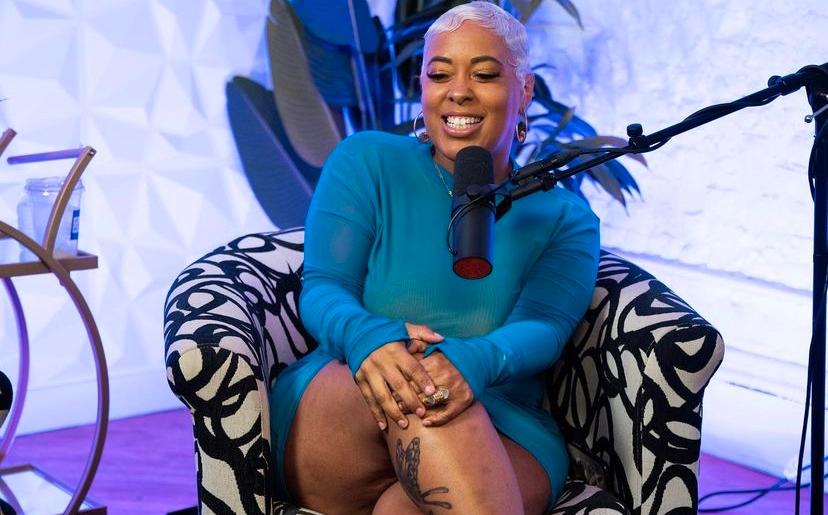 Article continues below advertisement
There's a stigma of having multiple sex partners, but can you speak to the benefits of multiple sex partners in finding your sexual identity?
Weezy: Think of sex partners like friends.
We have our party friends, our friends for deep convos, our friends for advice, well Sex can be the same! Not everyone shares the same kinks, the more you explore with real human experiences the more you become explorative with your own desires. The internet can only teach you so much.
With this huge community you all have built, what have they all taught you about sex that even you may have been privy to?
Weezy: What the WHOREhive has taught me about sex, is that I'm not as freaky as I thought I was. There are so many guests we have had on the couch that make me want to hand my mic over and walk out the door forever lol But! I know that I'm the vessel and the source for our listeners to see and connect with like-minded people, so I just try to honor that by being a good host.