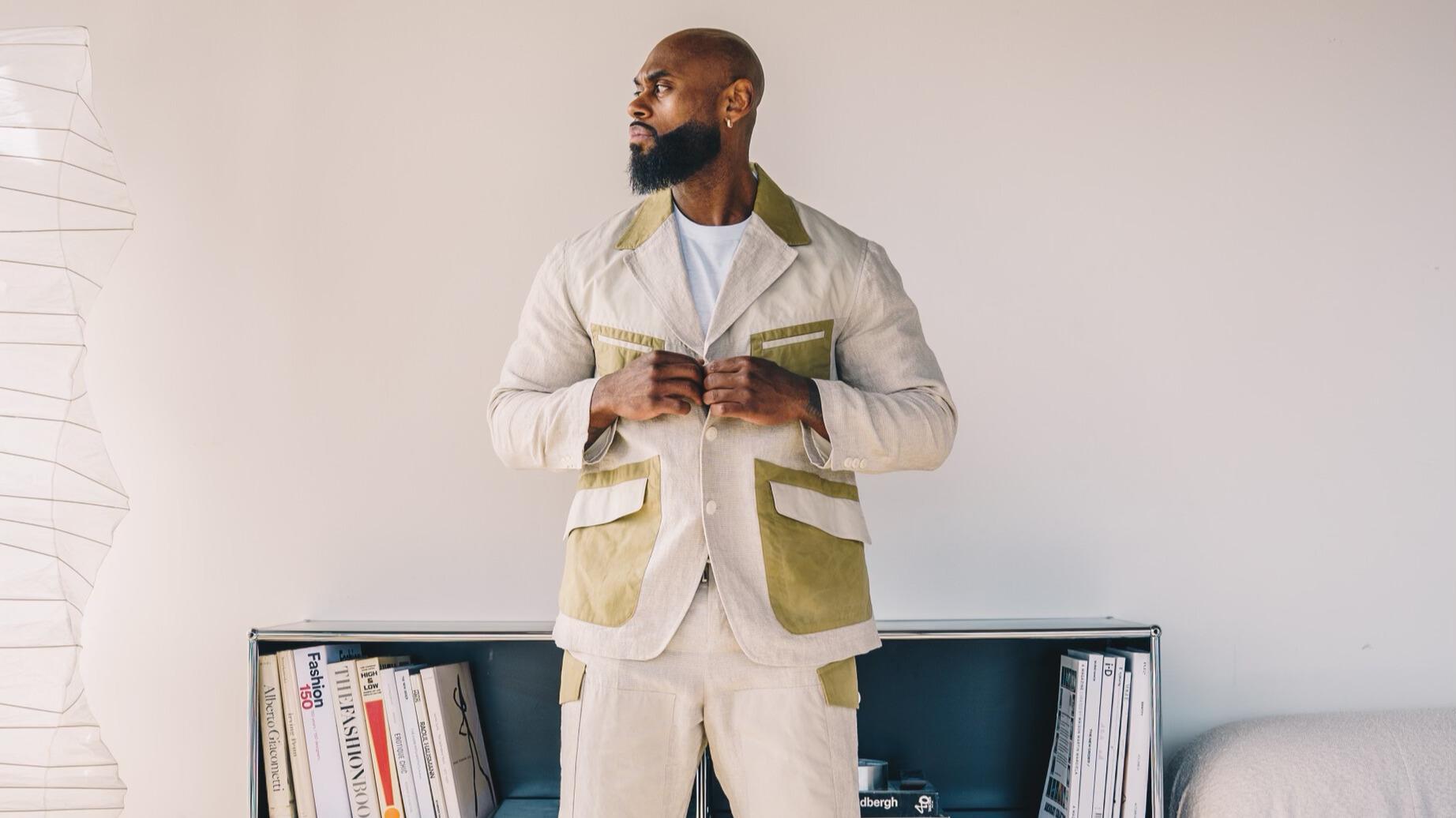 Creed III's Celebrity Fitness Trainer Continues His Journey to Success
In 2003, life for New Orleans native Corey Calliet revolved around typical activities: sports, hanging out with friends and family and attending college classes.

By Nicholas Hernandez

Jul. 14 2023, Updated 6:53 p.m. ET
In 2003, life for New Orleans native Corey Calliet revolved around typical activities: sports, hanging out with friends and family and attending college classes.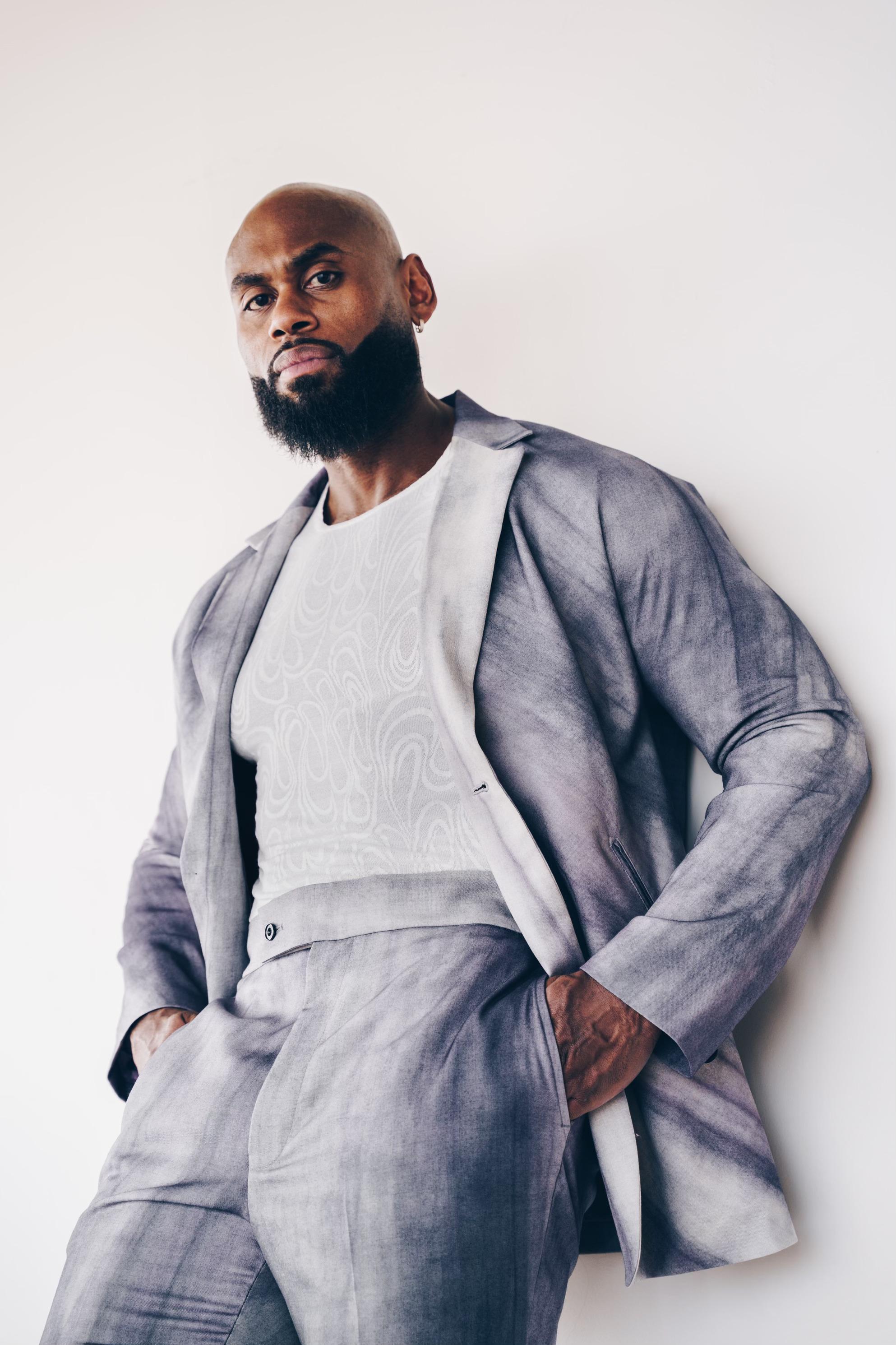 On top of all of this, working out soon became a priority for the then-Southeastern Louisiana University student.
From sports to the marching band, Calliet, growing up, approached life ready to engage in any activity possible. Eventually, motivated by his college athlete friends, Calliet's daily routine morphed into a heavy focus on various rigorous workouts. Calliet says working out evolved into an everyday occurrence with one goal - to look good.
But his life soon altered with the birth of his daughter.
Calliet, dedicated to providing for his child, decided to pause his education and find a job as a postal service worker. And for the next six years, he financially supported his daughter through his career. As he navigated his early 20s, another passion continued to persist in his life - health and wellness. However, he noted that he struggled with finding a correct and adequate regimen.
Article continues below advertisement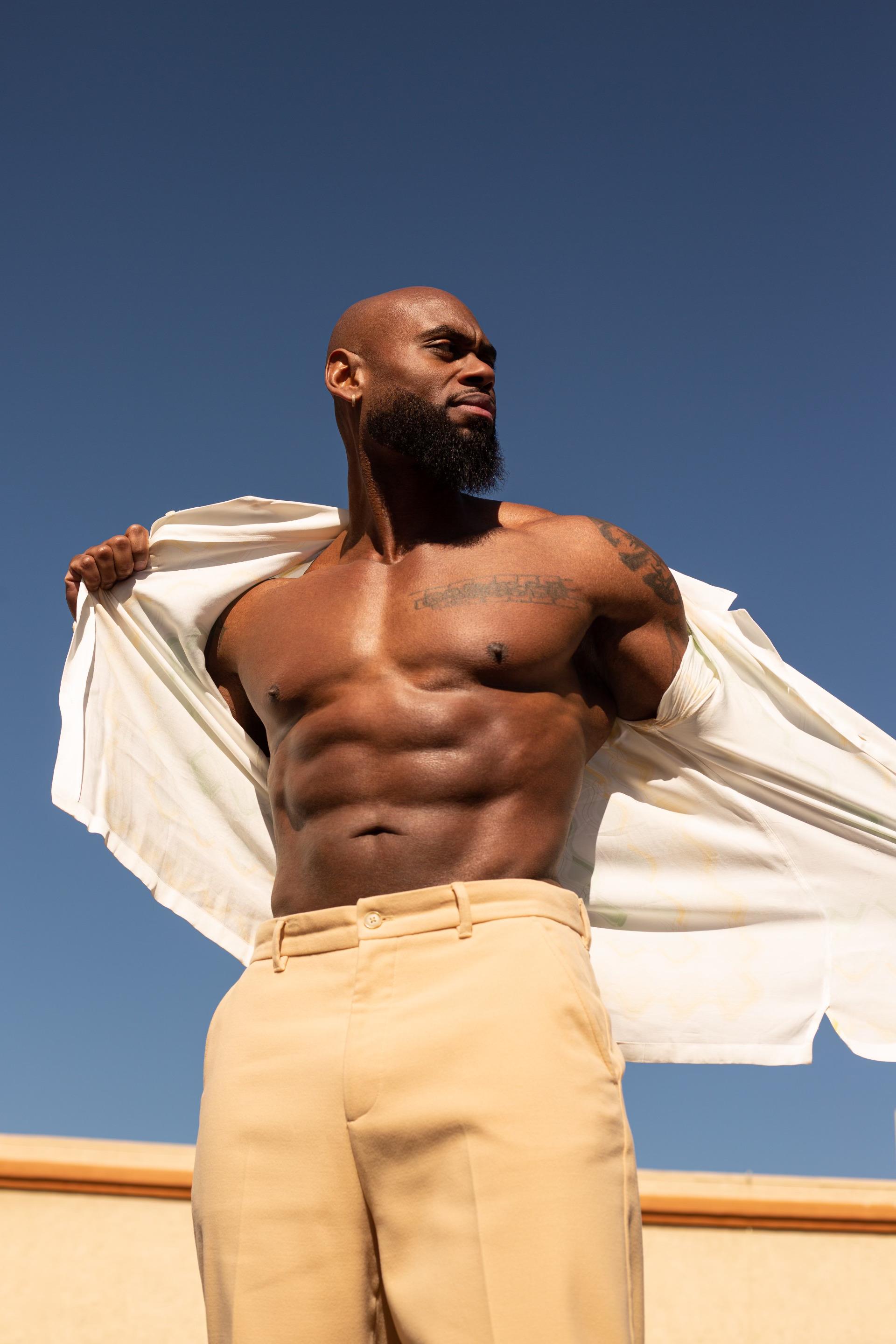 "I did not know how to diet," Calliet recalls. "I did not know how to train, so I would try anything I knew, just trying all kinds of different things until I finally got a trainer myself."
He calls back on adapting to a new mentality throughout his transformative journey. He says the mental aspect of instilling trust in someone to transform his life, despite believing he could solely complete the change, led him to have the body he desired.
"I had to reach out and get help," he says. "What I was trying to do in six years, I did in eight weeks and transformed my body."
After undergoing a complete evolution, Calliet left his government job as a postal worker in 2010 and pursued a career as a personal trainer. He says a vital part of success is constant learning. And after training locally for three years in Baton Rouge, Calliet received his big break - working as a celebrity trainer on the 2015 Fantastic Four film.
Article continues below advertisement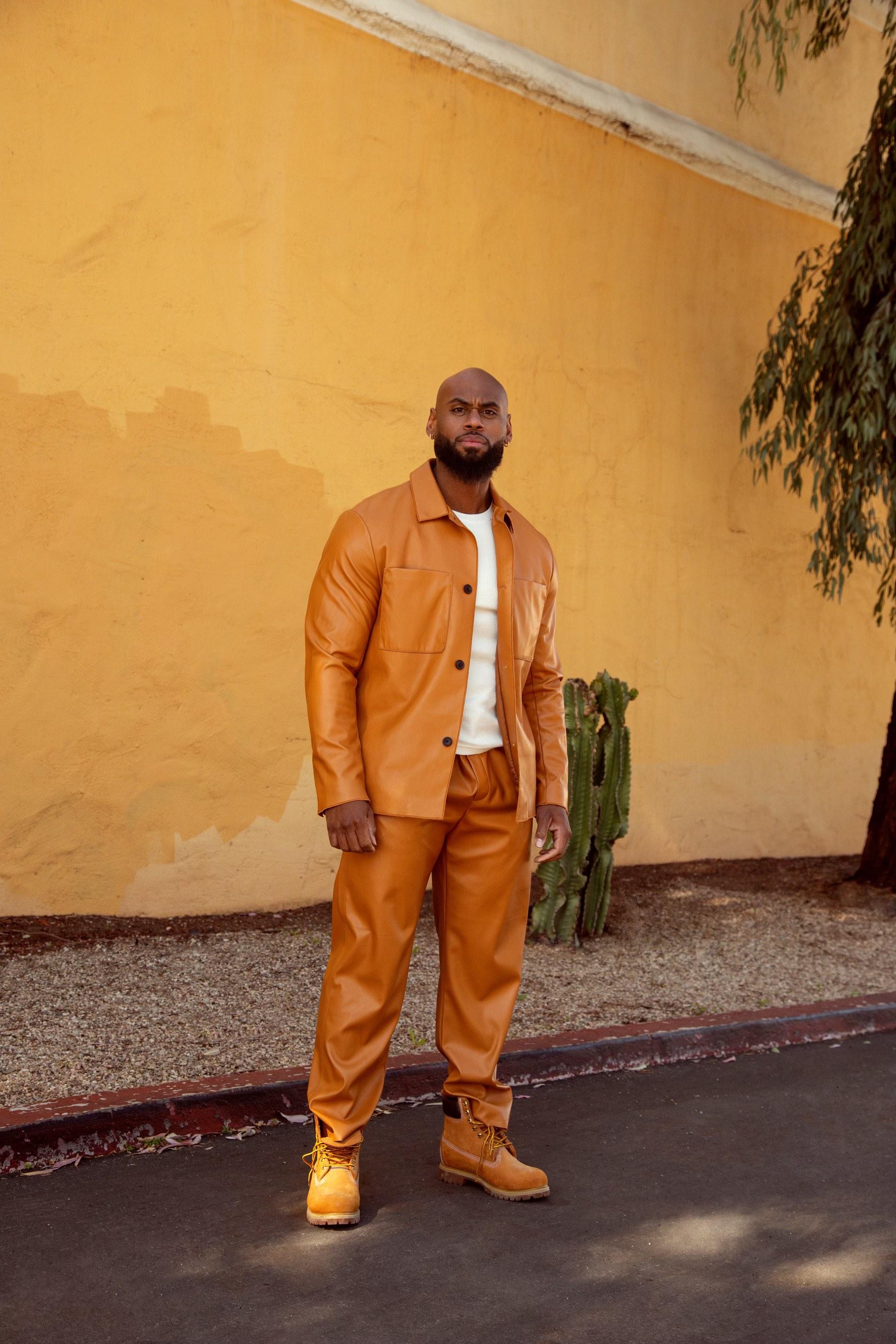 It was there he met Hollywood superstar Michael B. Jordan. After that interaction, Calliet's career would reach new heights.
He decided to leave his Louisiana home and travel nearly 1800 miles to Los Angeles in 2014. Through various gigs including E!'s reality show, Revenge Body by Khloe Kardashian, his cutting-edge training style grew in popularity.
"The Calliet Way'' pulls from athletic strength and conditioning techniques and professional bodybuilding fundamentals. His abilities helped secure his place in the entertainment industry, landing a spot as a trainer for the hit boxing film - Creed III.
"People trust me. People respect me, and I can go in any room and train anybody," he says.
Article continues below advertisement
On the set of Creed III, Calliet worked vigorously, creating a dedicated workout and diet regimen for Jordan and actor Jonathan Majors. An average day as a trainer included planning two or three workouts and carving out four to five well-balanced meals a day.
"It changed every day between each and every person because it wasn't like one size fits all," he says jokingly.
As Creed III debuted across America, Calliet watched in awe, reflecting on his journey and witnessing his pride and craft be showcased. And as audience members watched two African-American males dominate the box office with over $100 million in international sales and making history as the biggest domestic opening for a sports movie ever, Calliet, tears up knowing as an African-American male that he contributed to a greater mission - representation.
"When I got to Hollywood, I was gonna change the game," he says proudly. "And that is exactly what I did. Not only did I change it, but I put two black men on the screen - you have never seen that."
Now, Calliet sets out to expand his mission of spreading health and wellness and inspiring a new onslaught of aspiring trainers. The personal trainer, motivational speaker and entrepreneur, Calliet continues to expand his repertoire. Next on his list is to open his Los Angeles-based gym, ACHV Fitness. The gym's name stands as an acronym for ambition, courage, heart and vision, which Calliet believes are the things you need to achieve.
"You're not just coming to work out at my gym," he shares. "You are coming to experience something you could take with you and tell the world about it."
And the gym, which will be located in Inglewood, California, is the next step for aspiring others, especially hopeful trainers. He says he tries to share everything that was given to him during his life transformation. And as his career grows, he remains dedicated and passionate about helping the next generation of trainers, even his daughter who will attend school with plans to become an athletic trainer.
"When I see her on her TikTok and Instagram working out, that brought tears to my eyes. I'm opening the door for her that she didn't even know existed. I'm creating a legacy," he says.
"I'm opening the door for so many young other trainers behind me saying, if I did it, you could do it too."