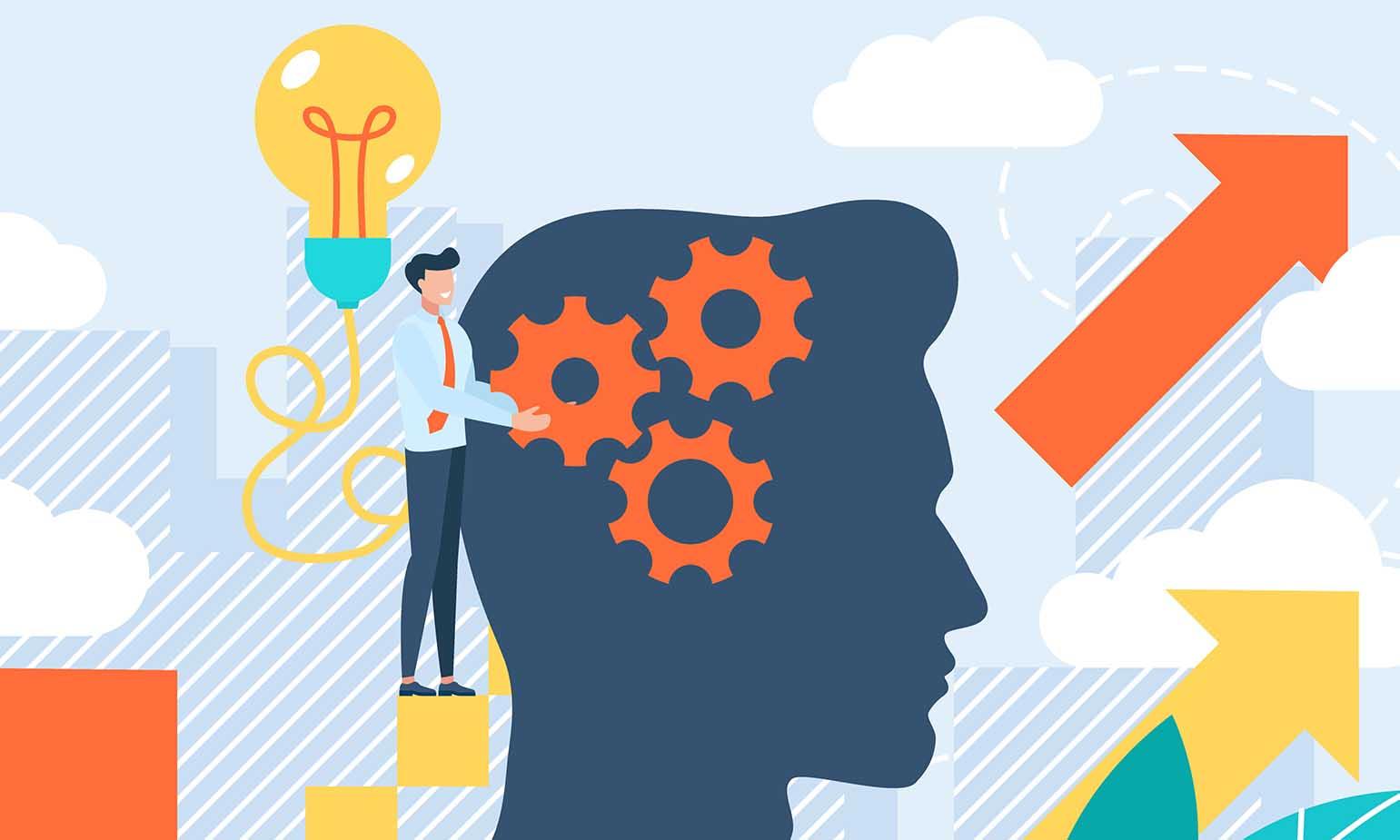 New Technologies Are Making Mental Health More Accessible
By Eric Munson

Jan. 6 2023, Updated 4:21 p.m. ET
Three mental health apps designed for Black people
Mental health has become a growing problem in the United States. According to the National Alliance on Mental Health (NAMI), in 2020, one in five adults experienced mental health issues and one in 20 adults experienced serious mental issues.
NAMI also said that in 2020, only 46.2% of adults received treatment. That number is 64.5% for serious mental issues.
"The average delay between the onset of mental illness symptoms and treatment is 11 years," according to NAMI's website.
NAMI's data shows that minority groups, particularly Blacks (37.1%), Hispanics (35.1%) and Asians (20.8%), have the three lowest rates of mental health treatment. This is partially due to more than 150 million Americans living in areas with a shortage of mental health professionals, according to NAMI.
However, with the advent of the digital era and novel technologies, mental health is becoming more accessible, particularly for minority groups. Three such apps have recently been created and are designed specifically to help Black Americans with mental health issues.
Liberate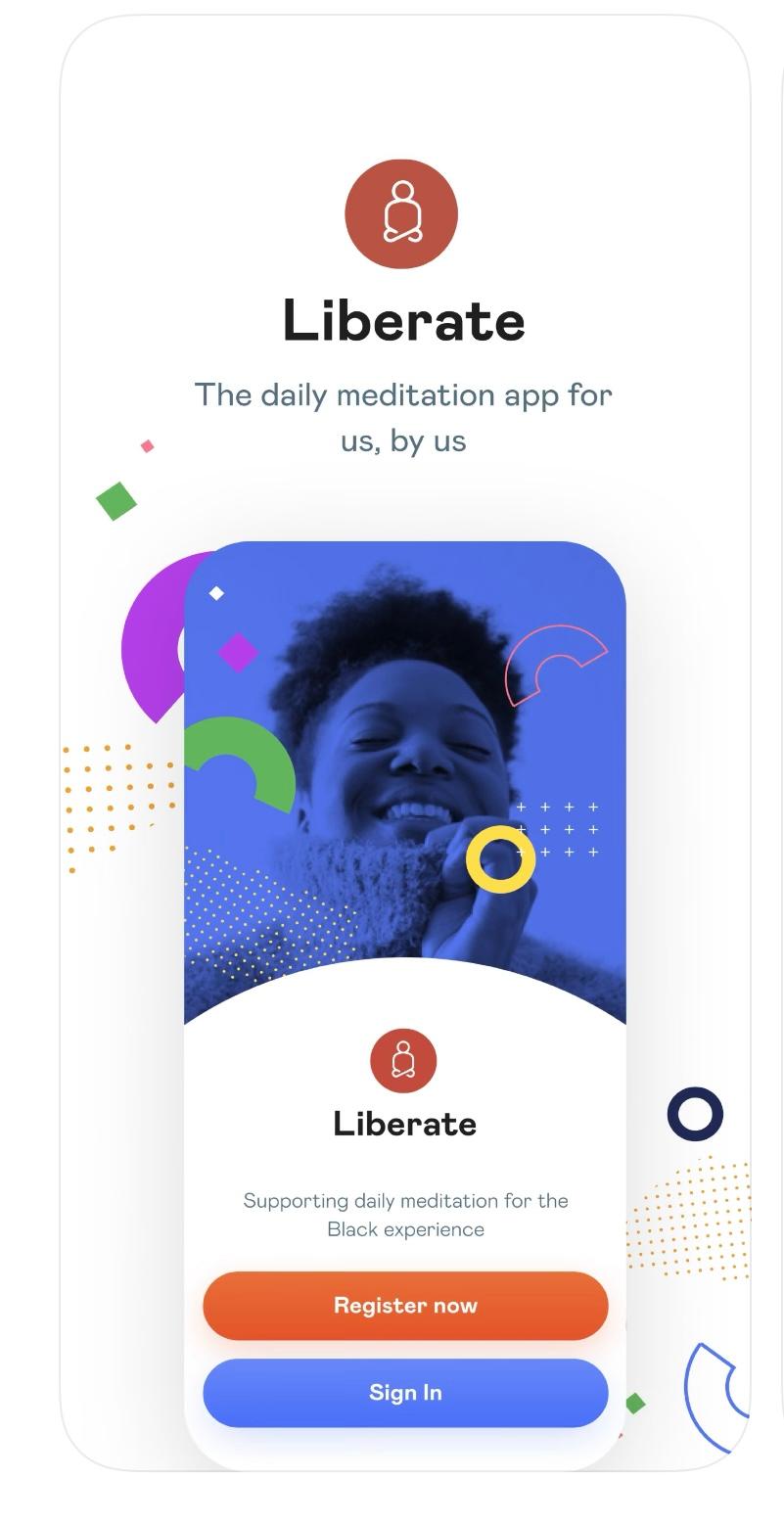 Liberate is a subscription-based meditation app created by Julio Rivera that is designed to provide daily meditation and lead to a better mental state.
According to the website, Liberate has more than 100,000 users. All of them use the app to reduce anxiety and stress and to sleep better.
The app is designed to support Black people by "offering resources for common cultural experiences, like internalized racism and microaggressions."
Liberate has a team of more than 40 teachers from a diverse range of cultures and traditions. Liberate believes that "culturally relevant practices are essential for healing."
The subscription allows access to more than 240 meditations and talks from the team. There is also offline listening, allowing content to be played without wi-fi or cellular data.
A monthly subscription costs $9.99 per month. The annual subscription is a one-time payment of $71.99. There is also a seven-day free trial.
"We can move past the opinions that we have to change who we are to fit in and be successful," Liberate said on its website. "We can move past self-blame and criticism to love and connection to ourselves and others."
Article continues below advertisement
Shine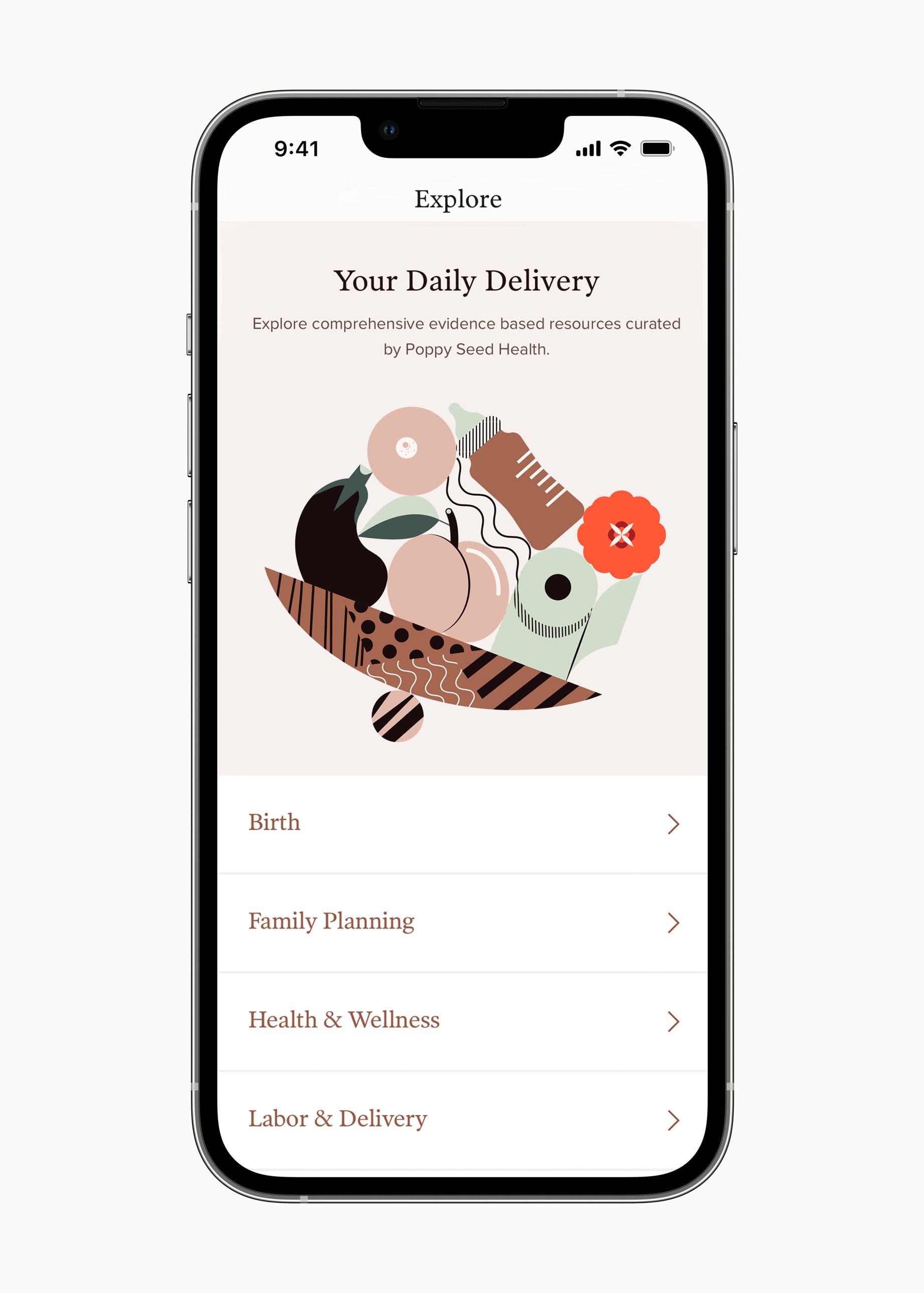 Shine is a mental wellness program app founded by Naomi Hirabayashi and Marah Lidey, that offers its users daily meditations, self-care courses, personalized support and virtual community workshops. The app was named the Best App of the Year by Apple.
Shine provides a lot of data showing how minority groups disproportionately suffer from mental health issues.
For example, Black adults are more likely to report "persistent psychological distress." LGBTQ+ individuals are between two to four times more likely to suffer mental issues. There is also a major lack of diversity in the psychology field, with about 86% of specialists being White.
In a blog post on Shine's website, Hirabayashi and Lidey discuss their own struggles with mental health and their approaches to self-care.
"Self-care, to me, is about prioritizing my mental and emotional wellbeing above all else, even if just for five minutes a day. I know it can be hard —we all have a lot going on," Lidey says.
"For me, practicing self-care boils down to being grounded in the present moment, creating space for the people and experiences that bring me fulfillment, and being compassionate with myself about what I'm able to get done in a day," Hirabayashi says.
The Shine app is free and provides one daily mediation and one daily article. However, there is also a premium membership that costs $64.99 per year. The premium membership provides access to more than 1,000 meditations, personalized content, one-on-one support and members-exclusive events.
Poppy Seed Health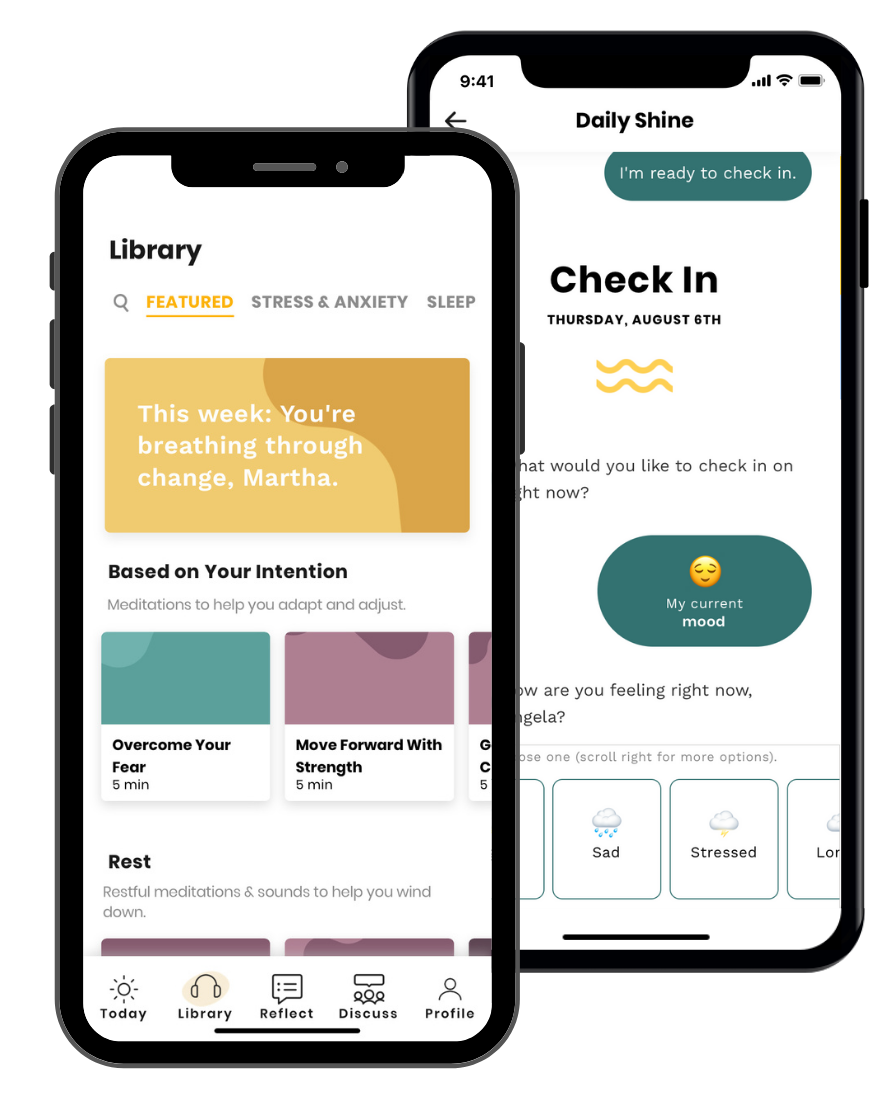 Poppy Seed Health is an app founded by Simmone Taitt that connects mothers, who are suffering from postpartum depression and other pregnancy-related mental issues, with mental health professionals.
According to data from Poppy Seed's website, one in four women will experience a pregnancy loss and Black women are twice as likely to have a stillbirth than Hispanic and White women.
"My experiences first hand made me realize that having emotional support allowed me to melt in my own vulnerabilities, joys and fears when I felt the most isolated," Taitt said on the website.
Members also receive access to unlimited, on-demand text support from a human at any time. The app allows users to connect instantly with a doula, midwife or nurse.
A doula is a trained professional who provides emotional support for birthing people. A midwife is a medical professional who helps birthing people before, during and after delivery. A nurse is a licensed medical professional with an education in medicine.
Poppy Seed has more than 400 doulas, midwives and nurses across the country.
Poppy Seed provides numerous services such as birth and postpartum planning, lactation support, infant care and processing miscarriage and loss.
The website also provides guides that are titled "Invisible Loss Care Guides," allowing people to "navigate the nuances of support that often go unspoken."
There are two forms of payment. One is a pay-per-chat, in which users pay $5 per chat. They receive access to the library of resources and have one-on-one, 24/7 chatting with any of the Poppy Seed team.
There is also a monthly plan that offers similar benefits and costs $29 per month. The monthly subscription helps support Medicaid members.