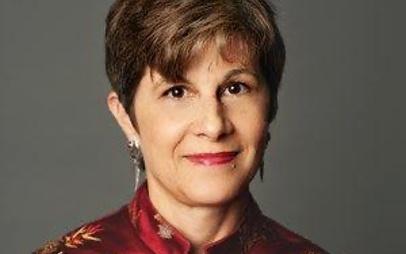 Sharon McDermott's Journey to Acupuncture and Chinese Herbs
Acupuncture is an Alternative Holistic Medicine

By Eric Munson

Oct. 28 2022, Published 3:26 p.m. ET
Acupuncture is an Alternative Holistic Medicine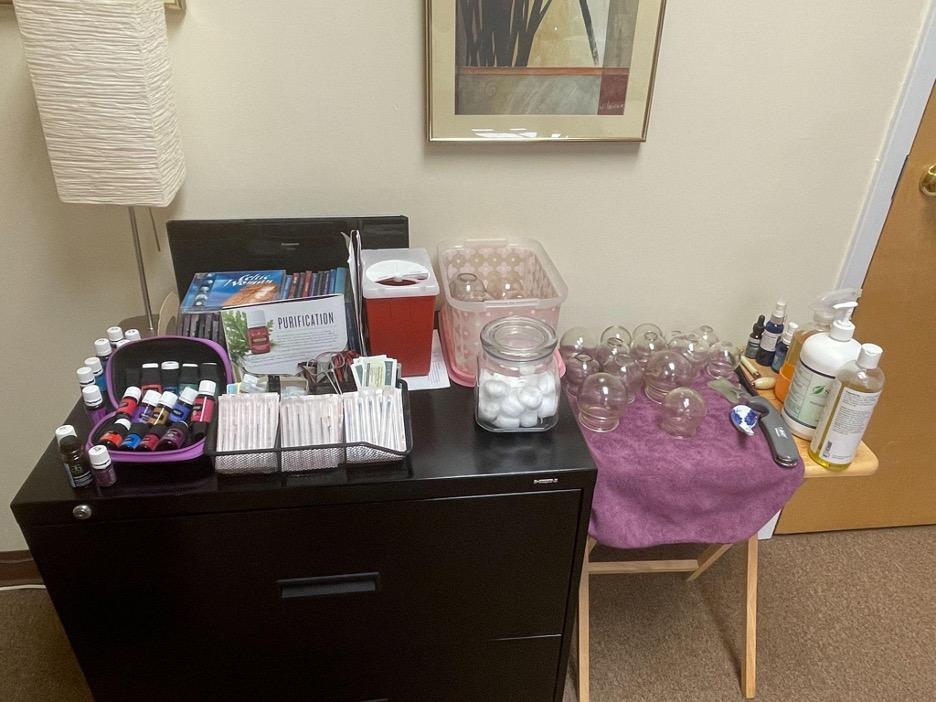 Sharon McDermott, the founder of Healthy Healing, suffered from sinus problems, sore throats and severe headaches.
She looked for solutions until one of her friends, who was going to school for acupuncture, recommended she get treatment at the school clinic.
McDermott was treated with acupuncture and Chinese herbal therapy for about three to fourth months. She said it worked "very well." She has been practicing in Westbury, New York for 18 years.
"I was finishing up my undergrad at Hunter College and I was trying to figure out what to do," McDermott said. "I was a psych major and I thought I might do that, but then when this came along, the acupuncture, I had decided that would be something that I would actually want to pursue."
McDermott then looked into the school that her friend attended, which is called Pacific College of Health and Science, formerly called Pacific College of Oriental Medicine.
"That was another long period of academics, not something I was expecting," McDermott said. "It became a master's level program, but a very long, protracted one."
McDermott said that it took three years for acupuncture and four years for Chinese herbs. However, it took her slightly longer because she was pregnant with her son at the time. She attended school part-time while holding a full-time job.
Eventually, she was able to attend school full-time and got a Master's of Science. McDermott said that she did not necessarily need to pursue both courses of study, but thought both were "helpful."
McDermott said that before graduating in 2003, she had to go through a board-certification process to obtain her acupuncture license. Most states require a license to practice acupuncture, but the process differs state-to-state. There is no license to practice Chinese herbs in the State of New York.
"You have to get licensed in the state for acupuncture, but you still have to sit for the board," McDermott said. "You can do both acupuncture and herbs on the same day, but that's a lot. That's a lot of pressure. So I didn't do that."
McDermott instead took her acupuncture certification first and then waited a few months to take the Chinese herbs certification. This process begins during the last year of study so that "all the information is fresh" and students can be practicing immediately.
McDermott then moved into an office on Old Country Road owned by a doctor of osteopathic medicine. That office no longer exists. She then moved around to different locations until settling at her current office.
Her office is located at 55 Post Ave in the Village of Westbury. The office consists of McDermott and a few other tenants including another acupuncturist and a massage therapist. They will refer patients to each other, but rarely have an overlap.
McDermott explained that there is some overlap between acupuncture and chiropractic medicine. They are both considered "energetic medicine" and use similar techniques such as electrical stimulation. However, acupuncture requires using needles inserted into specific points on the body rather than physically adjusting the spine.
Article continues below advertisement
McDermott also has a cabinet filled with bottles of Chinese herbs and pills. She does not have her own dispensary. Much of what McDermott uses is of high-quality coming from the United States. The herbs coming from China are quality-tested.
McDermott explained that traditional Chinese medicine "provides a natural approach to gently nourish and encourage the body towards conception."
Acupuncture is typically used for pain and stress relief, but can be used for ailments such as asthma and gastrointestinal issues. However, McDermott specializes in pregnancy and fertility issues.
Sharon is passionate about assisting couples in their family planning. McDermott has written a book, Unleash Your Inner Goddess: How to Experience an Empowering Pregnancy, Labor and Birth, to give women medical information "to help empower them in their pregnancy and birthing experience."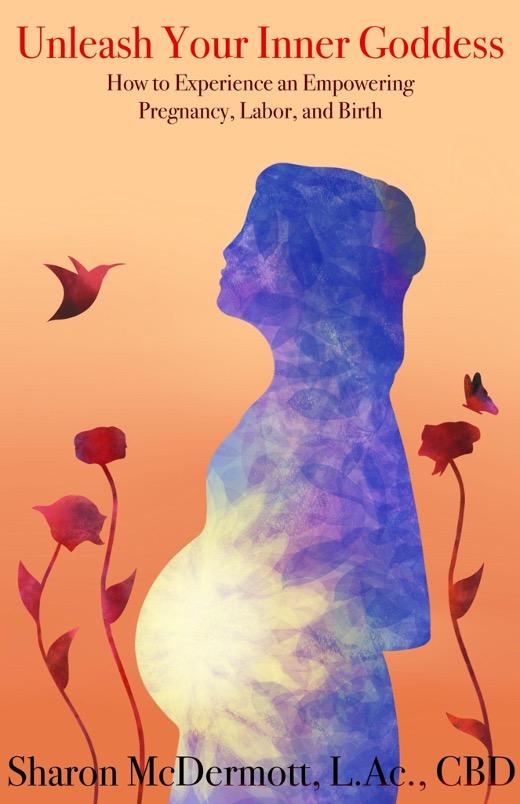 Article continues below advertisement
McDermott calls acupuncture a "holistic medicine" because it requires taking a patient's entire body into account rather than just the symptoms of an illness.
"We look at the whole body, we look at the whole person," McDermott said.
McDermott said that she'd look at a patient's daily habits, activity level, sleep patterns, diet, lifestyle as well as physical and emotional feelings.
"Somebody comes in for what they think is one thing, but when you start talking to them, 'Oh yeah, I don't sleep that well, I'd like to stop smoking, I'd like to lose weight, I'd like to feel like I have more energy,' so I could work on all those things at one time," McDermott said. "They don't have to run around to five different doctors."
Recently, McDermott has seen several patients suffering prolonged effects of COVID-19.
"People actually have pain in their upper back, which is a differently-described pain," McDermott said. "It's almost like their lungs are hurting… I don't know how to describe it, but they told me it feels like it's muscle pain, but they say it's deeper. I literally think it's just the lungs are not functioning 100%."
"Western medicine has nothing for post-COVID right now," McDermott said. "Traditional Chinese medicine offers a way for patients to have healing with less pain, increasing their sense of taste and smell and overall energy."
See below for McDermott's contact information.
Article continues below advertisement

Sharon McDermott, L.Ac, CBD (LIDA)
55 Post Ave, Suite 206
Westbury, NY 11590
516-410-4297