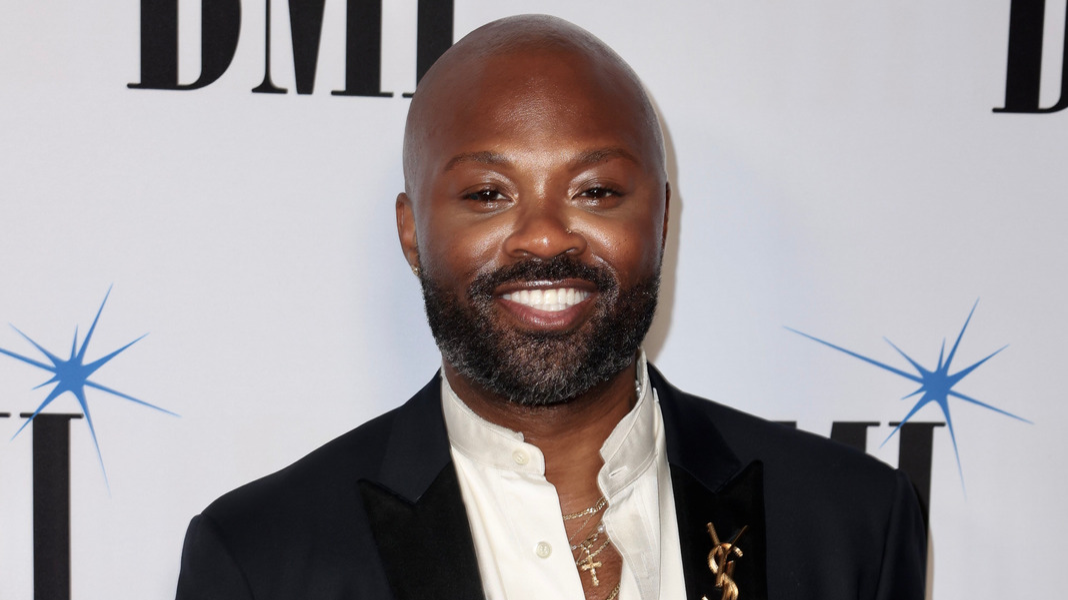 Artistic Notes Through The Lense of Wardell Malloy
Over 20 years of skin in the game as a prominent music executive, Wardell Malloy is a proven tastemaker of the arts

By Bleu Magazine

Jan. 3 2023, Published 12:38 p.m. ET
Over 20 years of skin in the game as a prominent music executive, Wardell Malloy is a proven tastemaker of the arts.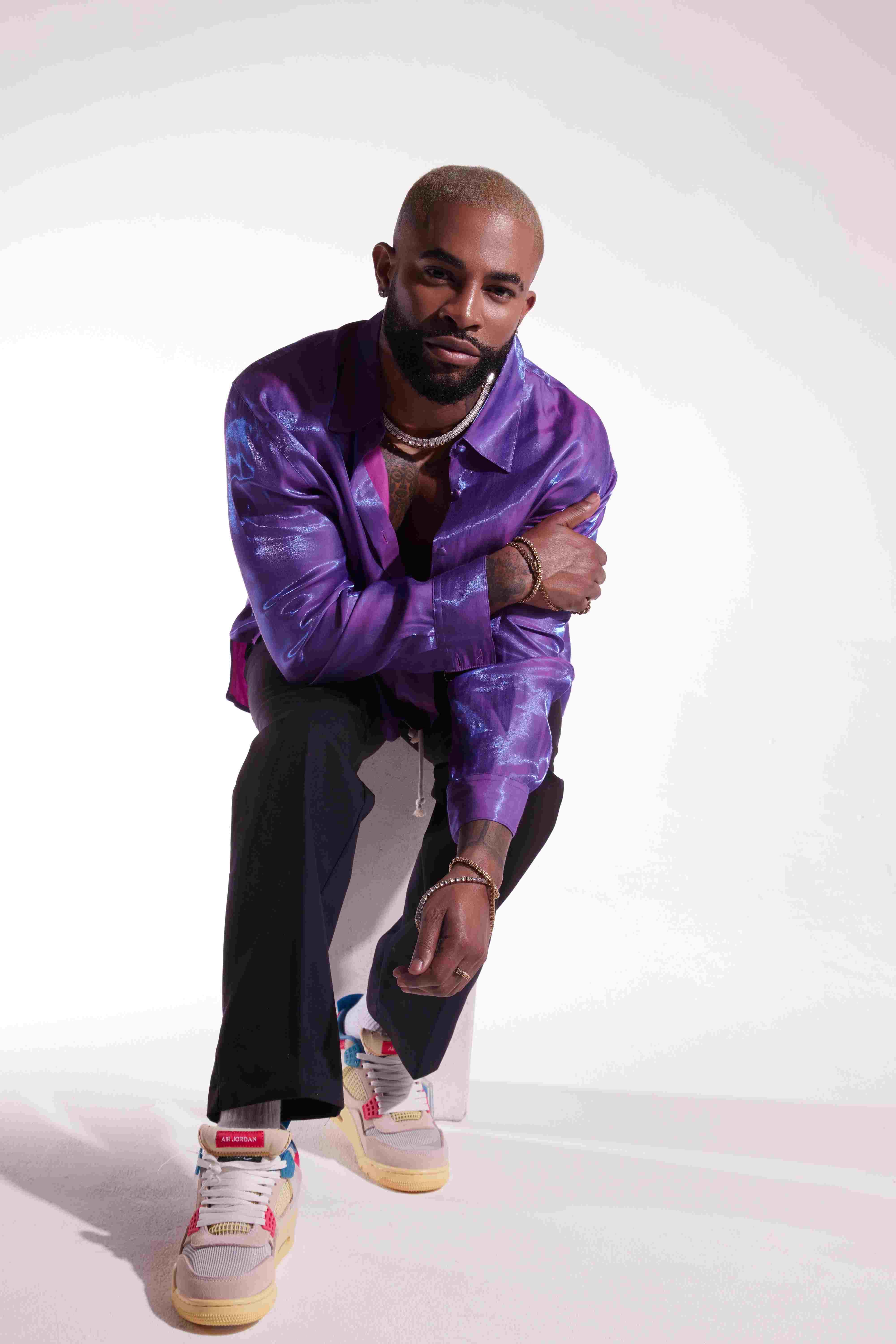 Assistant Vice President at BMI - a leader in music rights management - Wardell's credits are responsibly listed for A$AP Rocky, Chris Brown, Ro James, Tory Lanez, and Trey Songz to name a few.
Wardell is a trusted ear for quality control from genres R & B and Hip-Hop to Gospel, constantly demonstrating that his smallest feat is being one noted. In true form as a creative, Wardell Malloy expands his resume again with his voyage into the world of photography.
Wardell continues to "satisfy that creative side" with his work behind the lens and fills a void between the "distinct difference" between creatives and executives.
Article continues below advertisement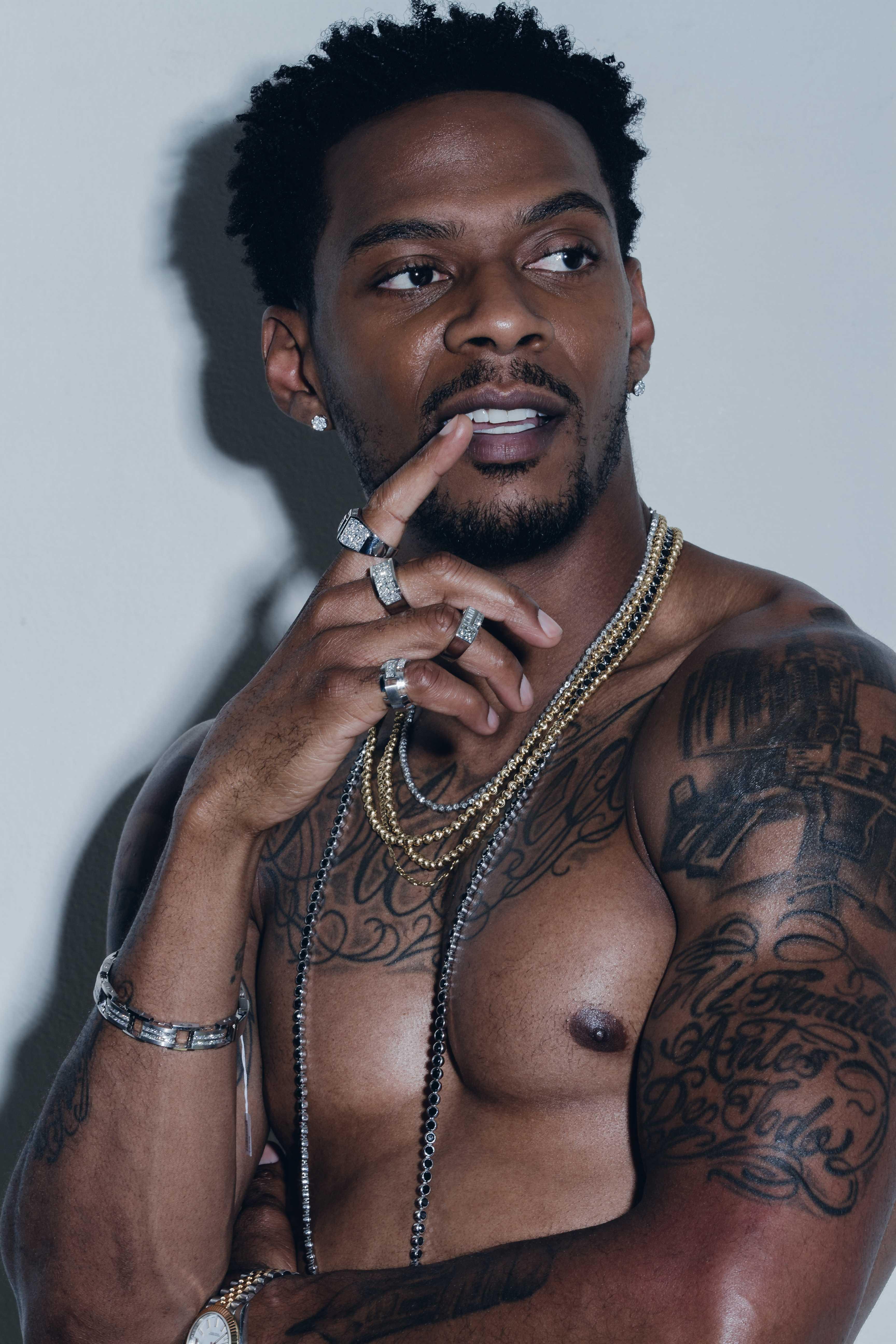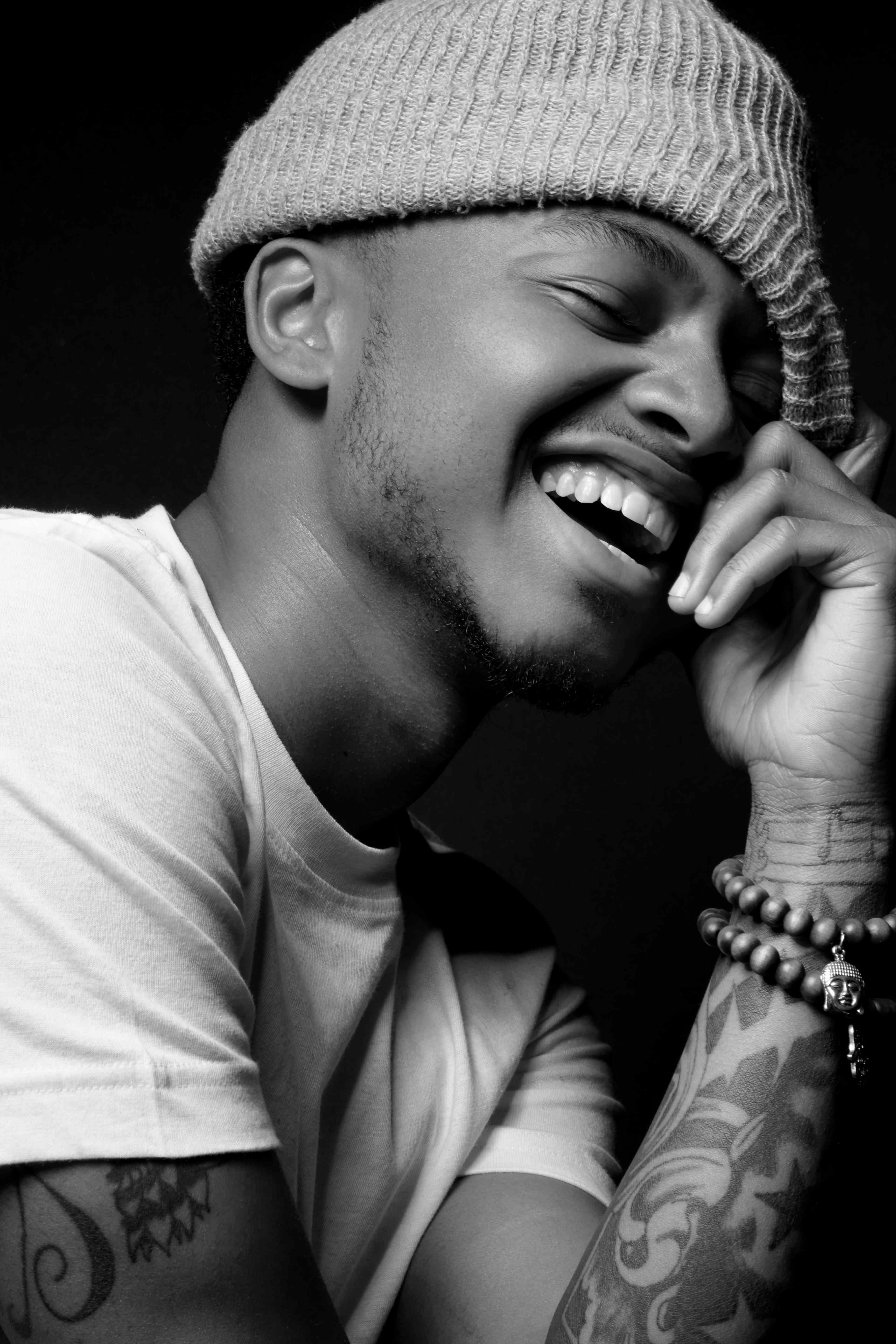 Article continues below advertisement
This year marks 20 years in the industry at BMI for you, and equally talented in photography. How do you feel about your balance between craftsmanship?
It has definitely been a challenge. Being a 'vet' in the game often becomes less creative the higher one climbs the ladder. Certainly, the goal is to ascend the ladder; however, you must continue and satisfy that creative side. I started my journey with the hope of being more creative and photography has now helped to fill that void. Within the industry, there are executives and then there are 'creative' music executives. There is a distinct difference.
Who are your favorite photographers? Why?
My two favorite photographers are Gordon Parks and Robert Mapplethorpe. Like me, Gordon seemed to have been inspired by a multitude of things. His work shows beauty and fashion while giving you a glimpse into what was happening during those times in America. As much as we fancy the beauty and the glam; we must not forget that as artists, we are also telling the stories of the times! With Robert Mapplethorpe, nudity is God's art. I love when anyone pushes the envelope and he most certainly did that!
What phrase or movie title best describes your work's personality. Explain.
The Wiz (1978)
Nothing makes me happier than when someone sees a picture of themselves and can't believe it is them. They always say, "You made me look so good." My response is always, "I shot what was there." Most people do not recognize the beauty that's within. This is one of the reasons why photography is so amazing. It always reveals what was there!I want to live and exist within this creative space!! That is where I belong.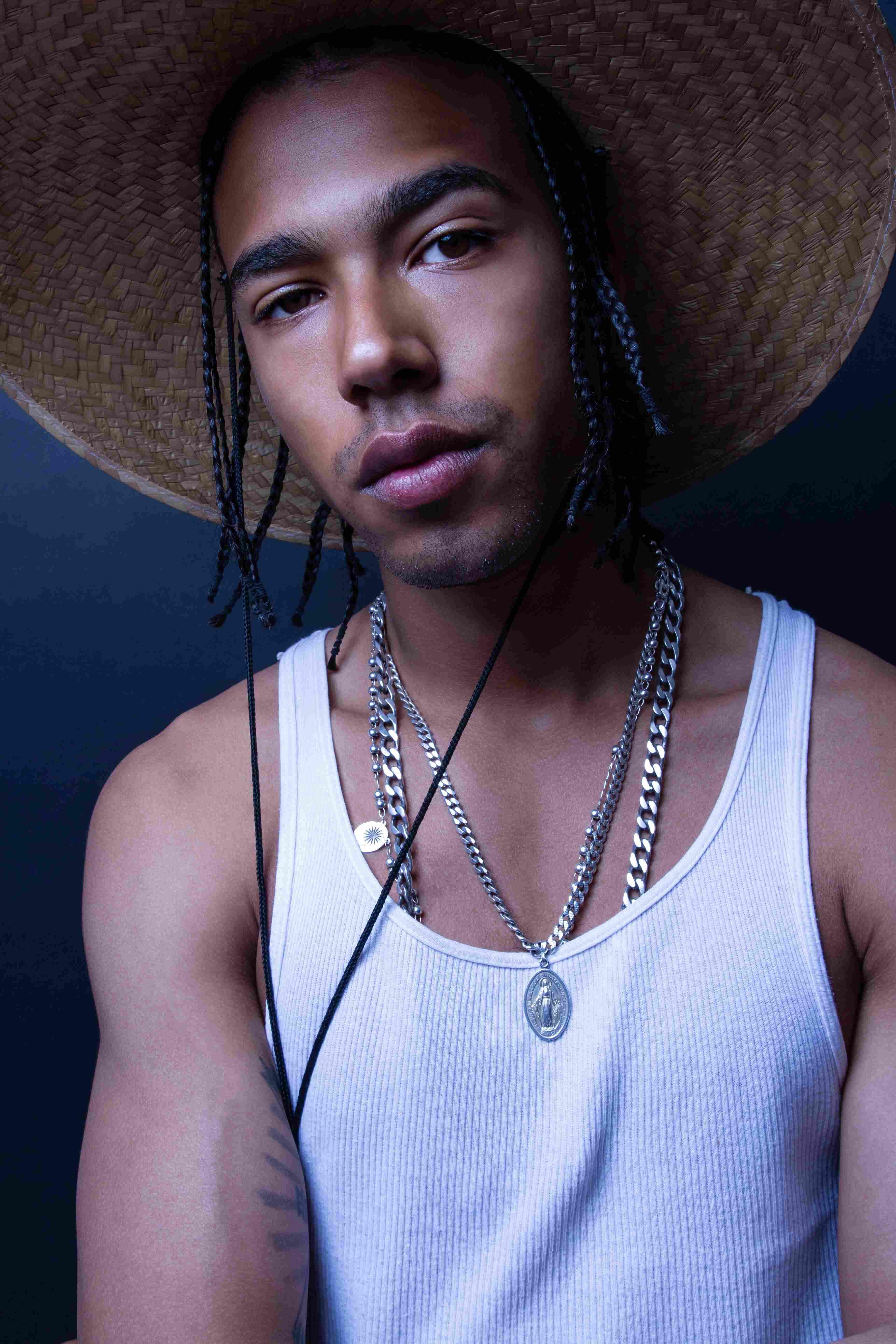 Article continues below advertisement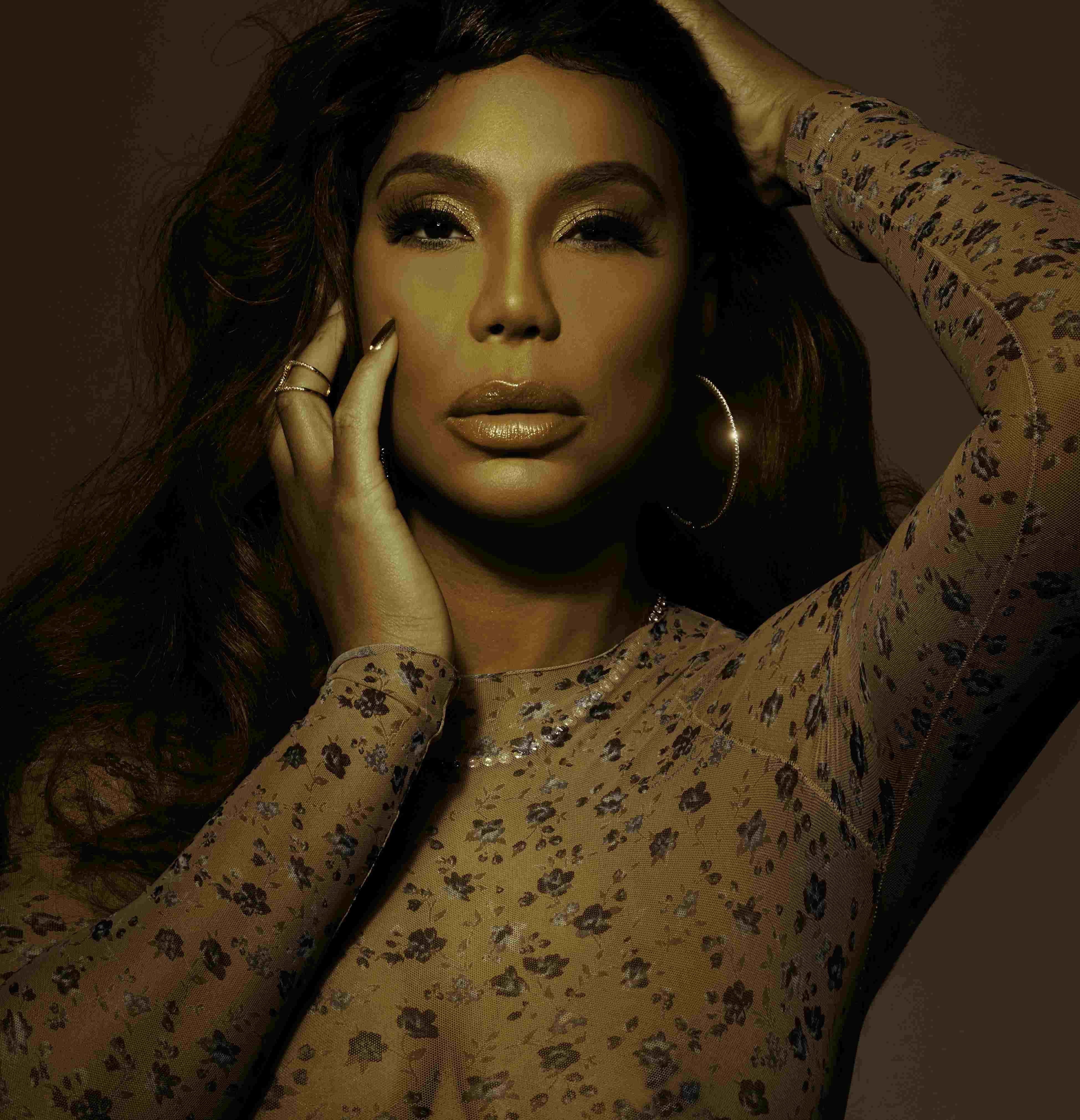 So far, what is your favorite memory [working in the industry]?
Favorite memories? I have so many!
I have been able to honor and give back to so many artists that helped shape my ear — from Patti LaBelle and Janet Jackson, to Mariah Carey. I have been able to celebrate them and to give them their flowers. You should know that I take none of those moments for granted.
I am absolutely enjoying my journey. Music executive, check! Photographer, check!
As a creative, there are so many things that I want to tap into and avenues that I have yet to explore. Currently, I am working on a movie project and looking forward to announcing it within the not too distant future. I also have some fashion ideas of which I am hopeful will hit the market place - sooner than later. I want to live and exist within this creative space!! That is where I belong.